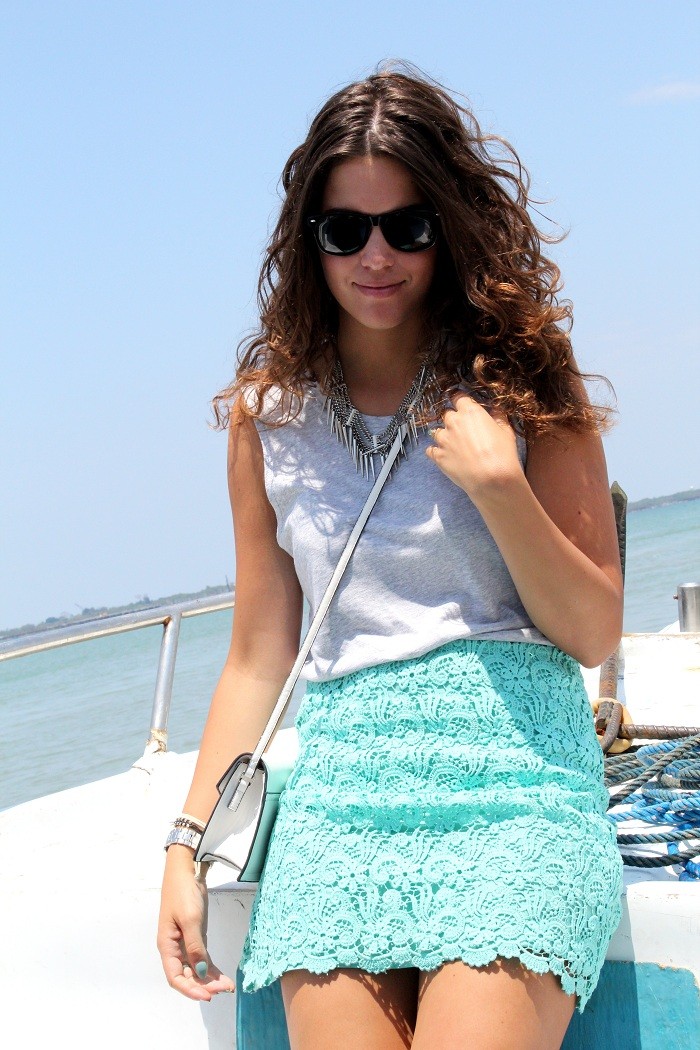 You can expect plenty of travel pictures on the blog the coming days, but I thought it would be nice to start by showing you some outfits I've been wearing during my holiday. In the end, this is a fashion blog and not a travel blog, right?!
Sorry for the silence yesterday on the blog, I've been feeling a bit sick since I came back so all I did yesterday was laying on the sofa watching Gossip Girl. Bali was really amazing. Even though we only stayed for a week, we have seen and done so much! In the upcoming posts I will tell and show you everything we've been doing in Bali but for now, let me tell you about my looks.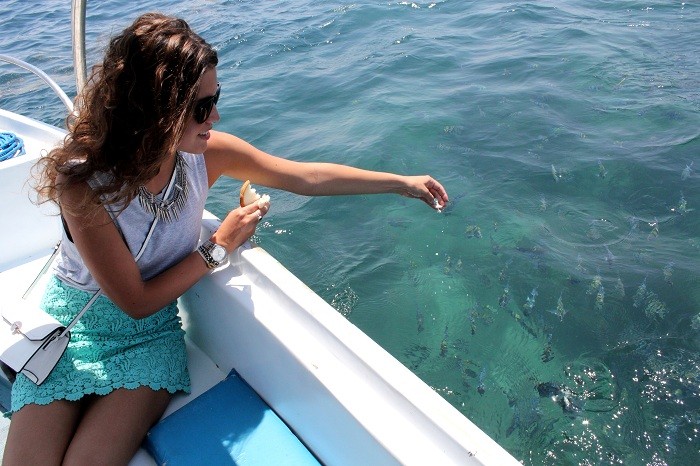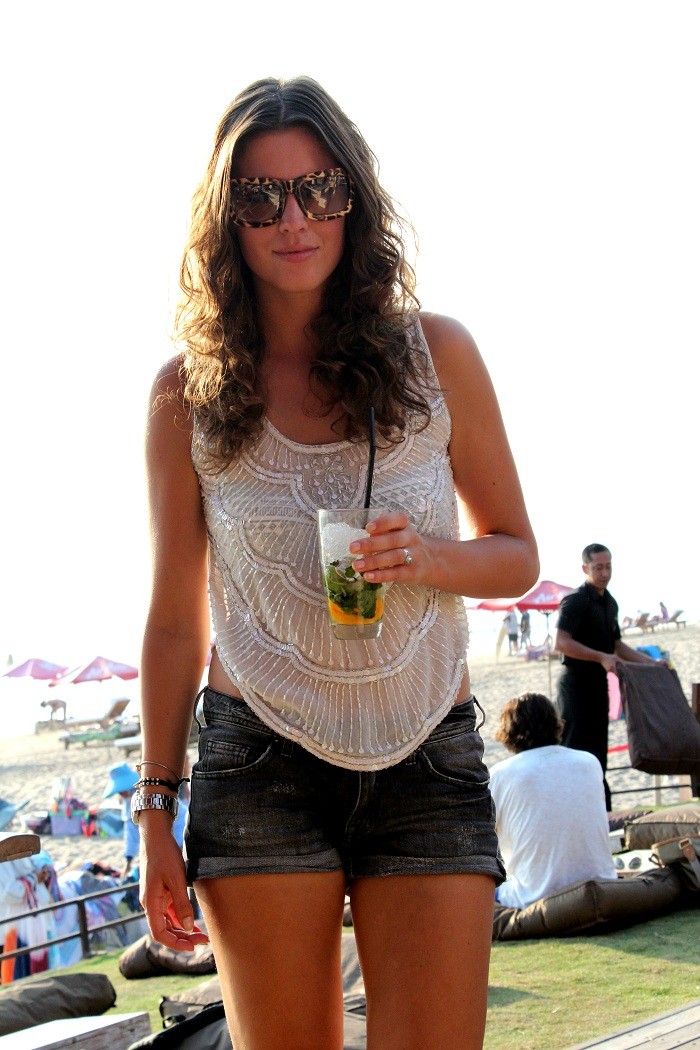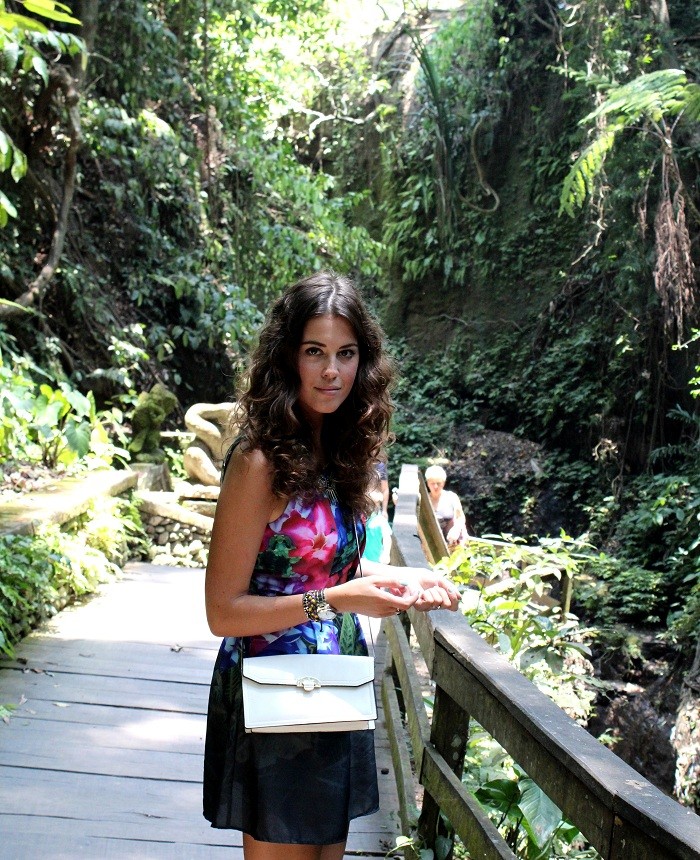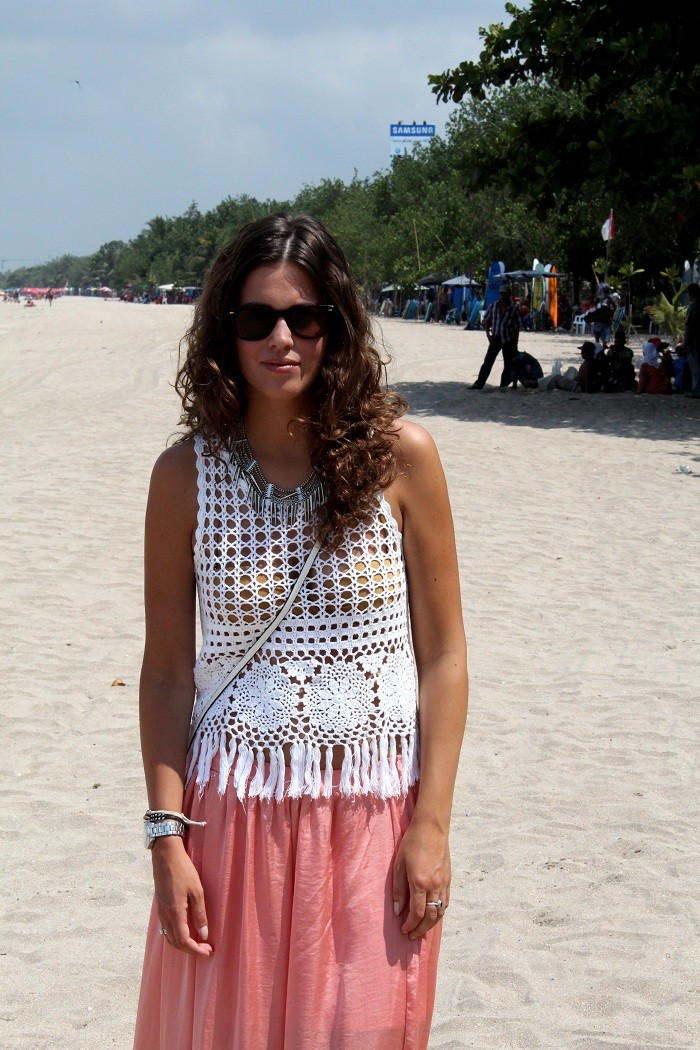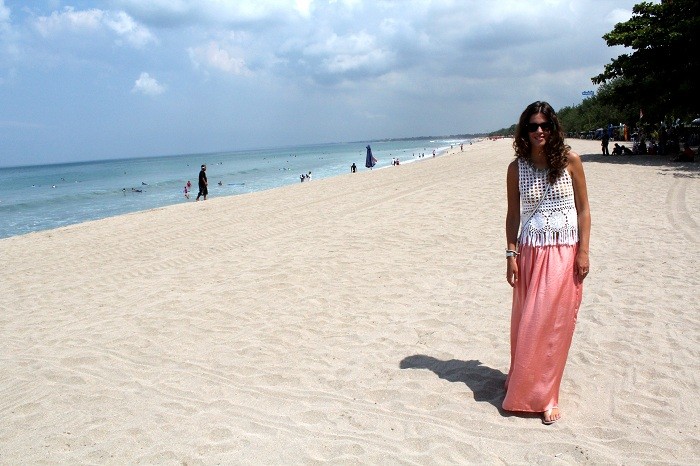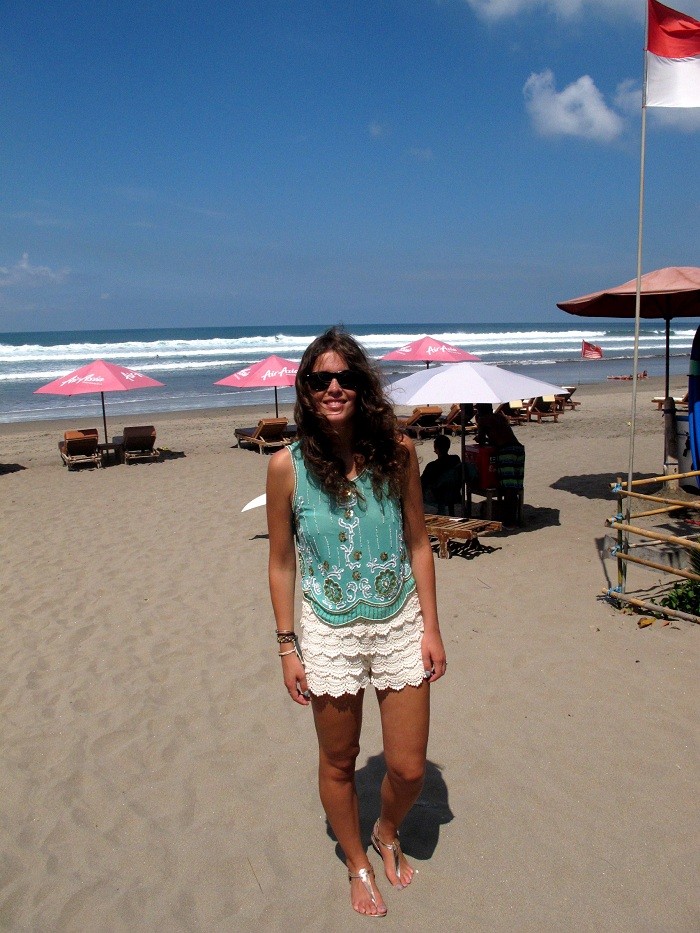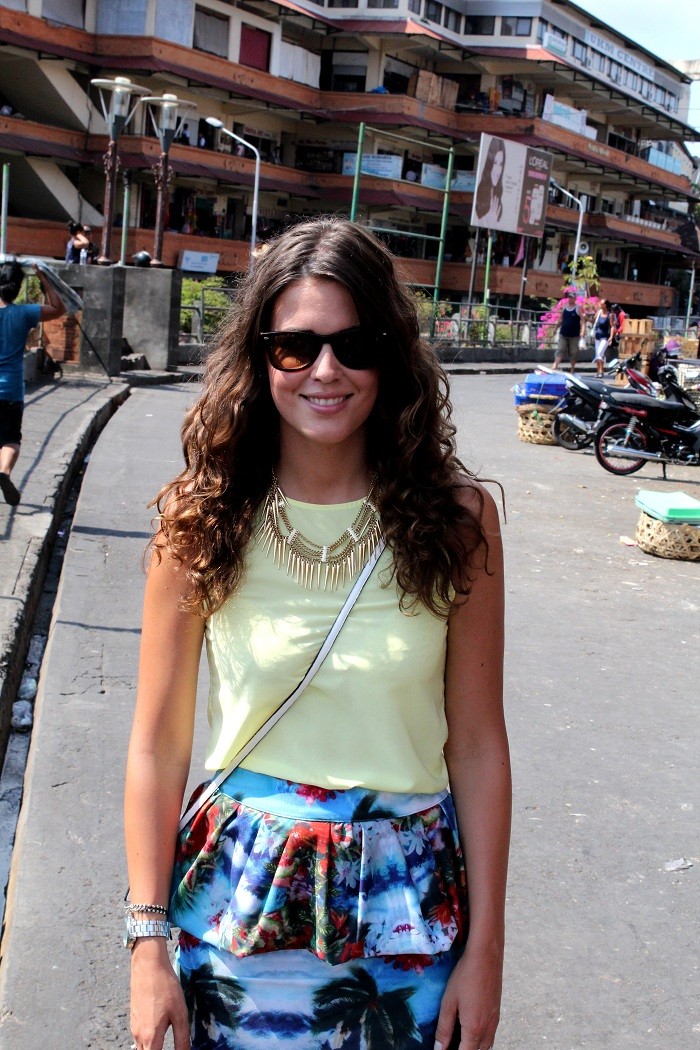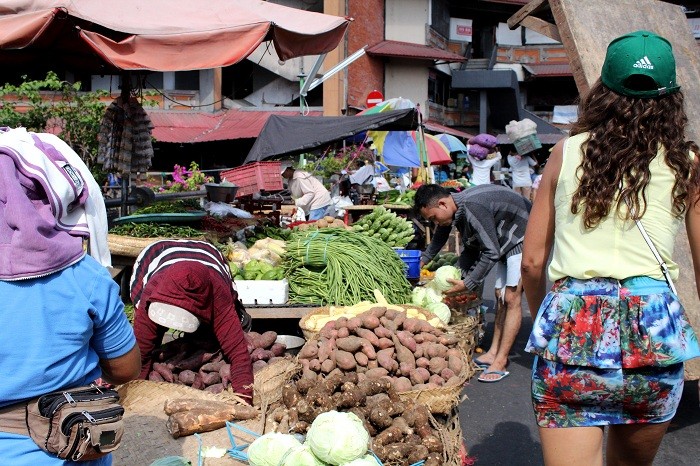 Pictures by H. Mounzer
Look 1: Turquoise lace skirt
The turquoise lace skirt: probably the most seen item on my blog. This skirt is the best, it goes with everything and it's super pretty. See other outfits with this skirt
here
 and 
here
. I wore this when we went with the boat to turtle island. We took a little stop with the boat to feed the fish.
I'm wearing: 
Zara skirt, Sportsgirl top, Zara studded sandals (not seen in picture), Mango bag, H&M necklace
Look 2: Beaded top
Bought the beaded top and sunglasses just a couple of hours before leaving to Bali in stores which I forgot the name from. I promise, next time I'm in town I'll write down the names and let you know where I got it.
I'm wearing: 
Unknown beaded top, H&M denim shorts, Unknown sunglasses
Look 3: Floral dress
Showed you this dress on the blog before, see 
here
. The print, colours and fit of the dress are just perfect. I wore this when we went on a day trip to Ubud where we we went to monkey forrest, saw the ricefields and visited a temple.
I'm wearing:
Dotti floral dress, H&M necklace, Mango bag, Rubi gold sandals (not seen in picture).
Look 4: Peach maxi skirt
Don't you just love the colour of this skirt? I wore this skirt in an outfit before, see 
here
. I wore this outfit when we spend the afternoon at the beach.
I'm wearing:
New Look top, Valley Girl maxi skirt, Rubi gold sandals, H&M necklace
Look 5: Lace and sequins
This green sequins top has been one of my favorite items this holiday. Love the colour and the sequins.
I'm wearing:
Dotti sequins top, Zara lace shorts, Rubi gold sandals
Look 6: Palmtree peplum
Yay, my first peplum outfit. Sometimes I just need a long time to decide whether I like a trend or not, haha. What do you think about this look? I wore this in Denpasar (capital of Bali) and apparently my skirt was very interesting because women were keep staring and pointing at it.
I'm wearing:
Dotti peplum skirt, H&M top, Rubi gold sandals (not seen in picture), H&M necklace