Are you up to date with the latest trends? If so, then you've probably noticed that the following colours are here to stay: blue velvet and burgundy. Yep, not your basic colours but so much fun to wear!
If you're anything like me and wear black a little too often, below some tips and tricks to implement blue velvet and burgundy in your everyday wardrobe.
How to mix blue velvet and burgundy:
1. Blue velvet and burgundy are both dark, so always mix up with lighter colours to strike the right balance. White and grey are good picks.
2. Play with different textures but don't overdo it. Velvet and patent are pretty out there, the cotton top and coated jeans keep the look together.
3. Balance is everything! Velvet with casual cotton, patent with plain leather. In fashion opposites are each others best friend.
Scroll down below for the outfit details and don't forget to leave a comment!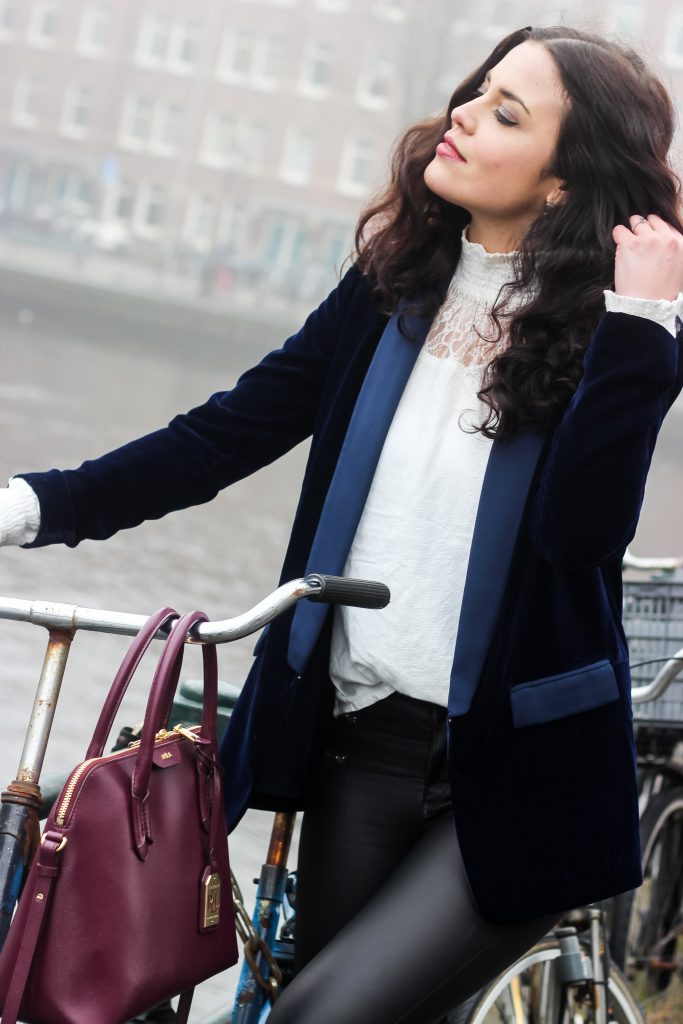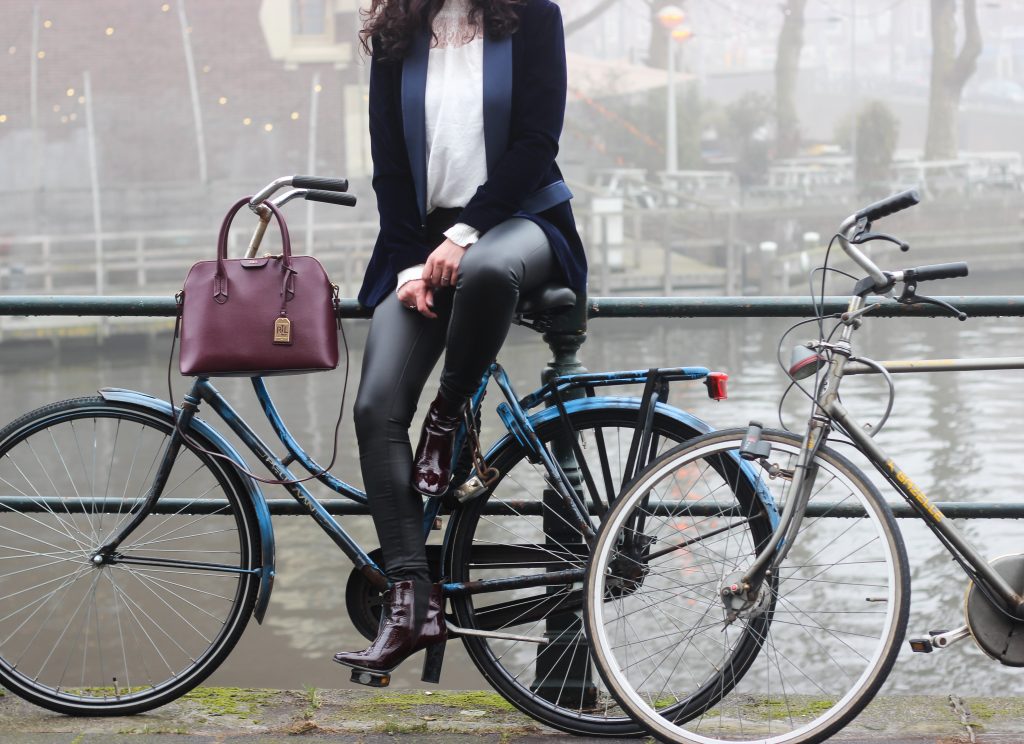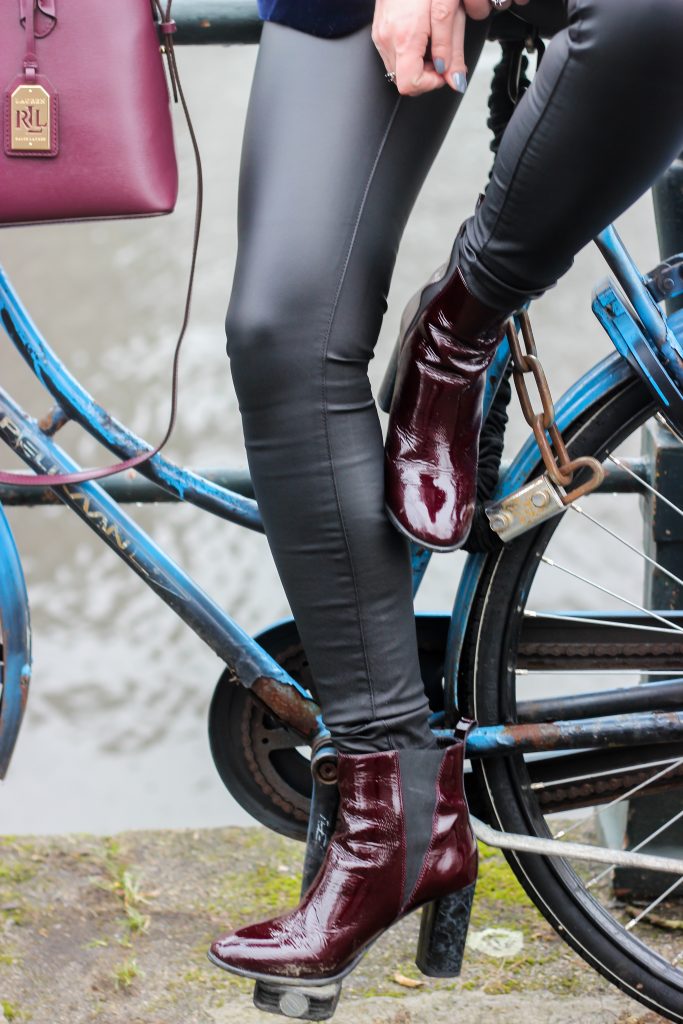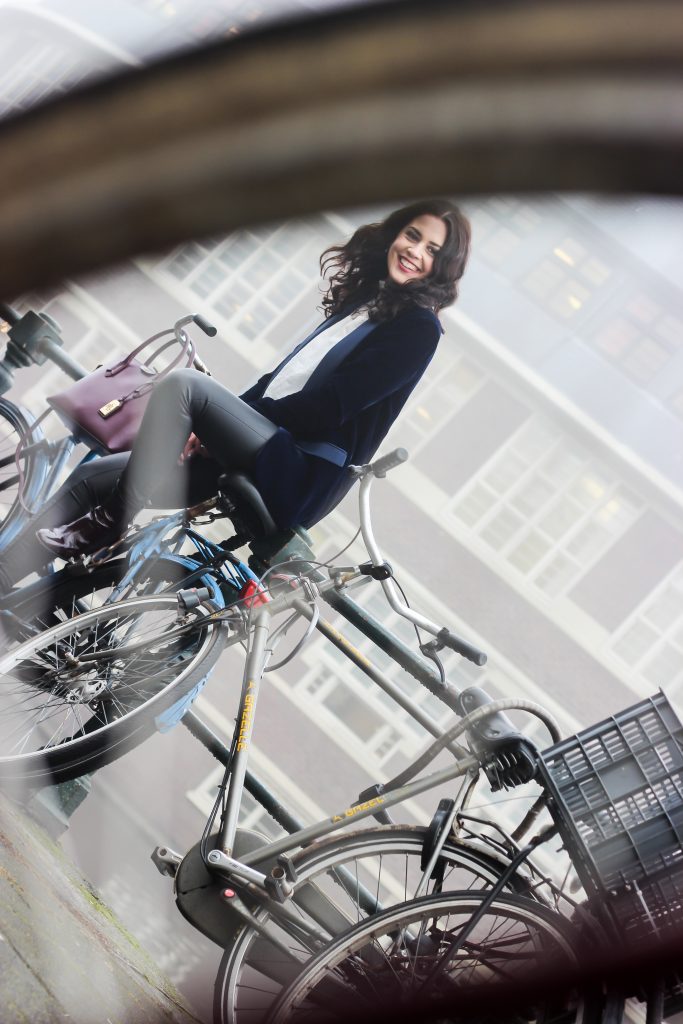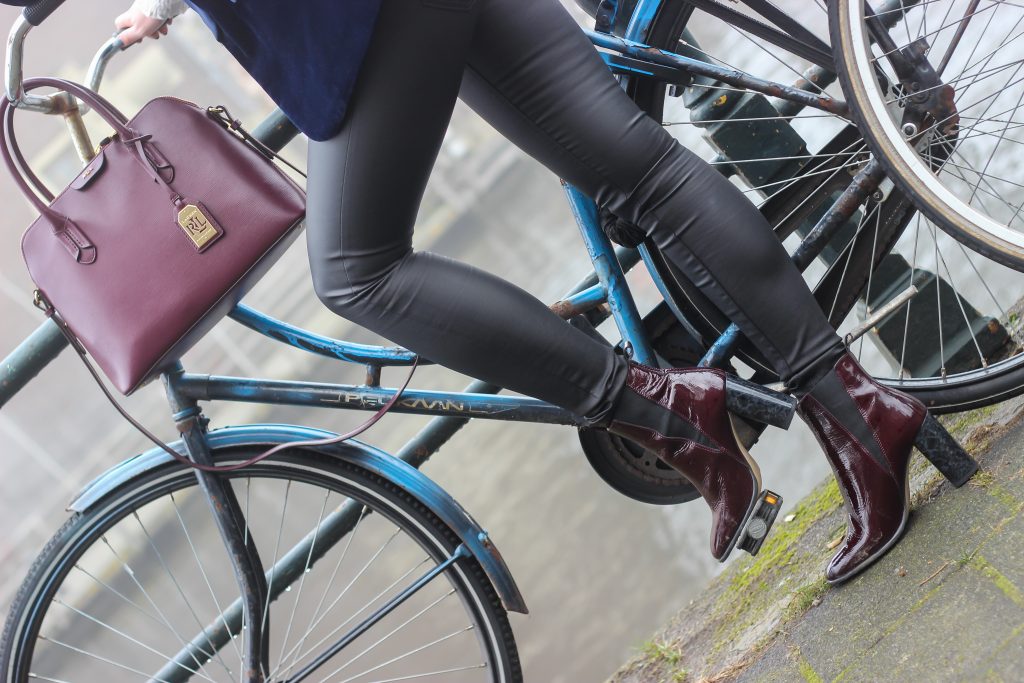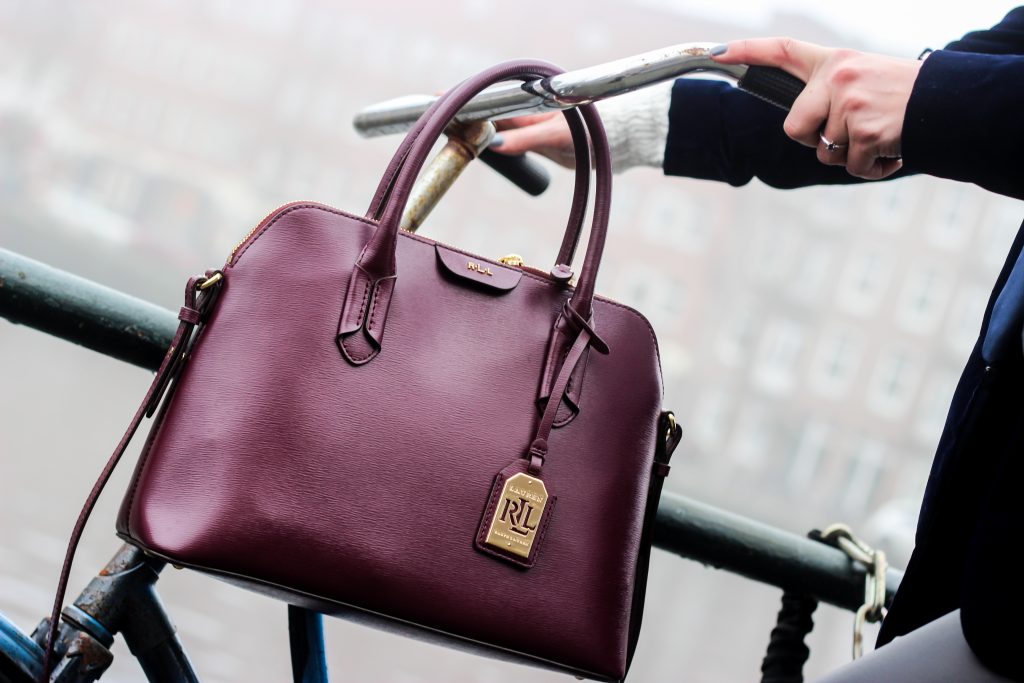 What I'm Wearing: Marciano Guess blazer via Zalando, Cream top via zalando, Vila coated jeans via Zalando, Carvela boots via Zalando, Ralph Lauren bag via Zalando
Photographer: Tatiane Kozijn | Instagram: @tatianekozijn
Location: Amsterdam, the Netherlands