Happy New Year! There's magic in new beginnings, don't you think? Let's make 2017 the most beautiful, inspiring and magnificent year yet.
To start 2017 on a super hero note, I'm wearing the coolest (and super chic) cape by Oasis. I was never quite convinced of capes being a good thing in fashion, but the style of this one convinced me. I wore this outfit on a chilly but clear blue and sunny day in Brooklyn. December has been wonderful, one of the reasons being that I spent a good half of the month in my favourite city in the world!
More New York and travel content coming up soon. I hope you like this look! Like always, scroll down below to get the outfit details and don't forget to leave a comment.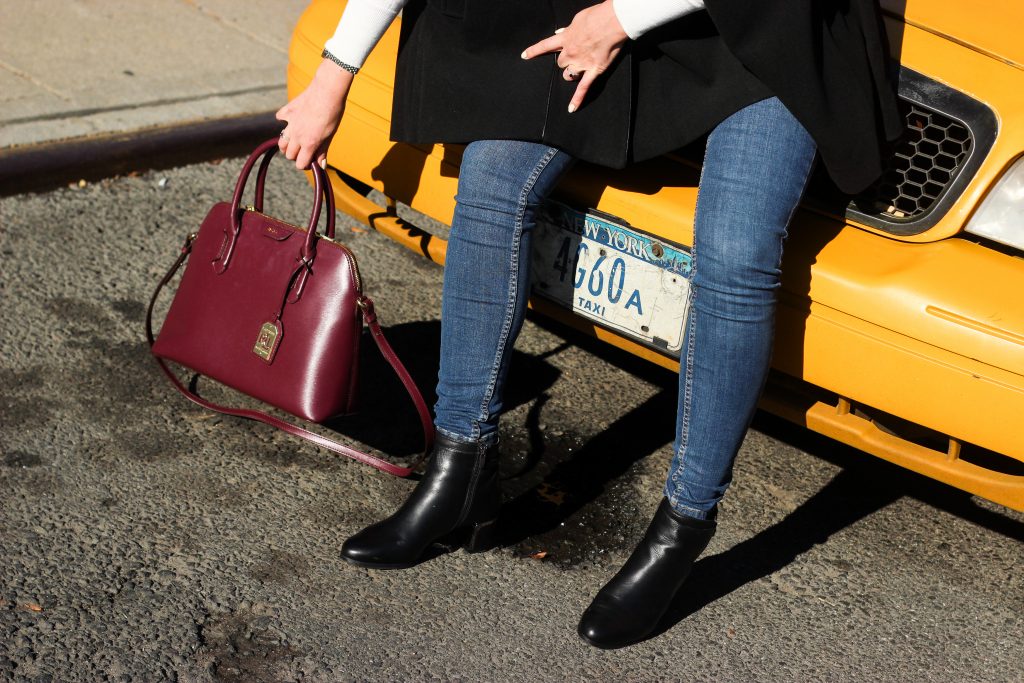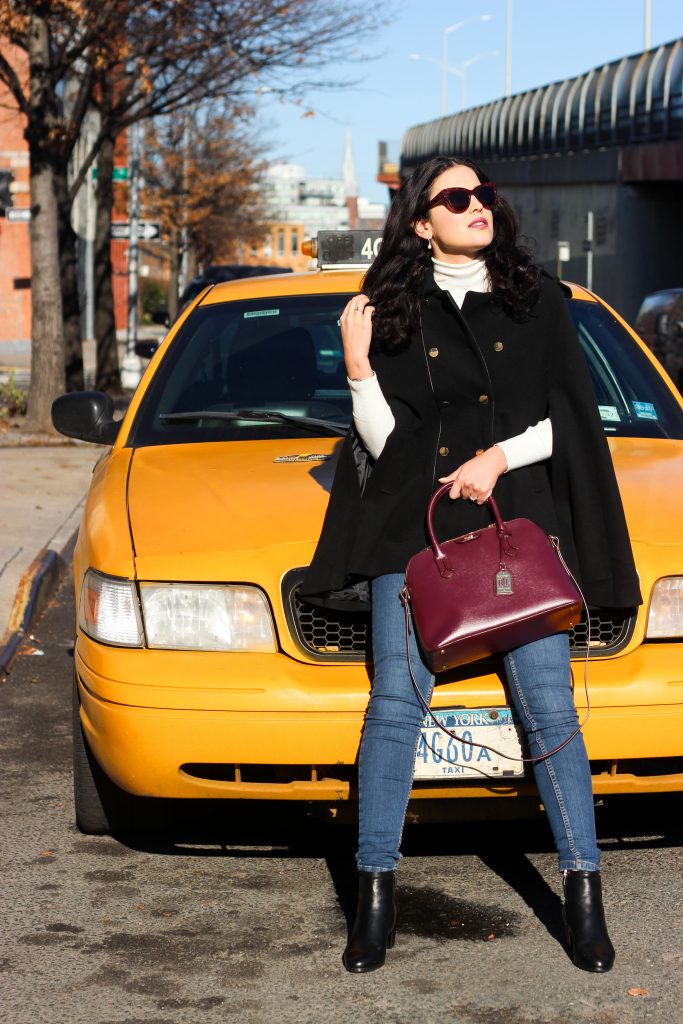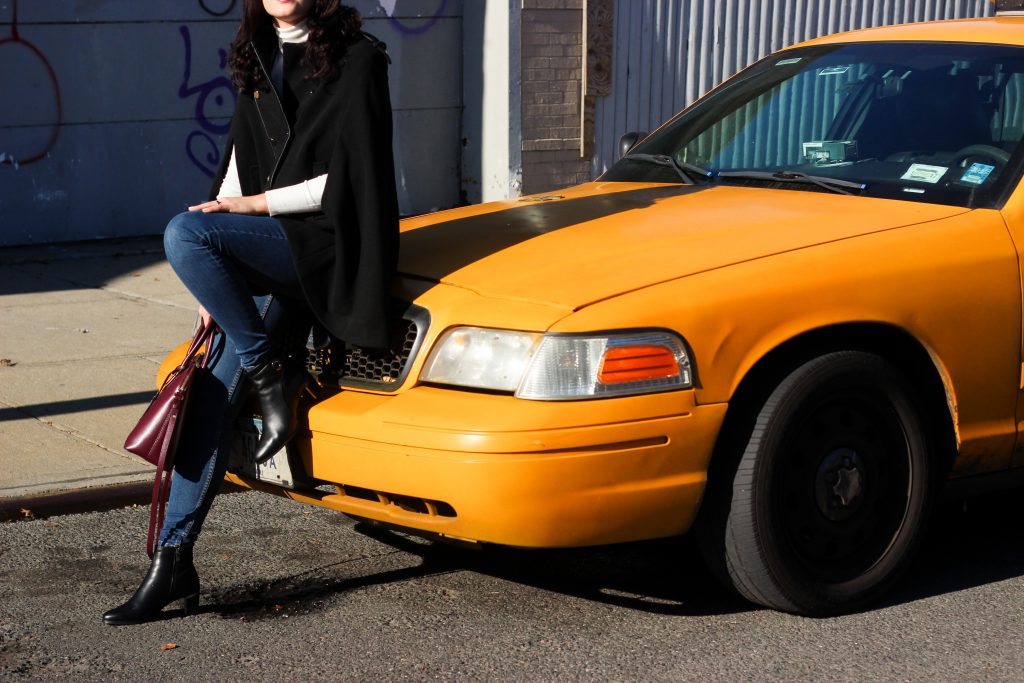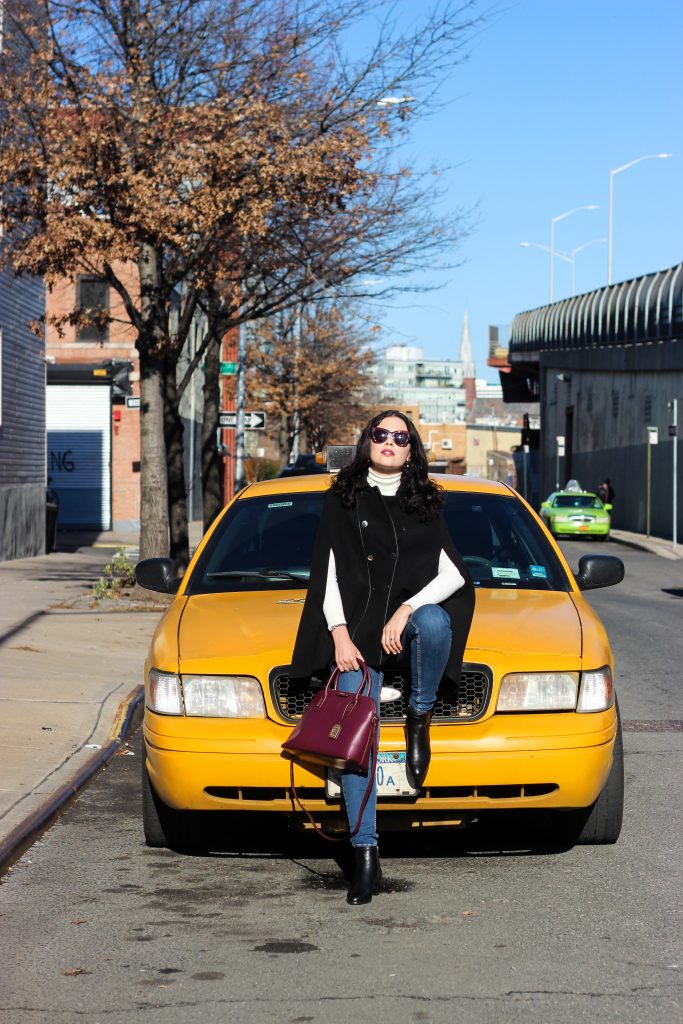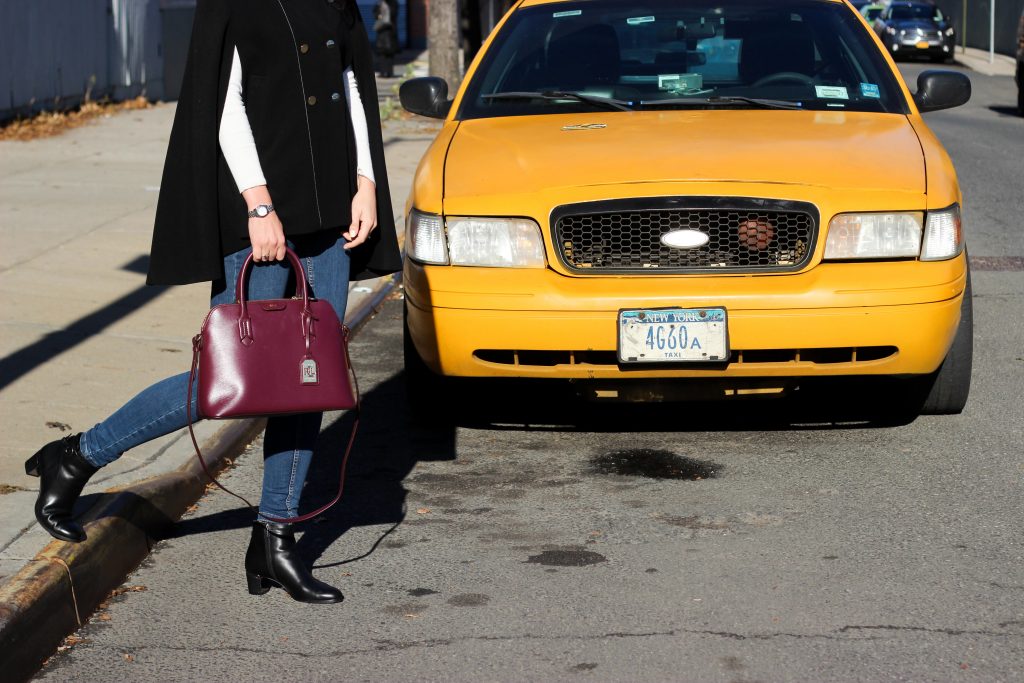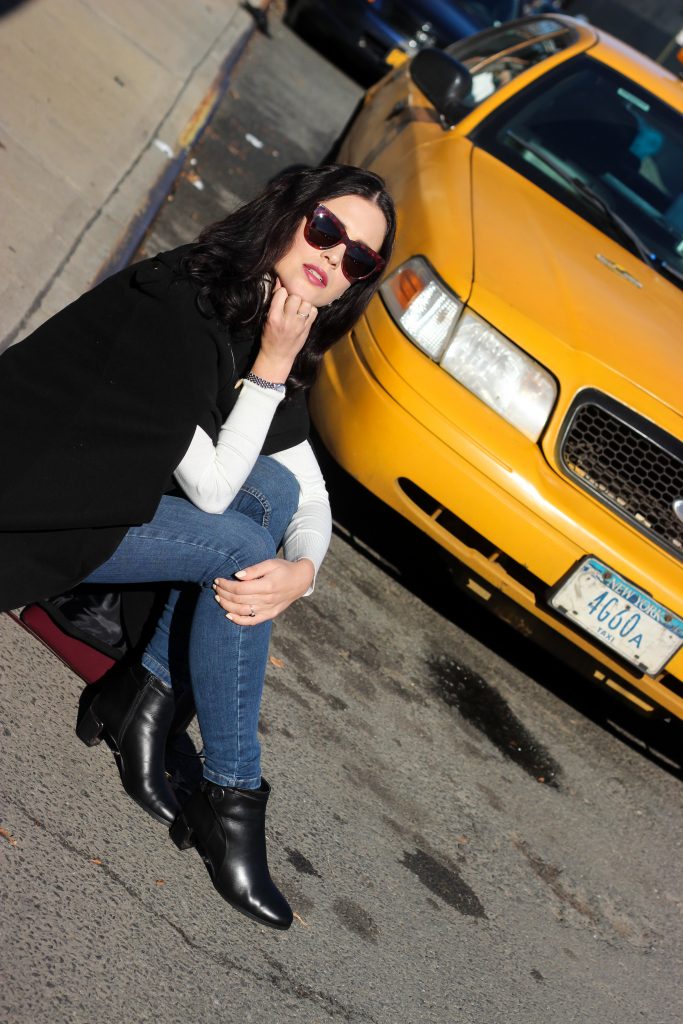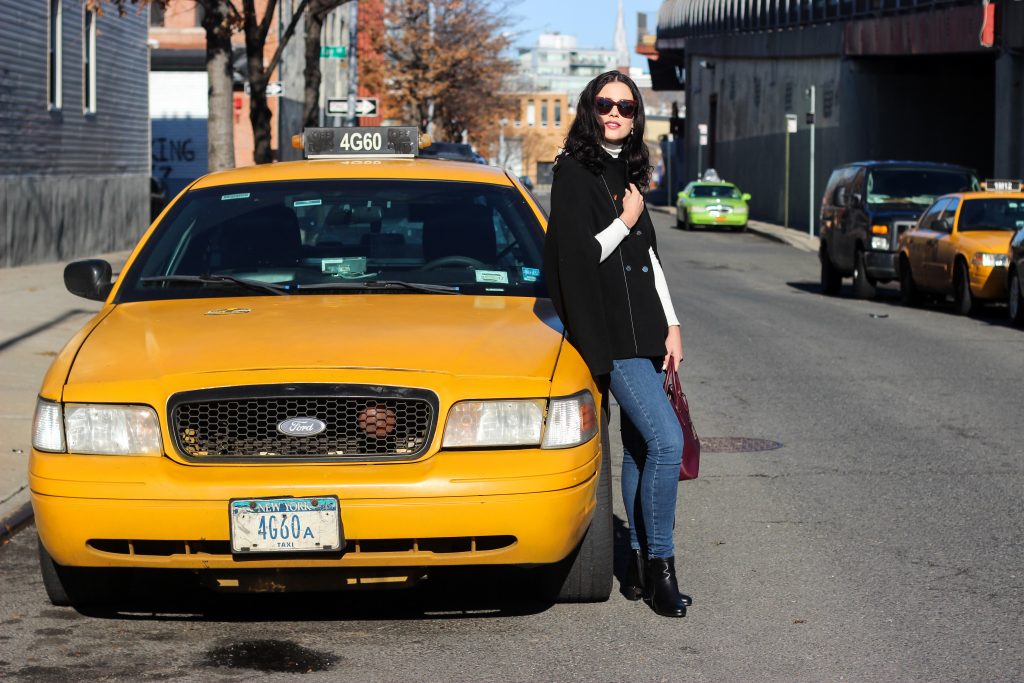 What I'm Wearing: Oasis cape, Oasis turtleneck, Oasis jeans, Daniel Footwear boots, Ralph Lauren bag, AM eyewear sunglasses via Visiondirect
Photographer: Tatiane Kozijn | Instagram: @tatianekozijn
Locations: New York, USA