Spring is here and I'm excited to team up with Zalando to share this effortless chic look that we shot along the IJ river in Amsterdam. Even though it turned out to be one of the sunniest and warmest days of the year yet, early morning while we were shooting it certainly didn't feel that way!
Anyhow. Something I've enjoyed wearing for many years straight is undoubtedly the maxi skirt. So much that when someone asks "how would you describe your style", I'll always mention something about either flowy fabrics or maxi's. Their understated cool-ness is just unequalled.
My favourite thing about maxi skirts (specifically the pleated kind) is the playful movement of the fabric while you walk. It's feminine, fun, flirty and sophisticated at the same time! When it comes to my personal style, I always love implementing an unexpected twist in outfits. Playing with opposites and contrasts is a great way to do so. For instance like I did with this outfit, where I mixed a biker jacket with a feminine skirt and instead of going for a safe colour shoe wise, I went for a pair of gold metallic heels.
So now back to the main topic of this post: how to style a maxi skirt? We all know that the maxi is hands down one of the comfiest staples in our closet, but let's discuss how to make it work for 3 different occasions: day time, a special occasion and festival. Let's get started!
Day time maxi
The outfit I'm wearing right here is definitely one for the category day time maxi. This is the kind of look I'd put on for brunch with friends in the weekend. Tired of the heels? Simply change them with a pair of flats! The biker jacket and cotton top 'dress down' the skirt, turning it into a great day time ensemble.
Special occasion maxi
Perhaps the most fun way of styling a maxi skirt! Think of a wedding or cocktail party. Wear your maxi skirt with a fitted off shoulder top in a shiny fabric, add a serious statement necklace or ear bling (not both) and twist your hair on one side for an extra touch of sophistication. A special occasion outfit is never finished without a pair of killer heels and with a maxi a pair of open toe heels will be your best friend.
Festival maxi
It's spring time which means festival season is just around the corner. A great way to style a maxi skirt while festival-ing is with a funky top. Think of something with fringe, cropped styles or blouses with frill details on the sleeves. Festival outfits should be all about comfort, so either go with your trusty pair of white sneakers or lace up sandals.
Are you curious how I'd style a festival maxi or a special occasion maxi? Then stay tuned because these looks will follow on FashionContainer soon!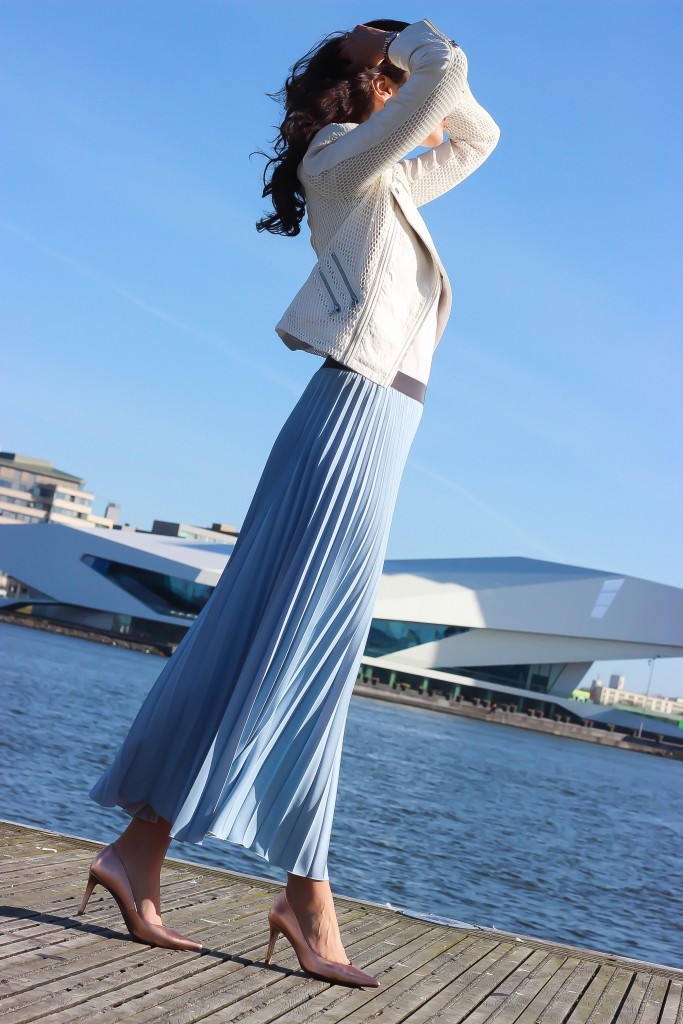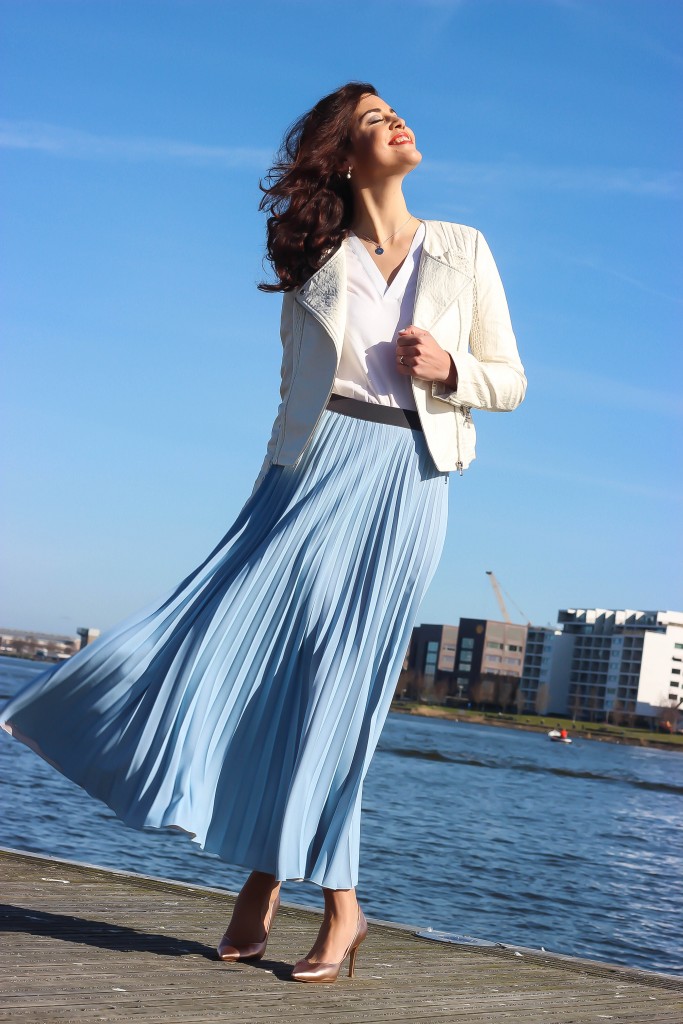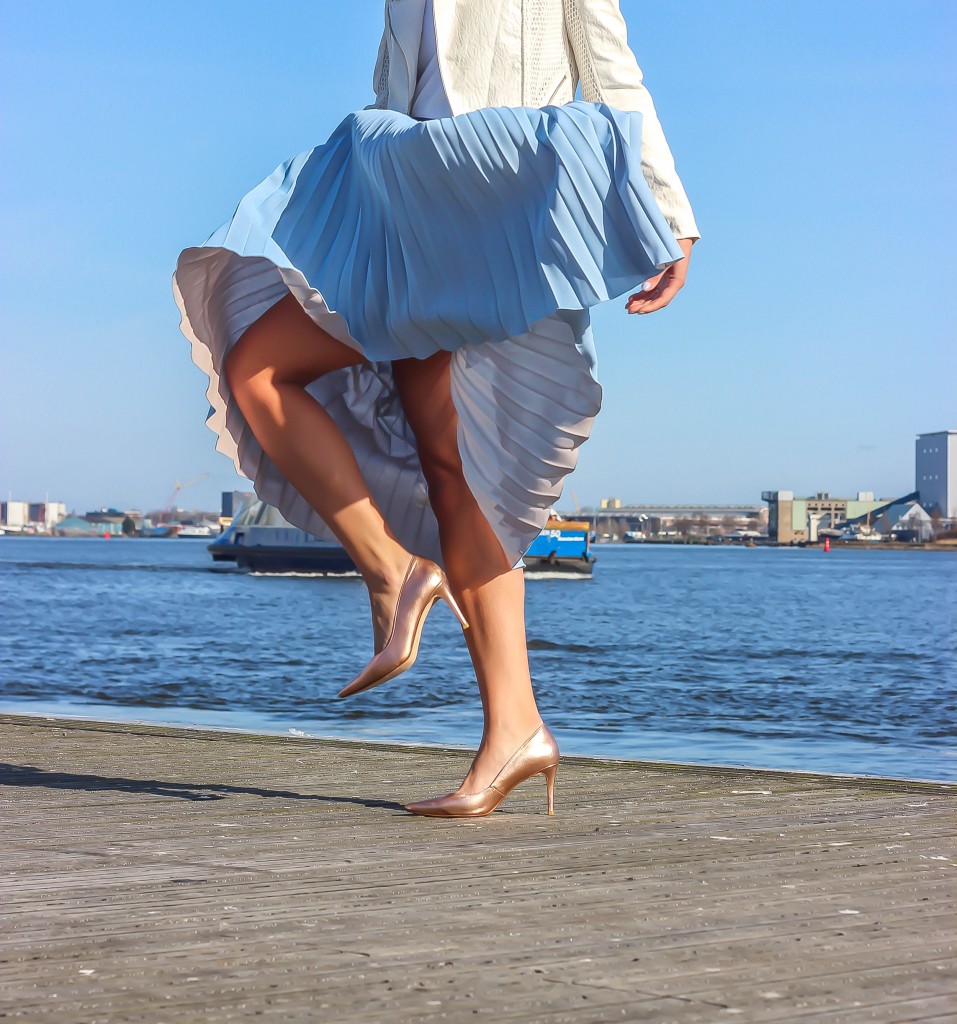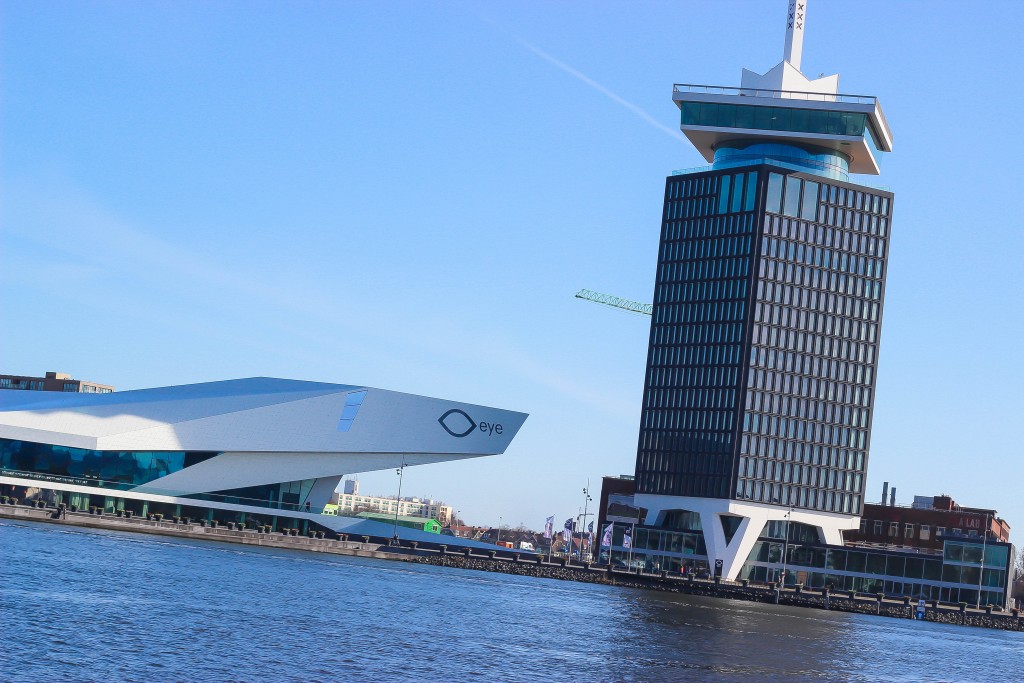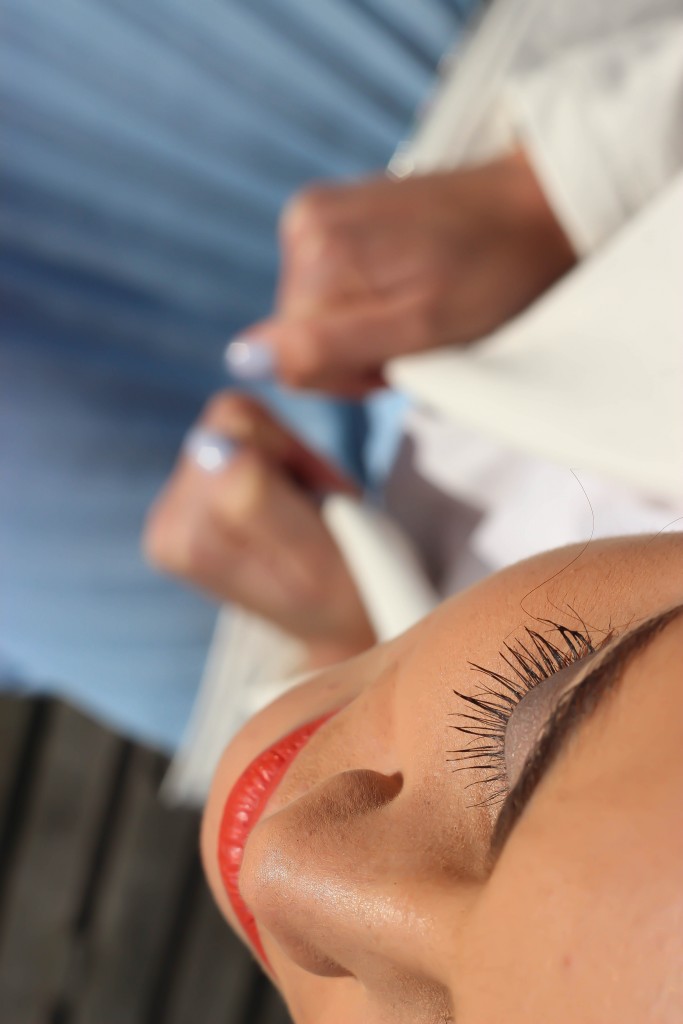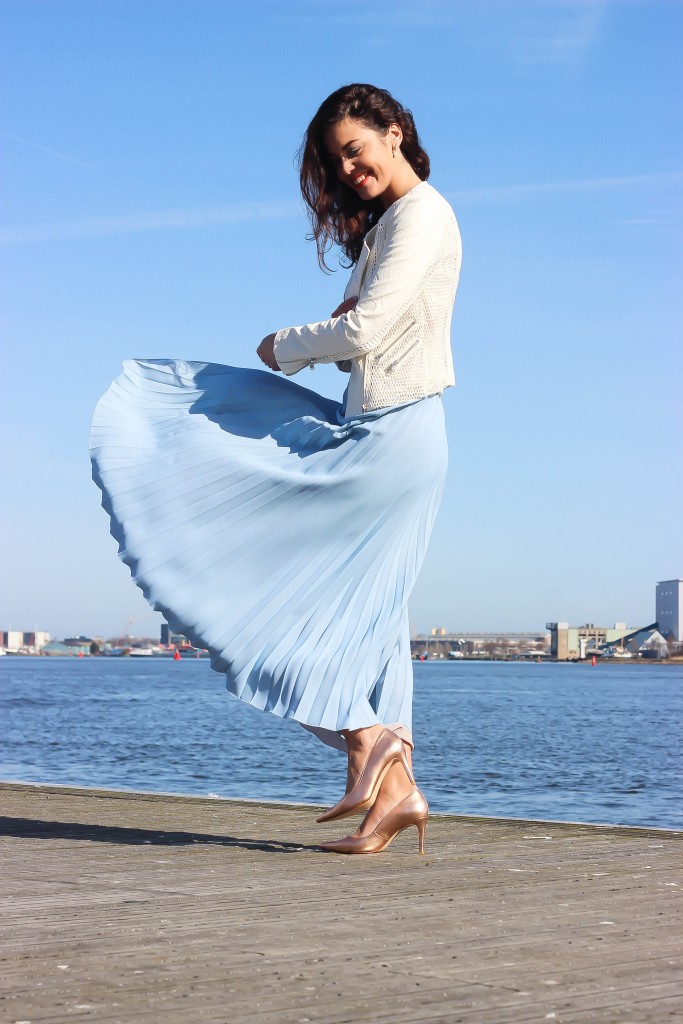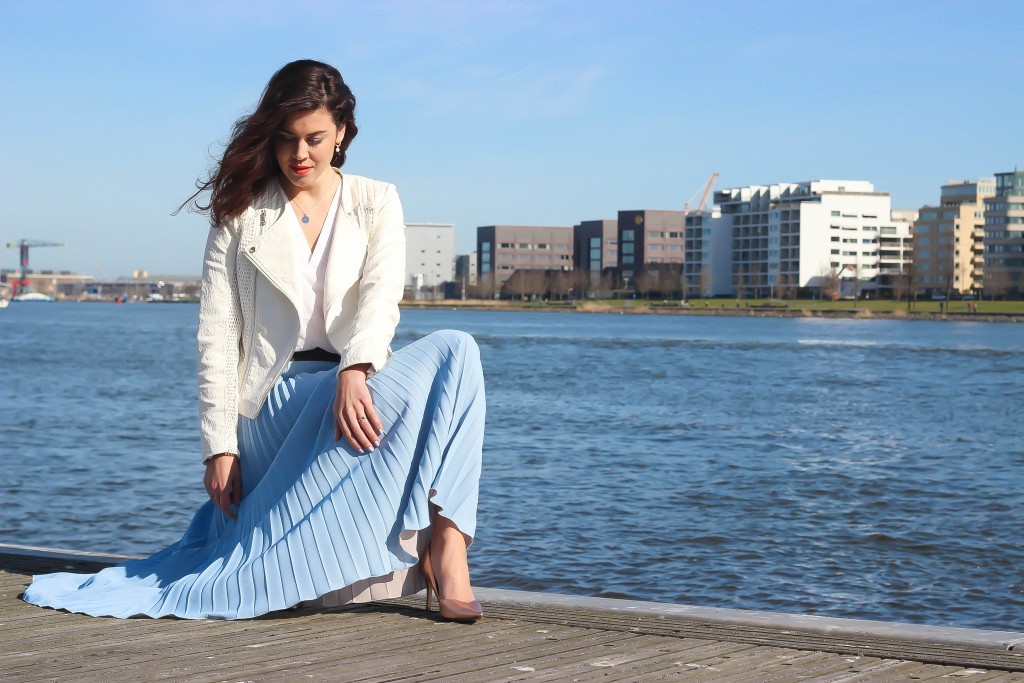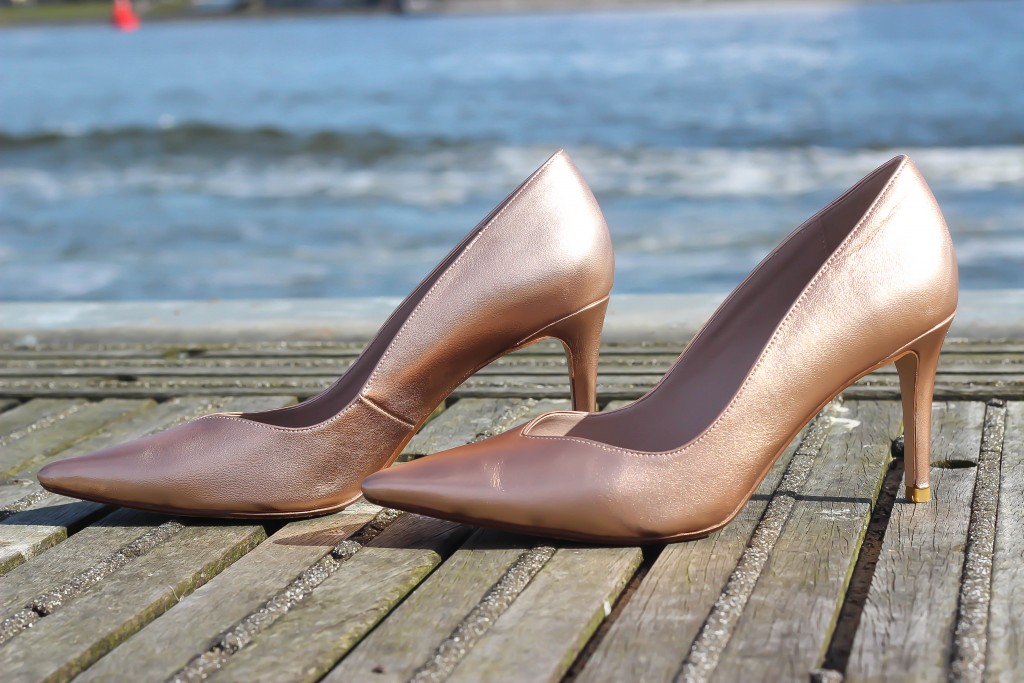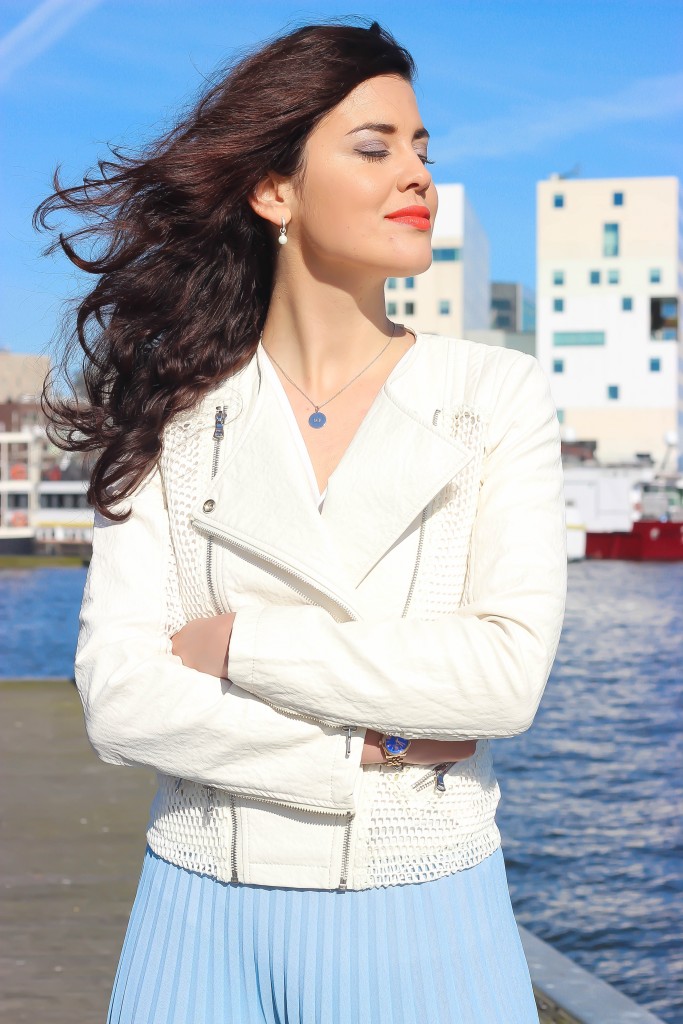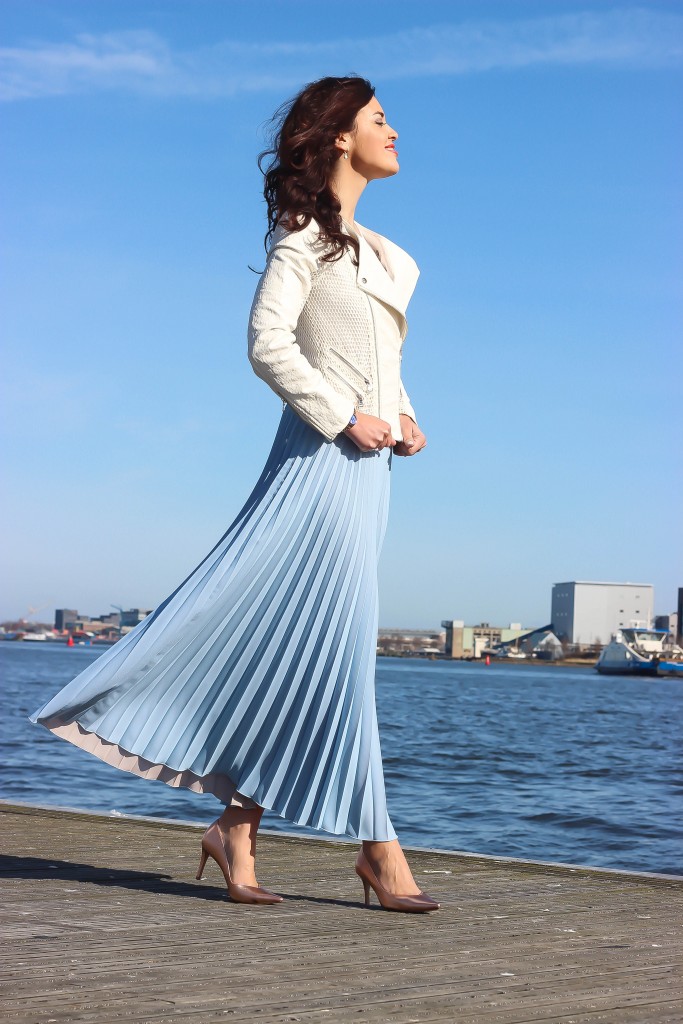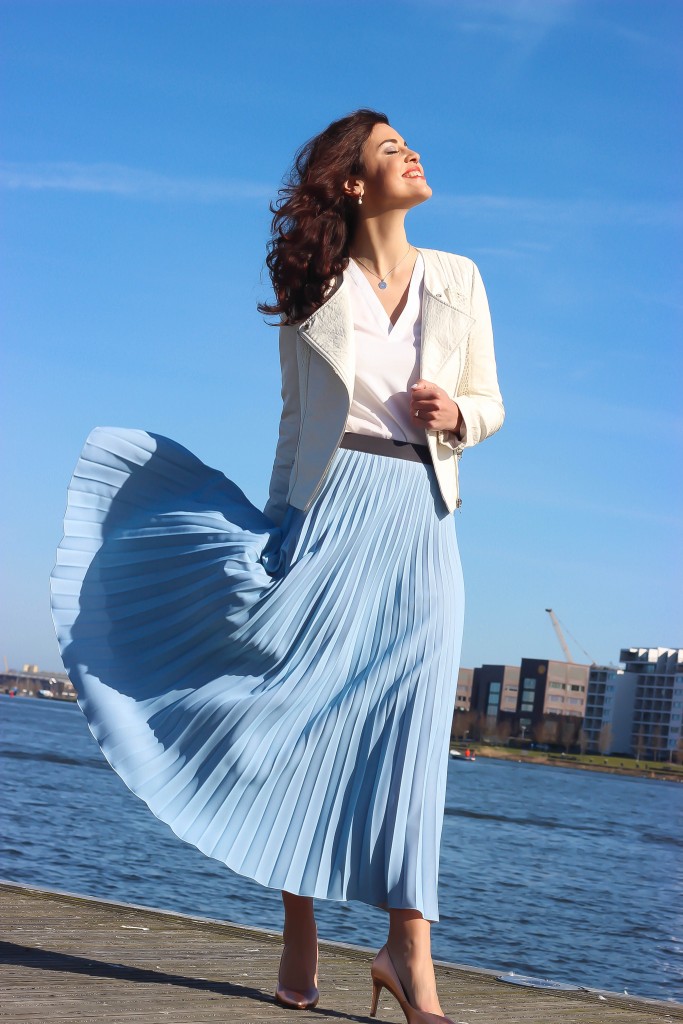 What I'm Wearing: Guess jacket via Zalando, Vero moda top via Zalando, Roberto Collina maxi skirt via Zalando, Dune heels via Zalando
Photographer: Tatiane Kozijn | Instagram: @tatianekozijn
Location: Amsterdam, The Netherlands