Sometimes all it takes to look chic is an all black outfit. And a borrowed Chanel bag.
Wearing all black in summer (also done here), is probably another one of my questionable decisions, especially during this extremely HOT August day in the Netherlands. But hey. The temperature indoor was fine, but from the moment I stepped out I already regretted my decision to wear all black. Oh well, it least it looked nice! I love the simple and flattering fit of this Oasis dress. Lace and pleats combined can only be a success, don't you agree?
Tatiane and I spend a week 'house-sitting' the gorgeous home of relatives, the perfect environment for both work and relaxation. We both grew up here and there's just some charm about coming back here every once in a while. Even though I have to admit I now wonder how I spent my time here when I was younger. I guess all the travel made me spoiled! Truth is however that the city is super charming (just look at this cute baby blue backdrop as an example!) and because there isn't much to do, you're forced to take it easy. Which in our case meant lazing in the garden for hours, a little bit of boating on the lake and drinking lots of cappuccino's  while working behind our laptops and discuss boys at the same time. LIFE! Things are soon to be spiced up though, as we're leaving for a girls holiday to Ibiza. Just stick around on social media to see what we get up to!
Enjoy the pictures! Scroll down below to get the outfit details and don't forget to leave a comment.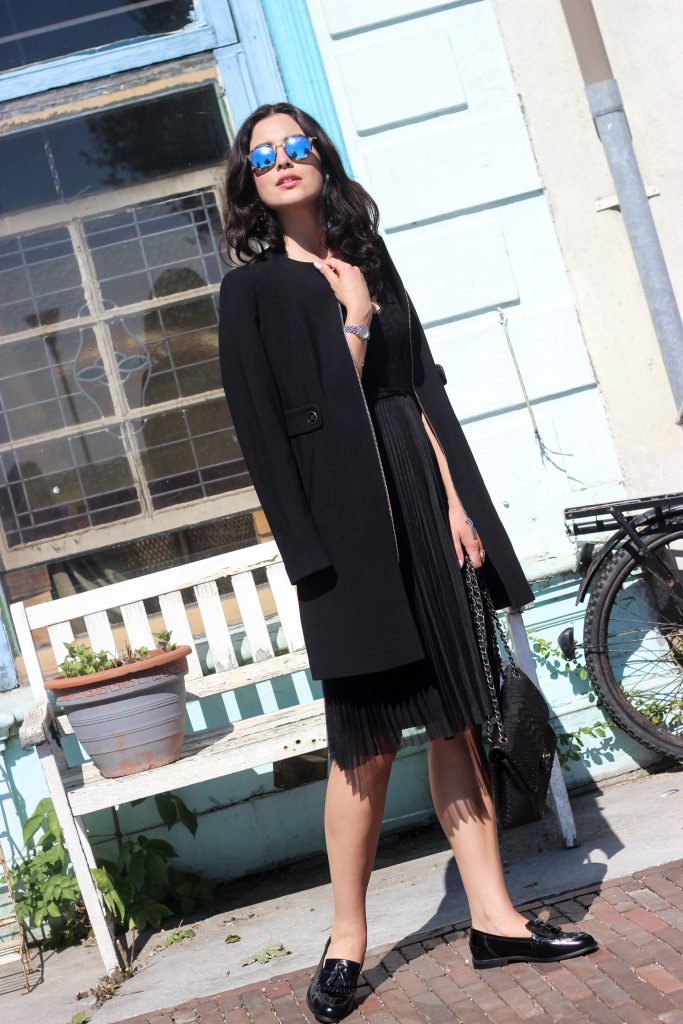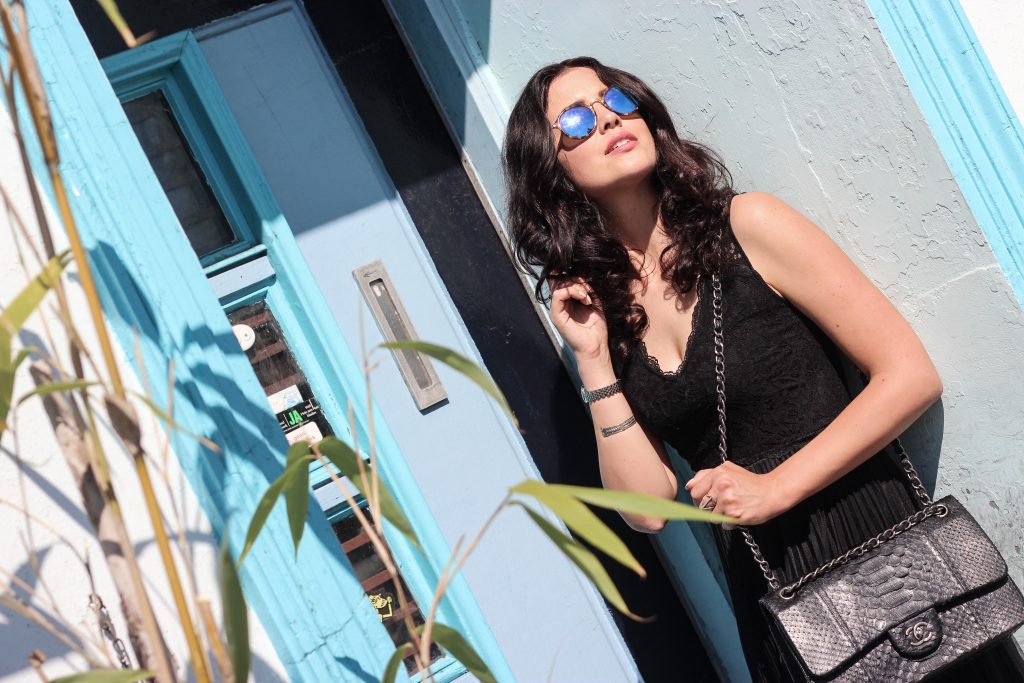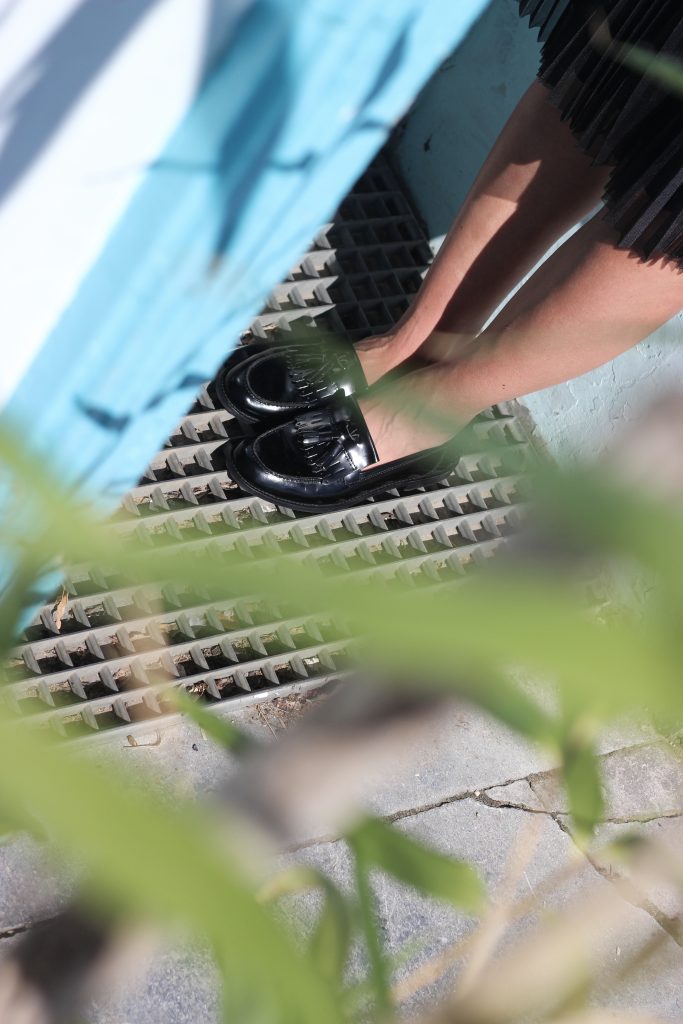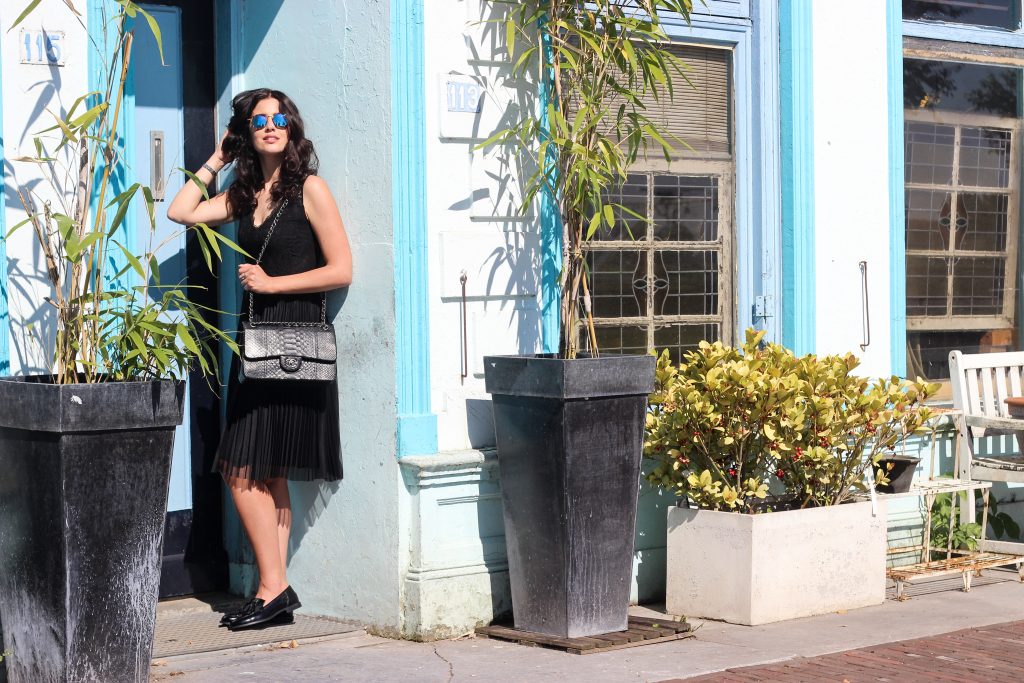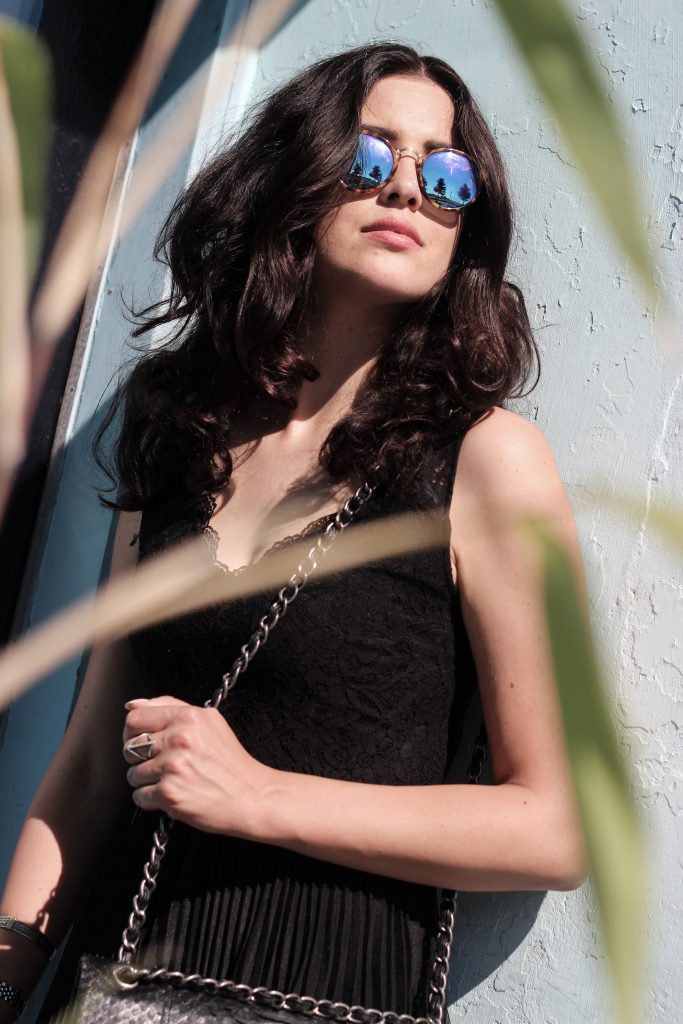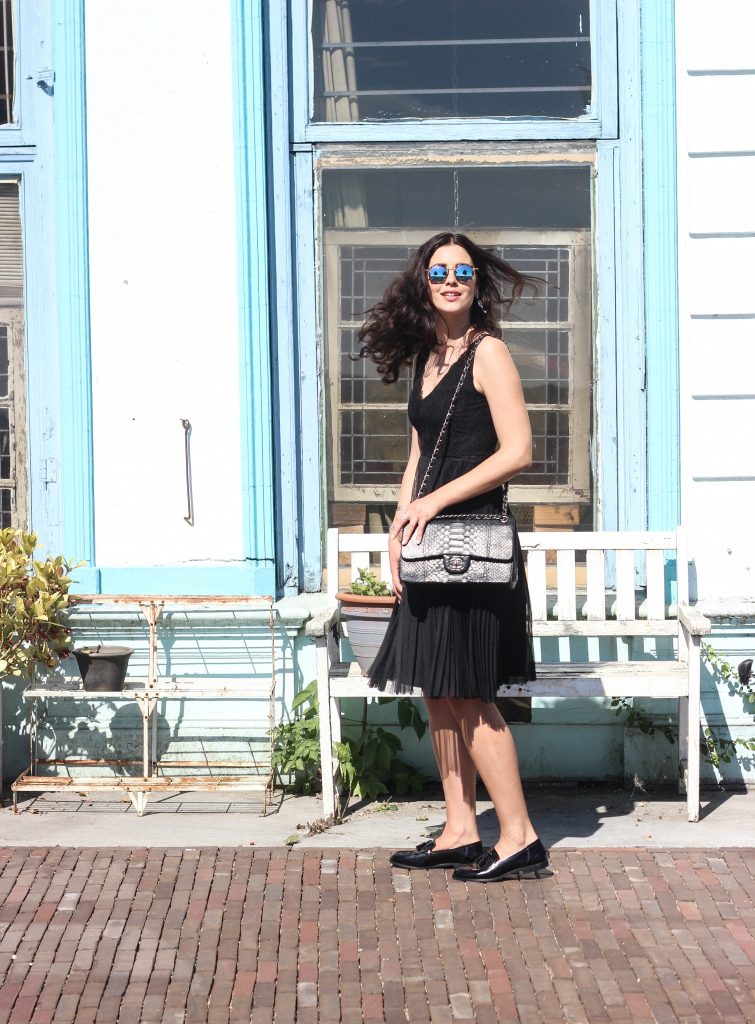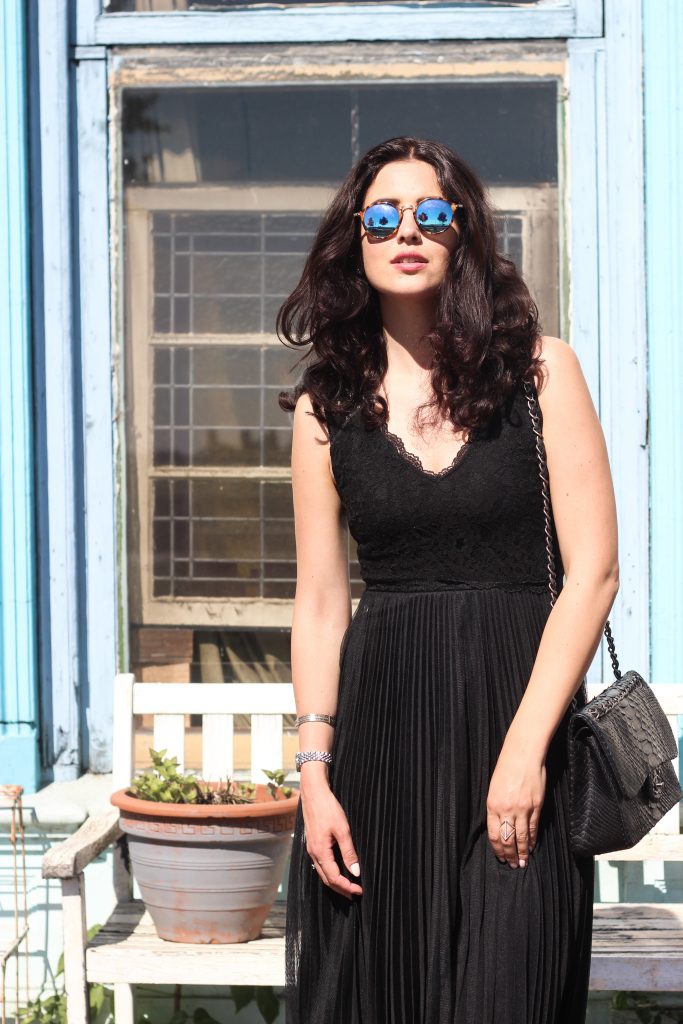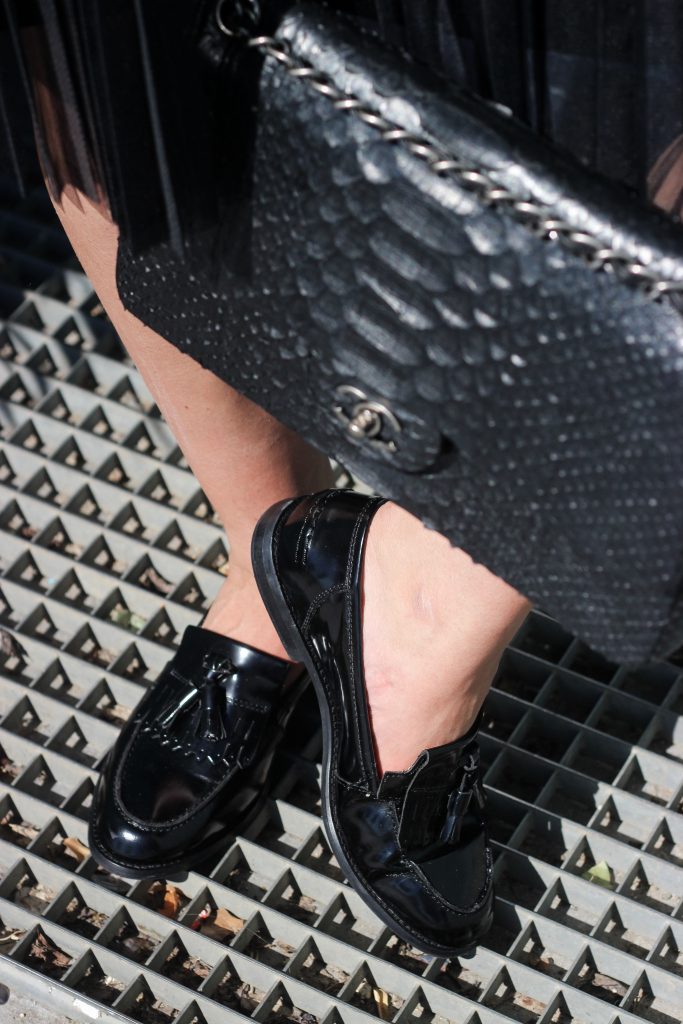 What I'm Wearing: Oasis dress, Oasis coat, Oasis loafers, Chanel bag, TIJN eyewear sunnies, Michael Kors watch
Photographer: Tatiane Kozijn | Instagram: @tatianekozijn
Location: Deventer, the Netherlands