For me, a classy outfit is this. Something that shows style, elegance, personality and not too much skin.
1. Flare trousers
Something soooo elegant about flared trousers, especially white ones. Love it styled with a cobalt off shoulder top and simple jewelry.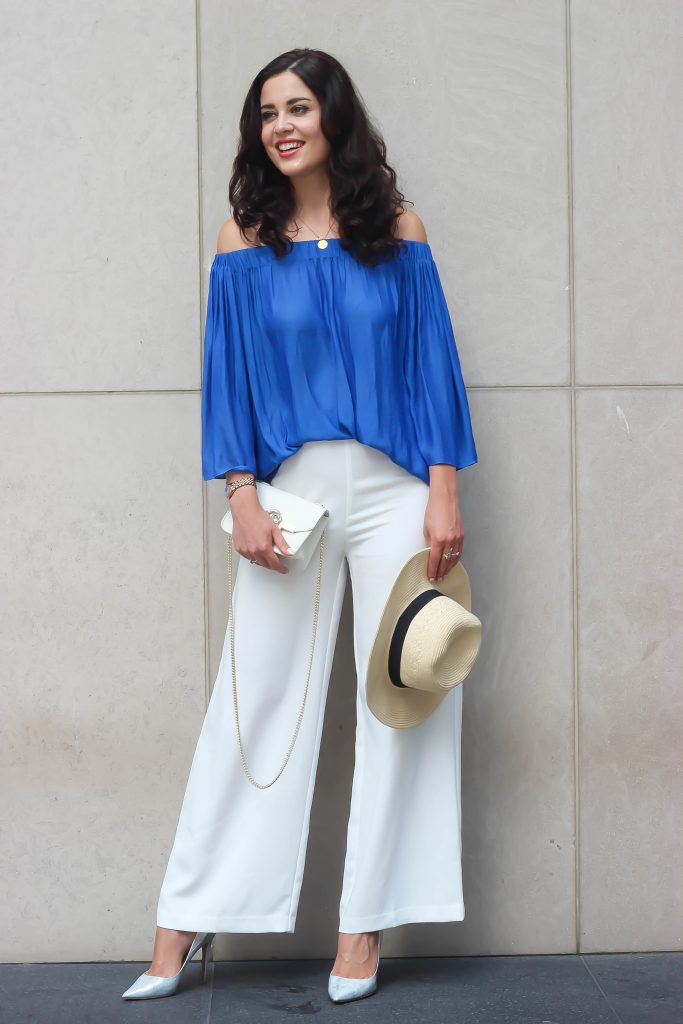 2. Striped midi skirt
I love any midi skirt, but this one with stripes and belt detail has that little extra. I styled it with a lace-up tee and white linen blazer.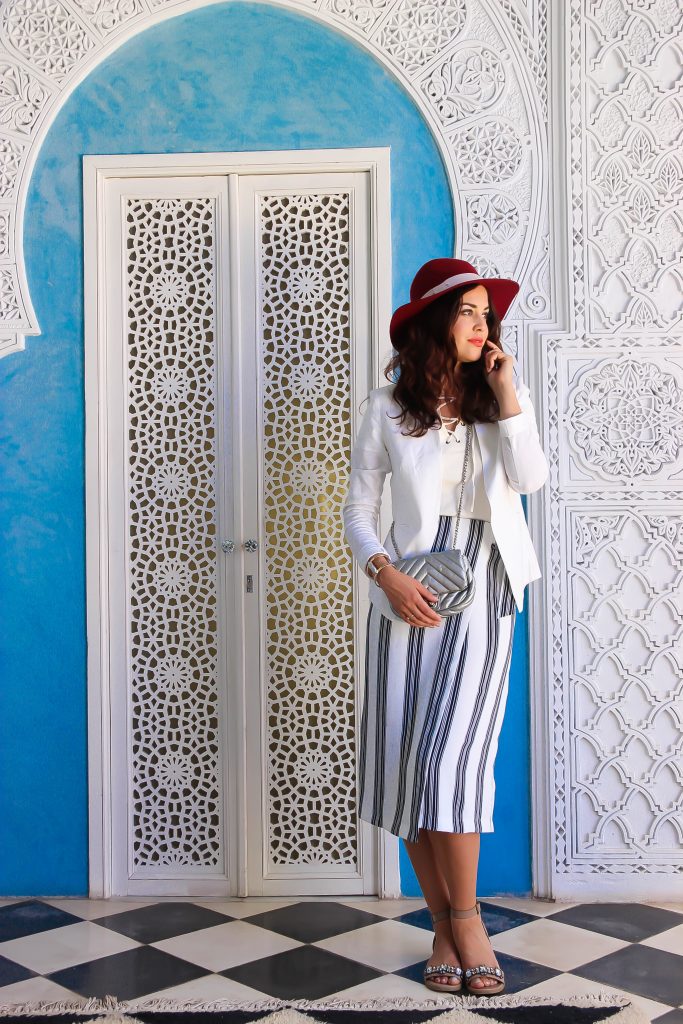 3. Polo shirt
Such a classic, but I really love it. The good thing about classics is that you can style it in an unexpected way, which I did by pairing it with gold converse and a laser cut navy skirt.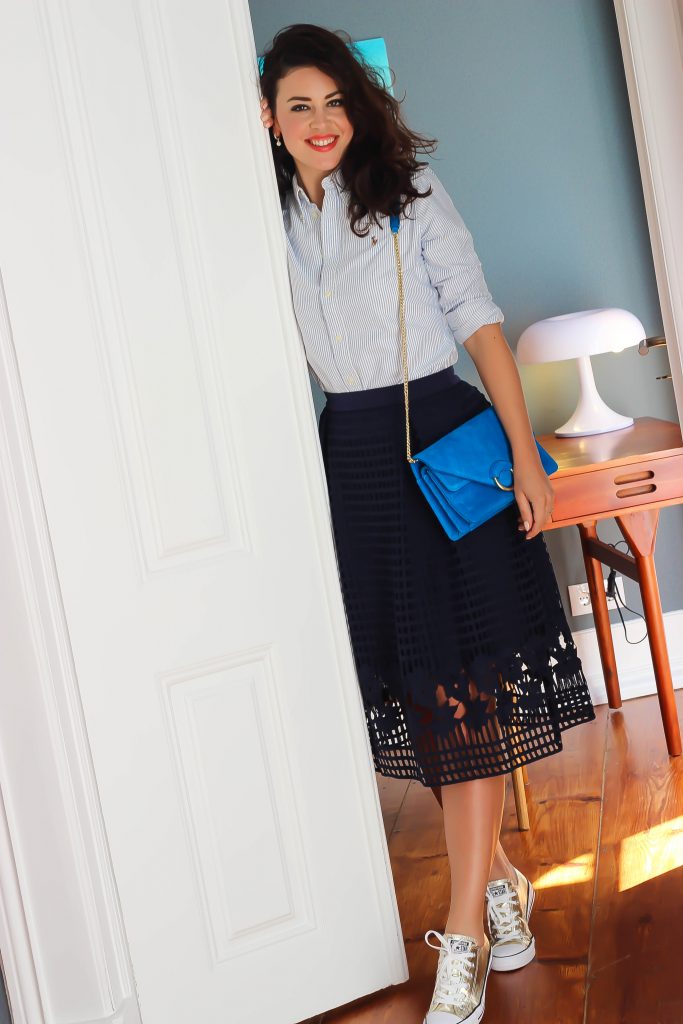 4. Corporote trouser
You can make the corporate trouser whatever you want: boring, casual, stylish, classy. They're super versatile and it all depends on the styling what you make of it. Loved wearing it with a navy lace top and gold buttoned blazer.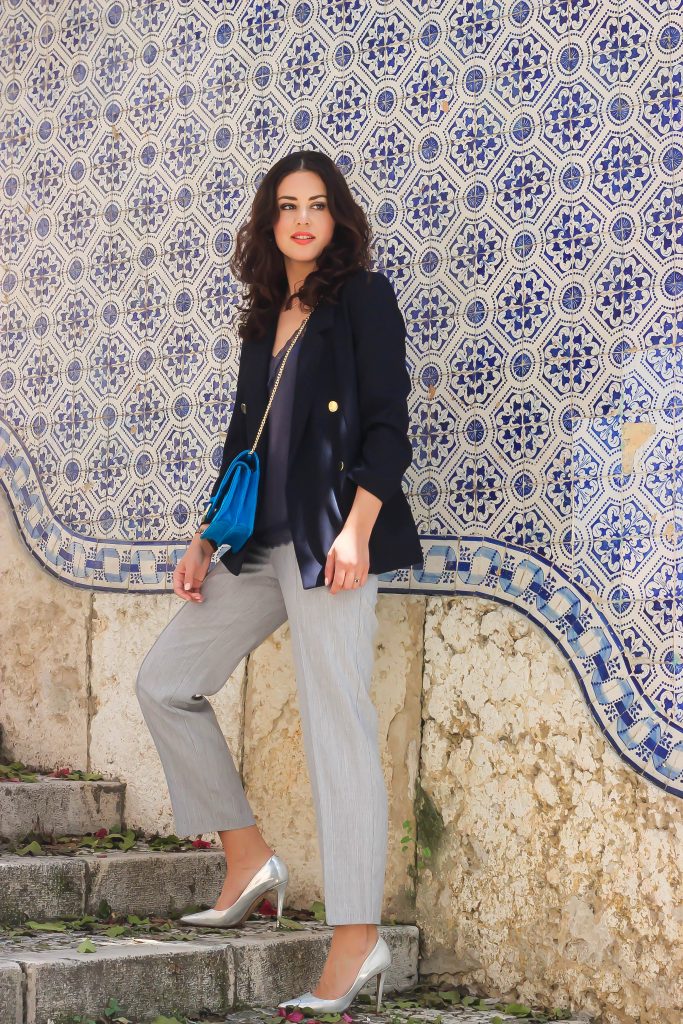 5. Lace
Nothing classier than lace! I personally can't get enough and the amount of lace garments in my closet is ever growing. Love this over the knee white lace number, especially paired with a pop of colour.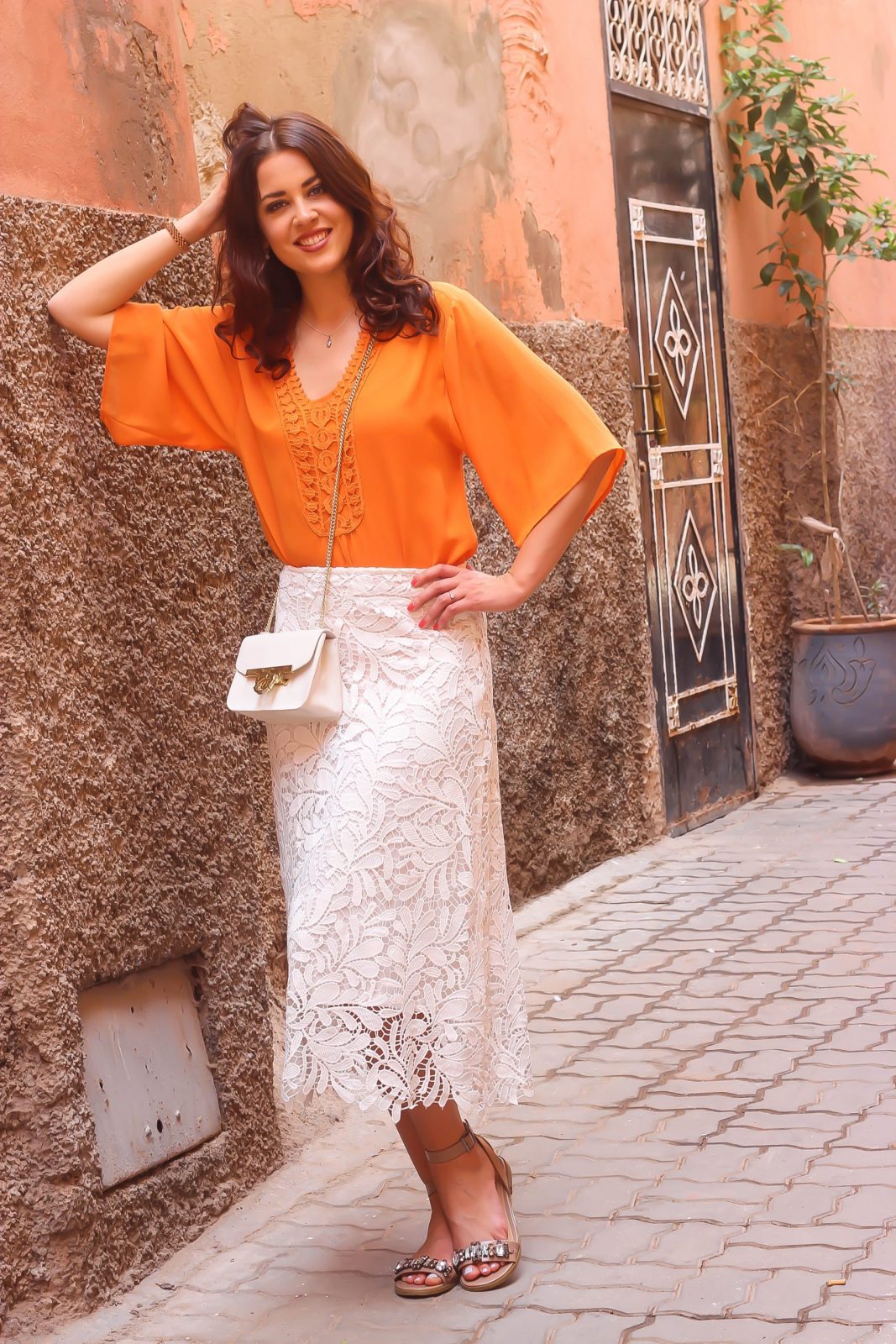 Photographer: Tatiane Kozijn | Instagram: @tatianekozijn
Locations: Toronto, Marrakech, Lisbon