It's Monday again! The week passed by so quickly. Highlights of the week were the Justin Timberlake concert I went to with a friend on Thursday, cinema night with Hassan on Tuesday and a cool project for FashionContainer that I've been working on this weekend. Click "read more" to see photos of my week.
It was very last minute that I decided to go to Justin Timberlake's concert, but unexpected things are usually the most fun! A friend of mine at work bought a ticket and when she told me about it (the prices were quite decent), I wanted to come too. So we did. We were lucky, because the line we were queuing in, was allowed in as very first which meant we could secure ourselves a spot next to the stage. SO cool! It was such a fun night, he's a great performer and he seems a very nice, humble and down to earth guy too. This week I've gone to bed late almost every day and by the end of the week I always pay the price. I'm starting to get a flu now, boo.
On Tuesday I went to the movies with Hassan, we watched Gone Girl and it's seriously SO good. It's funny how everything starts out in a way that you think you know what's going to happen next only to find out that you're completely wrong. Have you watched it yet? What do you think?
While the week was pretty busy (with fun things but also work), in the weekend I didn't sit still either. On Saturday Hassan and I made some time to shoot some new upcoming projects for FashionContainer in the city, of course not complete without a coffee break (photo below) and a little preview of one of my outfits by doing a classic #fromwhereistand photo. (photo 3). Now is that leopard coat awesome or what? I'd been eyeing it at Zara, only to find out a day later that it had sold out. Lucky for me it seemed to have re-stocked, because when I walked in during my lunch break on Thursday I found it, with only one left in my size. Straight to check out; mine! I could see on the faces of my colleagues that not everyone was as over the moon with my leopard friend as I, but I honestly think it's the best purchase I made since this pastel blue coat, which is by the way from Zara too.
The photo above shows some of my new discoveries and things I've been loving lately. Maxfactor has launched a new foundation ('Skin Luminizer') recently and because I was almost running out of my MAC one, I decided to give it a try. Turns out that this is the best foundation I've tried in a long time! I can absolutely recommend it if you haven't tried it yet yourself. I've also discovered a to die for chocolate taste that I can't help but finish the entire bar in one time, even though I usually don't do that.  It's dark with salted caramel chunks and it's yummy. I've also been loving the newest edition of The Collective, a magazine that has been a great source of inspo for the entrepreneur in me. Are you familiar with it yet?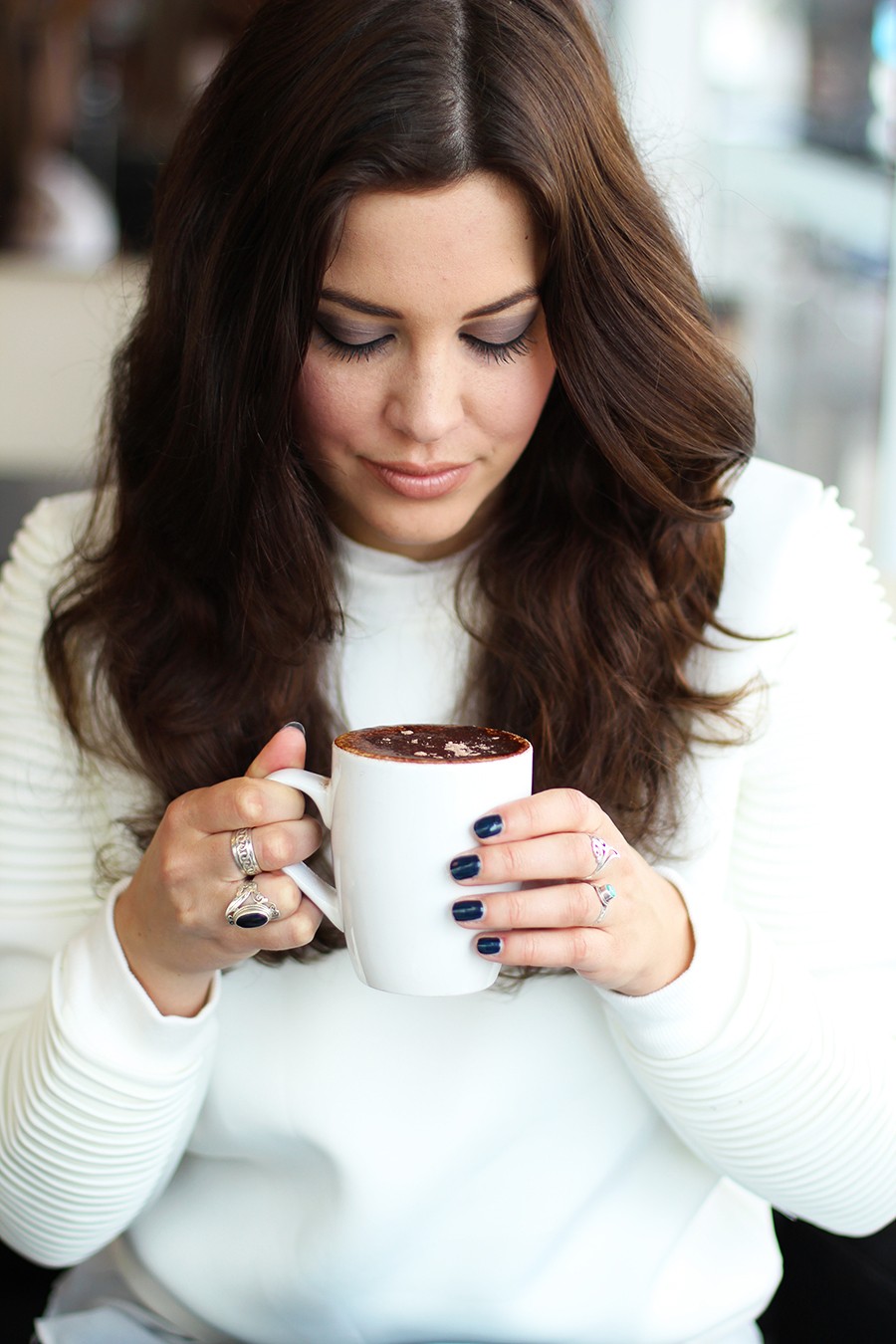 Coffee break on Saturday in between shooting for a cool project that will be online on FashionContainer this week. I'm wearing a sweater from the Nicole X Missguided collection.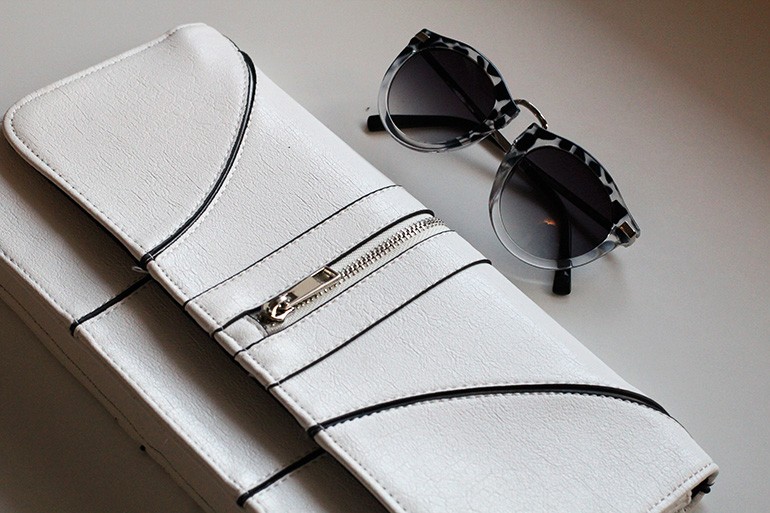 At the gardens of The Perth Mint, a gold museum I believe. Perth is always most beautiful in Spring, when you find bright blooms everywhere in the city.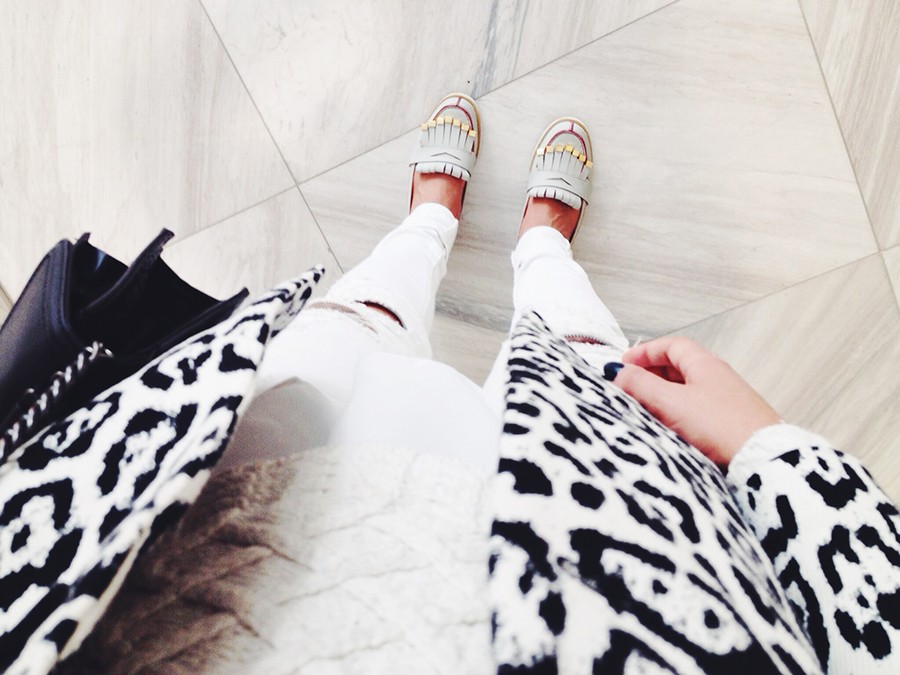 If there's a marble floor, you take a #fromwhereistand selfie. That's just a rule. I'm wearing my new leopard coat from Zara. More of this look coming on the blog soon.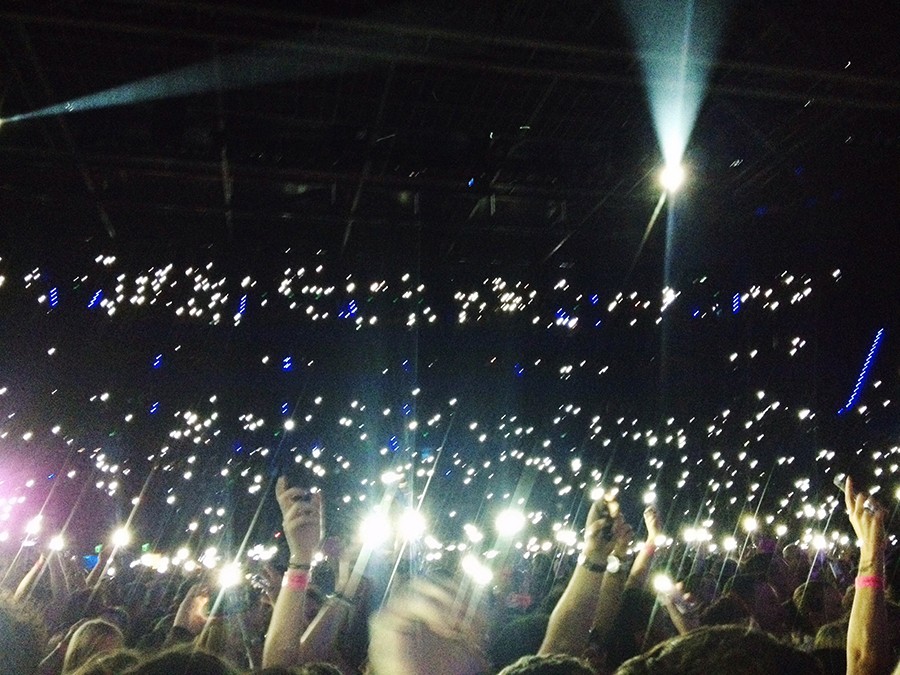 My my, what a great atmosphere at Justin Timberlake's concert last Thursday. This much have been one of the most magical moments of the night, when the arena was filled with thousands of phone lights as he sang 'Until the end of time'.  What can I say, I just love this guy.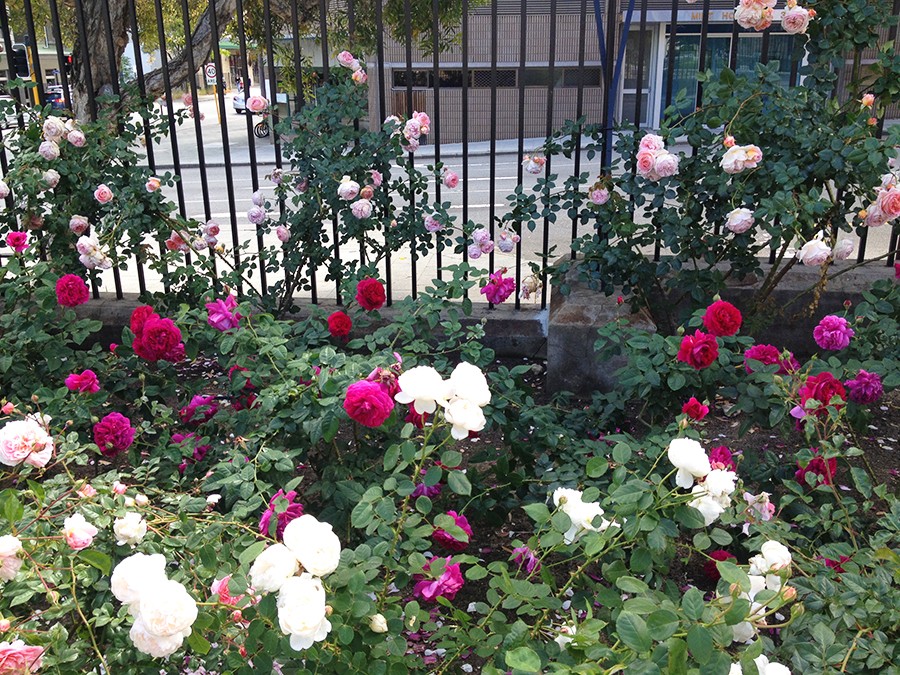 Spring blooms in Perth. I might come at night and take them all…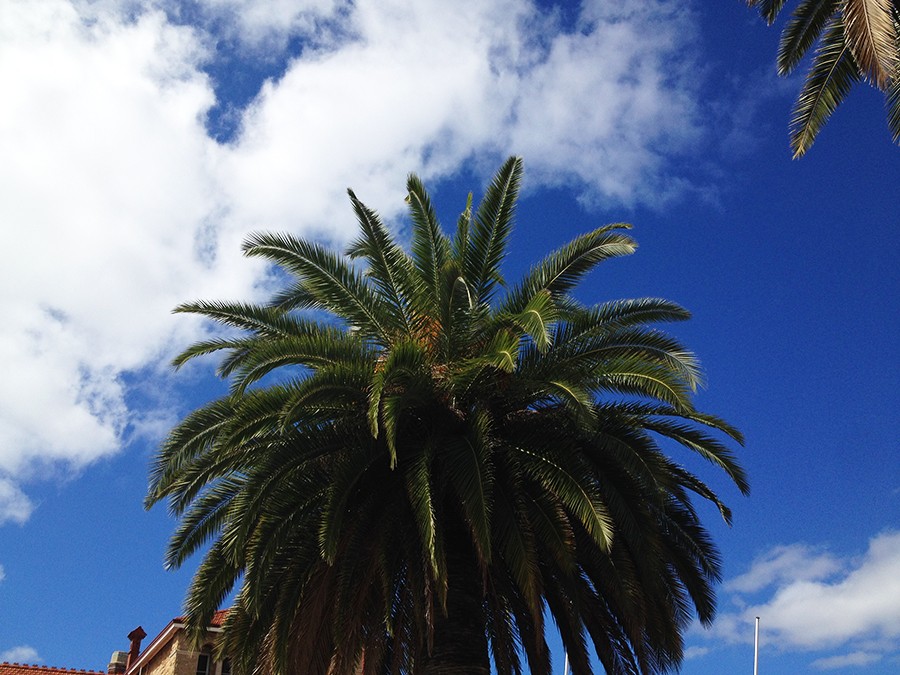 This is what pretty much sums up Perth: Blue skies, Sun, Palmtrees.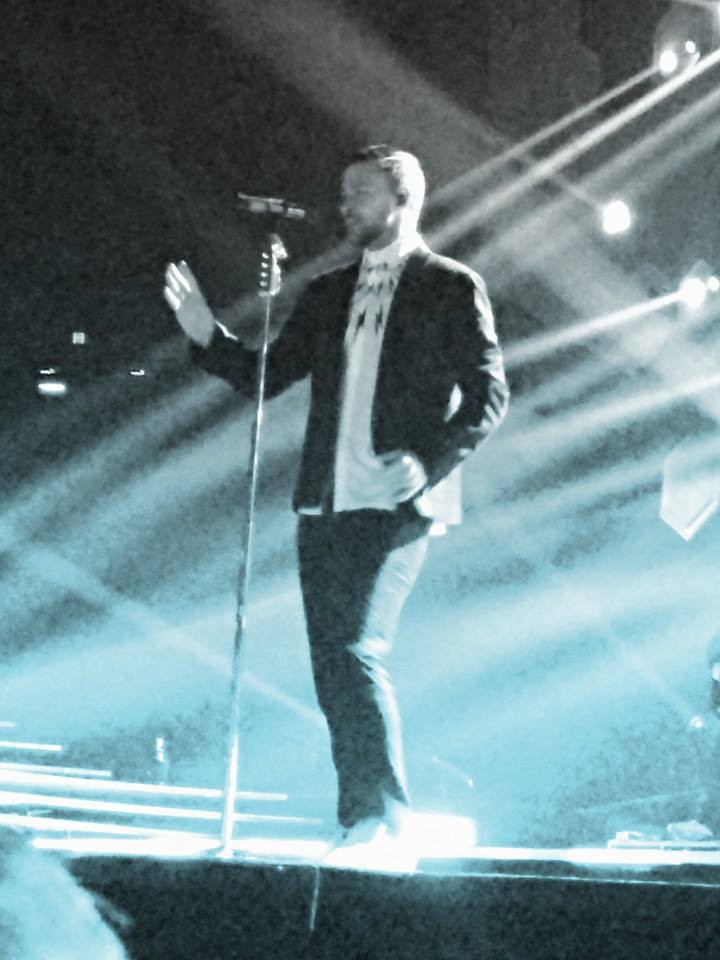 Hello there! We were so close to him. He even waved. Sigh. It's actually ridiculous to think that this is one of my very first concerts that I went to ever.  Yeah, ever. Shocking, right? I've seen David Guetta performing (but that was at a night club in Portugal) and that's pretty much it.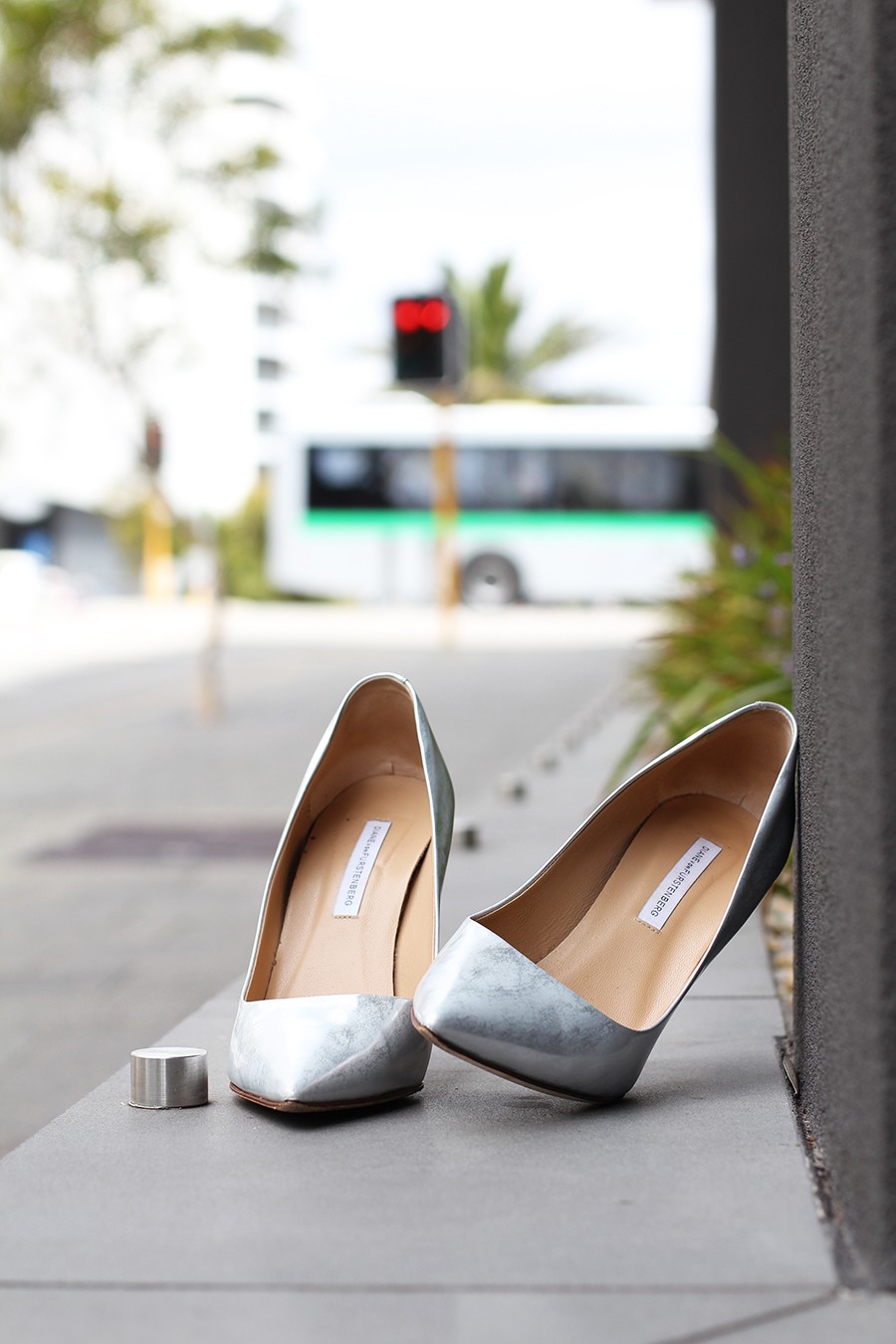 Hassan couldn't help but capture my I-can't-walk-on-these-heels-anymore moment while in town on Saturday. The heels are from DVF (and actually surprisingly comfy contrary to what you might think) and I bought them via The Outnet a few months ago.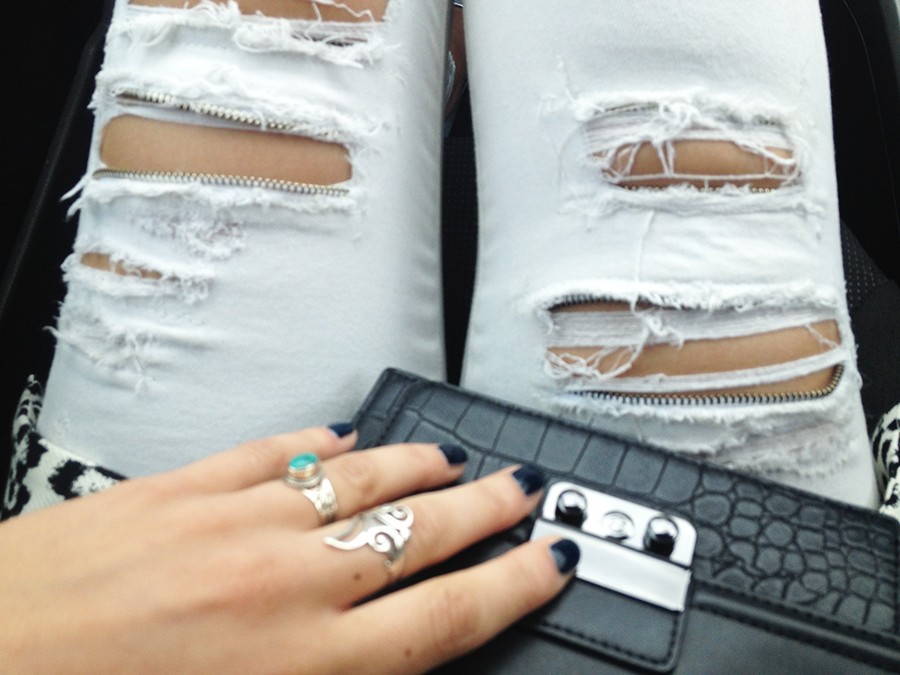 Details while on the go. These white jeans with zipper rips from Denim & Supply by Ralph Lauren is one of those purchases that have been proven worth the investment.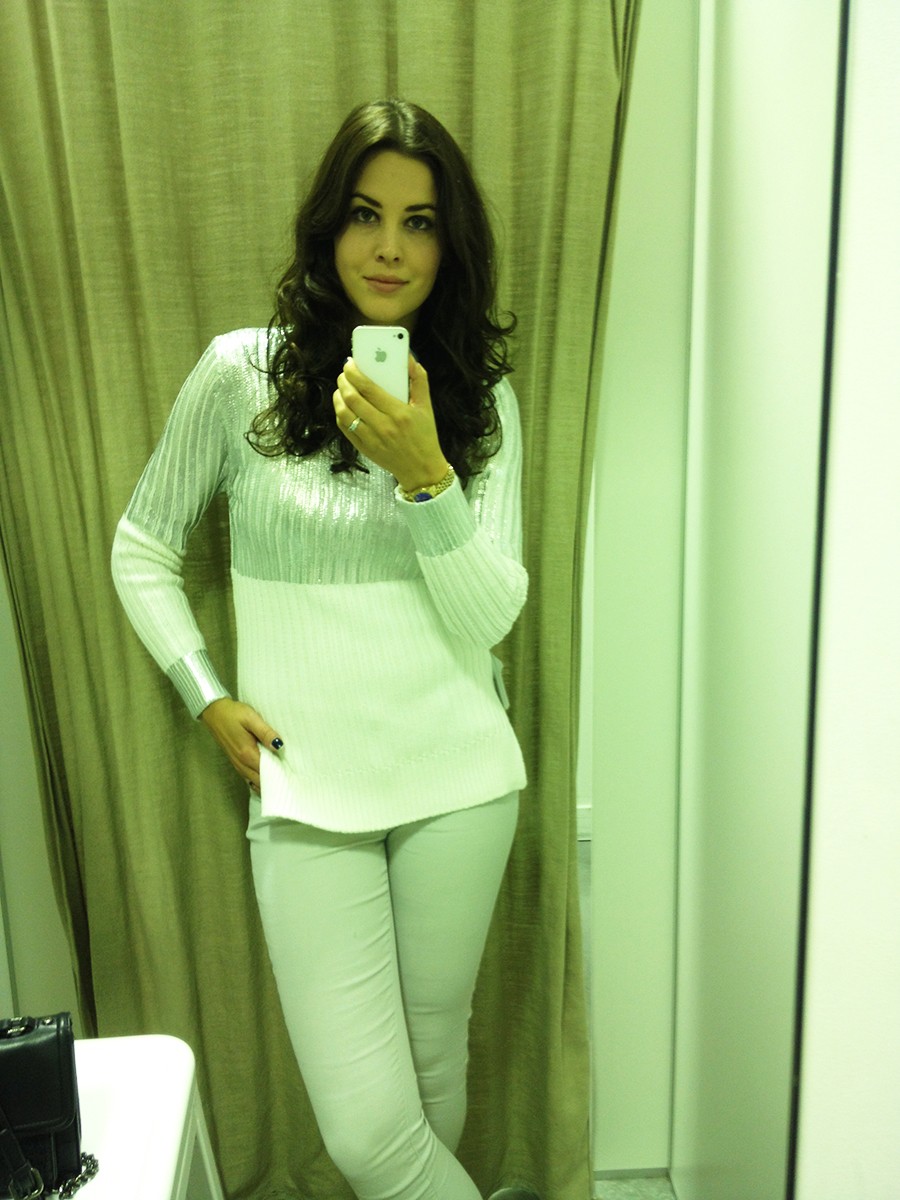 I went to Harbour town outlet shopping centre on Sunday (Oops) and bought this uber cool metallic silver sweater at Seed Heritage.
 That was my week. Now I'm off for an early sleep, hoping that I feel better tomorrow. Go away flu! By the way, I'm almost hitting the 10k followers on Instagram (@fashioncontainer) and it would be an honour to have you joining me there too if you haven't already. 
Speak soon.