Never enough cool skirts in our closet, right? Here are some of my favourite looks!
1. Dress as skirt
As a student and with little budget I was always looking for new ways to make the most out of each item in my wardrobe. That's when I started styling some of (maxi) dresses as skirts. My old creative ways came to mind when I saw this dress et voila, I turned this printed maxi in a skirt. Pretty cool with the gold jumper and white shirt, right?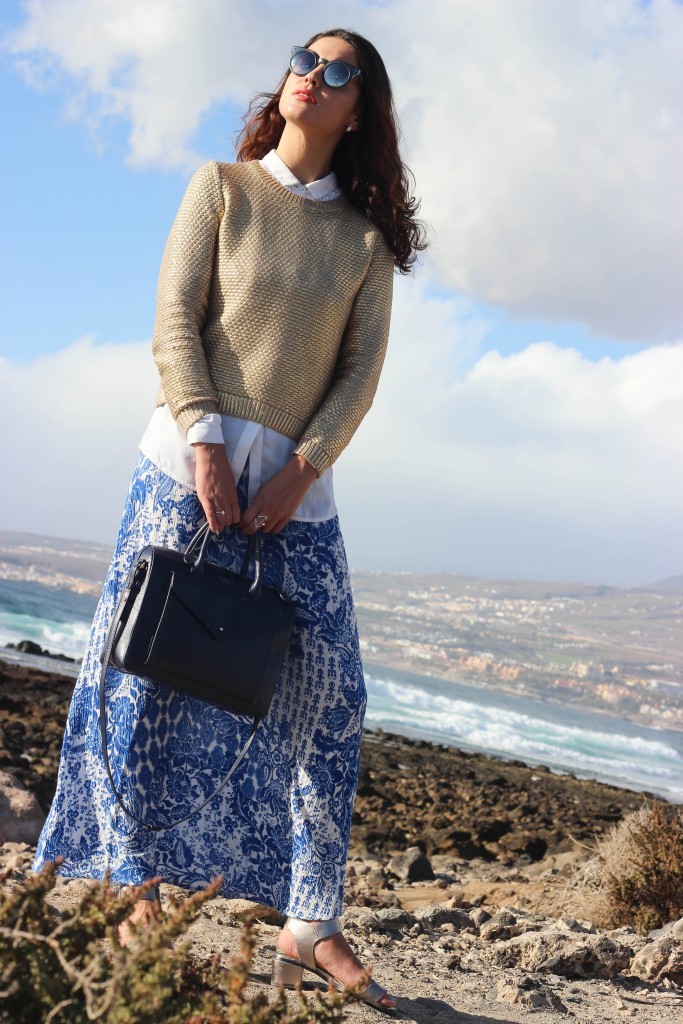 2. Cut-out
Love at first sight! This navy cut-out skirt is so stylish. Here worn with a polo shirt, gold converse and a bold red lipstick while in Lisbon last May.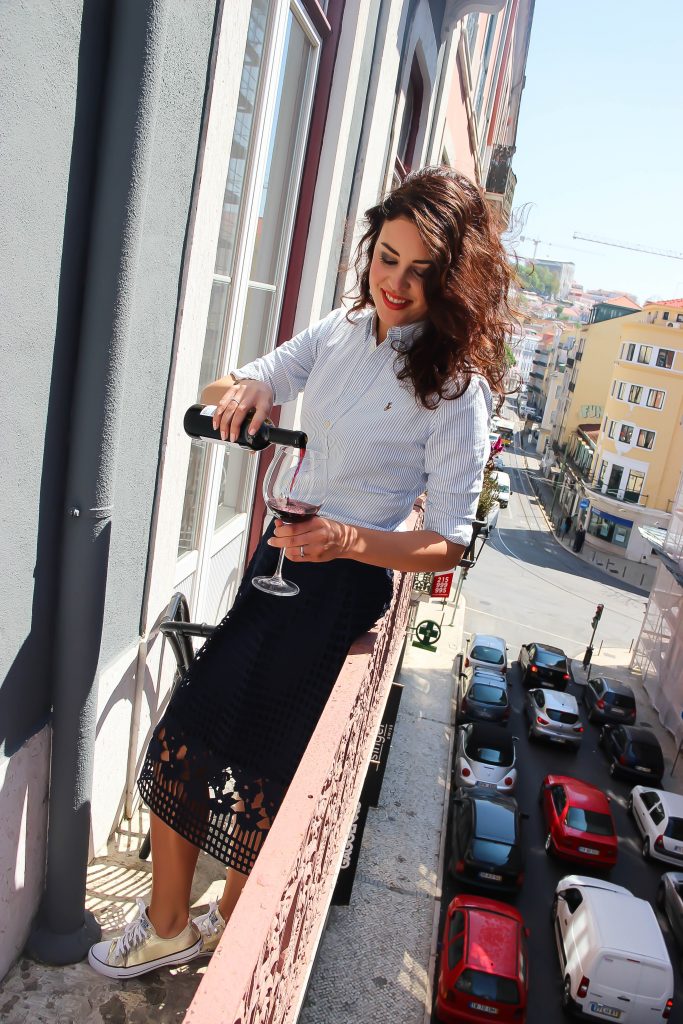 3. Bold print
I wore a lot of bright colours and prints a few years ago, but as I get older I've toned it town a little. I do really love this scarf print skirt though! Perfect orange tones matching the walls of our picturesque hotel in Tenerife.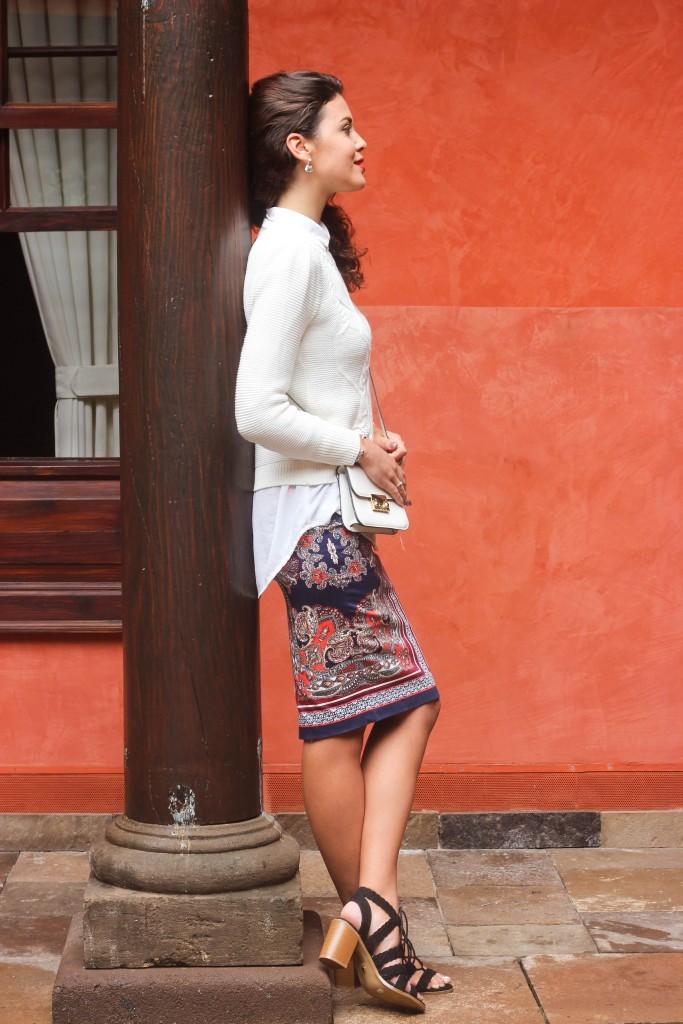 4. Blues
Los Angeles, June 2015. We were on a big one month USA trip and shot these pictures by the pool of our hotel before flying out to Key West. The combo is very simple, but sometimes that's exactly what works best.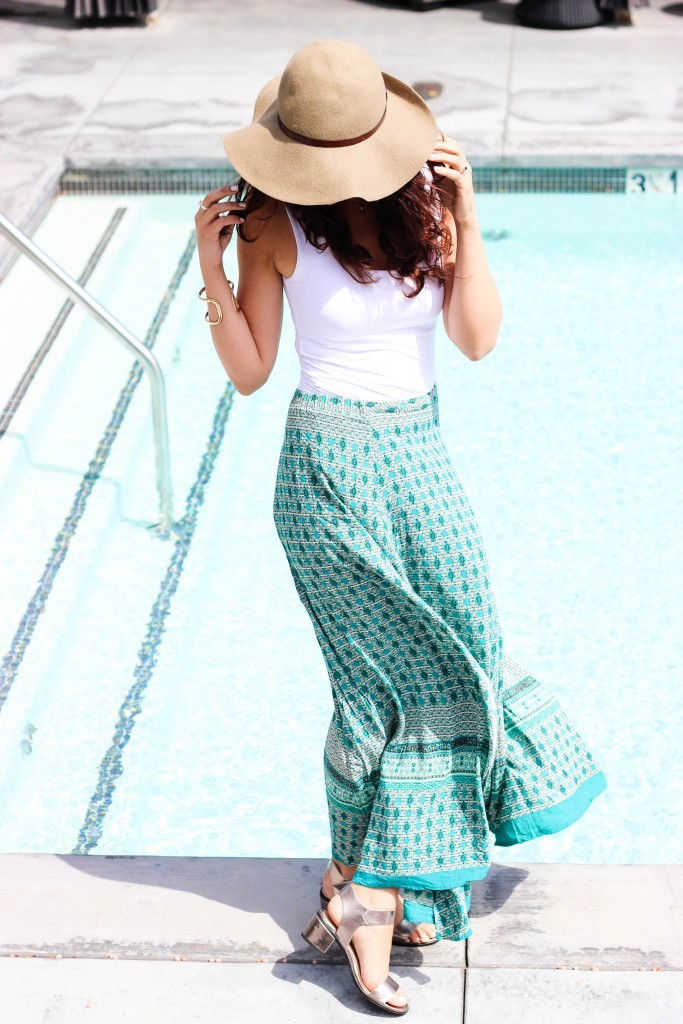 5. Pink ruffle
Pink and ruffle would normally be a little too girly for my style, but this skirt is exactly right! Love the look with an off shoulder stripe top, loafers and some cool accessories.
Photographer: Tatiane Kozijn | Instagram: @tatianekozijn
Locations: Tenerife, Lisbon, Los Angeles, Toronto