The charm of Dubrovnik took us by surprise! Isn't it great that when you have little expectations of a place which then blows you away? Here's the 6 things you absolutely can't miss while in town.
1. Dubrovnik Old town
The old town of Dubrovnik surrounded by city walls is a must-see. The main street as seen below is full with cute boutiques, churches, tiny alleyways and lots of history to discover in every corner. Great for a little bit of wandering and maybe even sit down for a glass of wine at one of the street cafes.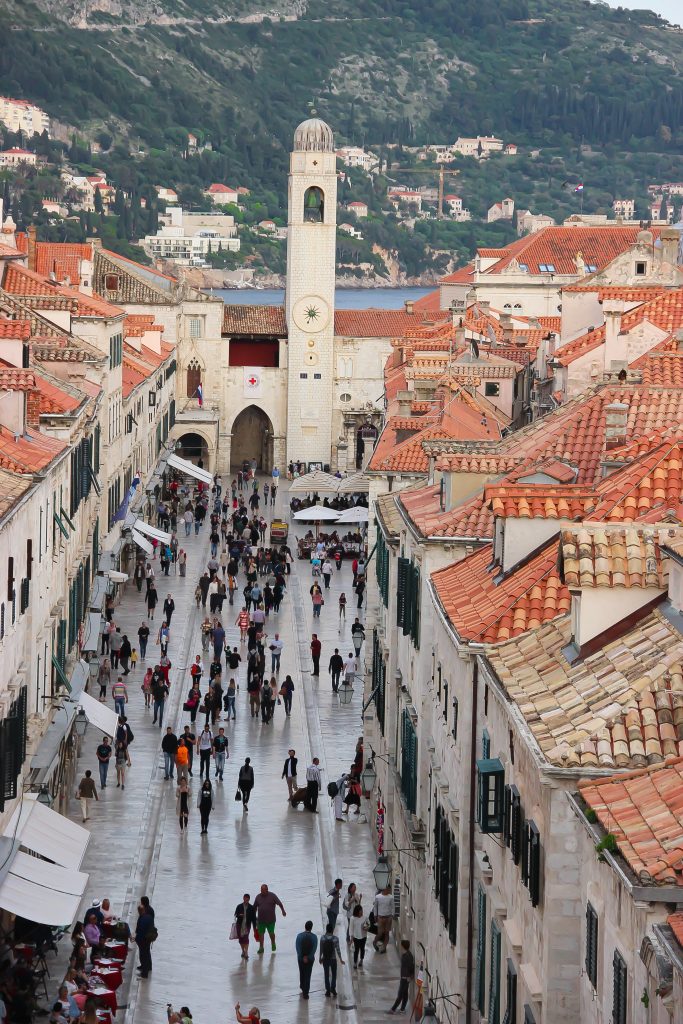 2. Cable car
A 4 minute cable car ride takes you up to 405 metres above sea level, overlooking Dubrovnik's old town, the sea, Lokrum island and the beautiful harbour. It's easy to get on the cable car in old town, treating you on one the most scenic views you've ever witnessed in your life!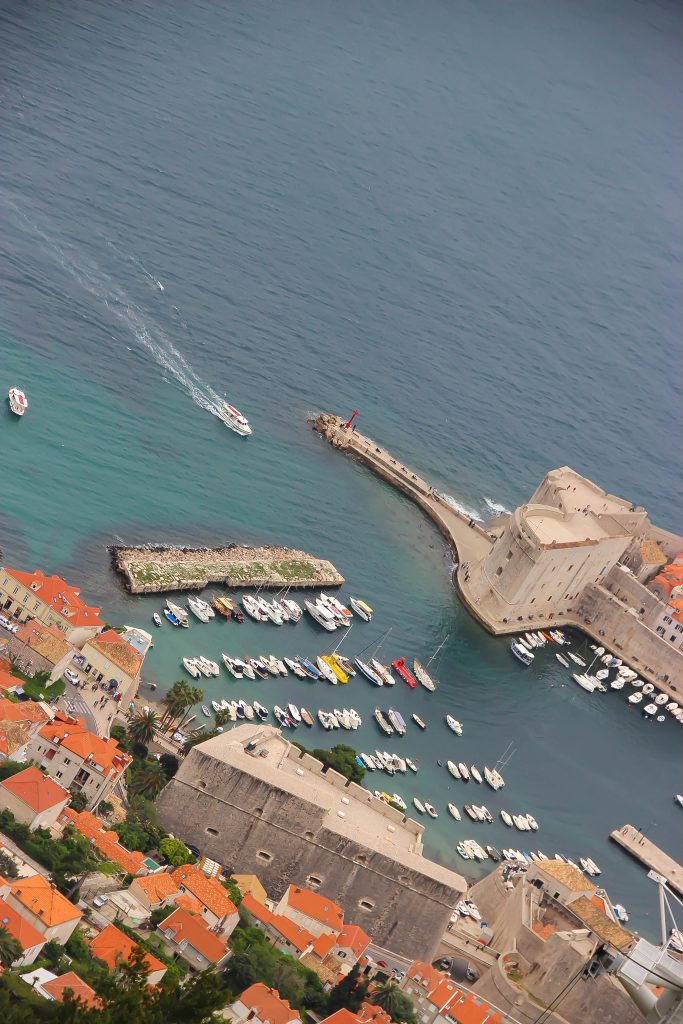 3. Wander the city walls
Our favourite thing to do in Dubrovnik! The ancient city walls with its towers, forts and amazing view points is a unique experience. Plus, if you're a Game of Thrones lover like yours truly, you'll love the King's landing vibe!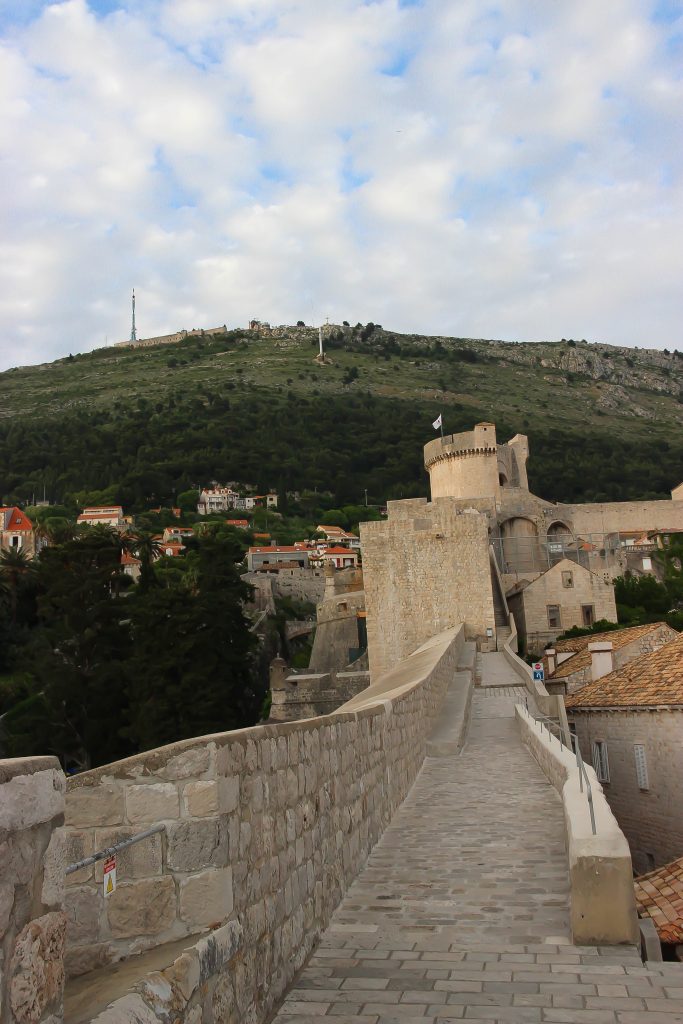 4. Lokrum island
Situated only 600 metres from Dubrovnik's main land, Lokrum island is a must-visit. A ferry service from Dubrovnik's old town leaves every hour to the island, so it's very easy to get to. The island offers a very wide variety of different landscapes, from cliffs to lagoons, gorgeous beaches and green. There's also a monastery and a botanical garden to visit! We really loved exploring the island by foot (no cars, no bikes) and enjoyed the tranquil vibe.
5. Franciscan and Dominican monastery
In Dubrovnik's old town there's 2 main monasteries you have to visit. The most famous one is without a doubt the Franciscan monastery known for its pharmacy, but I personally was more charmed by the Dominican monastery as pictured below. The exterior, garden in the centre and peaceful atmosphere is incredible.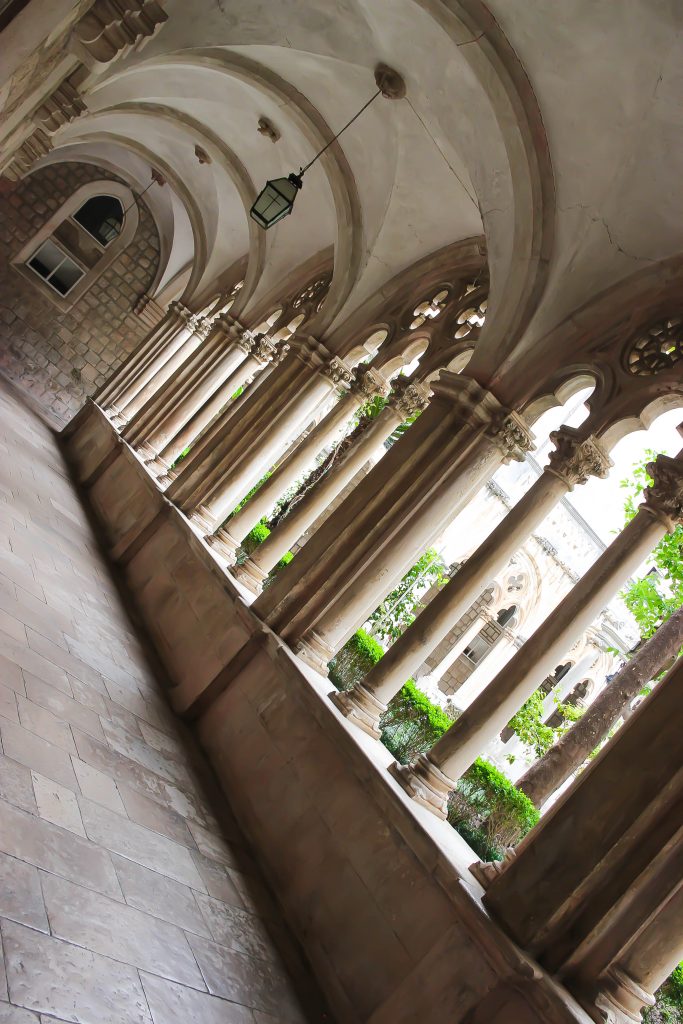 6. Sunset
Well, turns out Dubrovnik does sunset like no other place! Check online what time the sun goes down, pick out a good spot with sea view and simply sit back and enjoy. We loved the view from the terrace at Valamar President hotel for our sunset experience!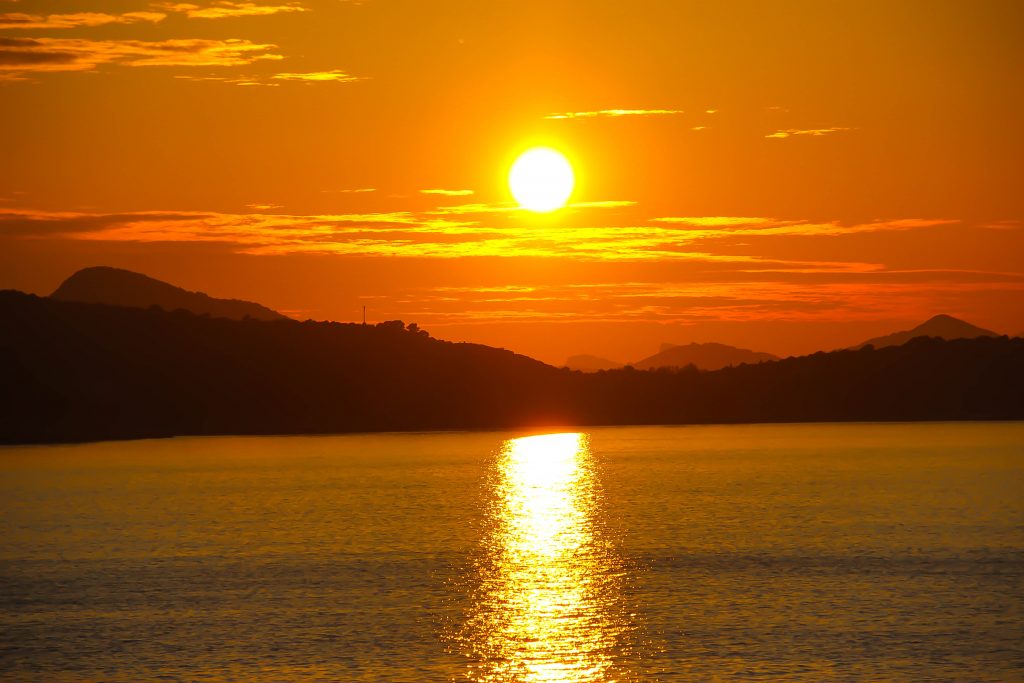 A big thank you to Dubrovnik tourism board for showing us around! We had a fantastic time.
Photographer: Tatiane Kozijn | Instagram: @tatianekozijn
Location: Dubrovnik, Croatia