When I say Italy, you think food. No? Well, I do. While in Milan, we of course couldn't help ourselves to fully emerge ourselves in everything the Italian cuisine has to offer, from pizza to pasta, pastries and wine: we tested it all. Here's what we loved!
1. Bar Basso
On Friday night and we made our way from the Brera district to the famous Bar Basso situated on Via Plinio. Bar Basso is a place with a very, very rich history which first has to be talked about before we can discuss the cocktails in full detail. Like you might be aware of, cocktails used to be a very luxurious treat only available in exclusive lounge bars or international hotels. Bar Basso was the first bar in Milan that made cocktails accessible for every day people. Today, Bar Basso has a cocktail list of over 500 drinks, from the classics to newly invented ones and let's not forget the bar's real trademark drink: the Negroni Sbagliato! We personally loved the laid back atmosphere, wide variety of different people and general vibe. Really cool.
Where? Via Plinio, 39,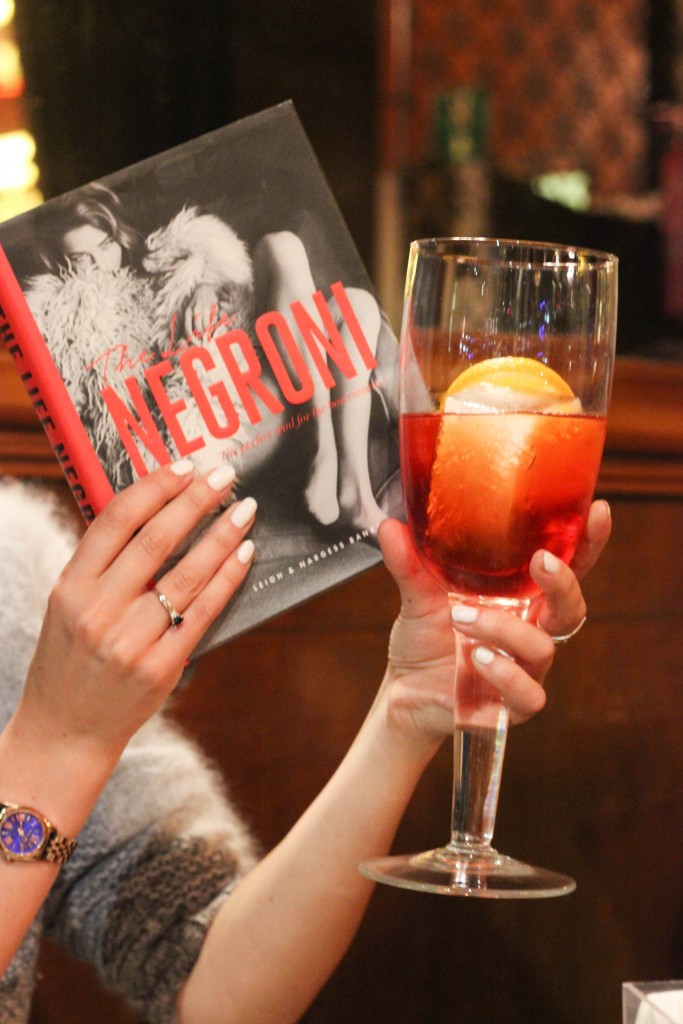 2. Officina 12
Situated in the middle of the bustling Navigli district (the canals, you know?), there is Officina 12, which at the same time is also Gin 012 bar. Dinner followed by cocktails, isn't that convenient? We went here with our friend who has been living in Navigli for the last 6 months and we loved being introduced to this place with its cozy vibe, awesome Gin cocktails and simple but oh so delicious menu.
Where? Alzaia Naviglio Grande, 12
3. Slow Sud
We ran into this place by coincidence and what a good surprise it was! When you step in the first thing you'll notice is the super cool interior (there's for example swings instead of chairs at one table. Genius.) What do we recommend ordering here? The beef! Oh, and do some really awesome tarts, cakes and coffee too.
Where? Via delle asole 4
4. Granaio
Next to the Duomo, but just beyond the place where all the tourists massively flock, this place is the perfect stop for lunch. Great traditional food served in a modern and sophisticated interior. Almost a little Scandinavian looking. They also have great sweets and ice cream!
Where? Via Mengoni, 2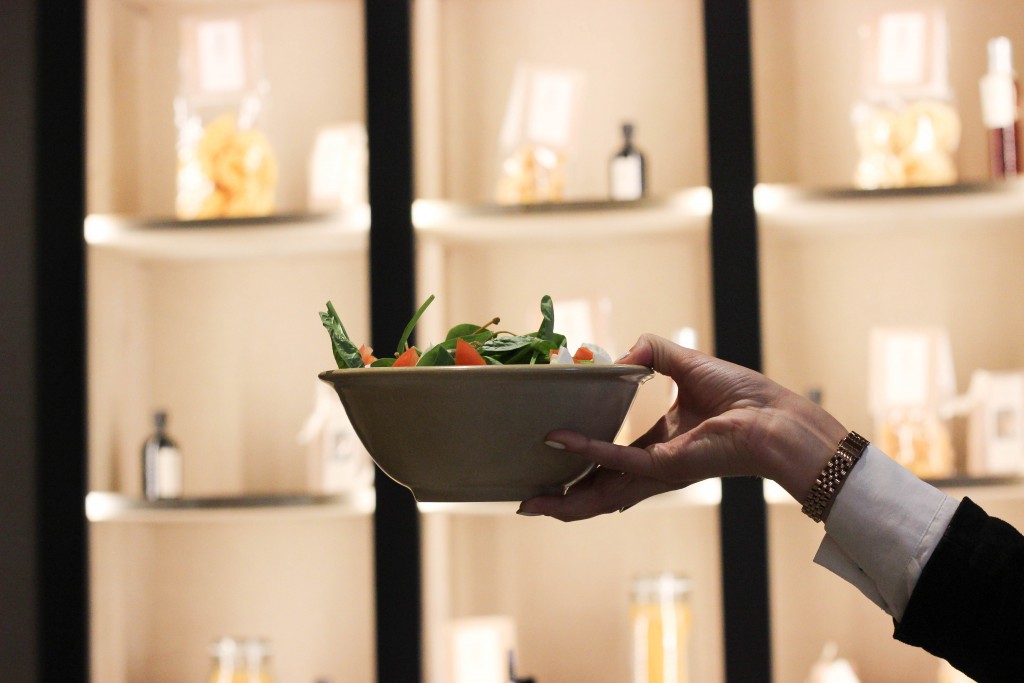 5. Terrazza Aperol
Such a classic, but it has to be done! Looking out right onto the Duomo (you can almost touch it!) while enjoying a Aperol Spritz cocktail or one of their other many cocktails. The perfect pre-dinner spot to take in the view, enjoy the sunset and relax from day of shopping, sightseeing or whatever kept you busy.
Where? Piazza Duomo corner Galleria Vittorio Emanuelle Floor 2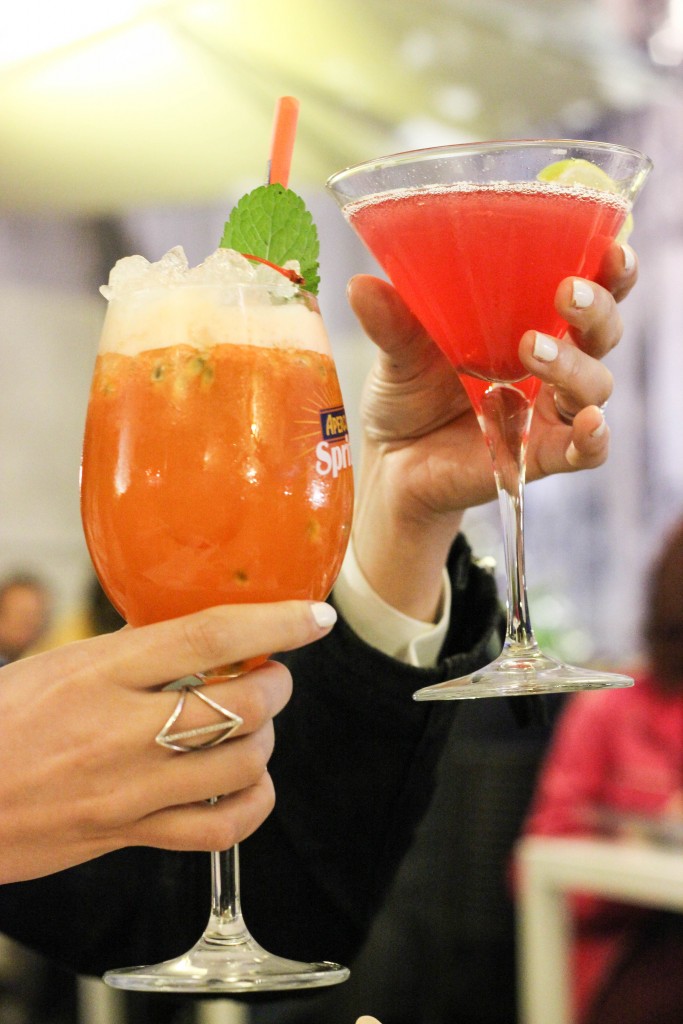 Photographer: Tatiane Kozijn | Instagram: @tatianekozijn
Location: Milan, Italy