Designer bags are tricky. They're expensive but oh so cool. When you finally take the plunge and 'invest' in one, how do you know for sure the love story is going to last? Well, you don't. The only thing you can make sure off however is that the bag suits your usual style. In the case of my 3.1 Phillip Lim mini satchel that meant I chose silver hardware over gold and the most versatile colour of all: black. Two years later I'm still loving this bag, check out my favourite outfits below
Click on the picture to view the full post
1. Trench coat
One of my fave go-to outfits: black coated jeans and a trench coat. Ofcourse finished off with the 3.1 Phillip Lim mini satchel.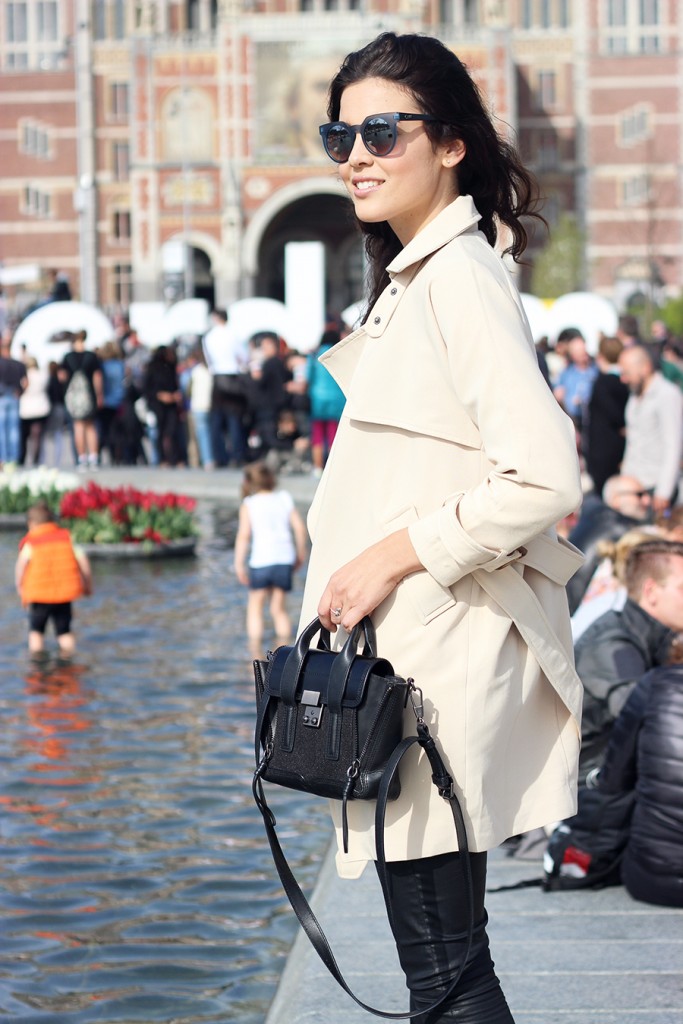 2. Office Outfit
Classic black tube skirt, checked blouse and a coat draped over the shoulders. An office outfit that I love!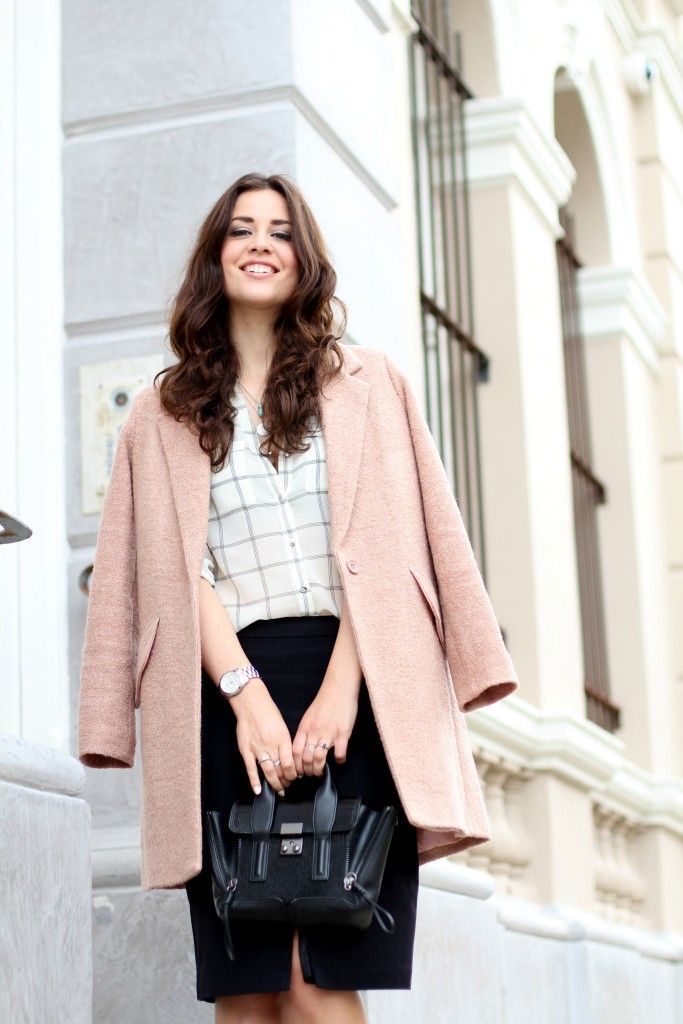 3. Funky
It doesn't get much more exciting than a blue leather skirt! The colour palette of white, blue and black always works if you ask me.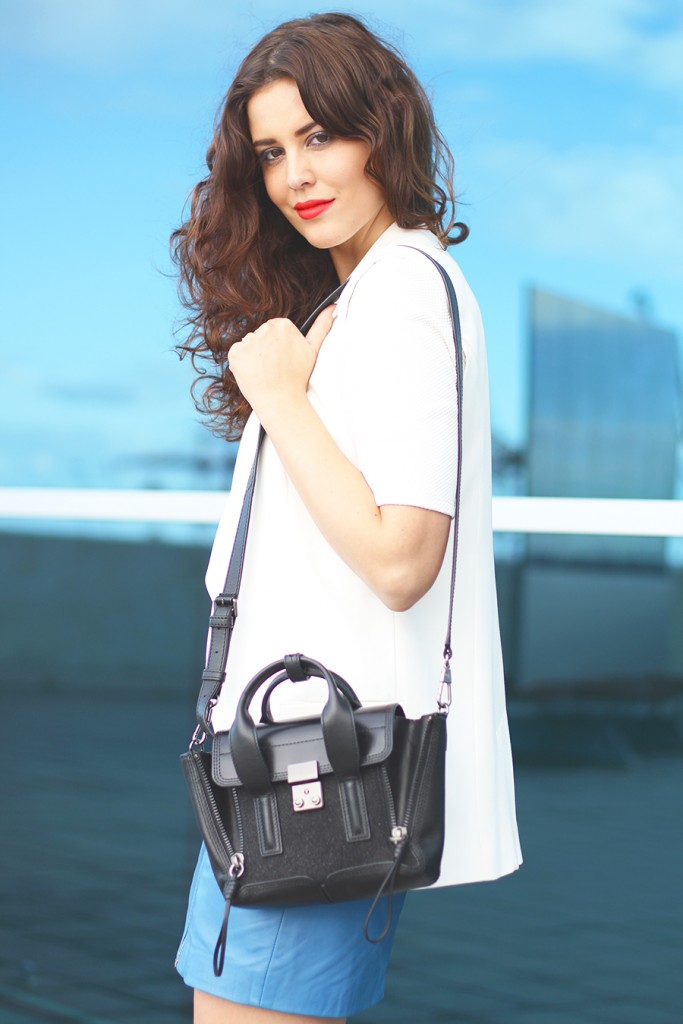 4. The button up
The classic black and white, casual yet polished outfit.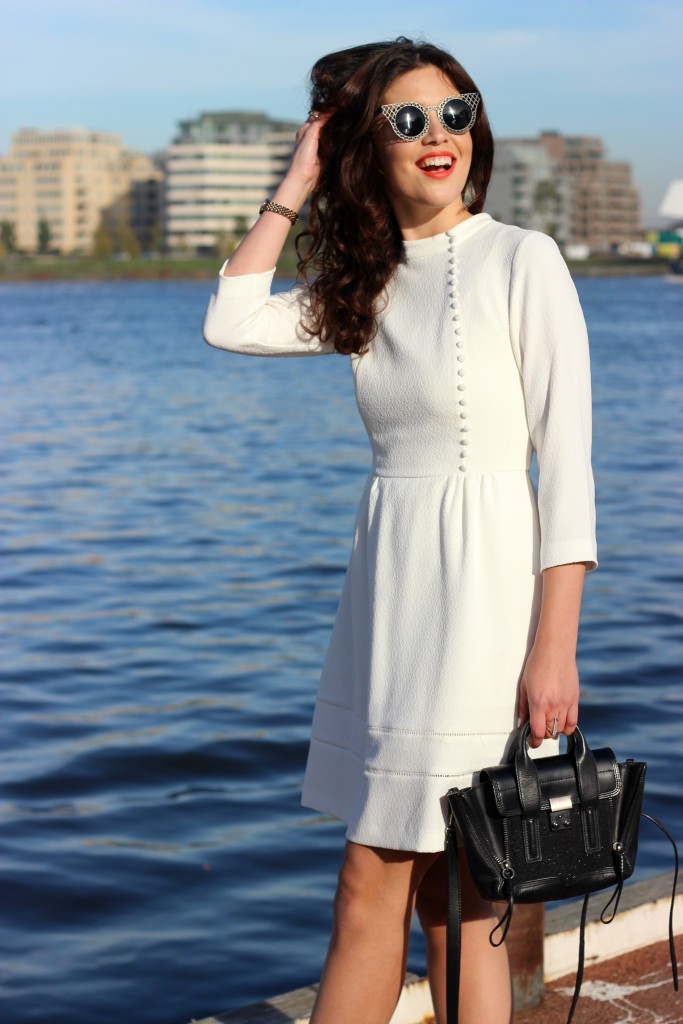 5. All black
If you're anything like me, all black outfits are something you wear at least once a week. They just always look good and feel right, even on those days when you don't have enough time to get ready.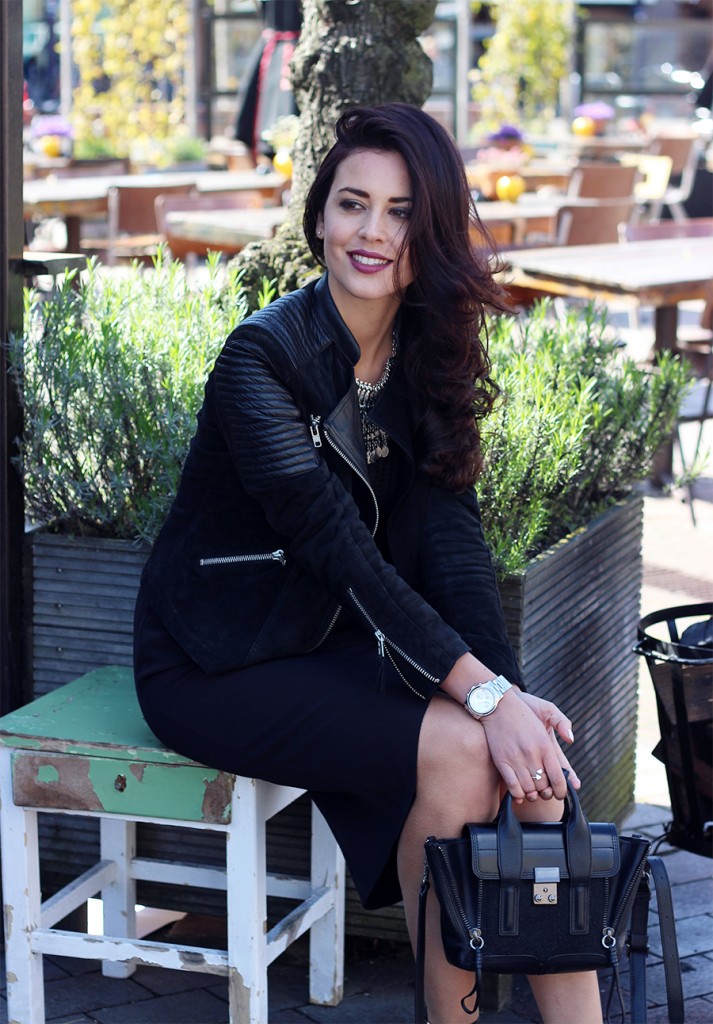 Shop my 3.1 Phillip Lim favourites:
[show_shopthepost_widget id="1386456″]
Photographer: Tatiane Kozijn | Instagram: @tatianekozijn