Some find them cheesy, others love them. What am I talking about? Quotes! I can personally really appreciate the insight a good quote gives. Whenever I don't have the time to read long articles or a book, going over a few inspiring words really helps me out. Today I've short-listed 10 beautiful quotes that inspire to follow your dreams. Of course don't forget to share which one your favourite is.
Here's to get started.
 2. It's so easy to get distracted by what people in your life say and ignore your own intuition. This has been a big trap for me in the past.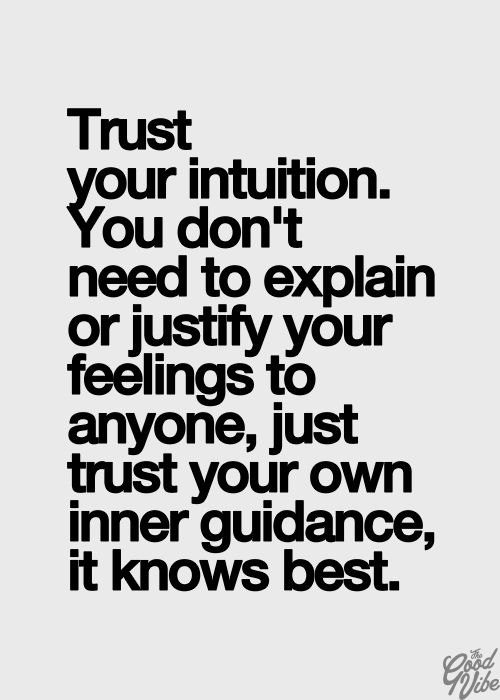 3. Push yourself to live your full potential begins by overcoming your fears and weaknesses…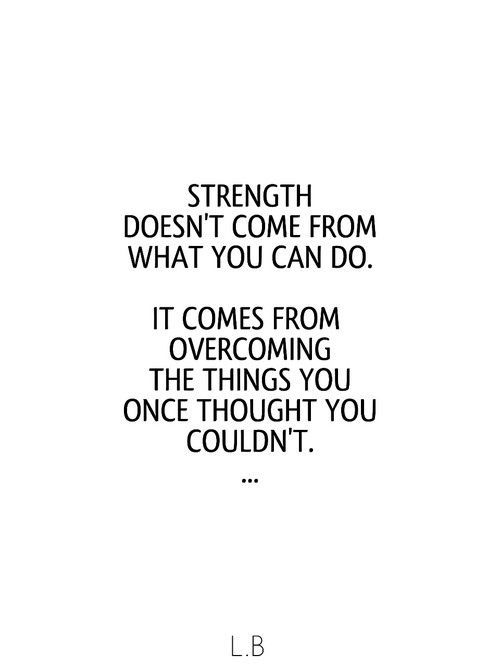 4. Before you get anywhere near to living the life of your dreams. You first have to undergo this: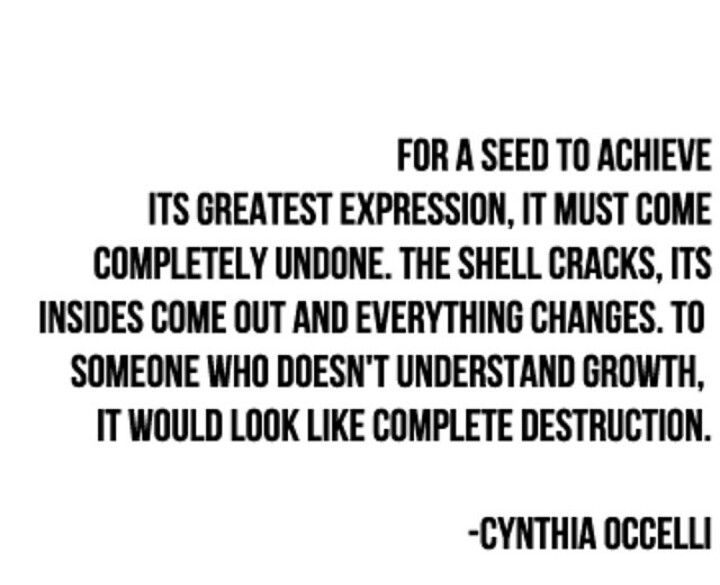 5. Remember this when you feel like you're failing: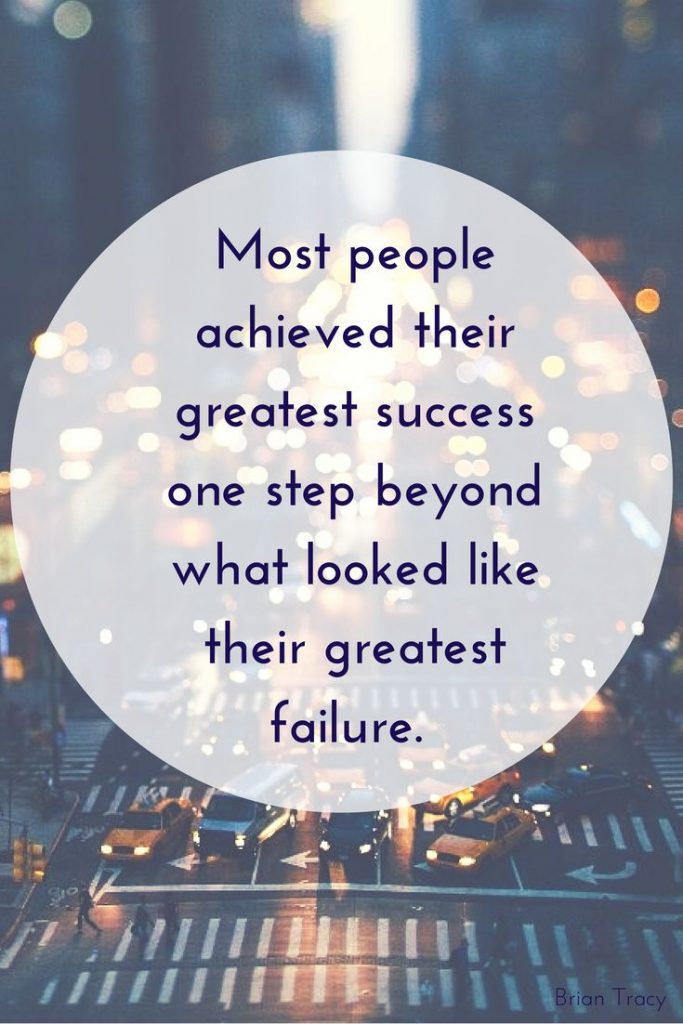 6. You'll never do anything if you want until you're ready. SO: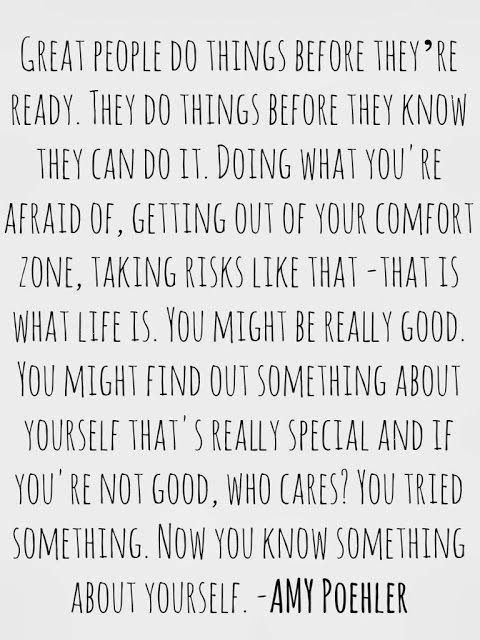 7. As with all the matters of the heart….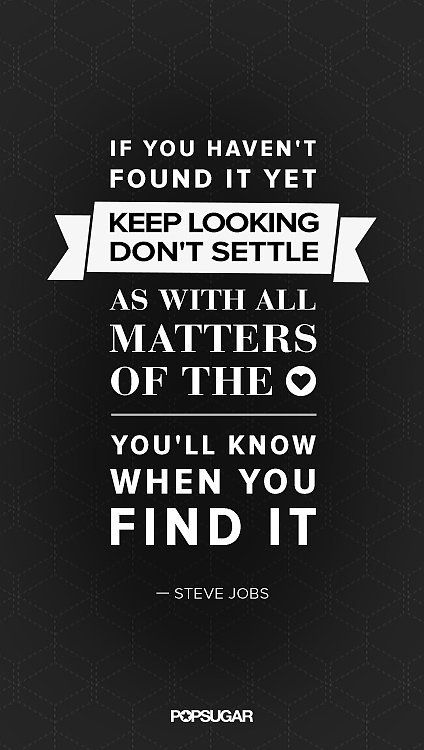 8. Give yourself a kick in the butt when you're starting to make excuses…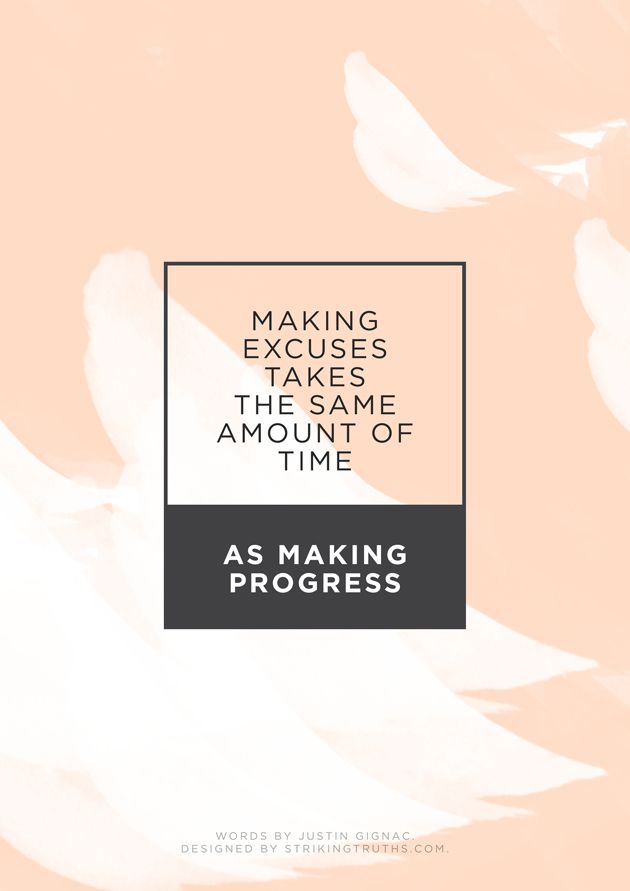 9. Remember…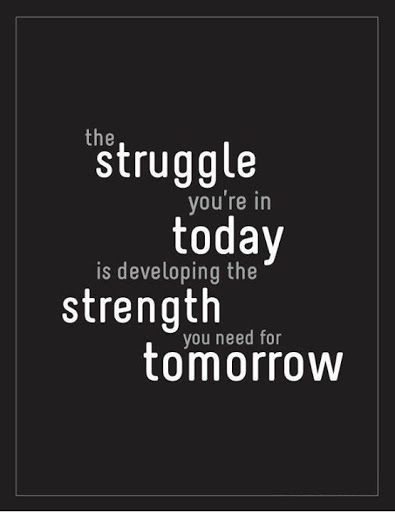 10. And the most important thing of all: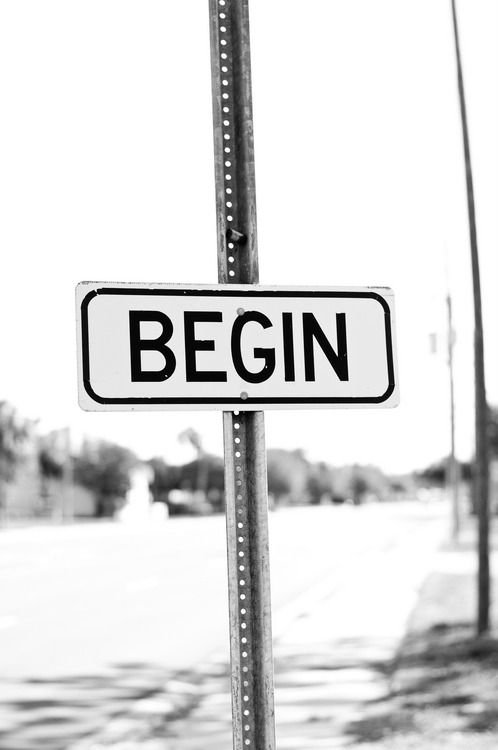 For more inspiring words, make sure to follow along on the FashionContainer Quotes & Graphics board on Pinterest.