If there would be one outfit in the world that's made to be worn in Paris, this would be it. I felt so good wearing this feminine skirt with blue floral print and effortless white shirt while exploring the city…
Voluminous skirts like this are always a life saver for me while travelling. There's minimal styling involved (the skirt already does the speaking, after all), it always looks flattering and the style just looks charming. I do have to mention that I felt a little overdressed at times, but hey, I'm in Paris so who cares?
We started our day with a big breakfast on our terrace at Le Bristol Hotel, took some photos and then headed out to explore the city by metro. Would you believe me if I told you that we didn't get lost once? Ha. We started of our exploring day by Metro station Trocadero, from where you have a fantastic panoramic view on the Eiffel Tower. This also makes it the perfect spot to take pictures. We brought with us some picnic gear, complete with baguettes, a blanket, cheeses and more. Despite being on a super tight schedule that day, I loved hanging out here even just for half an hour and take in the view…
Afterwards we walked on to just underneath the Eiffel Tower to admire it from up close. The construction looks so cool when you're standing beneath it! We were also tempted to go for a ride on the carousel, but because we had so little time that day, we decided to step on the metro in the direction of Montmartre instead.
Giveaway
Do you like the skirt I'm wearing? Then I've got good news for you! Because in collaboration with Chicwish I can giveaway a $100 Gift Card to a lucky winner. I've been working alongside Chicwish for a while now and the collections and quality of the items never fail to surprise me. Do you want to win? This is what you have to do.
The winner will be announced on the 9th of October! Good luck.
The winner of this Giveaway is Erin Ellis. Congrats! Thank you for participating.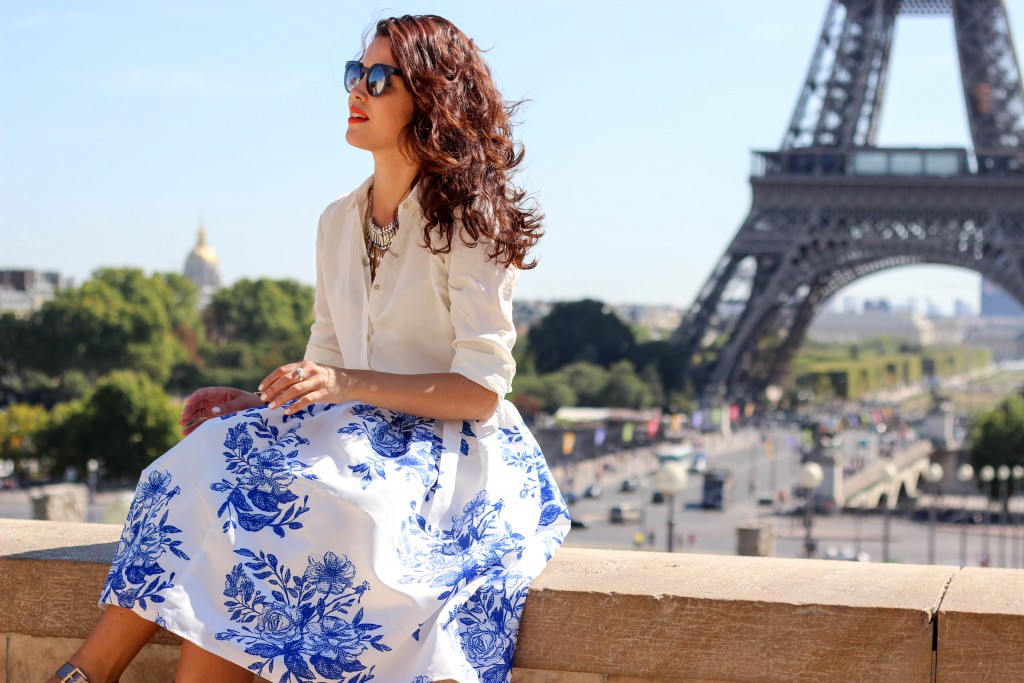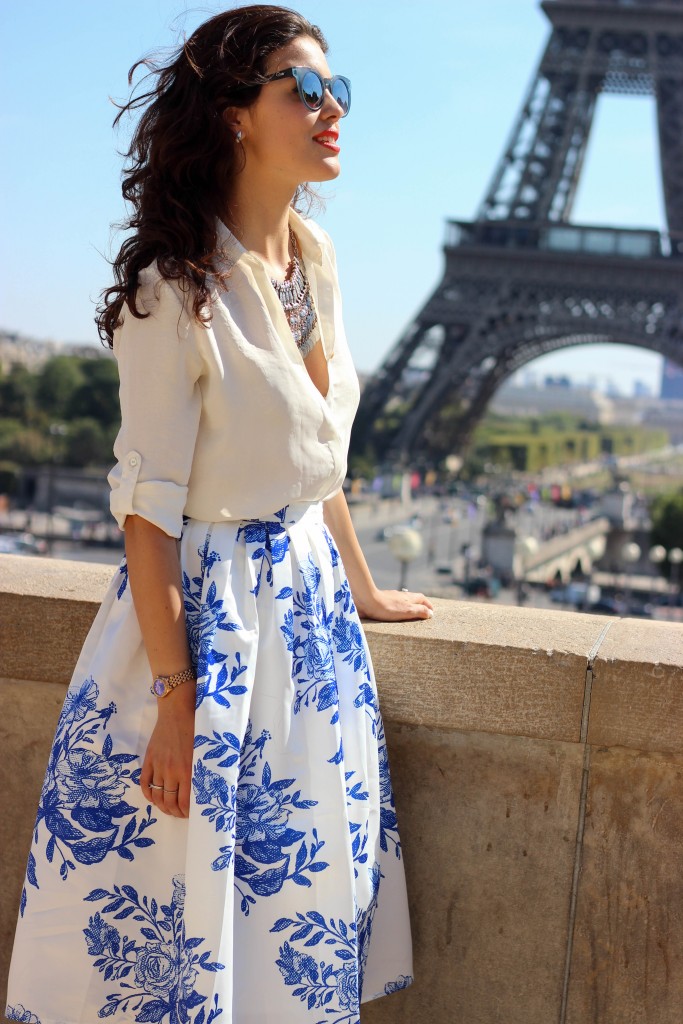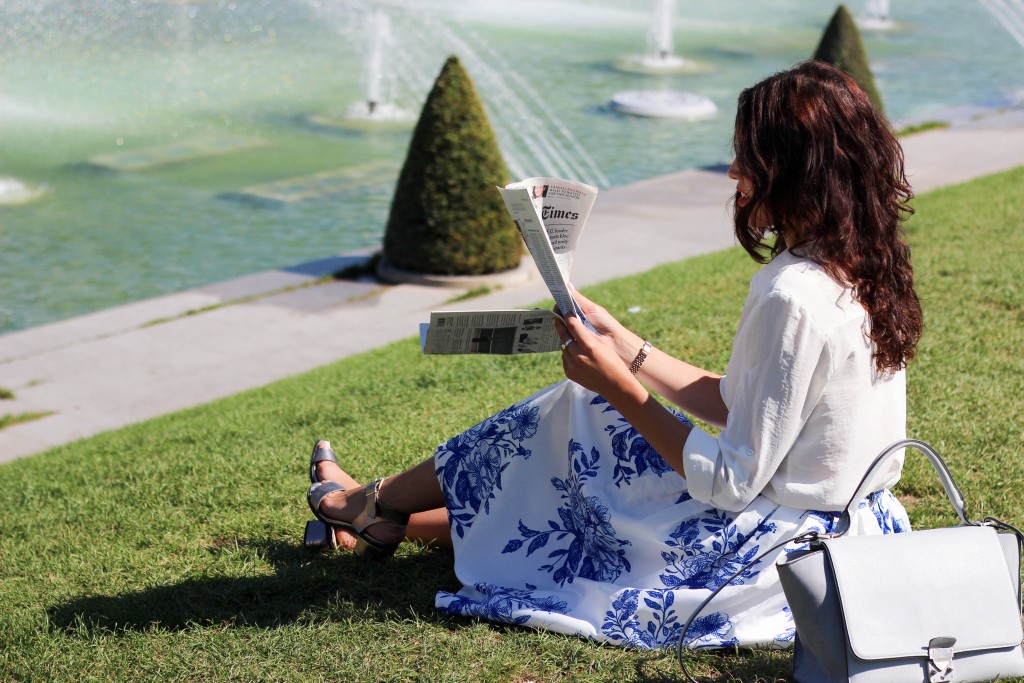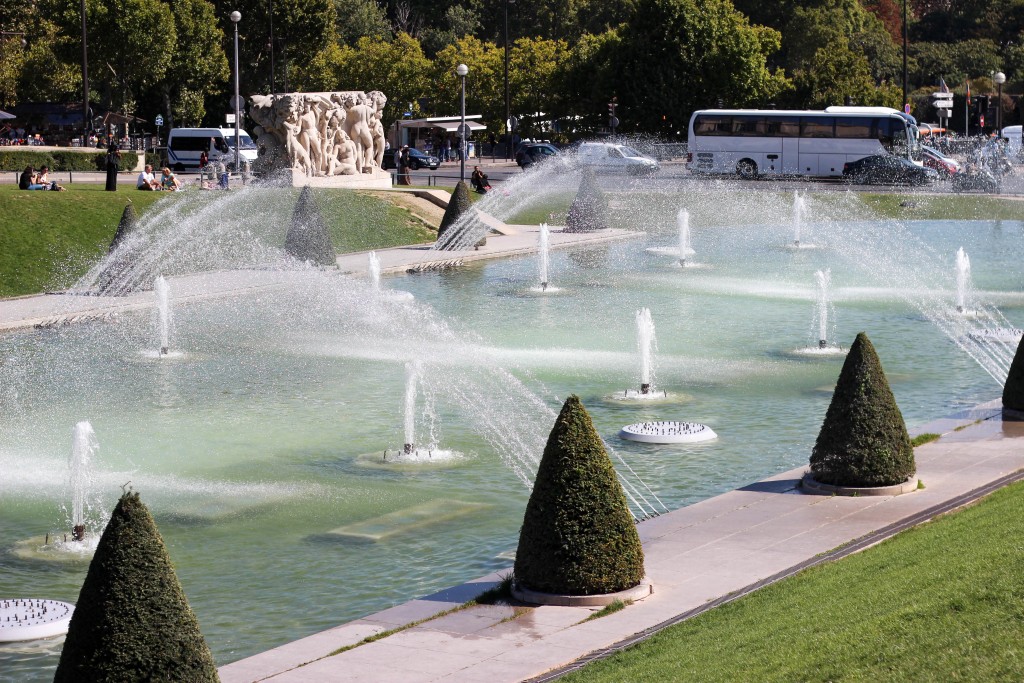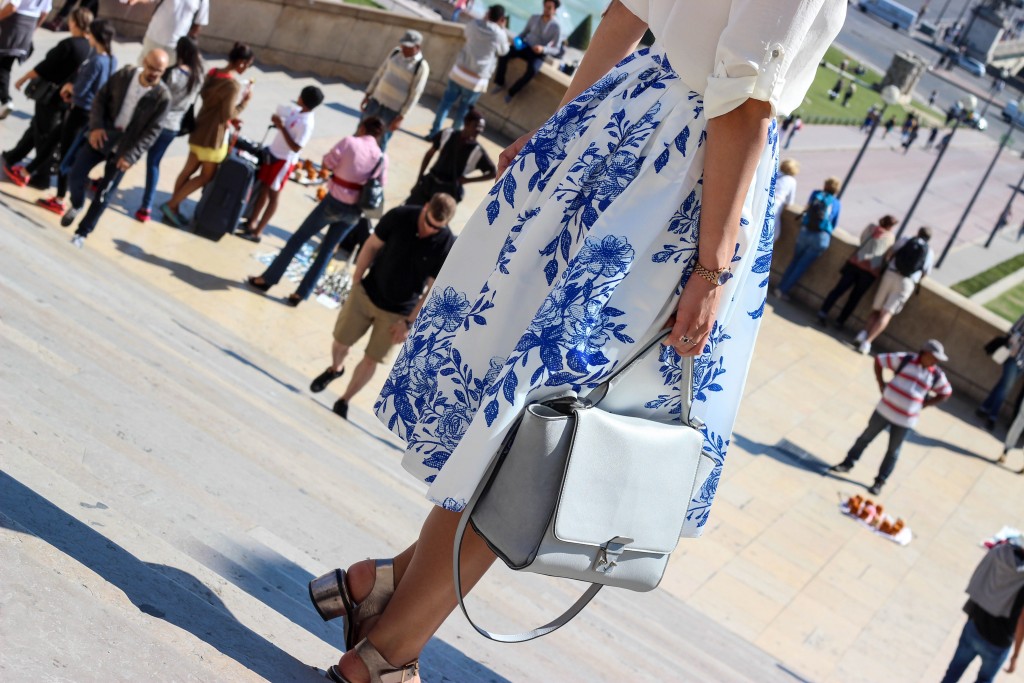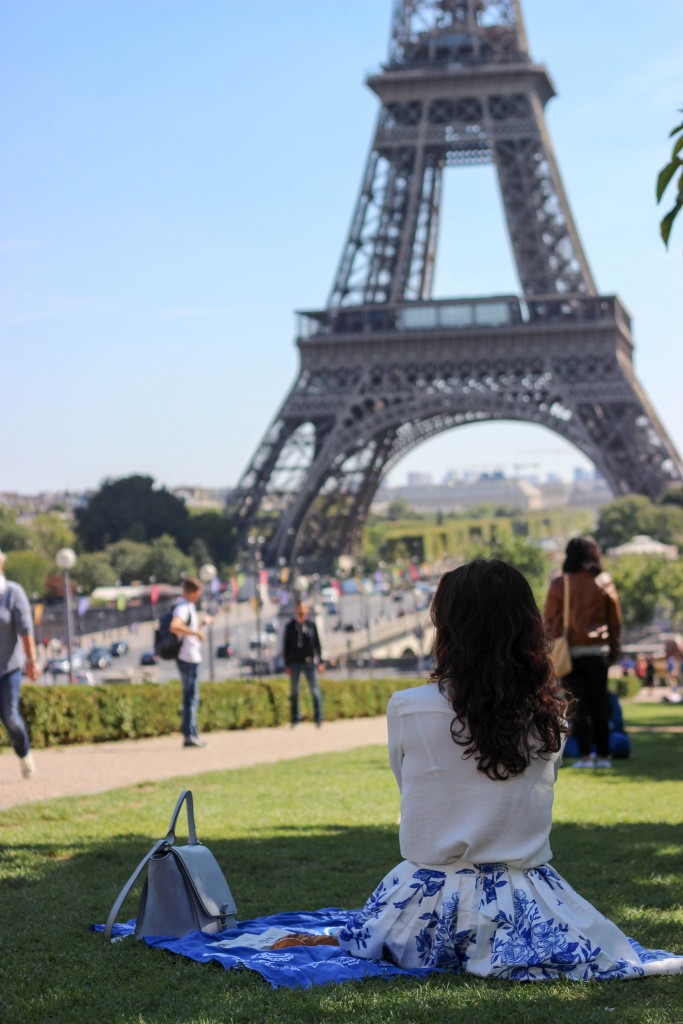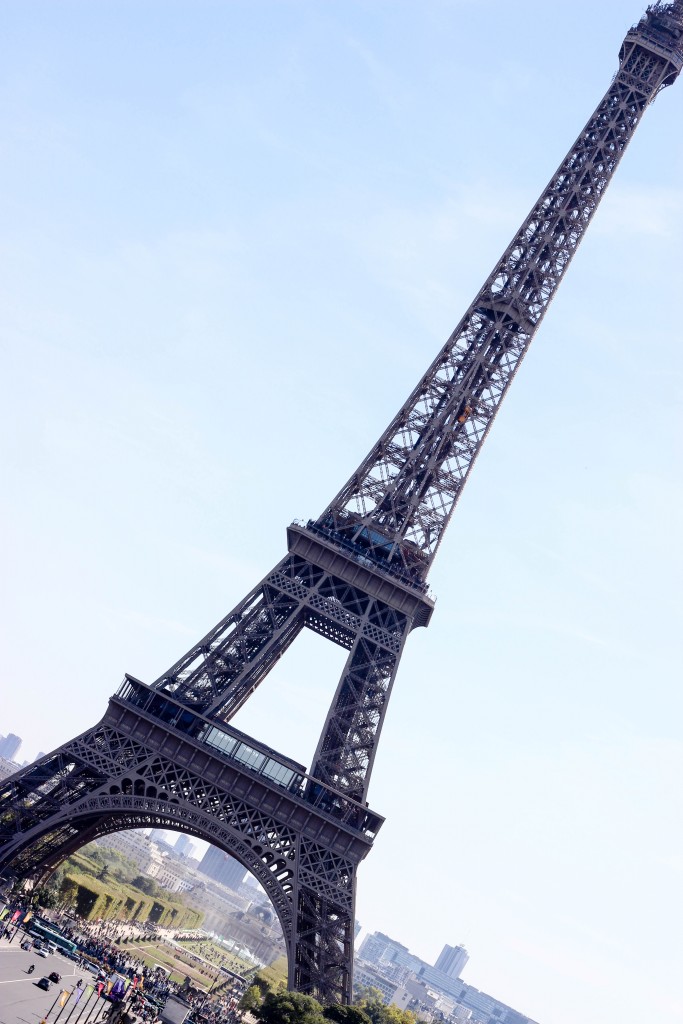 What I'm Wearing: BCN shirt (similar here), Chicwish floral midi skirt (only $40!!), Oasis sandals, Lovisa necklace (similar here), Zara bag (similar here)
Photographer: Tatiane Kozijn | Instagram: @tatianekozijn
Location: Paris, France