Source: Gary Pepper
You're probably wondering what has inspired me to put together this list of what I believe are the best fashion blogs in Australia. Ever since I moved here from the Netherlands, I've been intrigued by the fact that there aren't as much fashion blogs like in Europe or the US (some people aren't even familiar with the concept of a blog in OZ), yet the few Aussie blogs we've got are very successful both national as international.
One of the reasons that I believe Australian bloggers are doing so great is because they genuinely started their blogs as a creative outlet for their love for fashion and photography. They've maintained a very high quality of blogging over the years and there's simply no way that you can ignore them.
Please note, the below order is random. It's impossible for me to rank my favourite Aussie bloggers. Feel welcome to tell me all about your personal favourite in the comments below.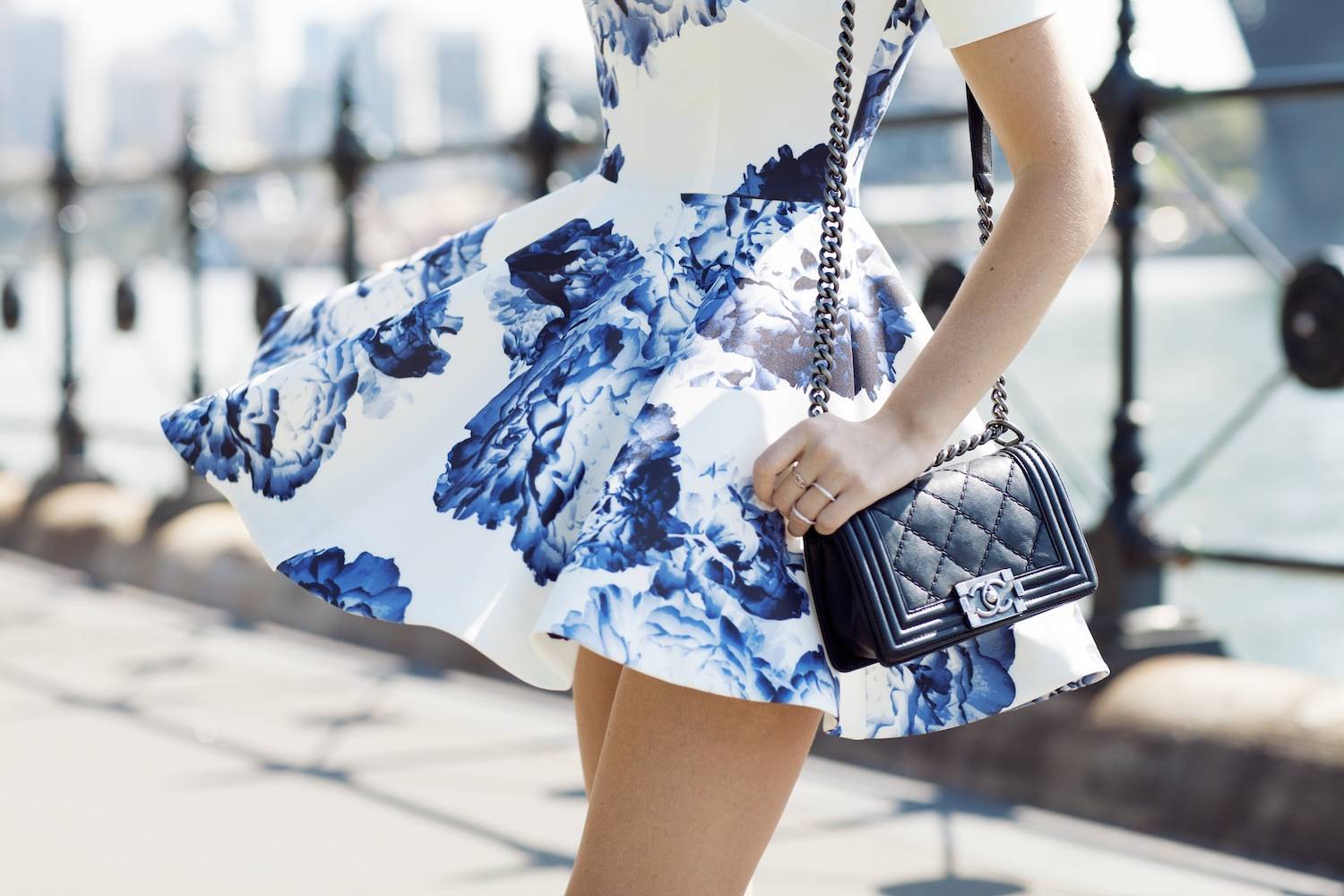 Source: Tuula Vintage
I couldn't give Margaret more credit for her fashion blog 'Shine by three'. Fashion blog actually doesn't  do justice to the content that's being produced on Shine by tree. You'll find a wide variety of articles, from interviews with Georgia May Jagger, to her own personal style documented in creative and high quality photography and not to mention, she's got a GREAT sense of writing. That last thing is probably something I appreciate and admire most in bloggers. Margaret has been around since 2009 and is continuously evolving her blog to a higher level with cool collabs and a brand new design of her website. Margarets personal style evolves around clean lines and silhouettes and if there's someone mastering the art of layering, It would be her. Oh, and before I forget: I absolutely love Margarets flatlay skills, check out her instagram to find out what I'm talking about.
Blogger: Margaret Zhang
Blog: www.shinebythree.com
City: Sydney
Social Media: 10k Facebook, 157k Instagram, 9k Twitter
24 year old Sara is part of the inspirational Fellt blogging network and she is a minimalist and monochromist (is that even a word?), by heart. I admire how she masters to continuously create refreshing and different looks while only wearing the limited colour palette of black, white and grey. I guess the fact that she loves implementing different textures and interesting silhouettes in her outfits does the trick. Sara also has a fine eye for must-have designer items, she always seems to pick exactly those items that you'll be re-wearing for a decade. Her taste in bags and shoes makes me crave each time I browse her blog.
Blogger: Sara Donaldson
Blog: www.harperandharley.com
City: Sydney
Social Media: 24k Facebook, 80k Instagram, 8k Twitter.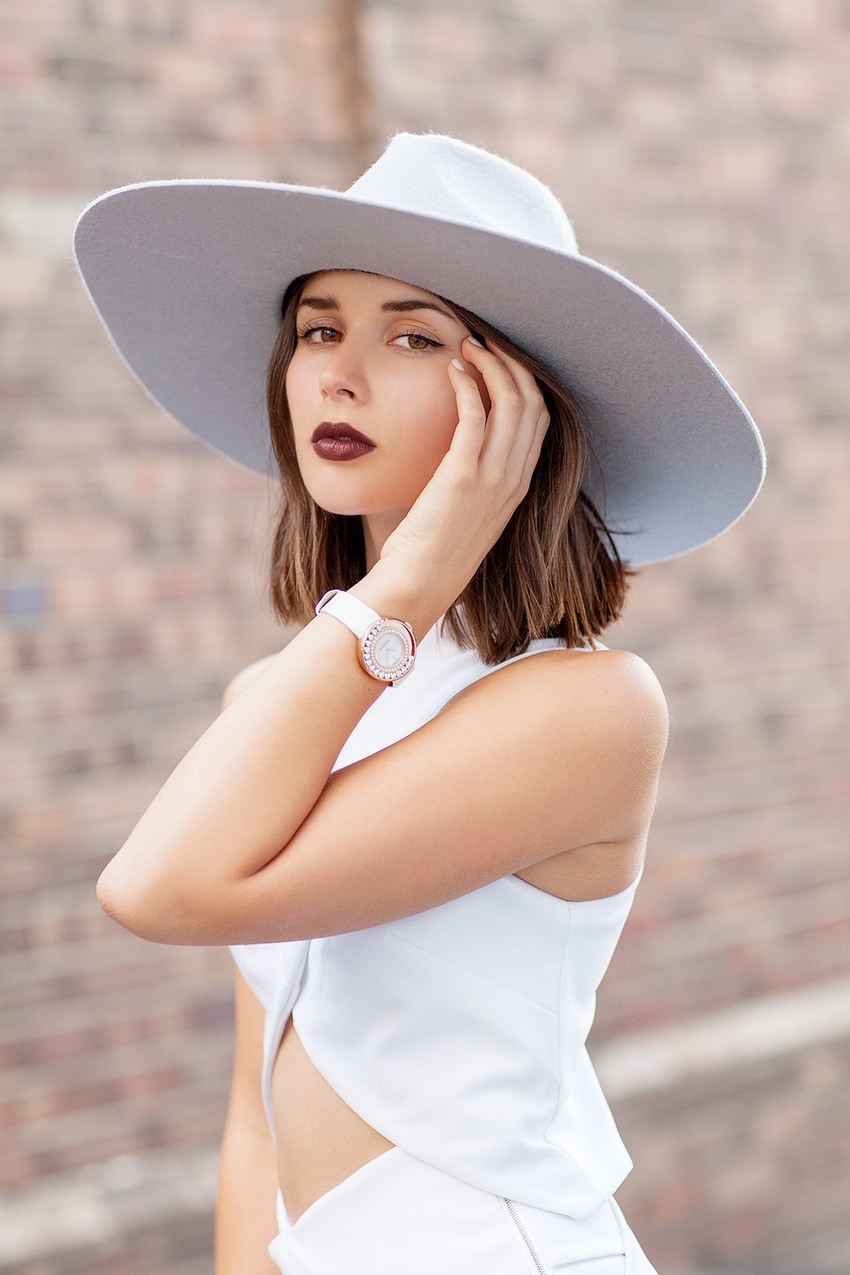 3. Gary Pepper
Nicole Warne's photography and blog are of a whole different kind. Instead of straight forward pictures of what she wears, her posts are primarily focussed on embracing nature and all the beauty she finds around her, whether at home or travelling. It's not often that you can sense the atmosphere through pictures in a way that you feel like you're actually there, but Gary Pepper manages each time to make me feel like I'm standing in same street t between cherry blossom trees or in freezing under snowed NYC. I find it refreshing to follow Gary Pepper, where it's not what she wears that is centre of attention but the world around her.
Blogger: Nicole Warne
Blog: www.garypeppergirl.com
City: Sydney
Social Media: 163k Facebook, 834k Insta, 23k Twitter.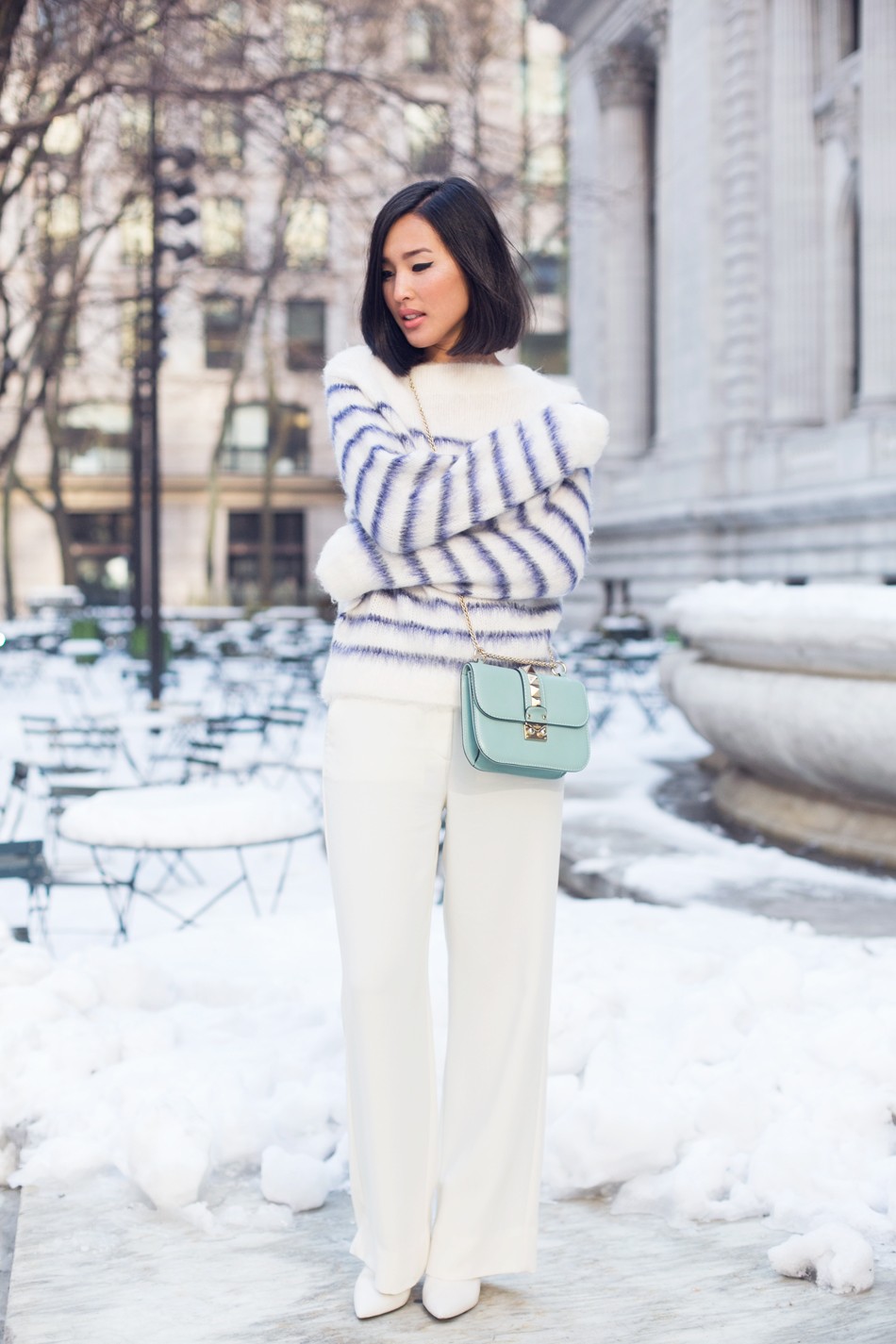 4. Oracle Fox
It's a bit like having a peek in another, more beautiful world when you're browsing through Oracle Fox. Plenty of dreamy editorials and (fashion) inspo to find. When I think about most other big Aussie blogger talent, I immediately see the face of the blogger behind. Oracle Fox is a little different, as it's not her personal style that's the centre of attention but the beautiful editorials featuring models and other inspirational content that she posts. I feel like by saying this I don't do enough justice to Amanda Shadforth and her own eclectic style which is classic, modern and clean as she describes it herself.
Blogger: Amanda Shadforth
Blog: www.oraclefox.com
City: Brisbane
Social Media: 133k Facebook, 242k Insta, 6k Twitter.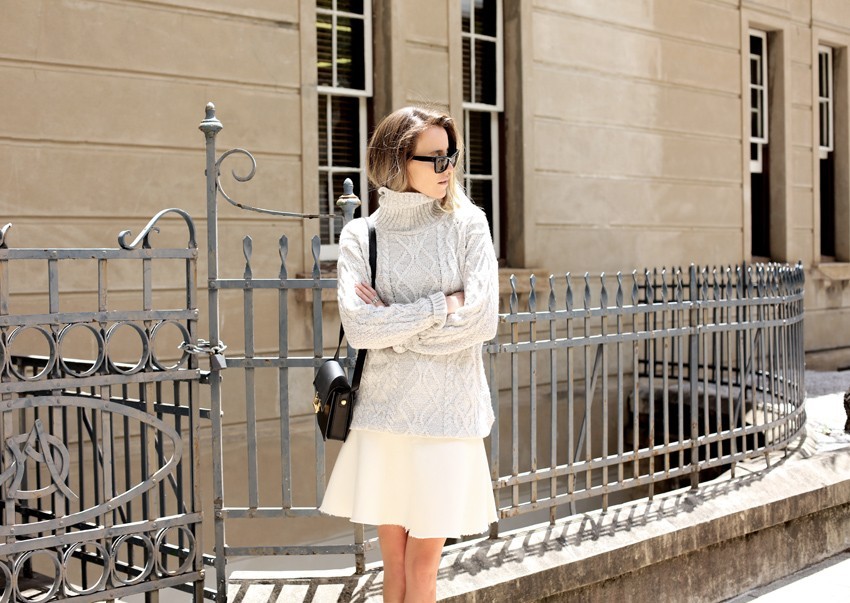 Jessica's blog features the simple yet incredible concept of personal style and travel posts. I think one of the reasons that her blog is doing so well is because she always stayed very true to herself and her personal style, which I think is an amazing thing. Jessica's pictures are absolutely stunning, shot at beautiful locations and she always has this natural look that everyone seems to love, including myself. I'd describe her style as clean with a great eye for clothes with that little extra and beautiful details. What  Tuula Vintage is maybe most known for is her to die for instragram account, on which she documents her travelling life in a very original and well thought way.
Blogger: Jessica Stein
Blog: www.tuulavintage.com
City: Sydney
Social Media: 300k Facebook, 912k Instagram, 26k Twitter.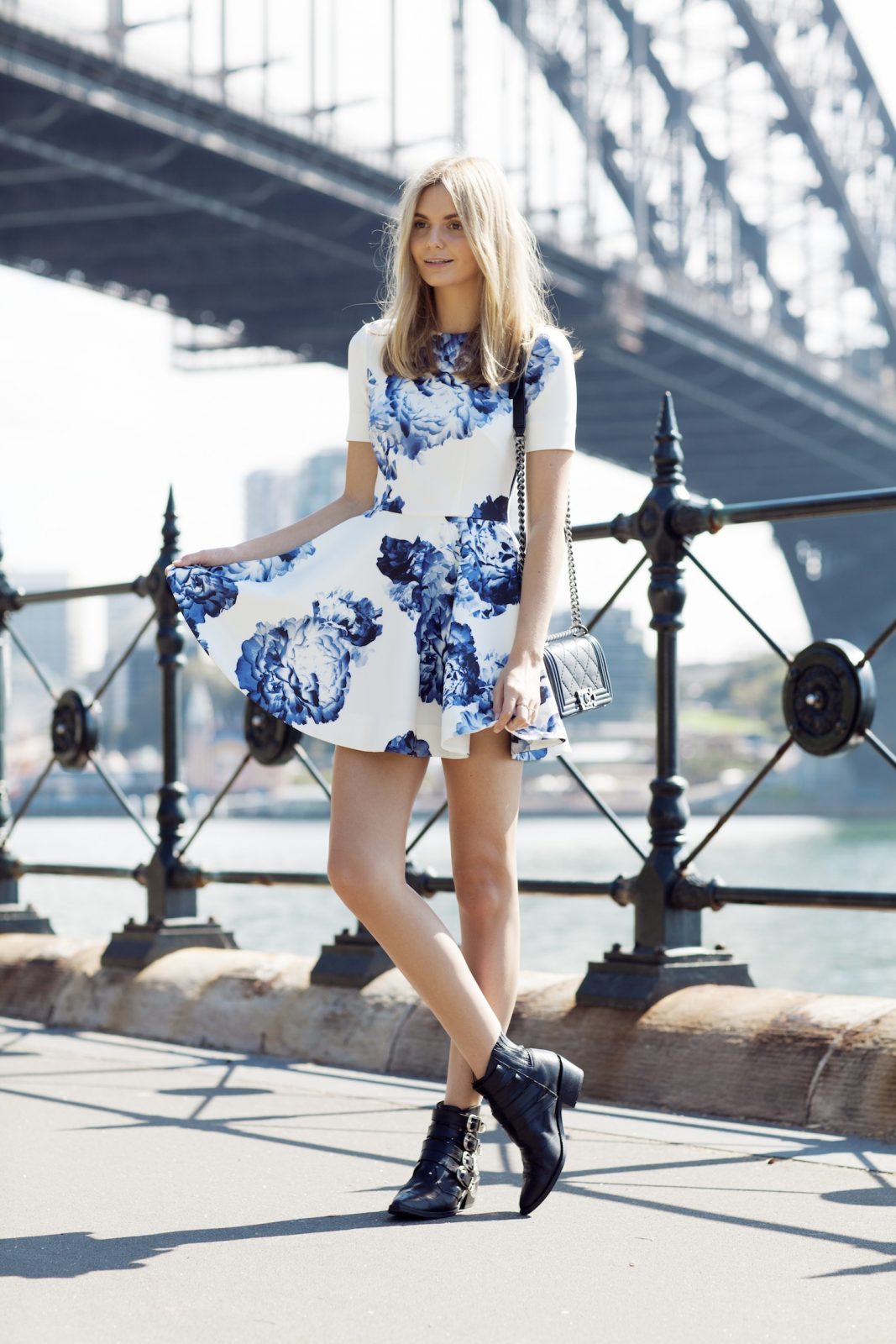 6. Zanita
Zanita is a model turned photographer and blogger who shares her awesome work on her blog 'Zanita'. She's got a fine eye for a good angle and takes mysterious pictures which are a great pleasure to they eye. She does collabs with fellow bloggers quite often, so it's fun to see some faces you know passing by when reading her blog. Other than the beautiful shots she takes herself, Zanita's personal style is pretty awesome as well. She never looks too over styled and loves mixing boy-ish items with femine silhouettes. Sneakers with a girly dress or elegant flared pants, this lady sure loves a little contrast.
Blogger: Zanita Morgan
Blog: www.zanita.com.au
City: Sydney
Social Media: 23k Facebook, 110k Instagram, 9k Twitter.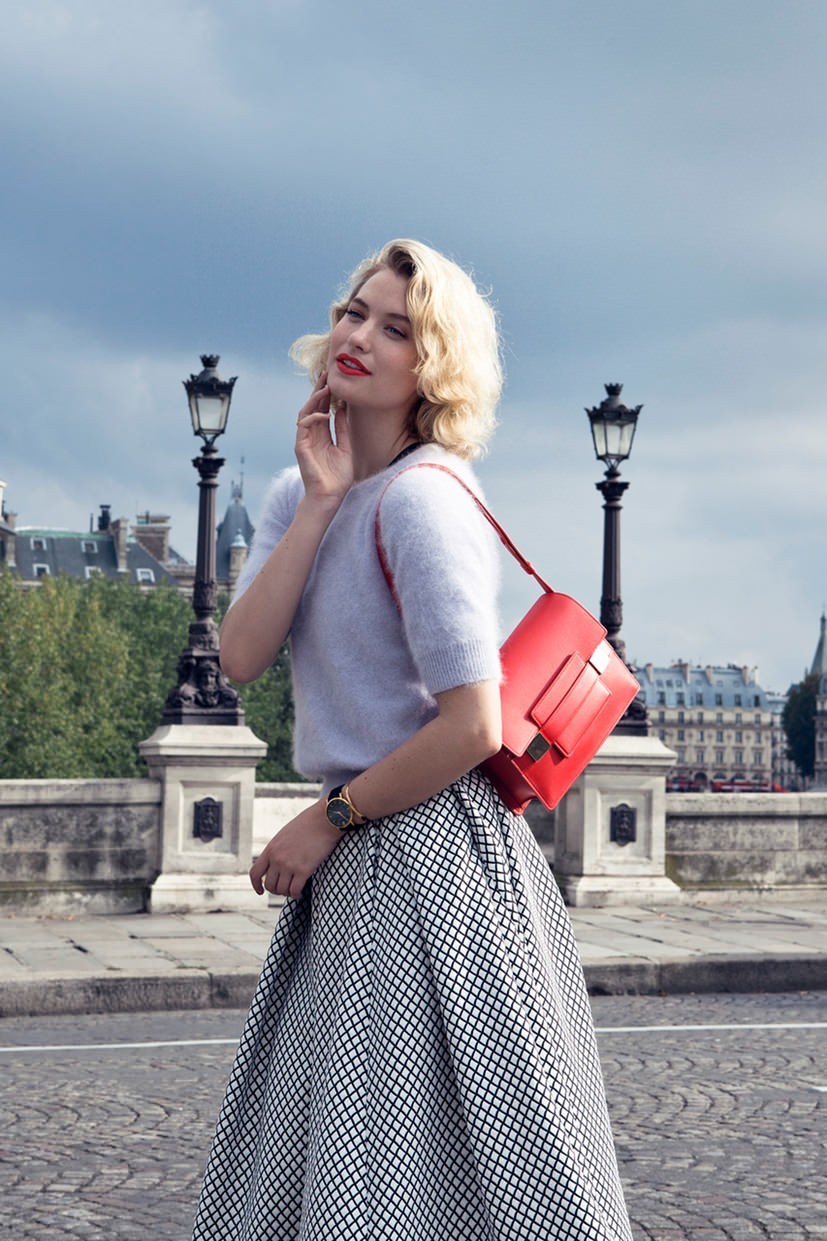 The lovely ladies behind 'They all hate us' are Elle Ferguson and Tash Sefton and sure know how to look good. Both have a very original sense of style and I love how they always look super happy and excited in their pictures. They all hate us is a collection of everything fashion related that inspires them and their own personal style. Elle has an obvious weakness for denim shorts, which she admits to wear 6 out of 7 days. But you know what? I didn't even notice it until I read their 'about me' page in which she confesses. Every day denim shorts or not, her looks are always innovative. Tash on the other hand loves her boyfriend jeans and has a super enviable collection of blazer and jackets.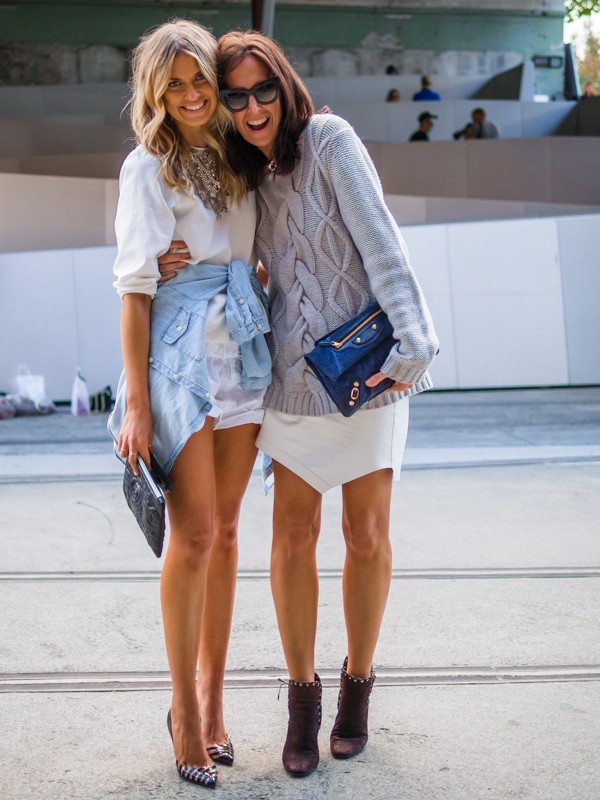 This blog is a fine collection of everything inspirational according to Yenny, a student based in Melbourne. I don't know where or how she finds all these amazing editorials, but one thing is for sure: after a browse on Studded Hearts you'll have new outfit inspiration for at least a month and huge pretty-girls envy.
Blogger: Yenny Seo
Blog: www.studded-hearts.com
City: Melbourne
Social Medias: 7k Facebook, 33k Instagram, 5k Twitter.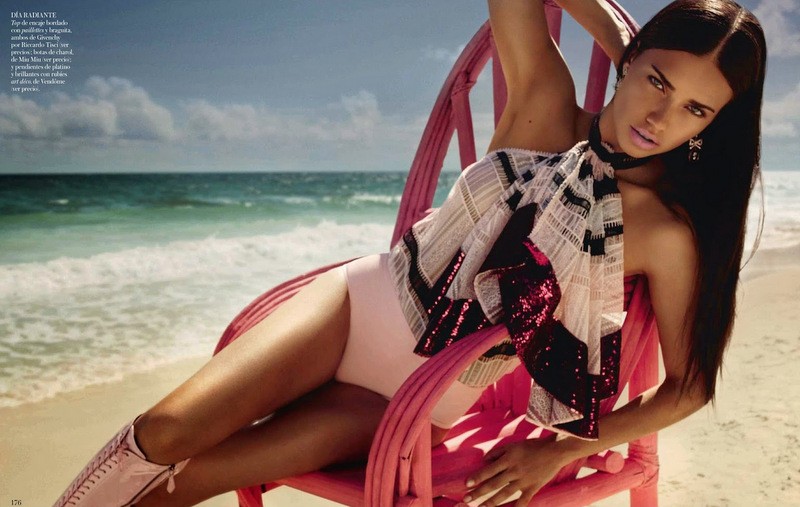 I actually have no clue why Michelle Lau's blog isn't more known. The posts you find on her blog involve all ingredients that a good blog has to have according to me.  A mix of personal style, lifestyle and travel; all with a personal touch. Michelle is from Perth, just like me, and loves a good road trip in Western Australia. Michelle is a contributor for Vogue spy style and has not surprisingly a very nice writing style that which I envy. Speaking of envy, Michelle has a designer bag collection to die for and comes up with the most genius outfit combo's. See image below for proof.
Blogger: Michelle Lau
Blog: www.aminuteawayfromsnowing.com
City: Perth
Social Media: 700 Facebook, 12k Instagram, 284 Twitter.
10. K is for Kani
Rich in colour and vivid prints, that's what Connie Cao's personal style is all about. I thoroughly enjoy the photo diaries she posts on her blog, giving you the feeling you're really getting to know the girl behind the blog. Her signature look involves a floral circlet, which she sells in her own Etsy shop; it's the perfect finishing touch to her always bright and happy outfits.
Blogger: Connie Cao
Blog: www.kisforkani.com
City: Melbourne
Social Media: 12k Facebook, 31k Instagram, 12k Twitter.