Sporting 'Tomboy' style without looking like a dude, it's possible.
In all honesty, I planned on wearing this outfit with white sneakers. But standing in the mirror I could only think: wow, this is a bit too much. So I changed the sneakers for heels et voila, the tomboy chic look was born.
I wore this outfit in Delhi last week, after we had just returned to the city from the 5 day road trip of a lifetime (more about that soon). Arriving at the Roseate House was a very welcome break in our hectic itinerary and the cool courtyard made for the perfect outfit backdrop. With it being 30+ degrees, the coat was merely used for styling, welcome to reality!
Scroll down below for outfit details and don't forget to leave a comment!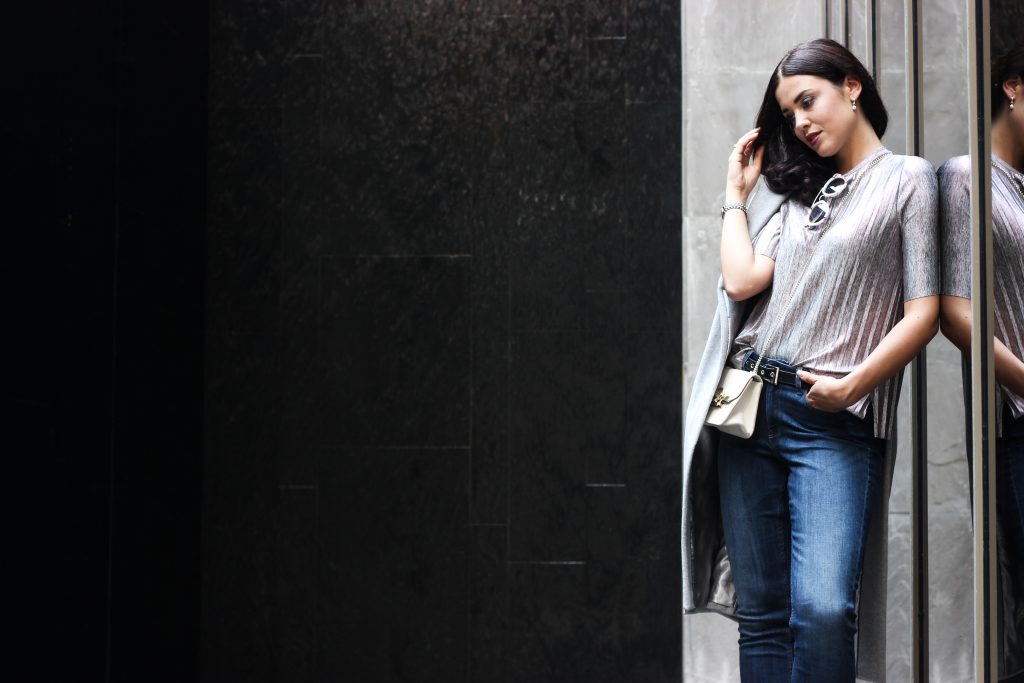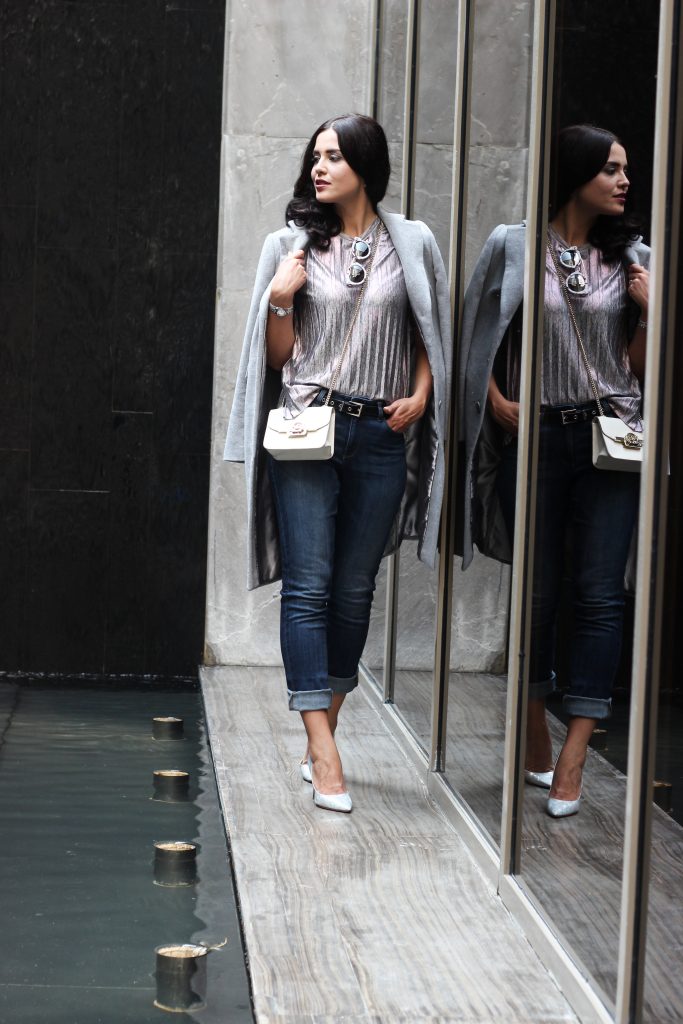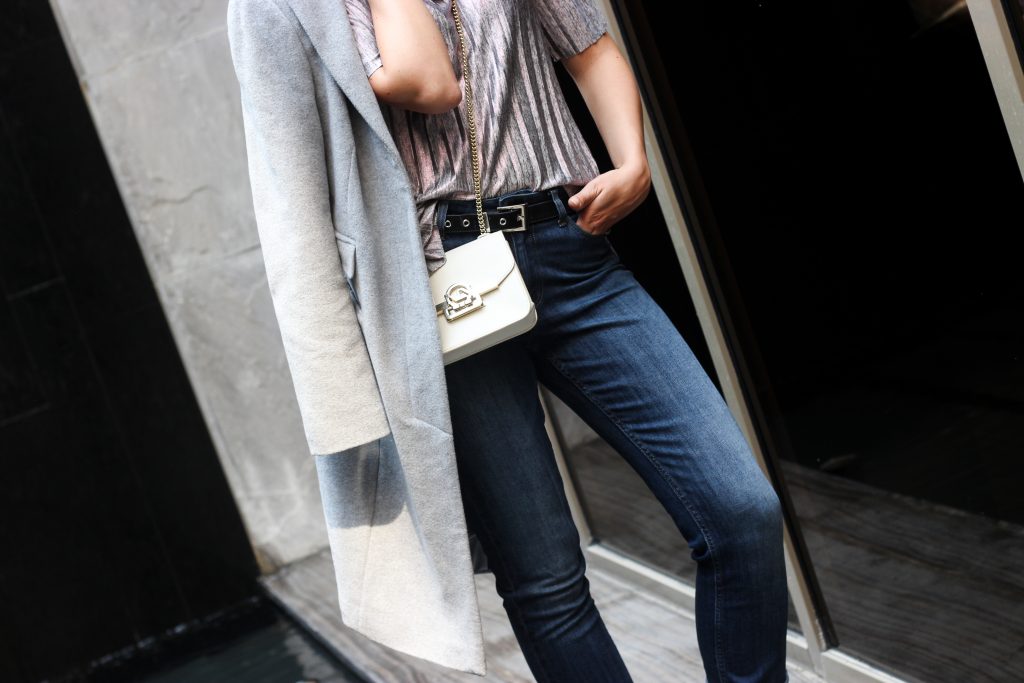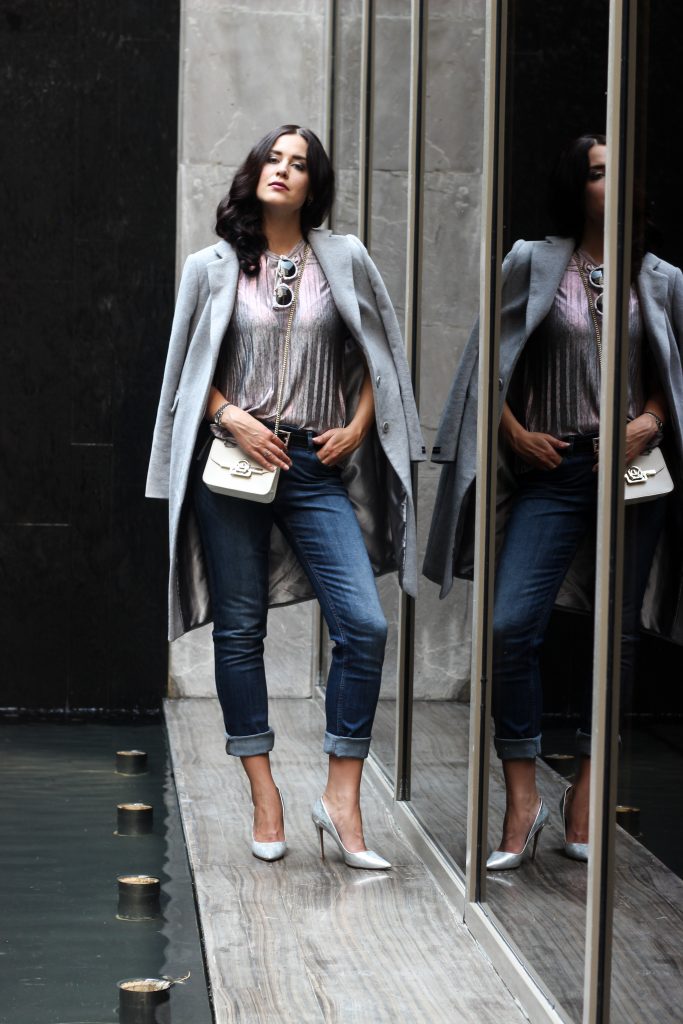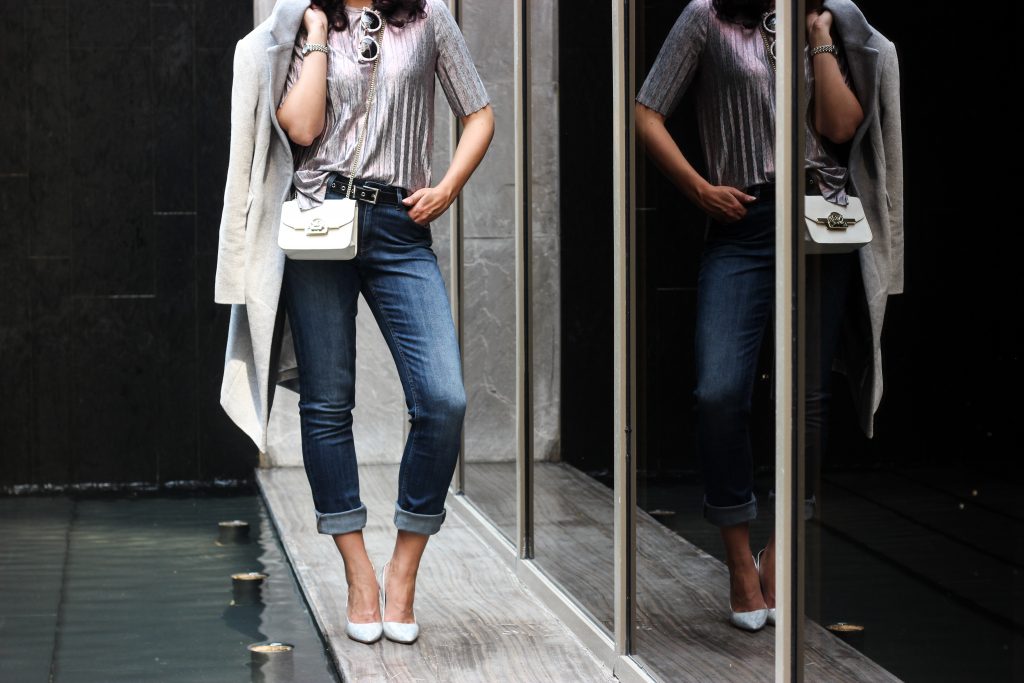 What I'm Wearing: Marks & Spencer coat, Marks & Spencer top, Marks & Spencer jeans, Mezzanote bag, Mango belt, DVF heels, Freyrs sunglasses, Michael Kors watch
Photographer: Tatiane Kozijn | Instagram: @tatianekozijn
Location: Delhi, India