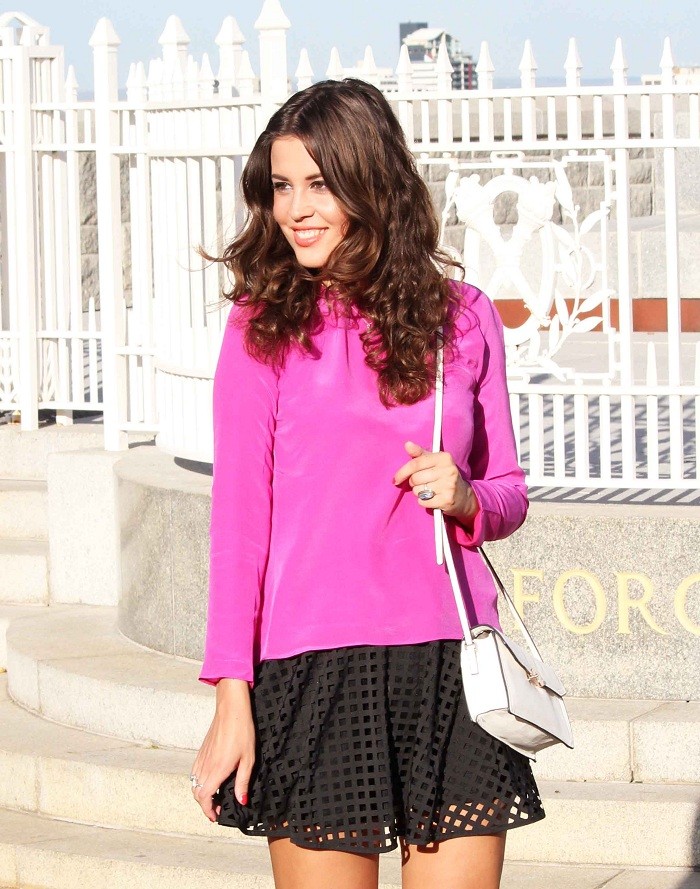 FUCHSIA
A colour which I've never worn before but instantly fell in love with: fuchsia it is! Remember I told you about an exciting package that was delivered to my home address? Well, this is the first piece that was in it. It's from Aussie designer 
Jolie & Deen
, which I've only known since recently but already adore very much.
Feminine, a bit edgy and the most beautiful fabrics and colours, is how I would describe their autumn collection. Yep, autumn is coming up in Australia, if I made any of my readers from other parts in the world feel confused. I decided to keep my outfit wearing the Jolie & Deen 
"Sarra" top
, very clean and simple. It's just so pretty on its own, so I didn't want to wear any big jewellery. I only added a tiny necklace with a stone which I got as a gift from my mom for my 20th birthday. As you guys probably know by now, Im going to Dubai tomorrow! (duhh, I've been talking about that on the blog since ever. LOL). But I just wanted to clarify one more time what's on the schedule for the next month. I'll be staying in Dubai from tomorrow untill the 28th of february at my boyfriends cousin place. Then we continue our journey to Lebanon to visit my boyfriends family. I'll be staying there for about 8 days and then I'll fly to Holland the 8th of march (which is one day after my birthday!). I'm going to see my family and friends again after 7 months and I'm seriously so excited about that. The 20th of march I'll be flying back to Lebanon to take a flight back to Perth with my boyfriend the 22nd. So, now you know everything. Ofcourse you're more then welcome to follow me at instagram
@fashioncontainer
to accompany me on my journey. I'll do my best to update my blog as frequently as possible.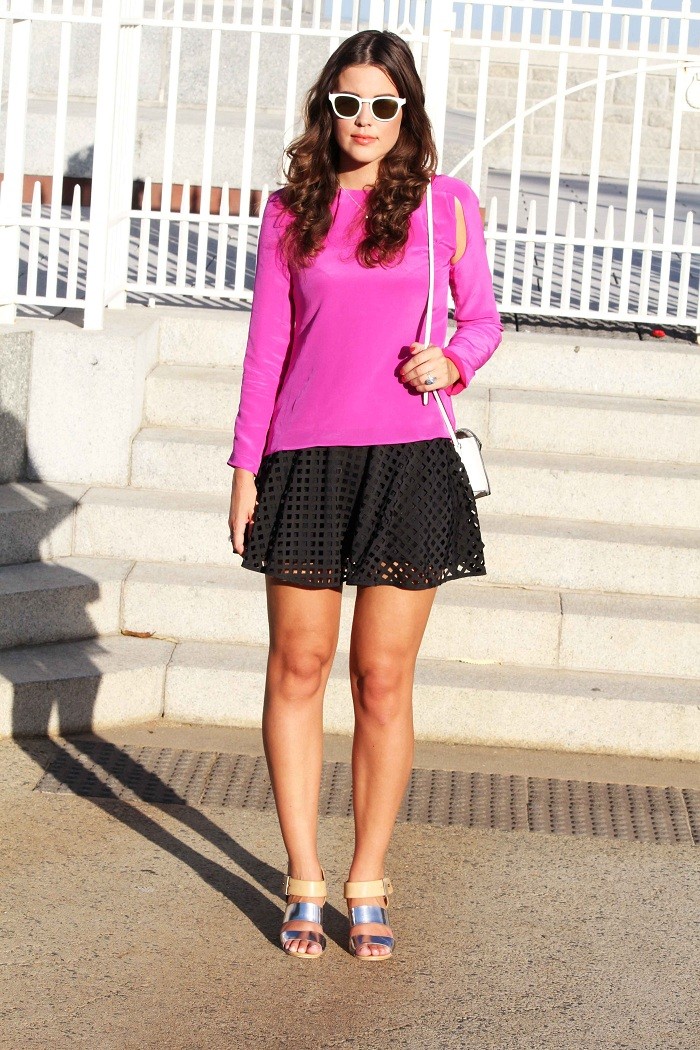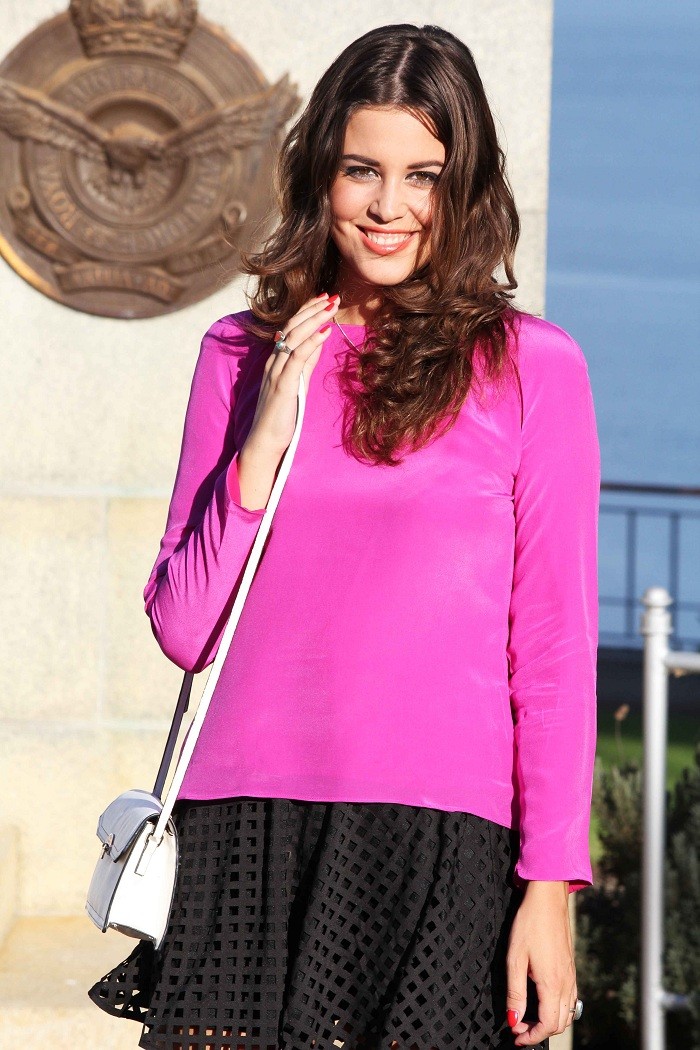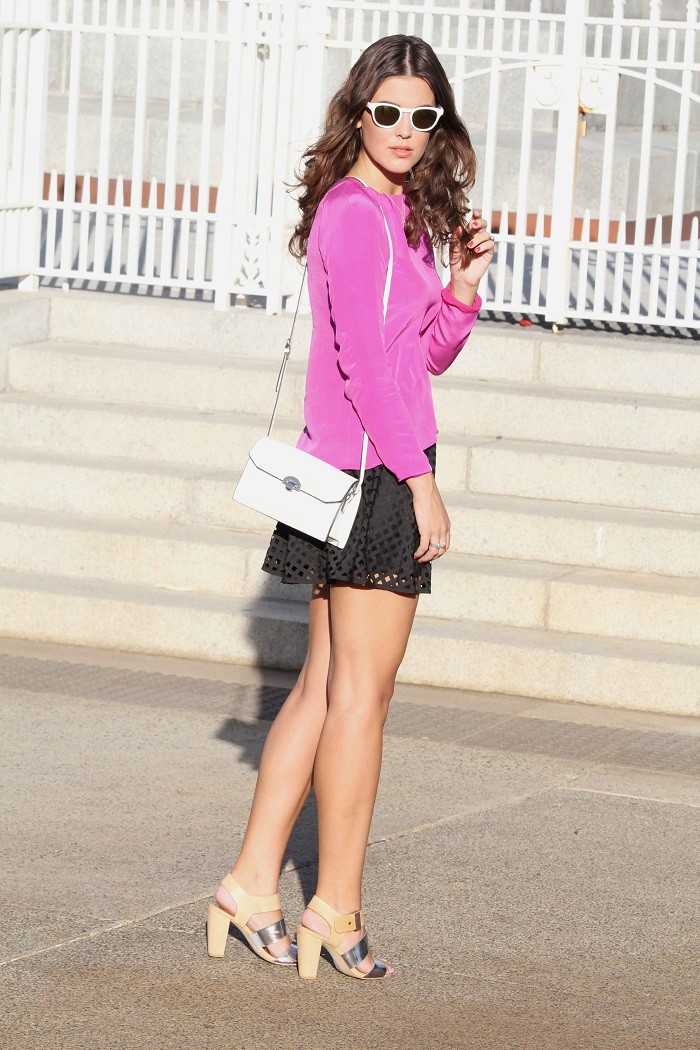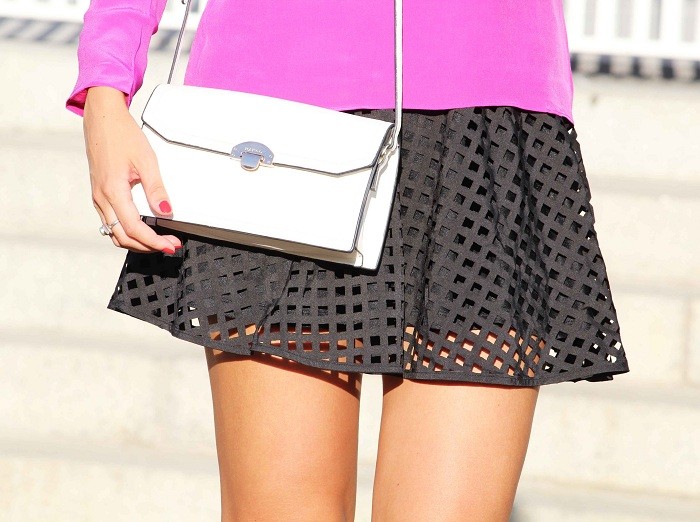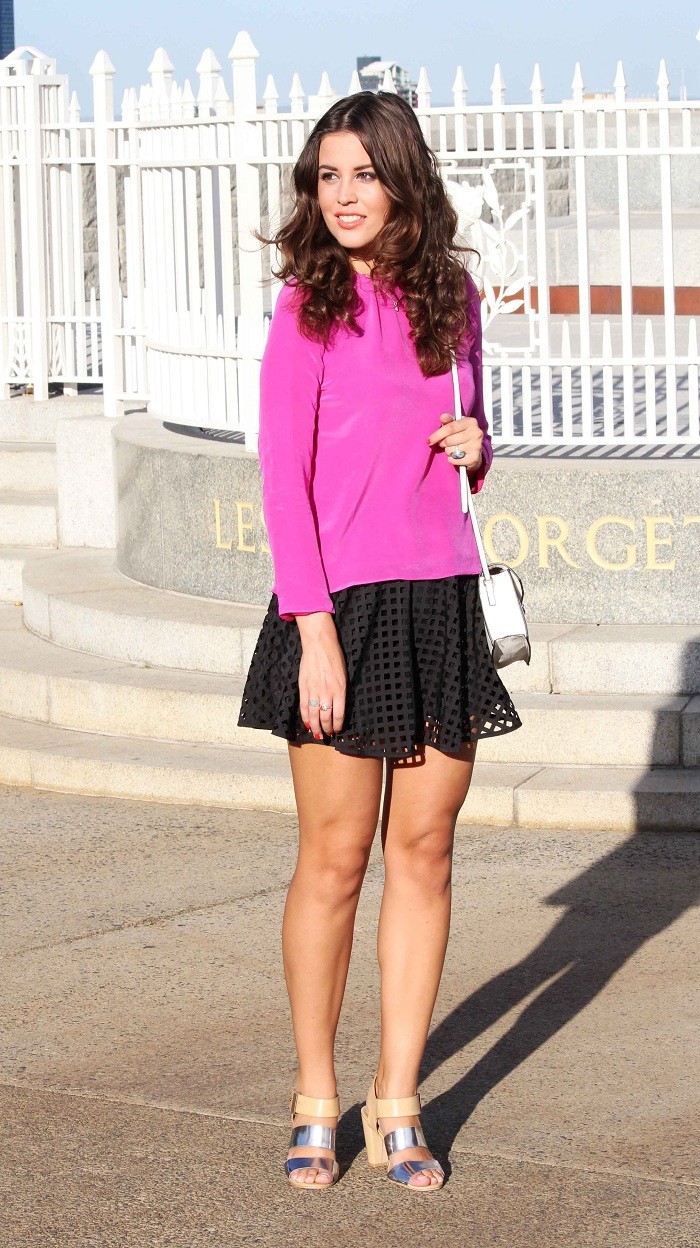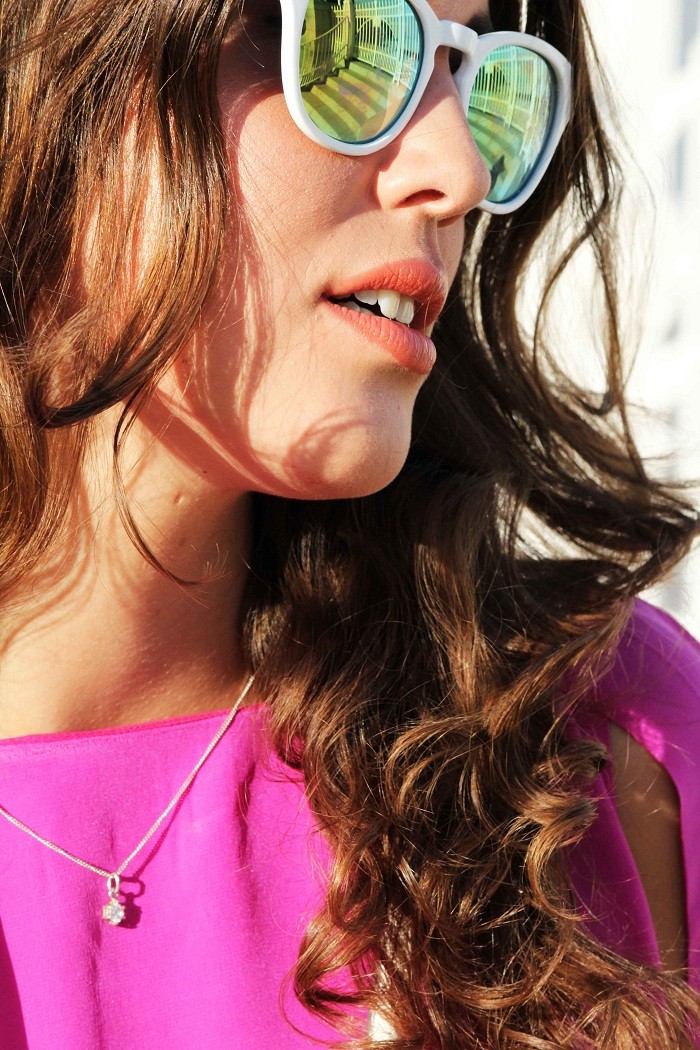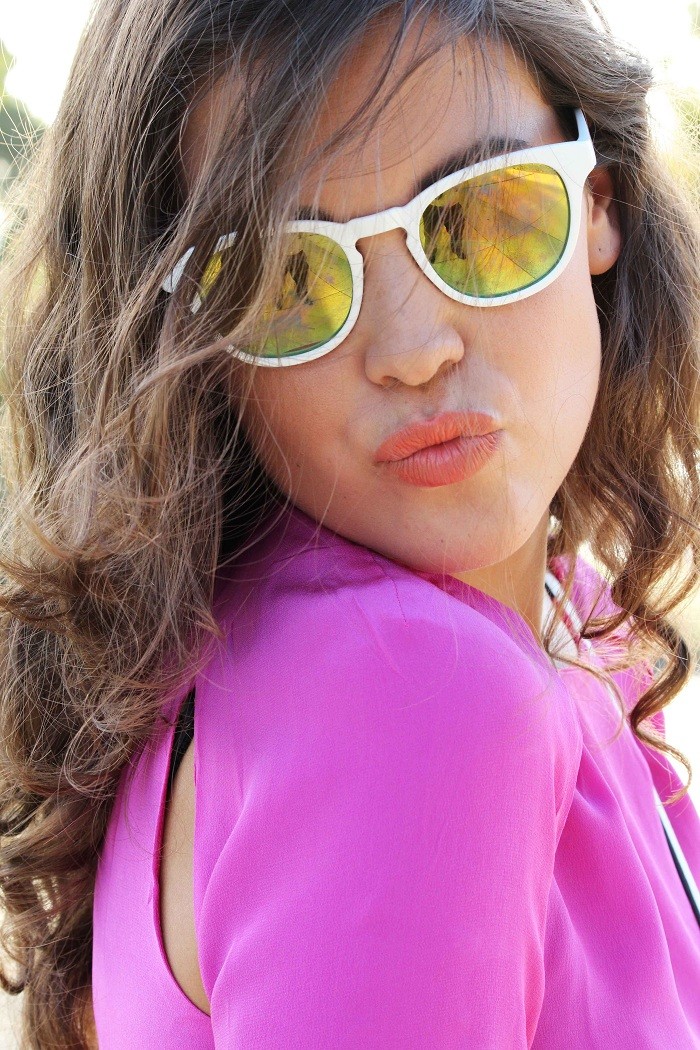 Pictures by H. Mounzer
TEMT skirt
Sportsgirl heels
Mango bag
Dotti sunnies
Fashioncontainer is on: