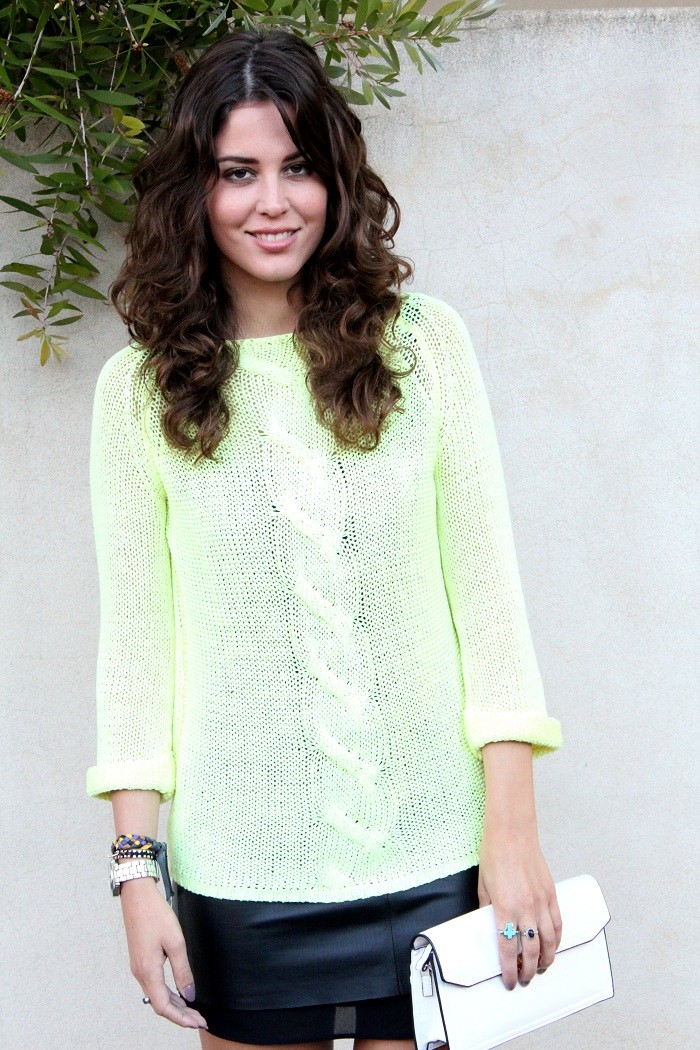 Remember me compaining about the fact that Perth doesn't have a H&M, Zara or Mango? Well, I'm taking my words back. Bought this pretty yellow sweater for $7, what a joke! Since I know where to shop I definitely miss the European shops a lot less.
It was unfortunately one of those days again that making good outfit pictures was a hard job; the light was crap and we didn't manage to capture the colour of the sweater properly in the pictures (the colour is darker and brighter in real life).
I didn't do much this weekend. Saturday the weather was crap, so I just stayed inside. It's so funny to see how quick you get used on always good and sunny weather. Rain is really an exception here, so when it rains I'm really clueless what to do. Yesterday I went with my boyfriend to a mall because he need some new clothes because we're going to Bali in two weeks.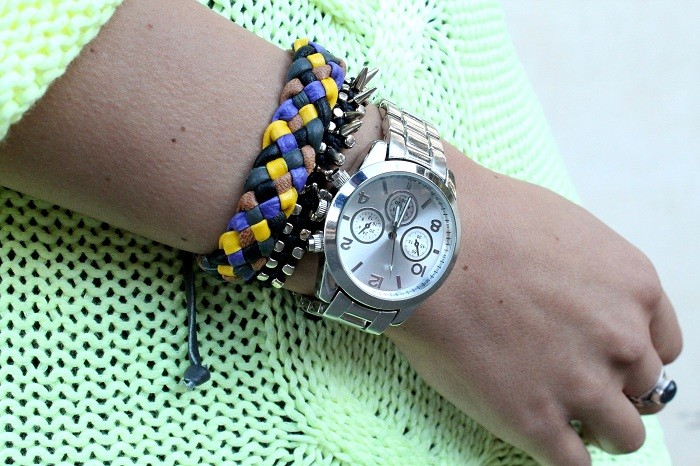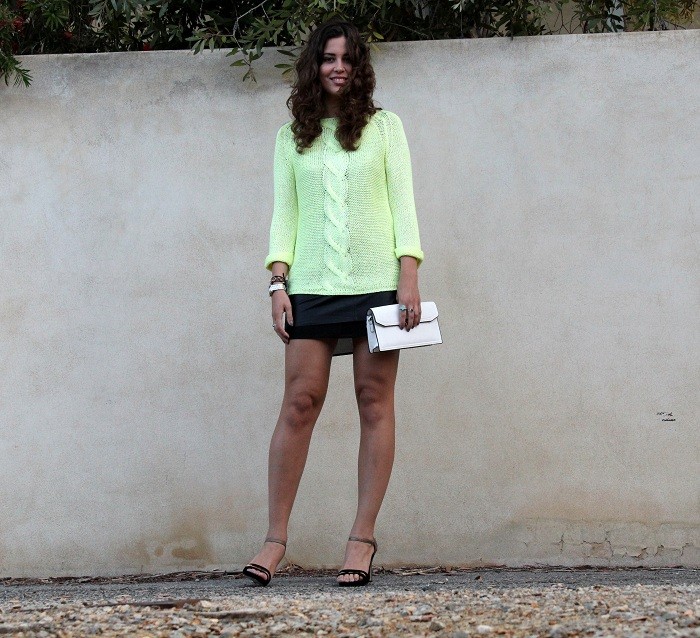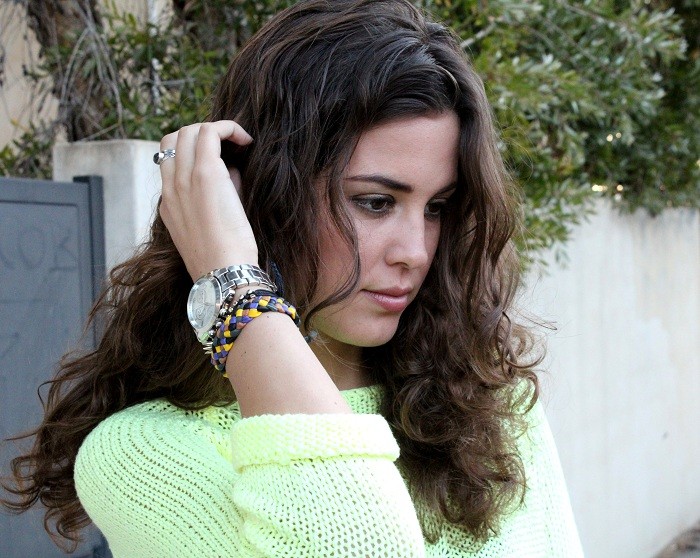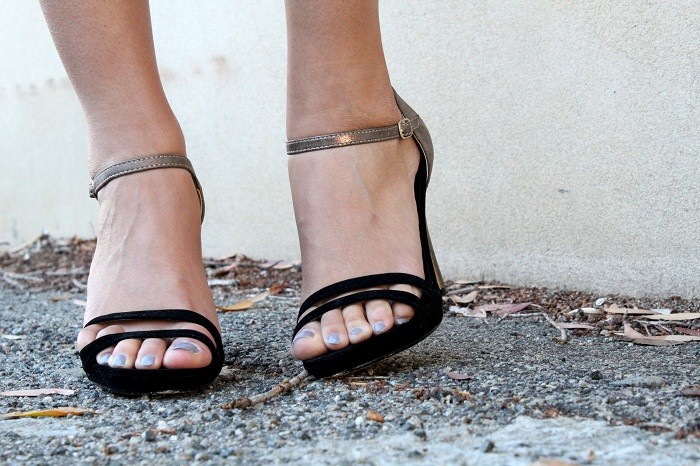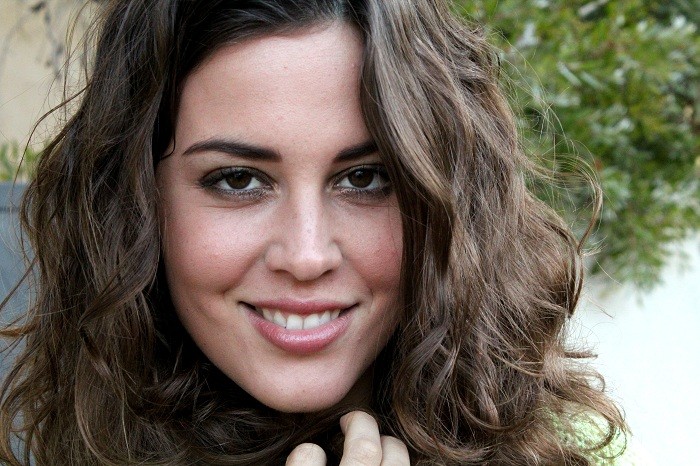 Pictures by H. MounzerDotti sweater
H&M trend leather skirt
Rubi heels
Mango clutch
Diva watch