As promised some pictures of yesterdays roadtrip. It was awesome, Australia's beauty surprises me everytime. The first pictures (where I'm wearing the blue skirt), are taken at the sand dunes in Lancelin, which is such an extraordinary landscape.
It looks a lot like a desert to me. After Lancelin we continued to the beach and then we visited Wedge island which has the clearest blue water I've ever seen. Read some more about my roadtrip in 
yesterday's post
 by the way. And yep, that's the dead snake I was talking about yesterday. Iehhh! I think the poor thing has been crossed by a car. I touched it with my feet (ofcourse with my sandals on) and it felt really weird.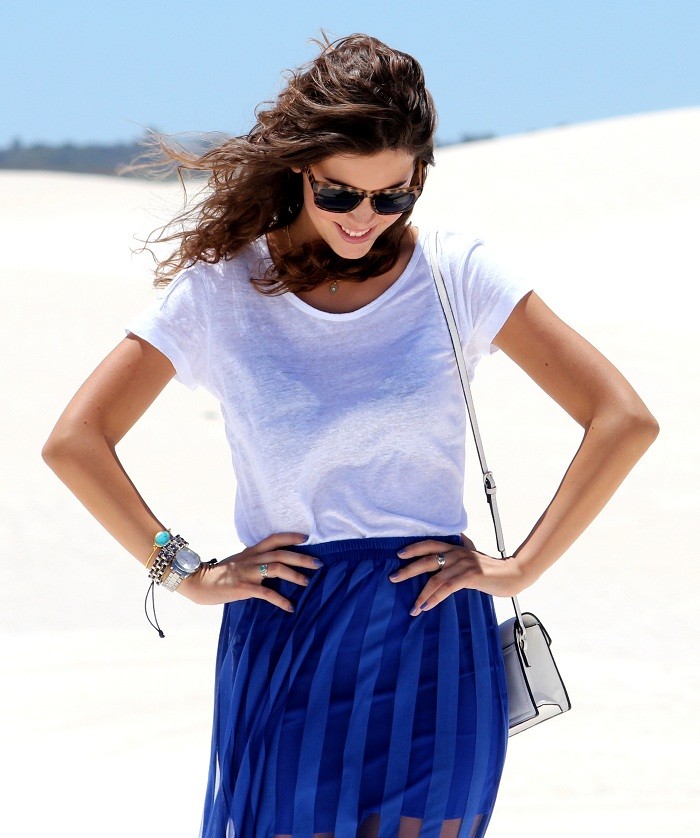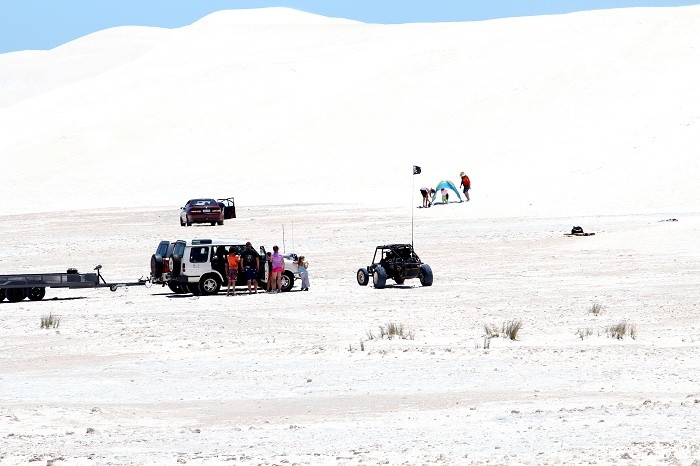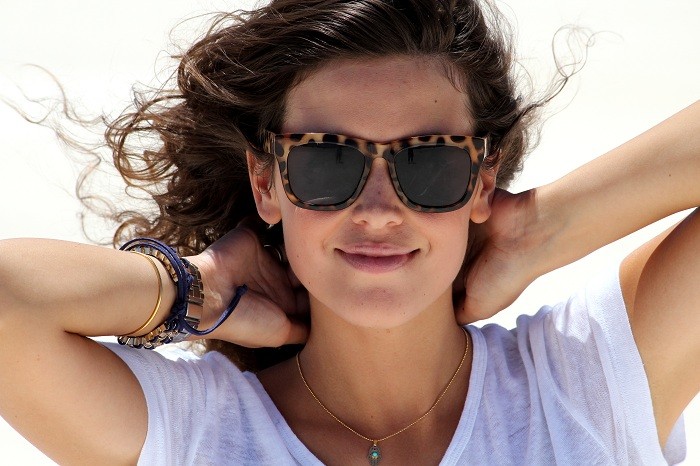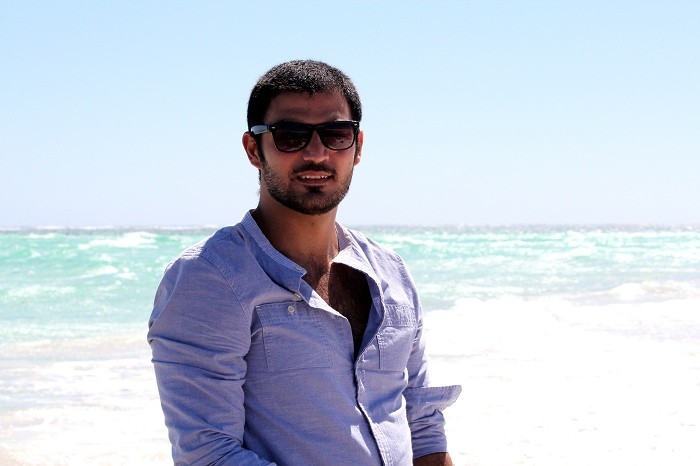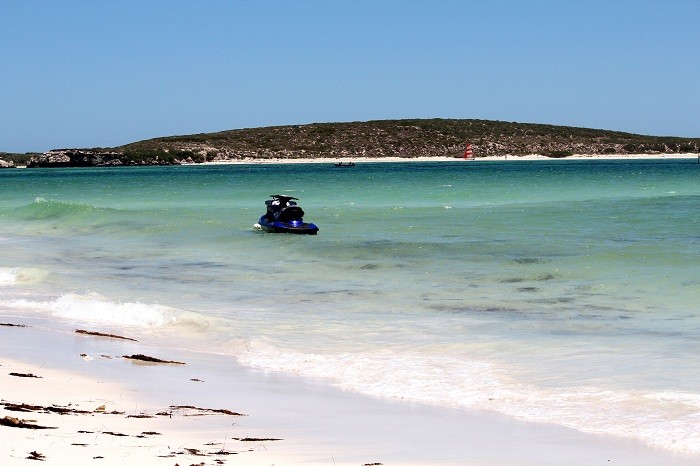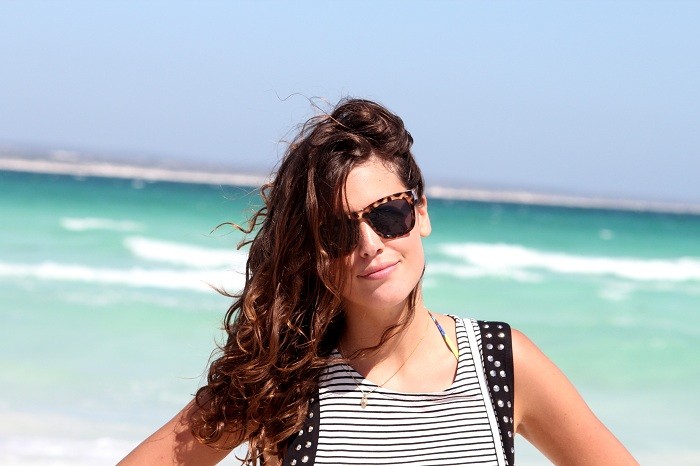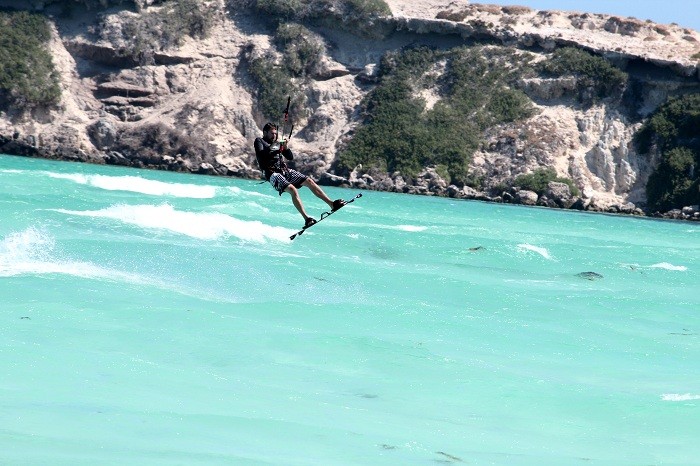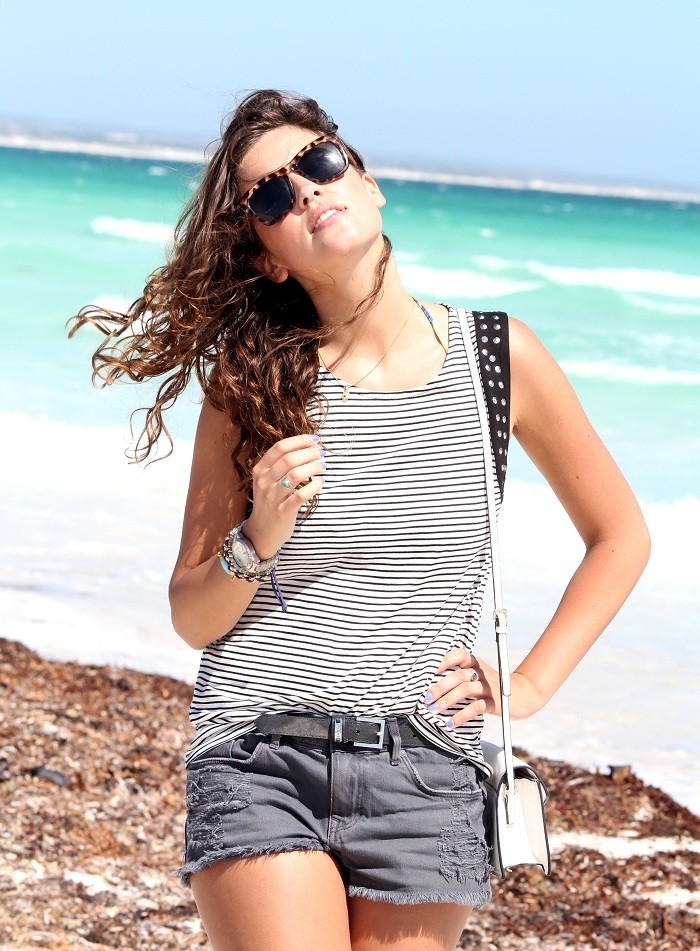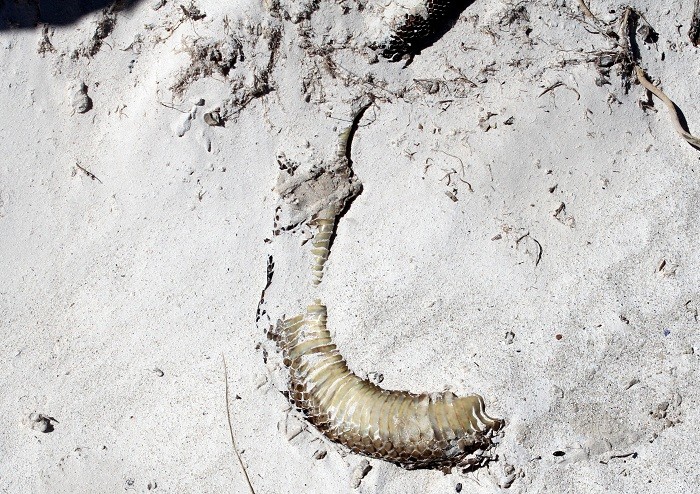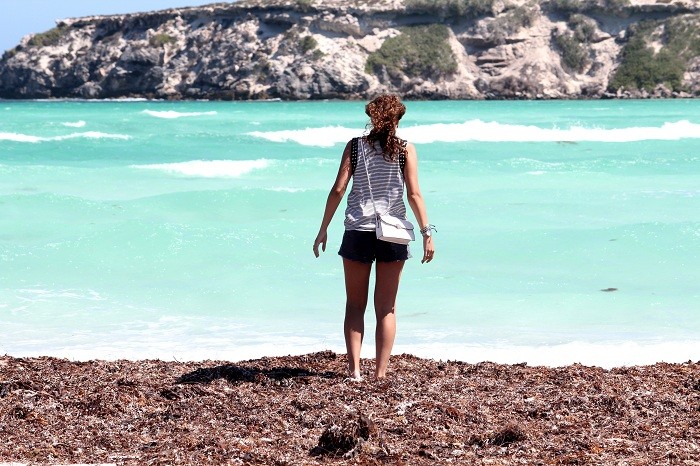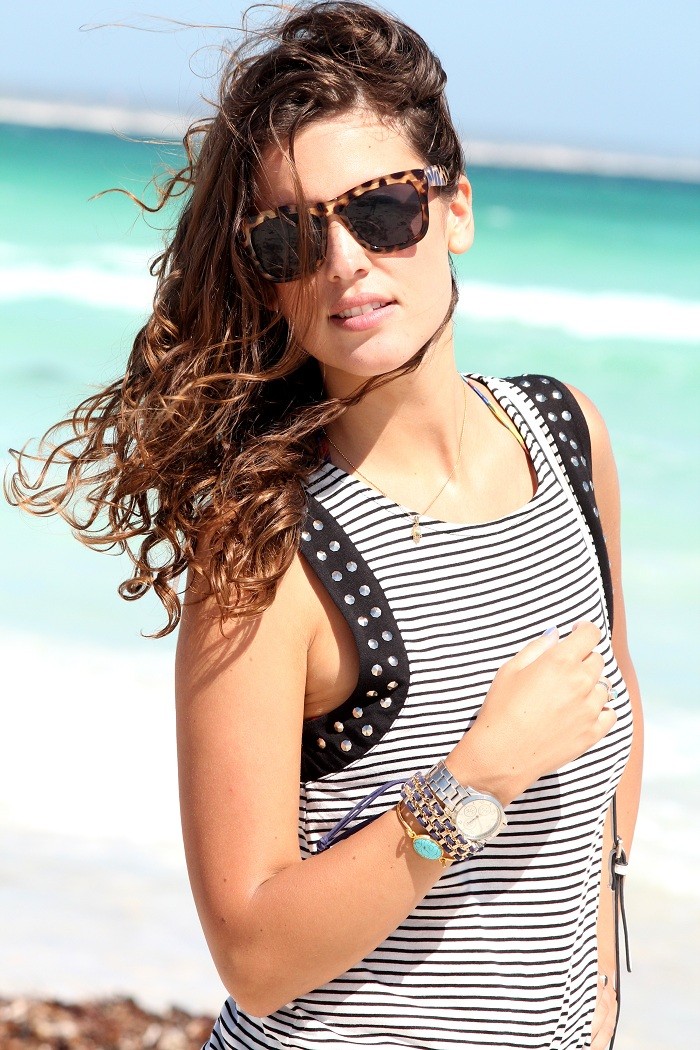 Look 1: // Zara shirt // Sesfashions skirt // Witchery sandals // Chic a booti sunglasses // Mango bag
Look 2: // (I changed after swimming ;)) // Dotti top // H&M denim shorts // Mango bag and belt // Chic a booti sunglasses
Fashioncontainer is on: