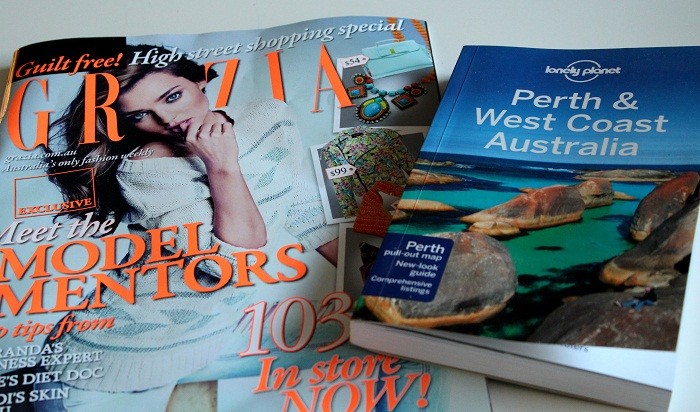 A little summary in pictures what I've been up to the last weeks and just random pictures which I haven't shown on the blog before. I went furniture shopping at Ikea yesterday and I'm so happy with everything I got! A new sofa cover (light grey), a bar stool which I'm using as table (picture 6), a night stand and some nice home accessories such as candles. I'm also eyening a beautiful chair and a sheep fur, but I'll leave that for next month. I don't like to buy much in one time, being afraid that I'll not be a 100% satisfied one I get home.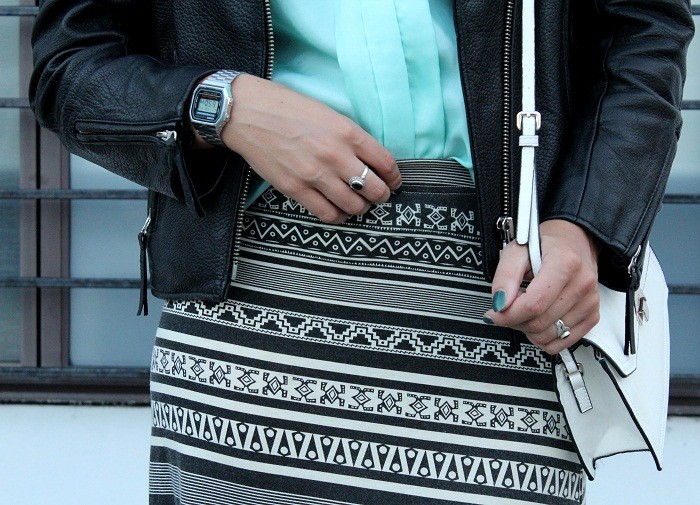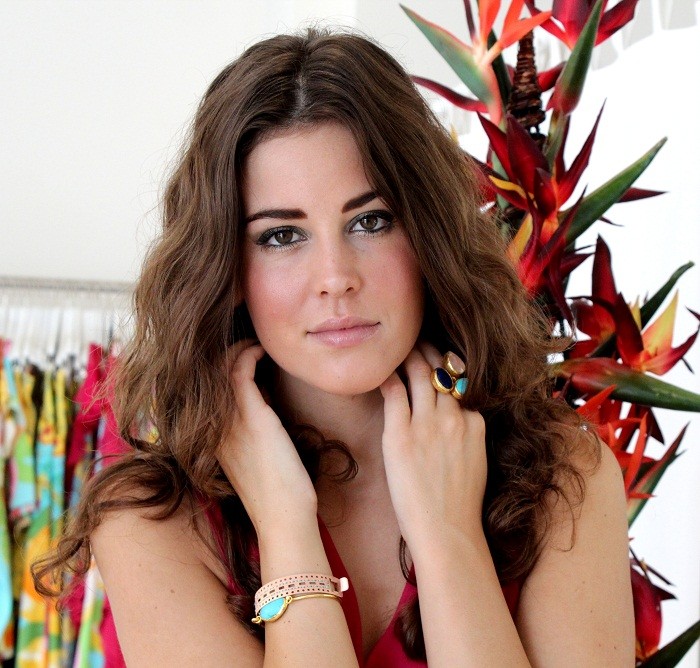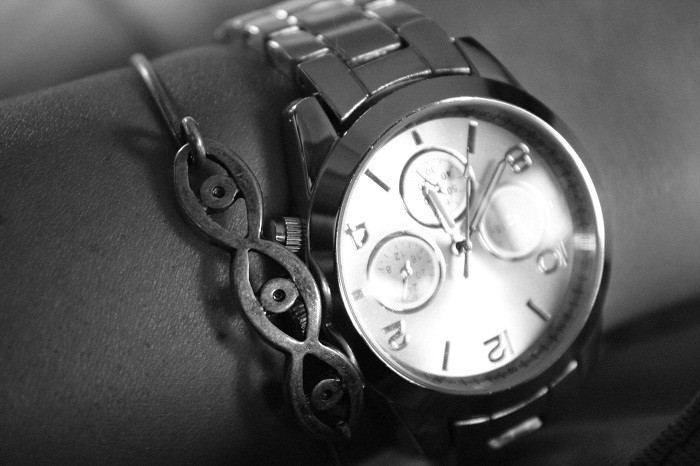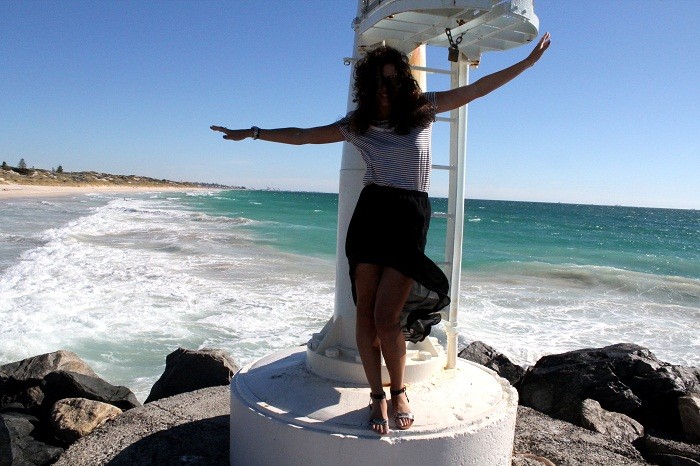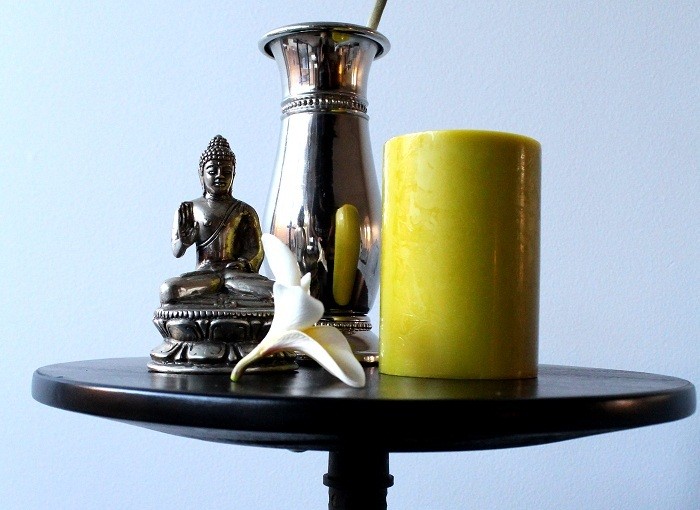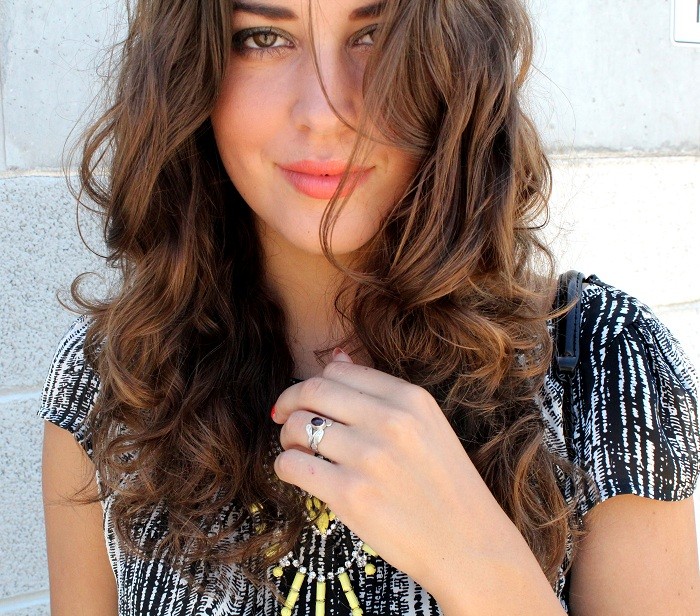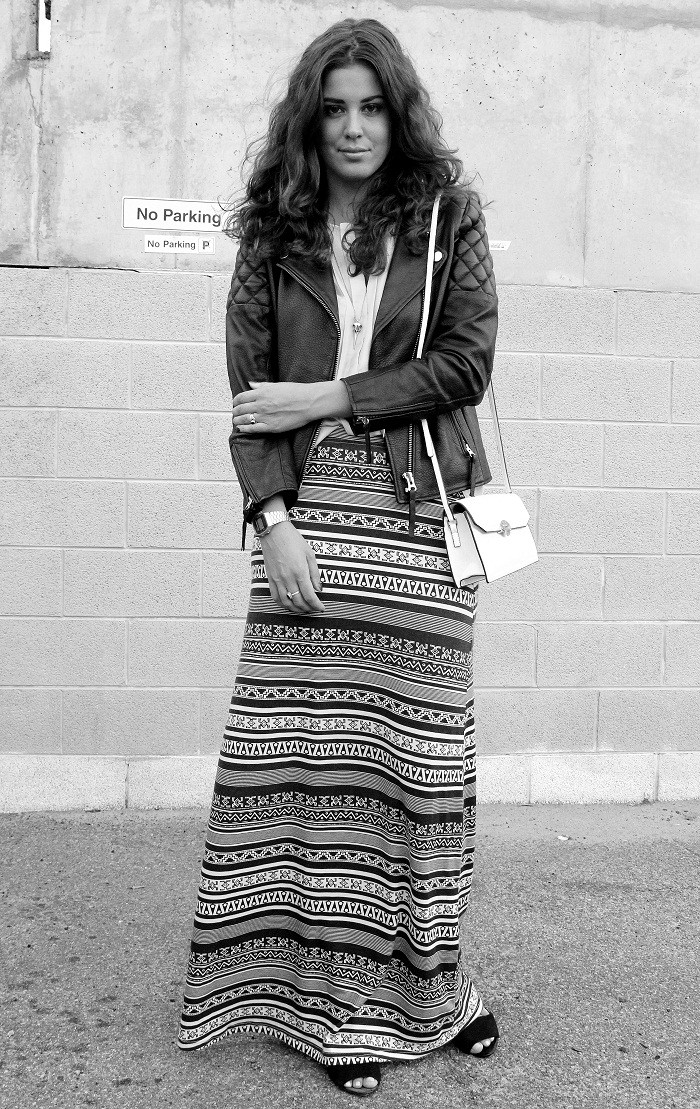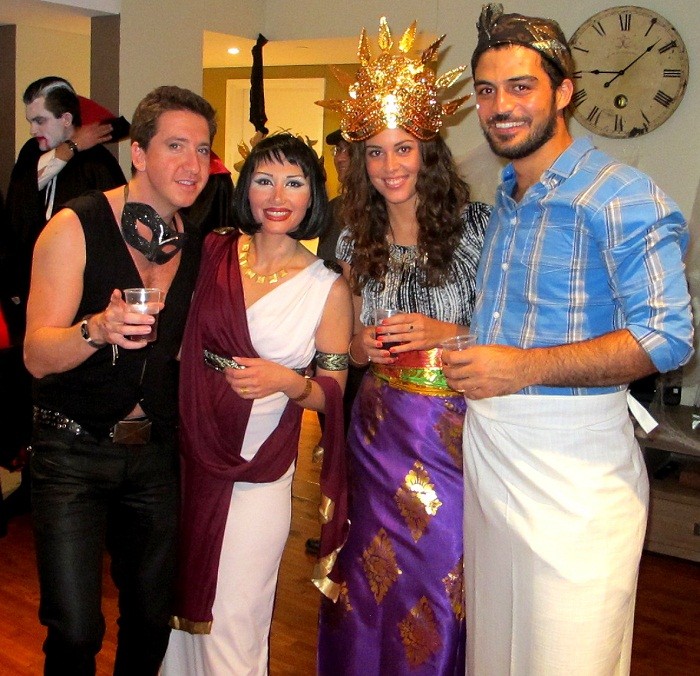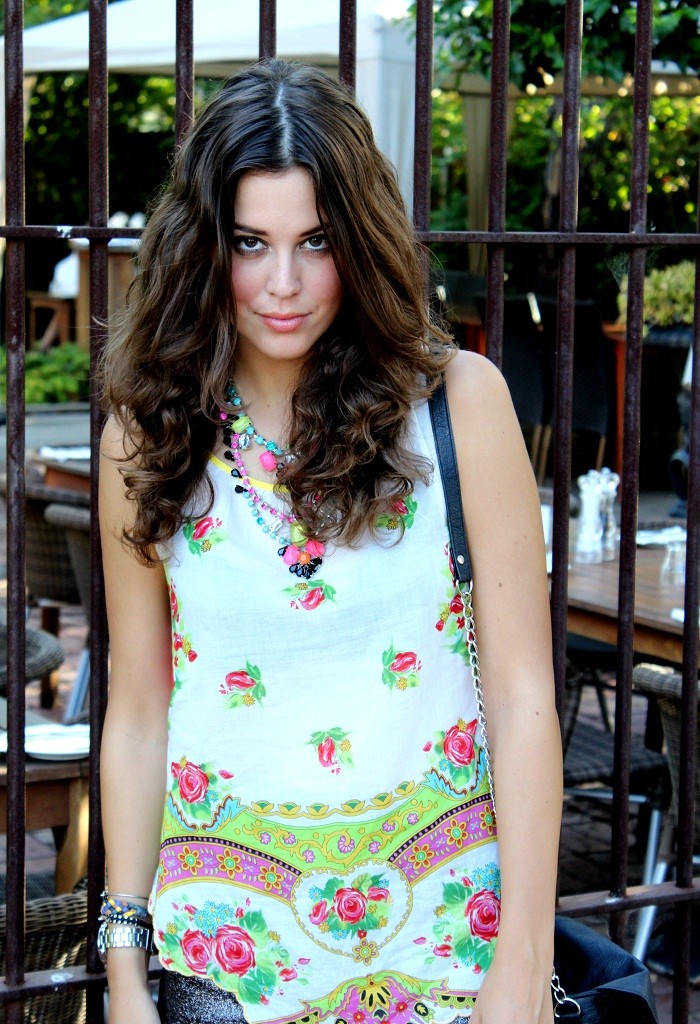 What are you looking at? 
1) The new Grazia and a Lonely planet guide to get prepared for our upcoming road trip.
2) Detail shot of a recent outfit which didn't make it to the blog. (Wasn't satisfied about the pictures)
3) Face shot with some beautiful Joanna Cave and Imago designs jewellery.
4) My favo watch and bracelet
5) Enjoying the beach
6) Part of my new bar stool.
7) Picture that belongs to
this
 outfit post
8) Maxi skirt and leather.
9) Halloween party, wearing our traditional Balinese costumes.
10) Floral outfit during a trip to Swan Valley (wineyard area around Perth).
Fashioncontainer is on: