This week started good!  I got a phone call from our real estate agent this morning to tell us that we got the apartment that we applied for last week. The place is perfectly located, it's smaller than our previous home but the place is beautifully maintained with lots of natural light. I'm excited.

The month before Christmas is always a busy one (for everyone of us, I belief), with many events to attend, dinner parties and barbecues. Friday night we went to a lovely barbecue at Hassan's bosses home where we had the yummiest wood fried pizzas and drinks. The sunset was spectacular that night too (see last photo).
This week I'v been super busy planning my January travels. I'll be meeting a dear friend of mine from the Netherlands somewhere across the world and then my brother in another place. I'm still pinching myself that I'm actually going to explore a place that has been on my bucket list for as long as I can remember. My mum once told me that from the moment I could speak I kept on telling her that I wasn't going to stay in the Netherlands. Well, you could say that I'm living up to my words. It's only recently that I've started to realize to the fullest what travelling really means to me. I'm beyond passionate about it and I want to see and experience it all. 
Summer is just the loveliest time in Perth, with so many outdoor events every week. On Saturday night Hassan and I ran into food stalls by the beach in Fremantle by coincidence and while we were actually on our way home, we decided to stay and have some delicious Moroccan food. Followed by coffee, frozen yoghurt and hot donuts (photo 9). Oops. Later that night we watched (or I forced Hassan to watch) The Wedding Date. A cheesy movie but worth the watch just for the handsome Dermot Mulroney.
On Sunday we decided to go to the beach for a walk. The water looked heavenly but after only dipping in one toe I had no regrets that I didn't bring my swimsuit. The tourists (or I assume they were), snorkelling at Marmion Marine Park disagreed (last photo). It's ridiculous, but I've never even been snorkelling at Marmion Marine Park myself even though it's supposed to have such great underwater life.  I will test it for myself soon, I promise. I'm just such a chicken with cold water, you'll usually not see me swimming unless it's 40 degrees.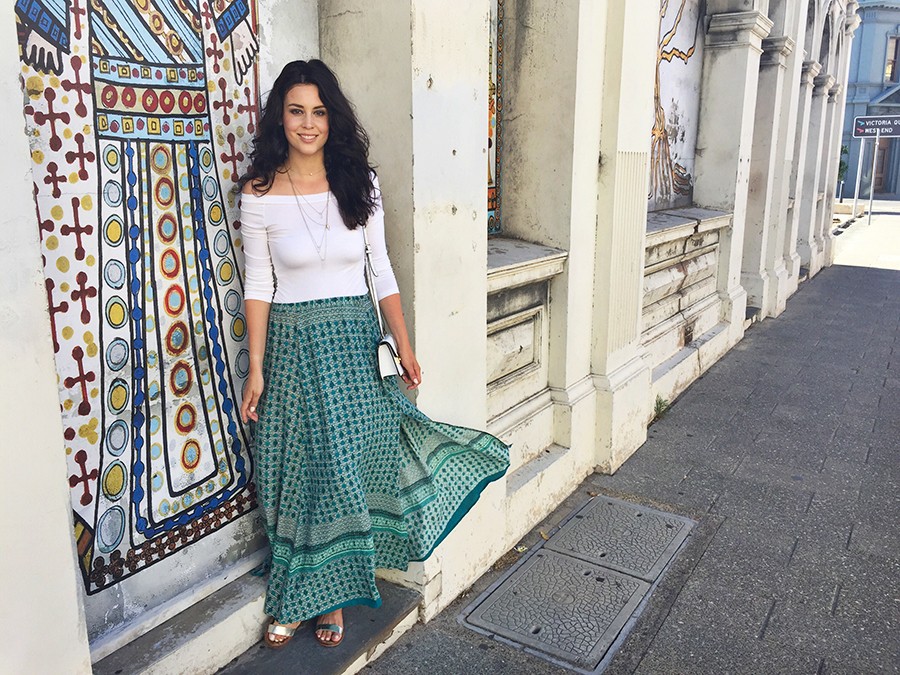 Outfit shooting in Fremantle on Saturday. You'll find more of this outfit here on the blog soon.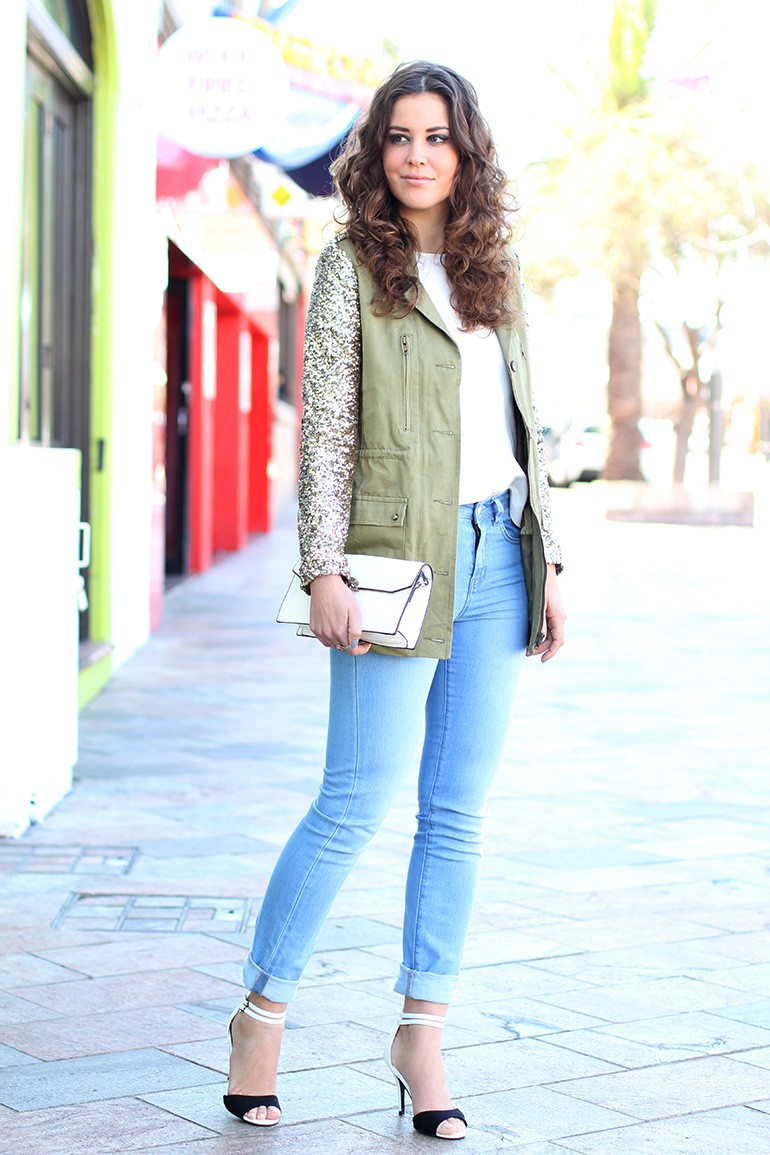 Between Trigg Beach and Scarborough beach. Crystal clear water and having the beach pretty much to yourself…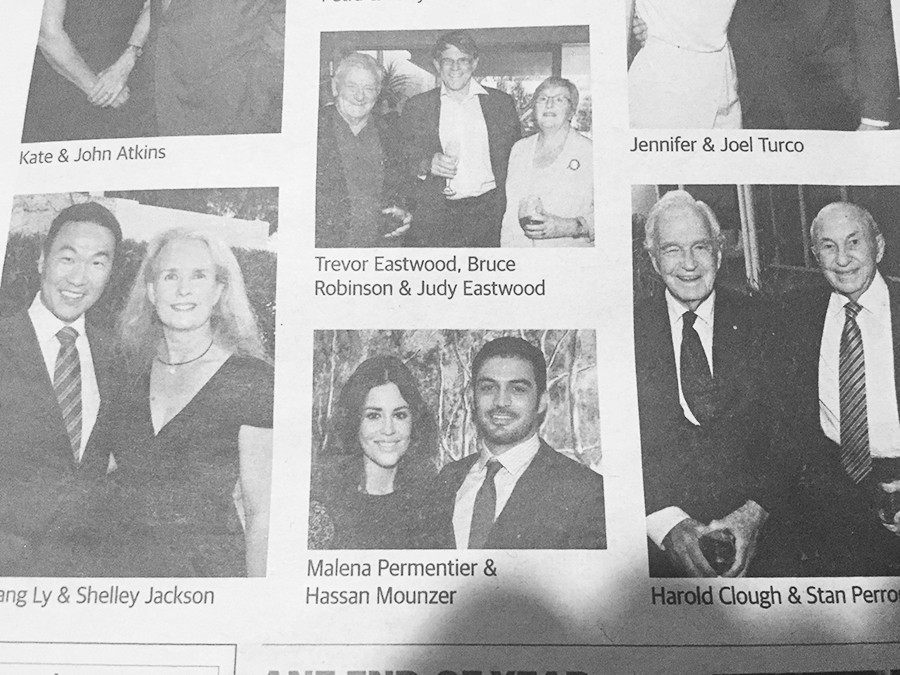 Told you about the for the UWA business leaders cocktail party Hassan and I attended last week? We got featured in the West Australian the 3rd of December on the business page. Such an honour!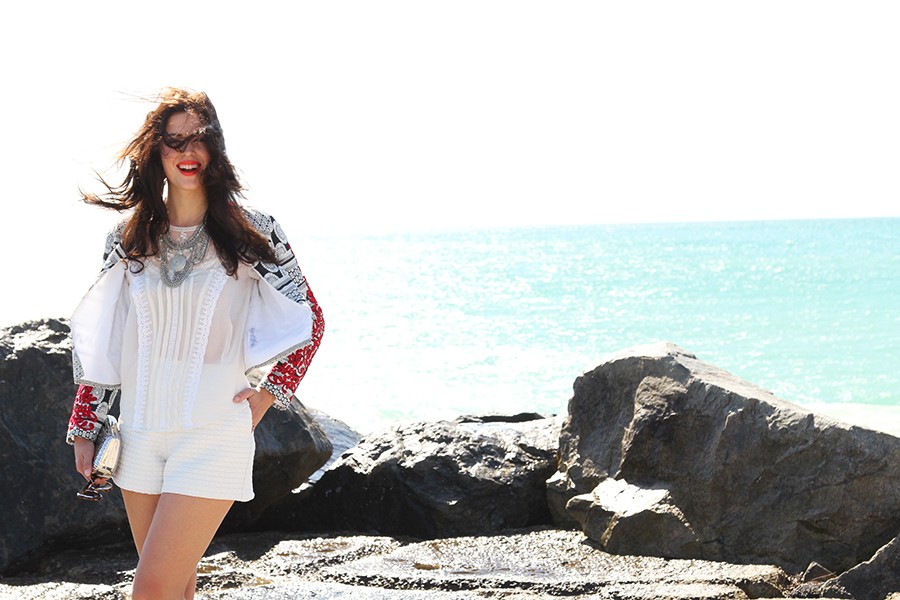 Overlooking the clear blue water in Marmion Marine Park. Wearing a casual outfit with my all time favourite white shorts, simple grey tee and white bag.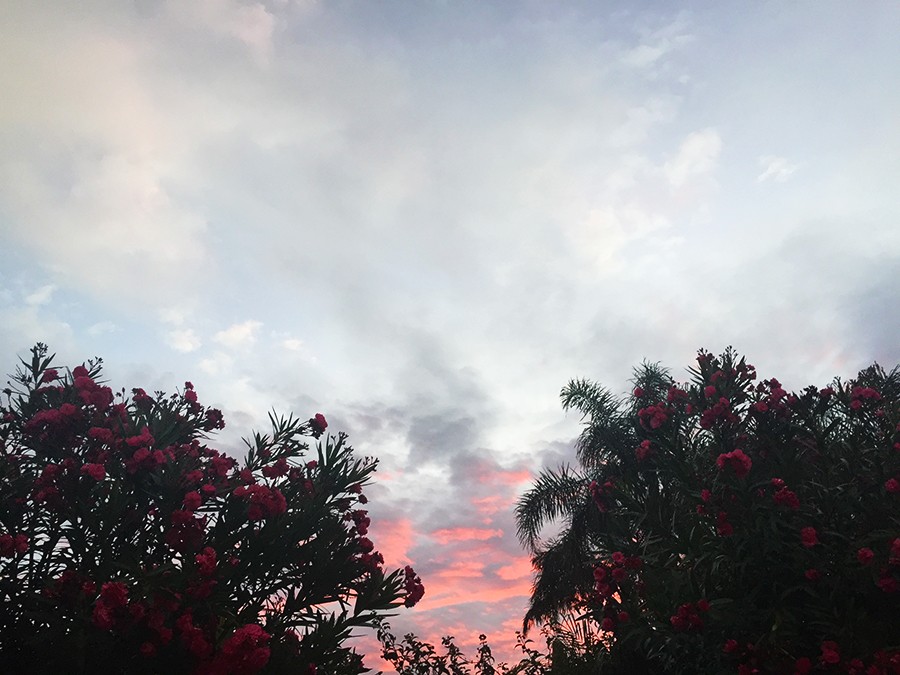 View from the barbecue party on Friday night. Summer looks absolutely stunning!

Starting a day in the office the right way. Cappuccino to go please!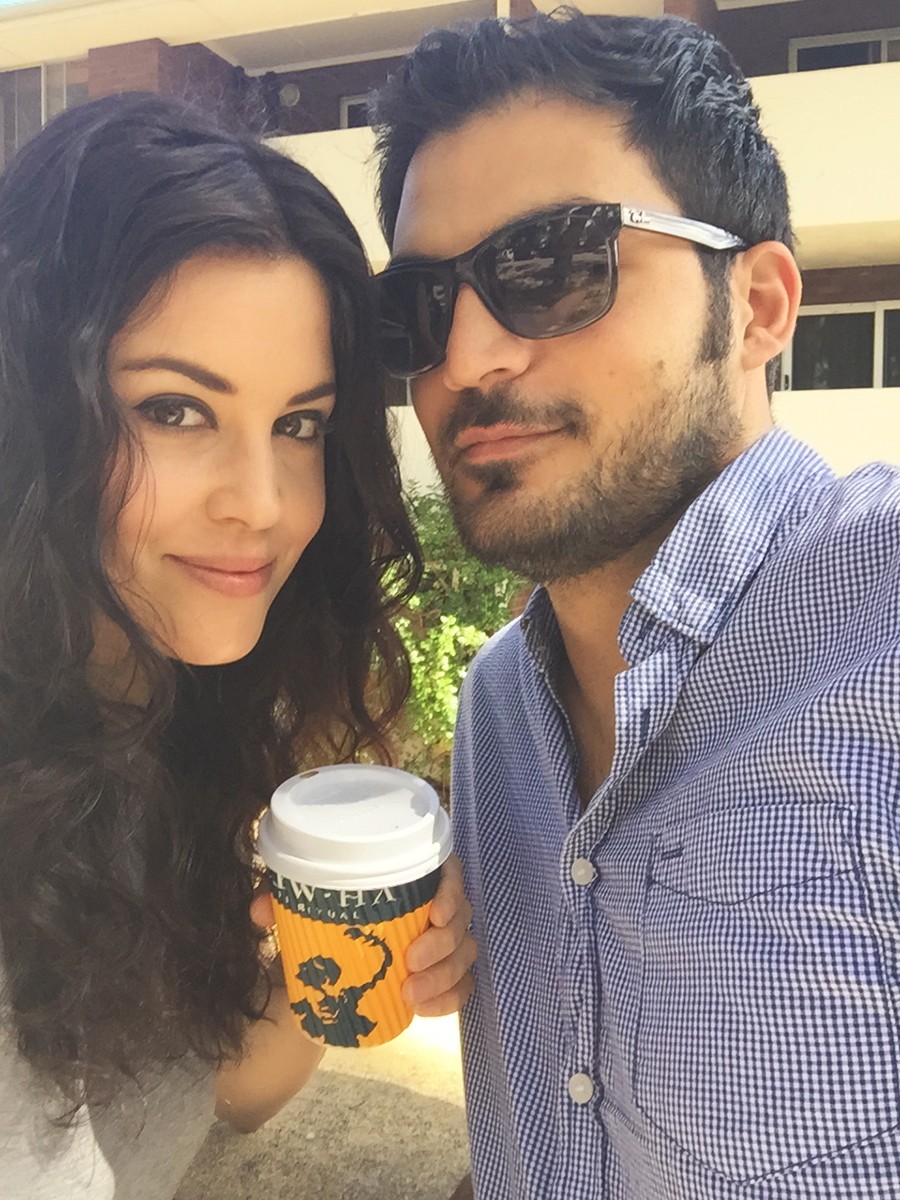 Apartment hunting with Hassan in Subiaco.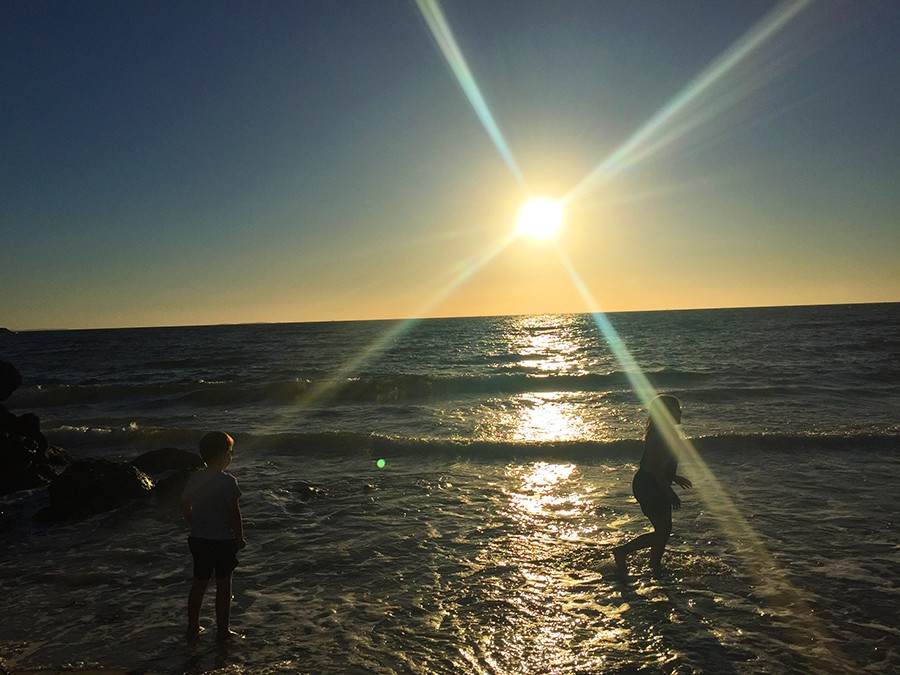 Chilling out on the beach with coffee after our food session at the Bathers Beach Sunset market. A must go if you live in Perth! Open every Saturday in Summer from 5-9 pm.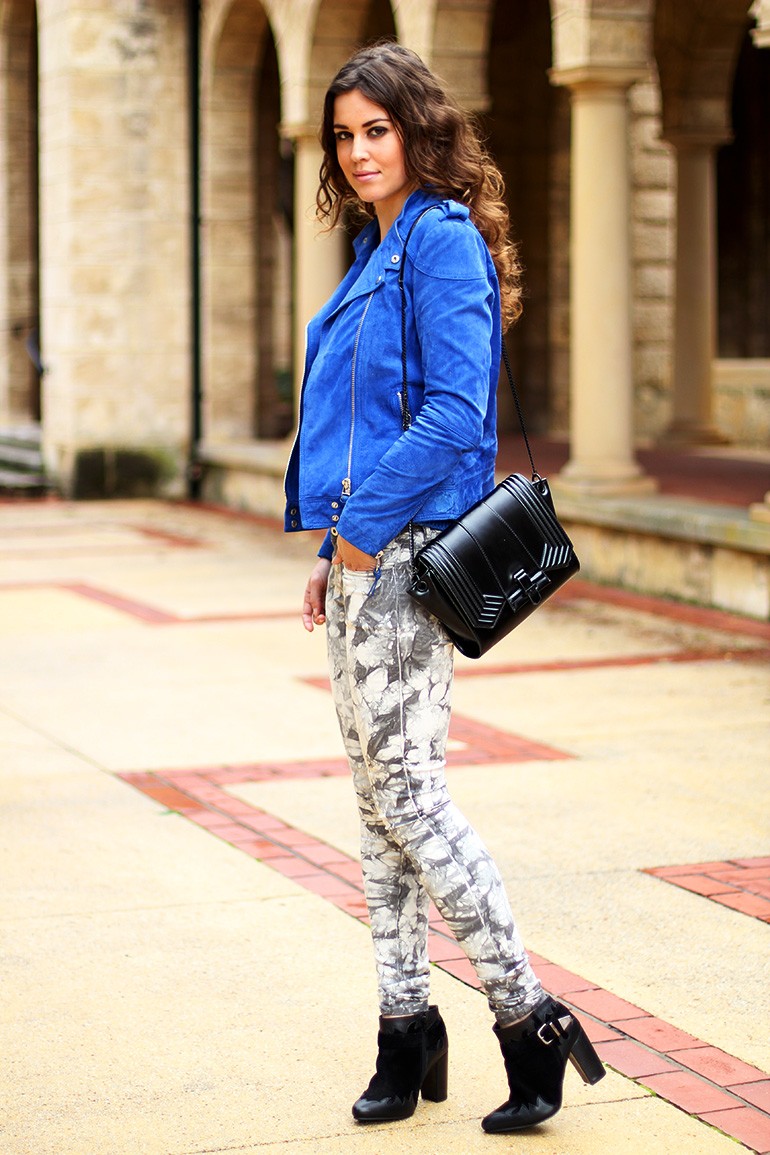 These are so good! Hassan bought 2 extra so he could have them for breakfast the next day too.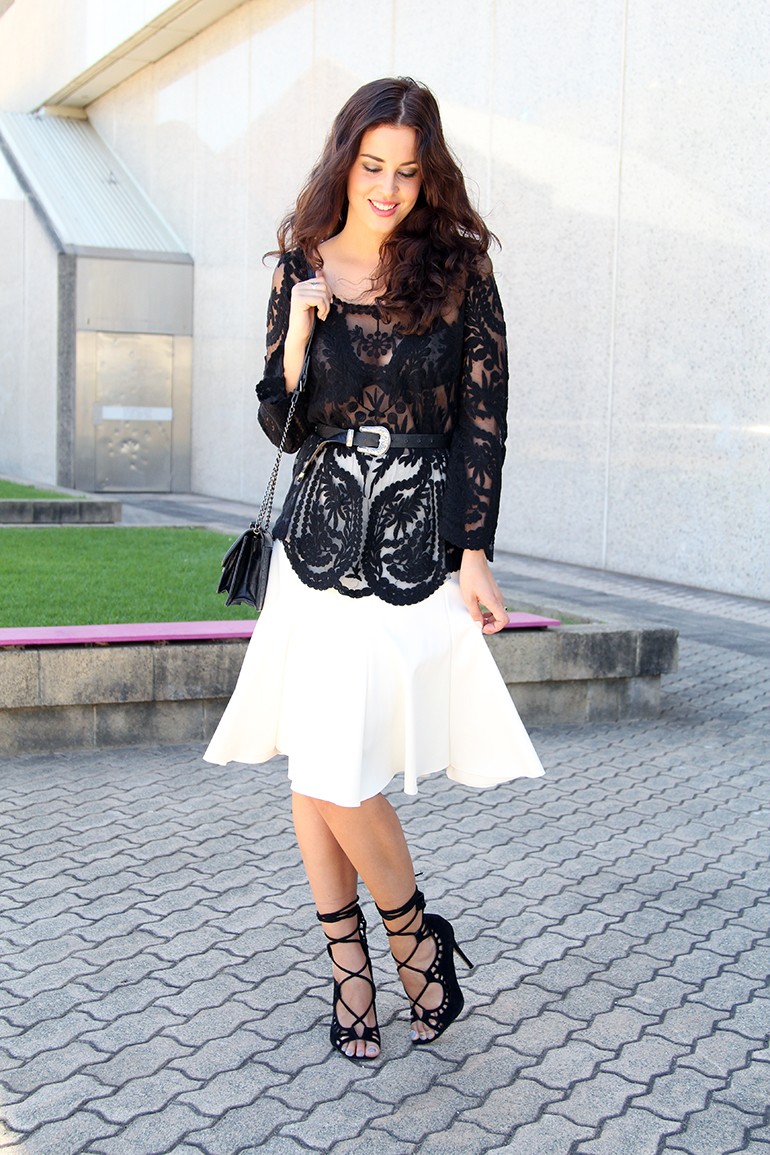 Beach fun. As you can see it was super windy, the temperature was perfect though.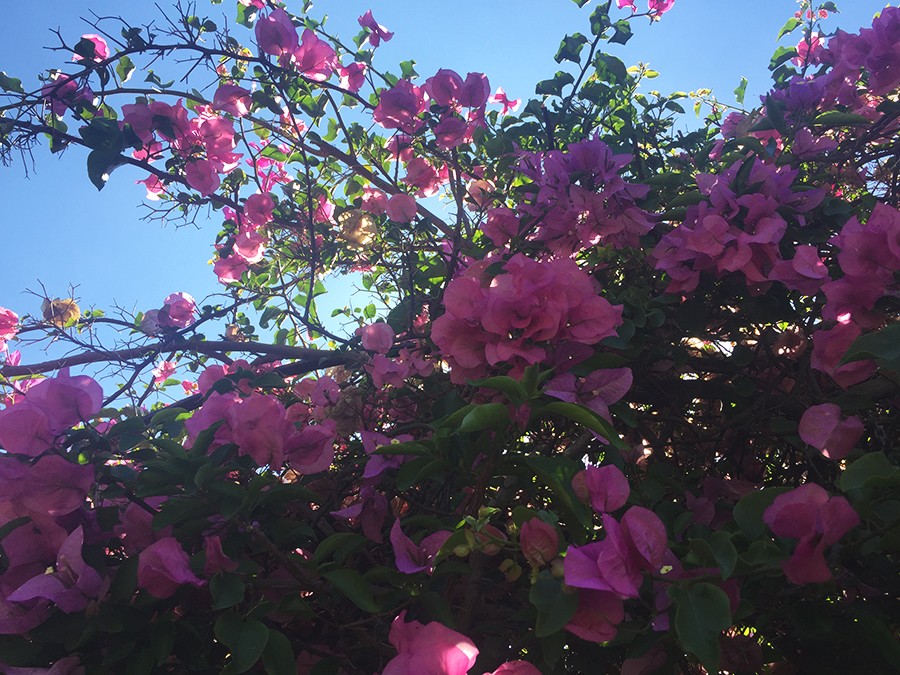 Pretty pink blooms in the street next to my office. What are the name of these?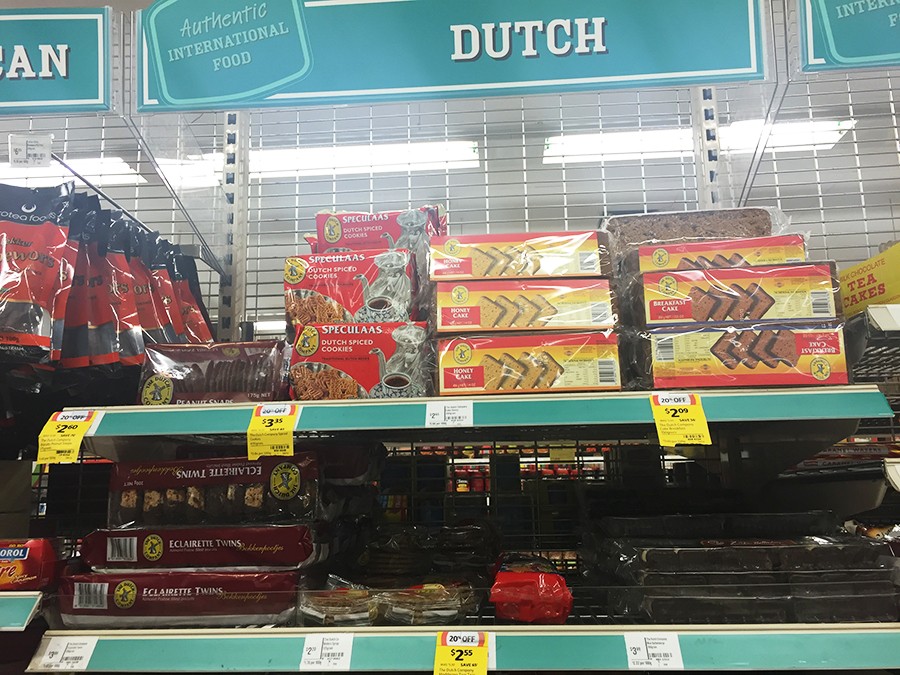 YUMMY Dutch treats while grocery shopping on Thursday. I bought "beschuit" (rusk toast), "hagelslag" (chocolate sprinkles) and "stroopwafels" (syrup cookies).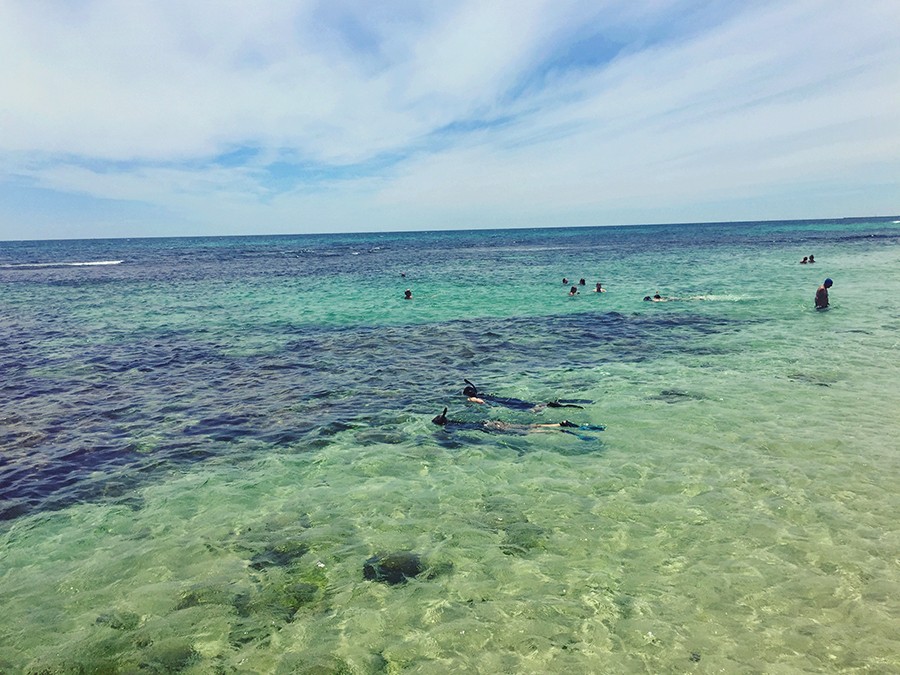 The reef at Marmion Marine Park. I'll go snorkelling here soon myself and I'll let you if it's good.