What's even more fun than exploring a new city, is doing so while staying somewhere nice! Hello from Le Germain hotel at the Maple leaf square, right in the heart of Toronto.
Our beautiful suite on the 5th floor looking out over the city had the most stylish, minimal interior. But above all: so. much. space. And trust me, between 2 girls, 4 suitcases and a whole lot of outfit changes, space definitely isn't a unnecessary luxury!
We shot these photos while getting ready for our last night in Toronto, which ofcourse had to be celebrated with a dinner and drinks in style at one of Toronto's gorgeous waterfront restaurants. But more about that later!
The entire decor of Le Germain is very minimal, with great design and beautiful open spaces. On the second floor you can grab yourself a cup of tea or coffee any time of the day and this is also where breakfast is served in the morning. Ofcourse all while looking out over the bustling city life down below.
In other news: summer in the city asks for new beauty products! Even though I'm not massively innovative with my own beauty routine, I absolutely love love trying out new products. I've been an Estee Lauder fan ever since I first tried the Advanced night repair (truly magic in a bottle!) and I now fell for the Bronze Goddess summer multi palette (a bronzer, blush and highlighter in-1) and Lip and Cheek summer glow. I'm wearing the red shade on my lips and the blush and highlighter from the palette, so browse down to the pictures below to have a look! The red lip shade finished with the gloss is subtle but very chic. Perfect when you don't want to wear a bold lipstick, but still want a pop of shine and glam. And ofcourse, to complete the summer vibe, a perfume to match is a must: #BronzeGoddess. One word: love.
The next morning we packed up, got ready, did some work, ate some fro-yo and left for the airport. A short, but oh so sweet stay in Toronto: one week isn't enough. Safe to say that the first destination explored with Jet Airways was a big success! Lots more Toronto content coming up, but already can't wait for our new destination(s) soon…
Thanks for the ride to the airport, King Limo!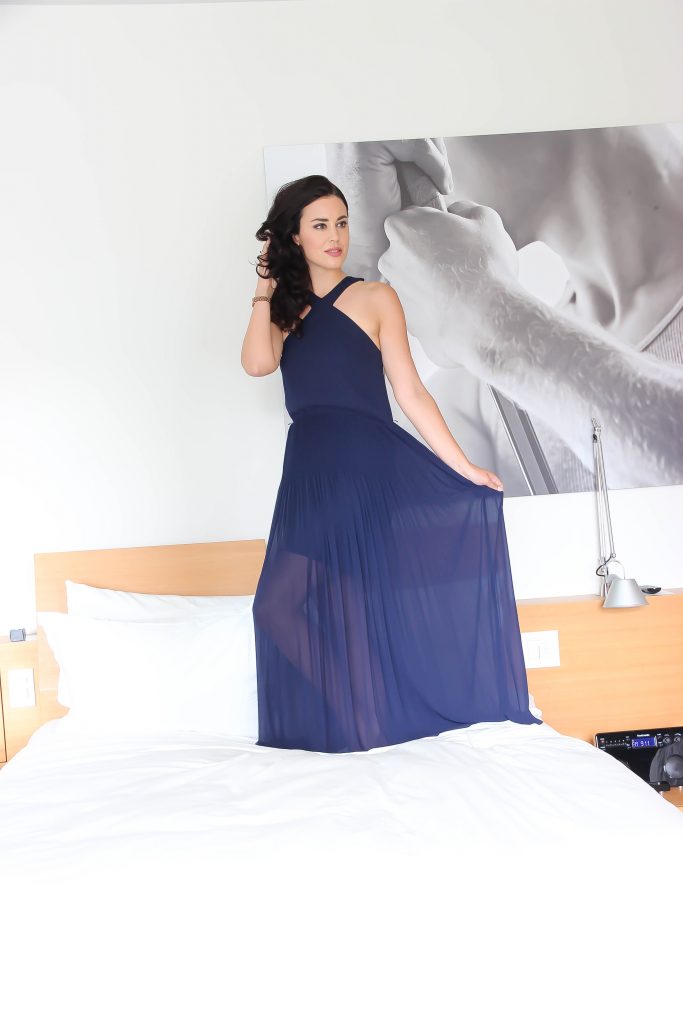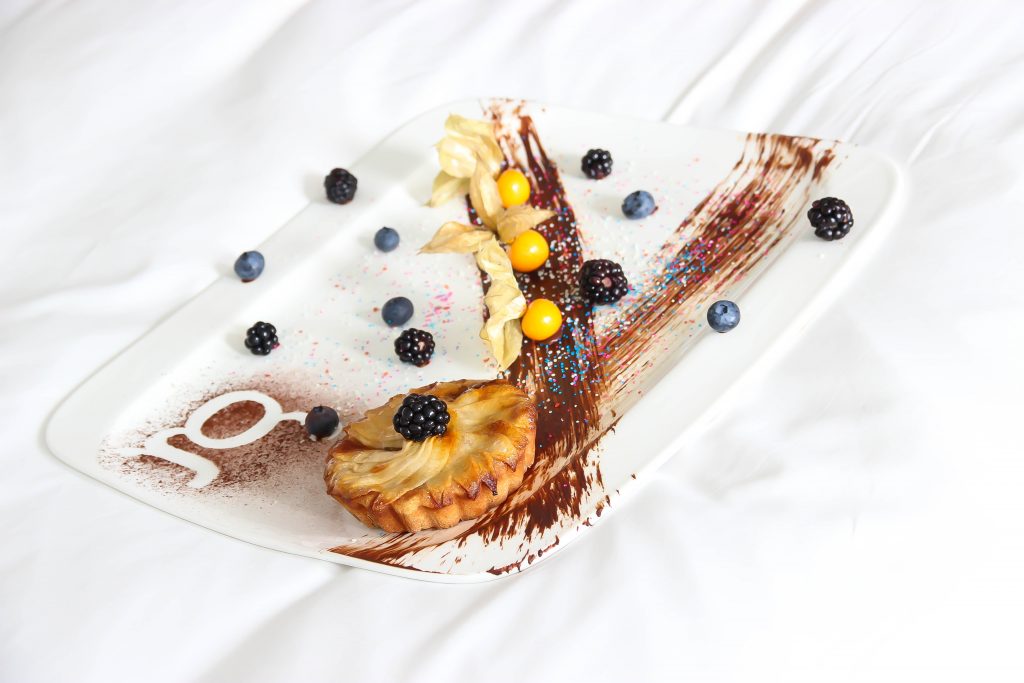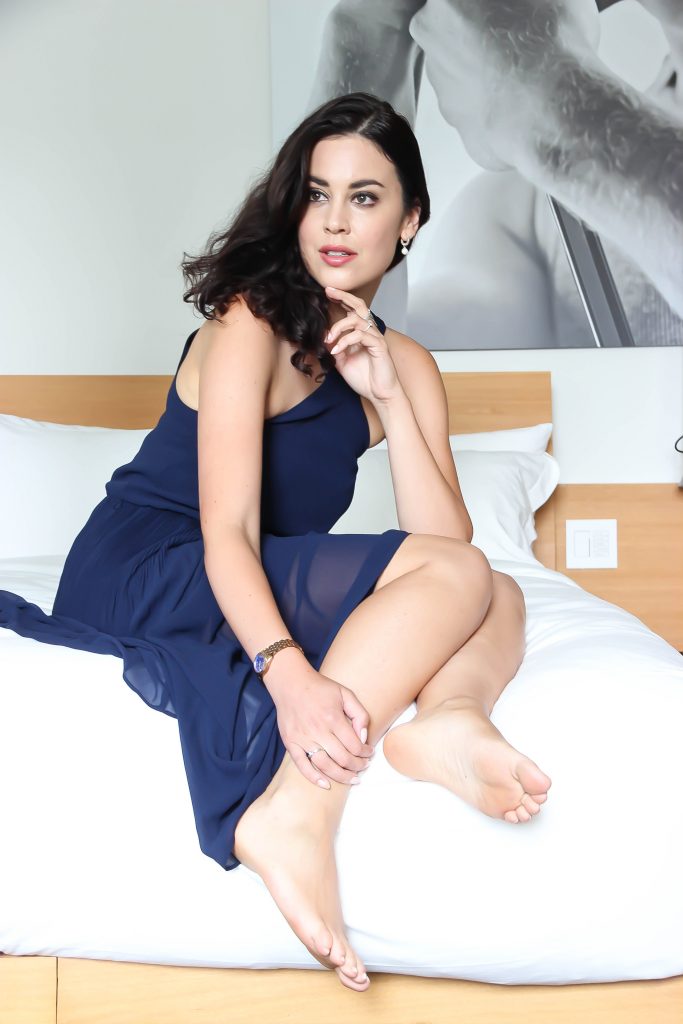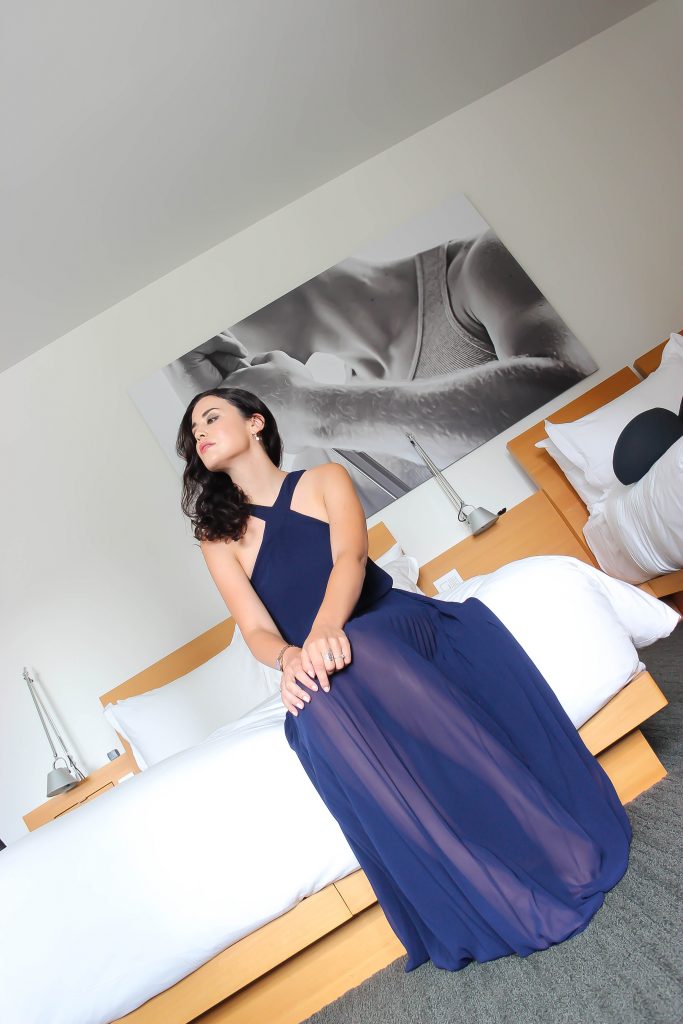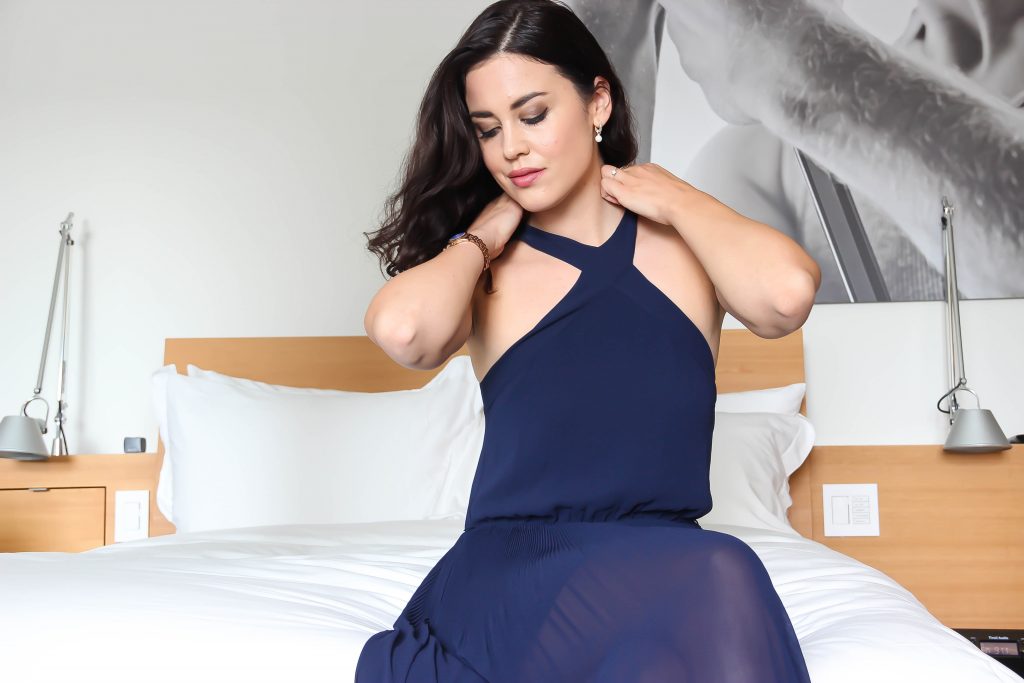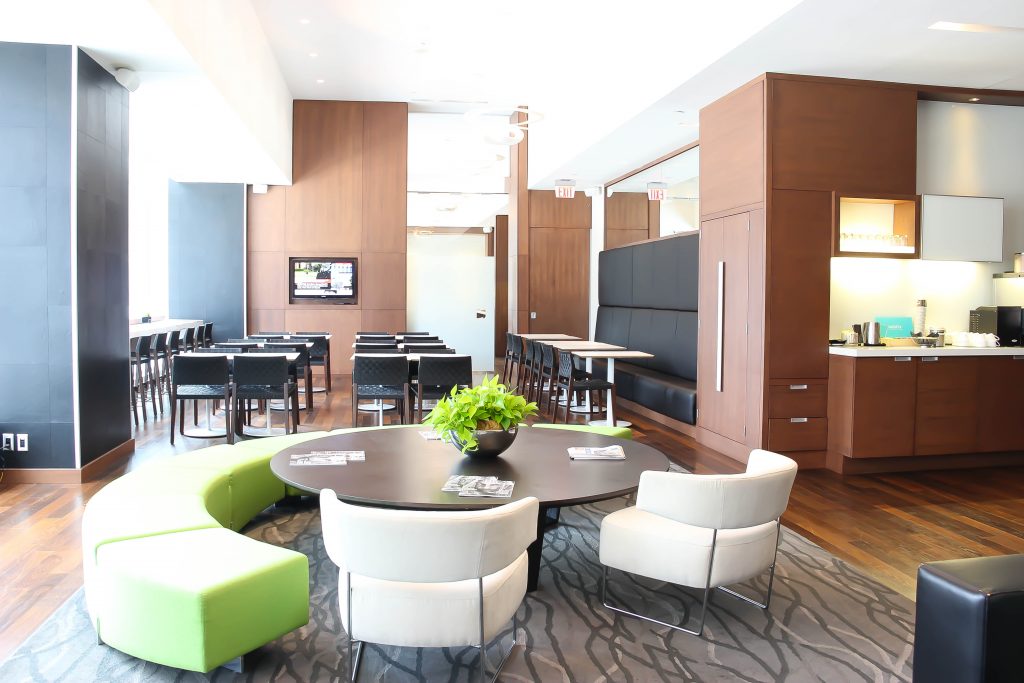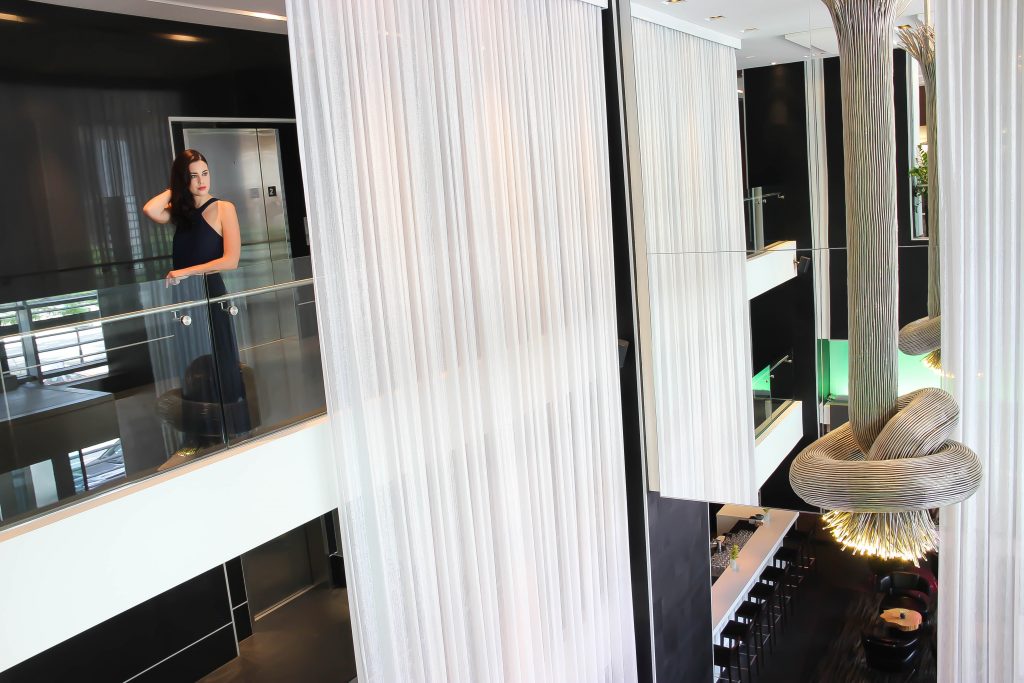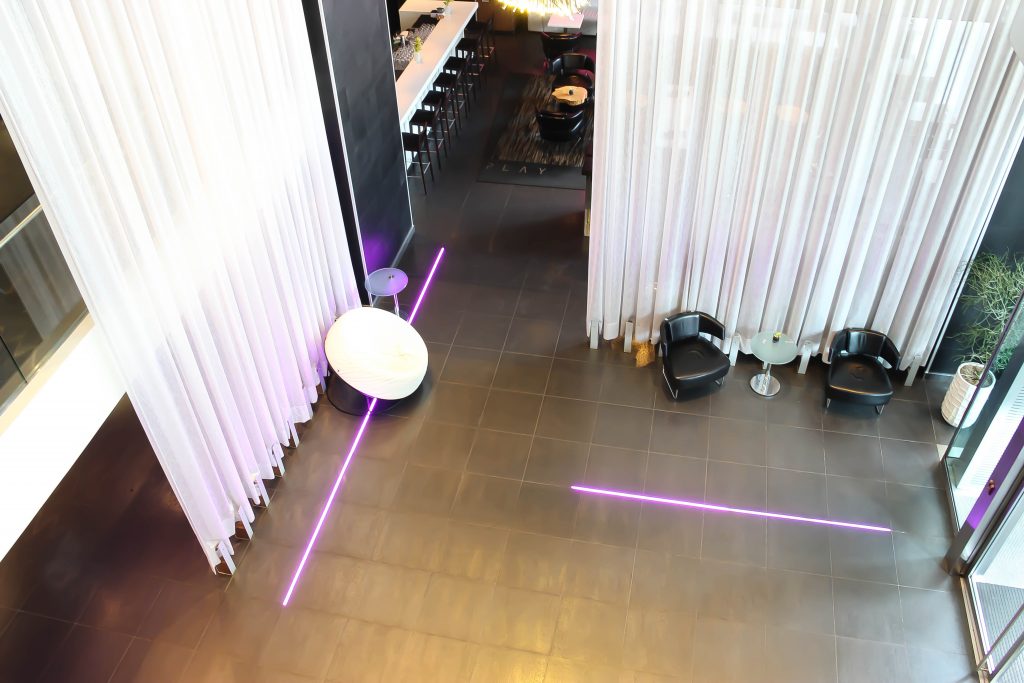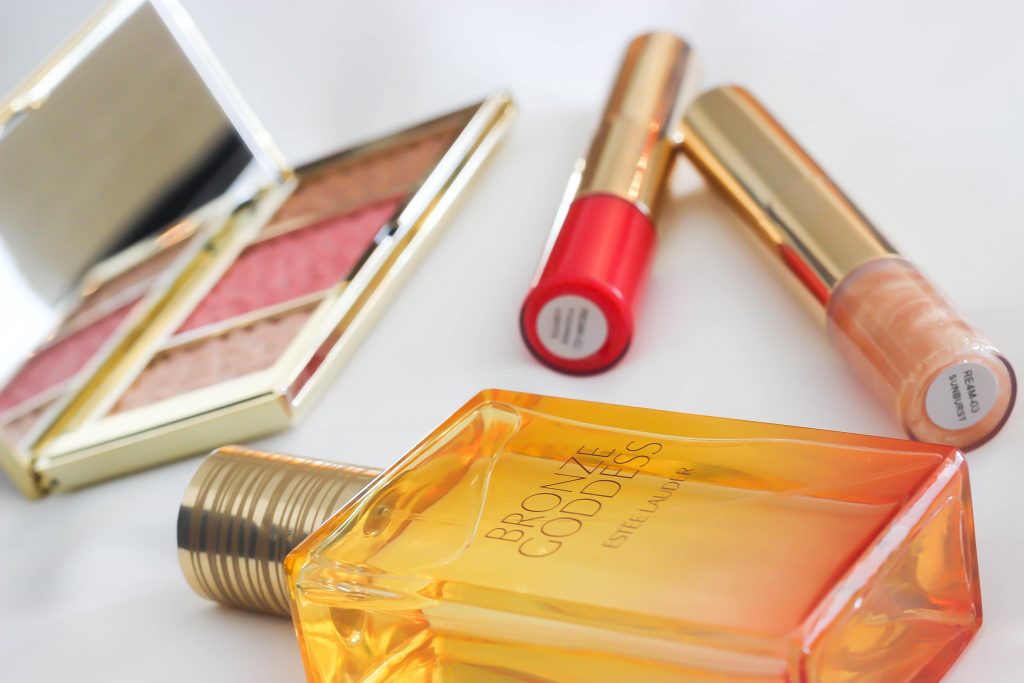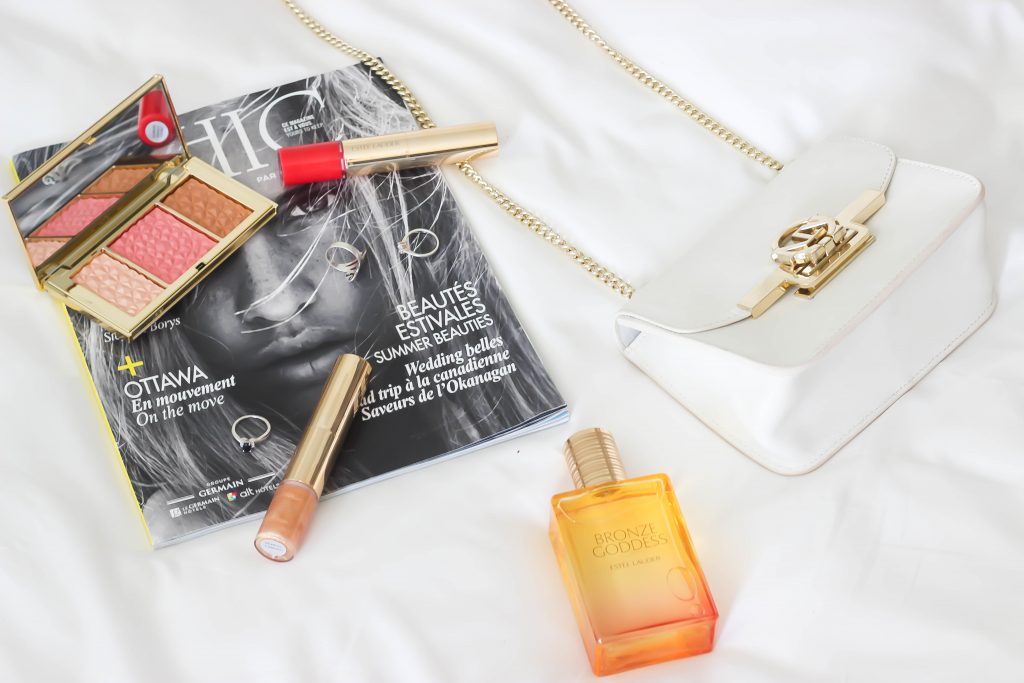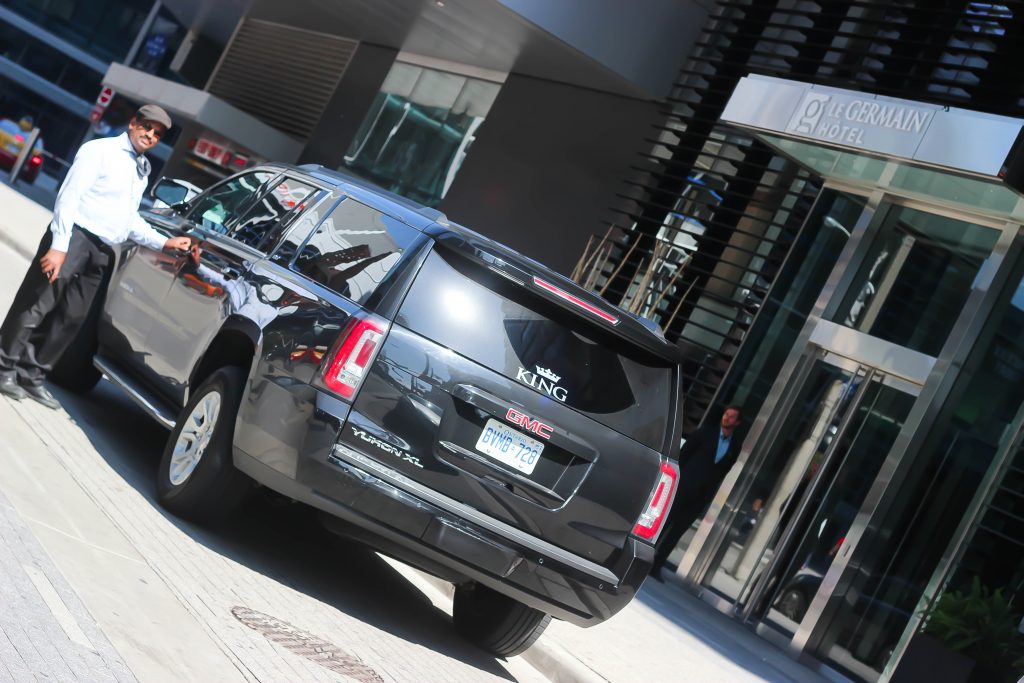 What I'm Wearing: Oasis dress
Beauty: Estee Lauder Bronze Goddess endless summer multi-palette, Estee Lauder Bronze Goddess Lip & Cheek summer glow in 'Fuchsia lights', 
Location: Le Germain Hotel, Toronto
Photographer: Tatiane Kozijn | Instagram: @tatianekozijn