The season of hot chocolate, family gatherings and cozying up on the couch has begun. I'm not normally excited about November, but this year, in my new home with so many great things on the horizon the cold feels more manageable than ever.
I had the pleasure of shooting this project with Mey, while at the same time showing you my home in Amsterdam. The concept of the Mey Night2Day collection, which I'm wearing, is all about luxury-comfort pieces that can be worn both inside and outside.
Running my own business I often work from home and I'll be honest: sometimes I'll wear my pyjamas or yoga pants all day. What I love about the soft lounge pants and hoodie I'm wearing is that it's comfy, yet a little dressier to wear during daytime or outside for quick errands. And yes, that's very important! Because you never know who you run into at the grocery store or if your business meeting calls you on facetime. That last one actually happened to me before, oops!
The print of these shorts along with the fine cut just works seamlessly. Along with this shirt, the perfect look for your Sunday morning breakfast with your lover….or by yourself, don't you agree?;). When it comes to my Sunday morning ritual, I really like to take my time for breakfast, preferably with at least 3 coffee's. Exactly how you see it on this picture! I'll put my pillows up, get my breakfast from the kitchen and then return to bed with a book while slowly waking up. To me that's the definition of the perfect Sunday, to face life only when you're ready for it!
Mey believes that what you wear on your body should be of the highest quality, a motto I totally agree with. When you invest in quality pieces that look pretty, you'll enjoy wearing them day after day!
Want to know where you can shop Mey? Check out the storefinder and you'll know!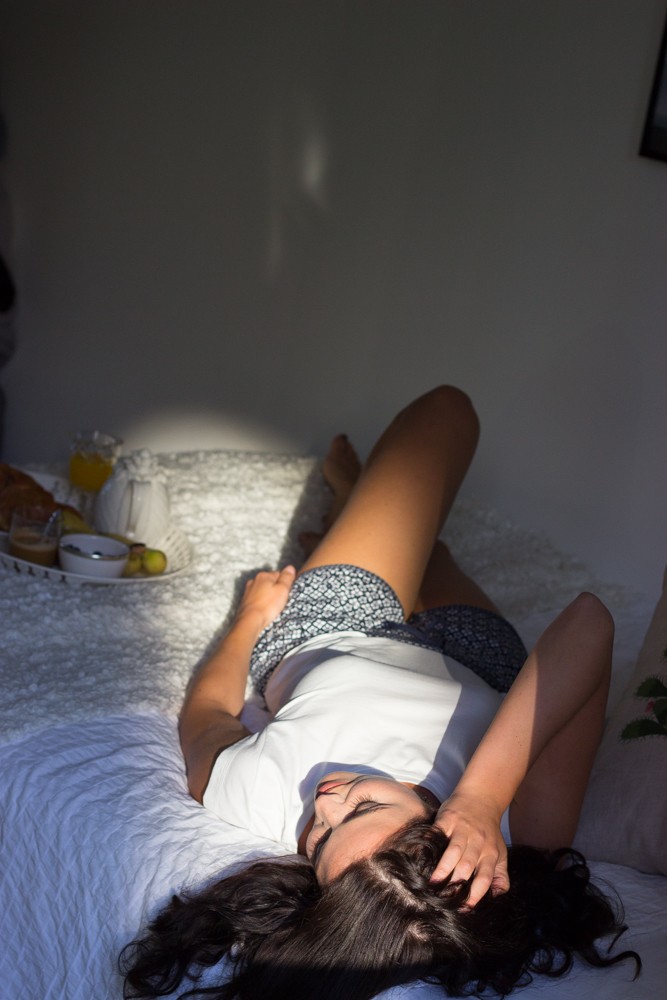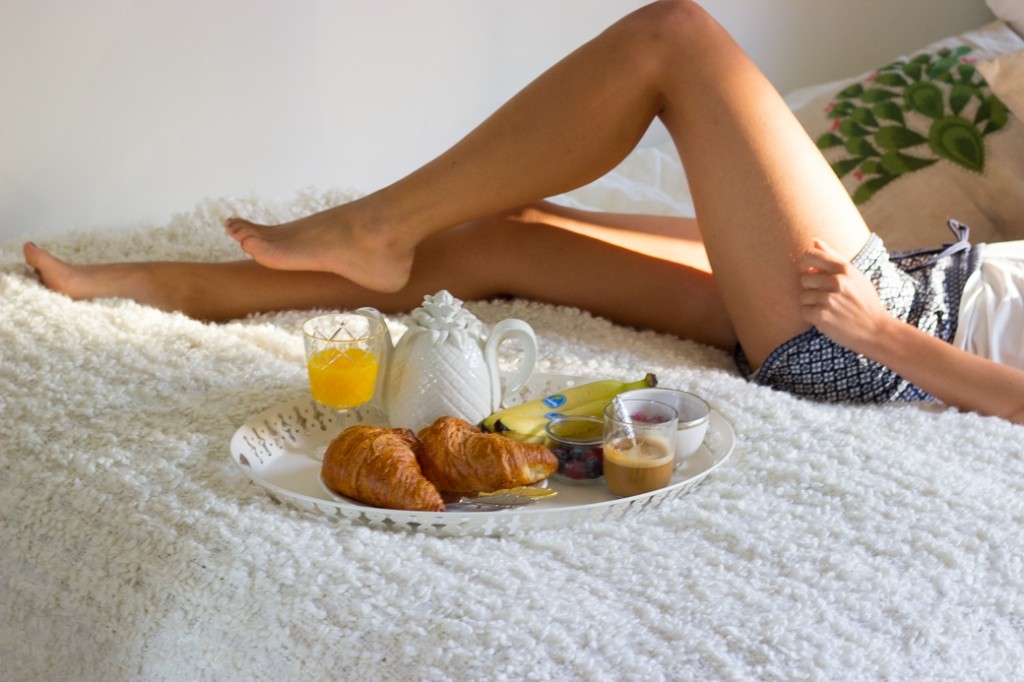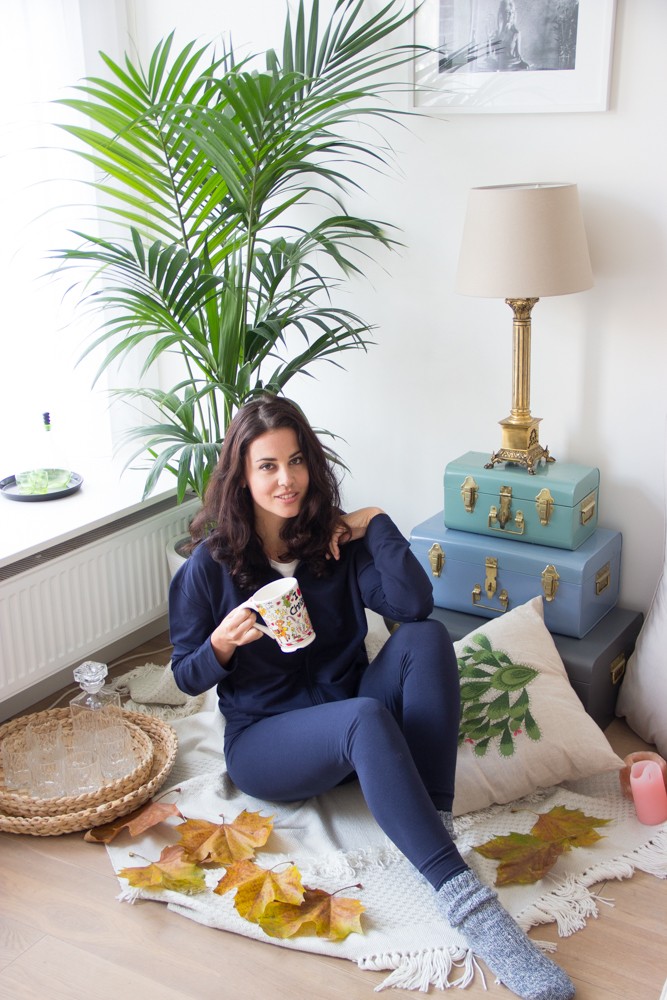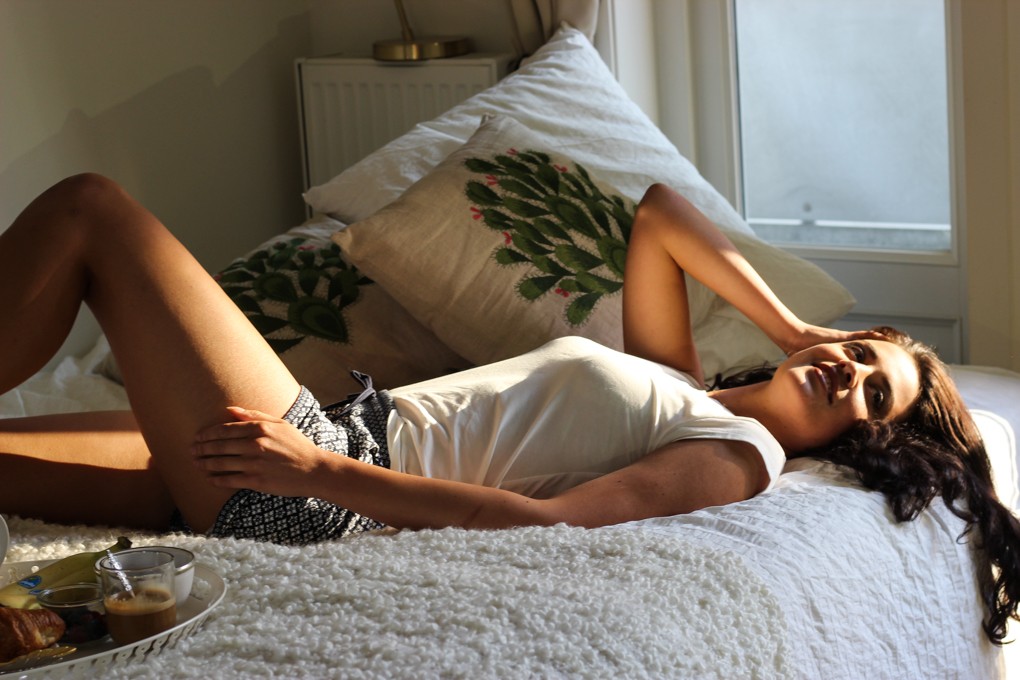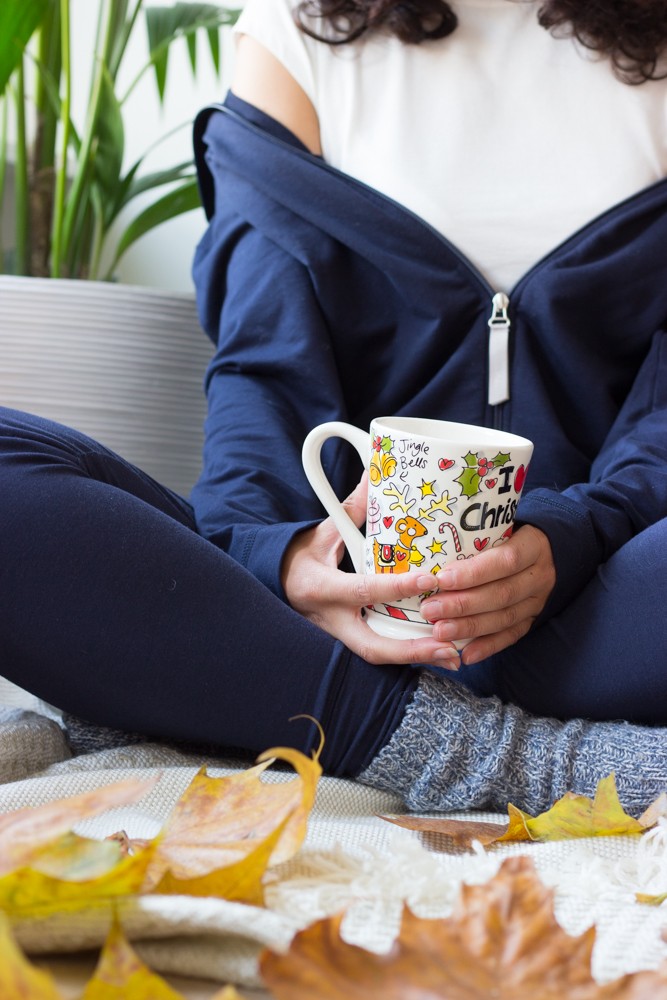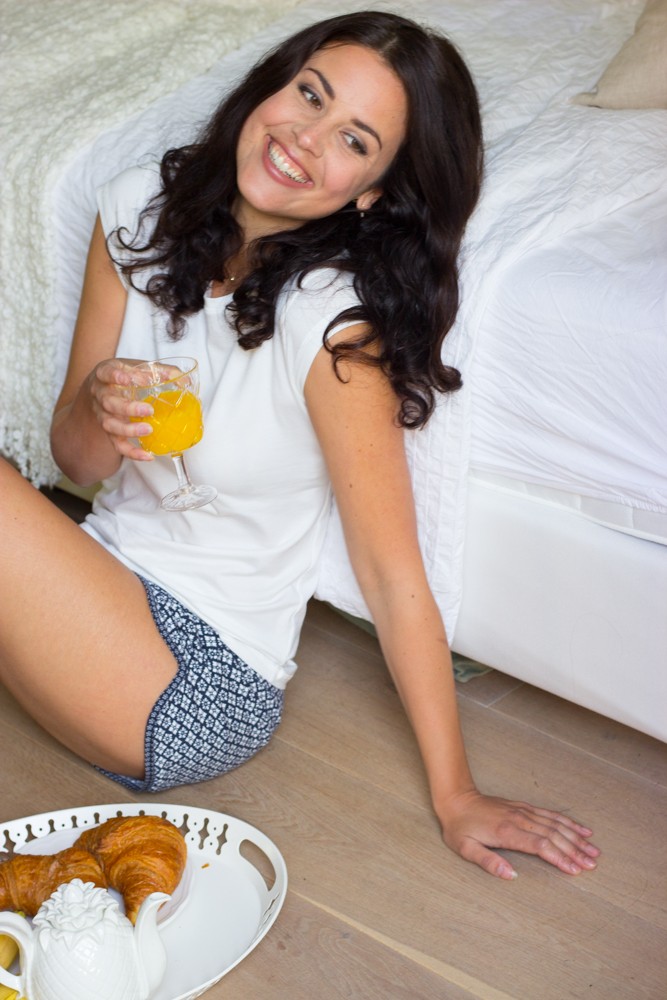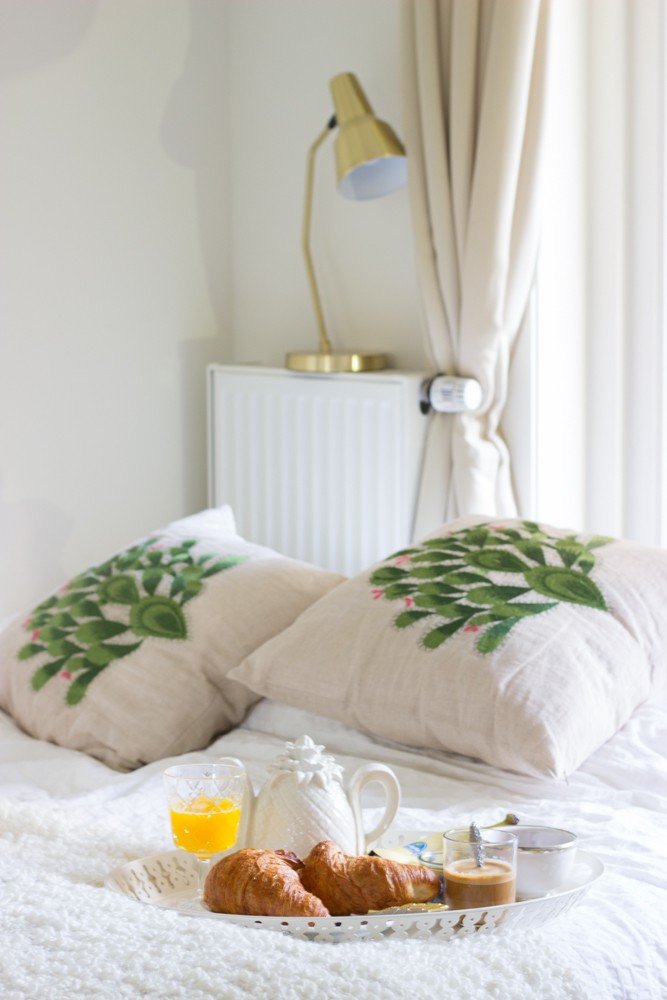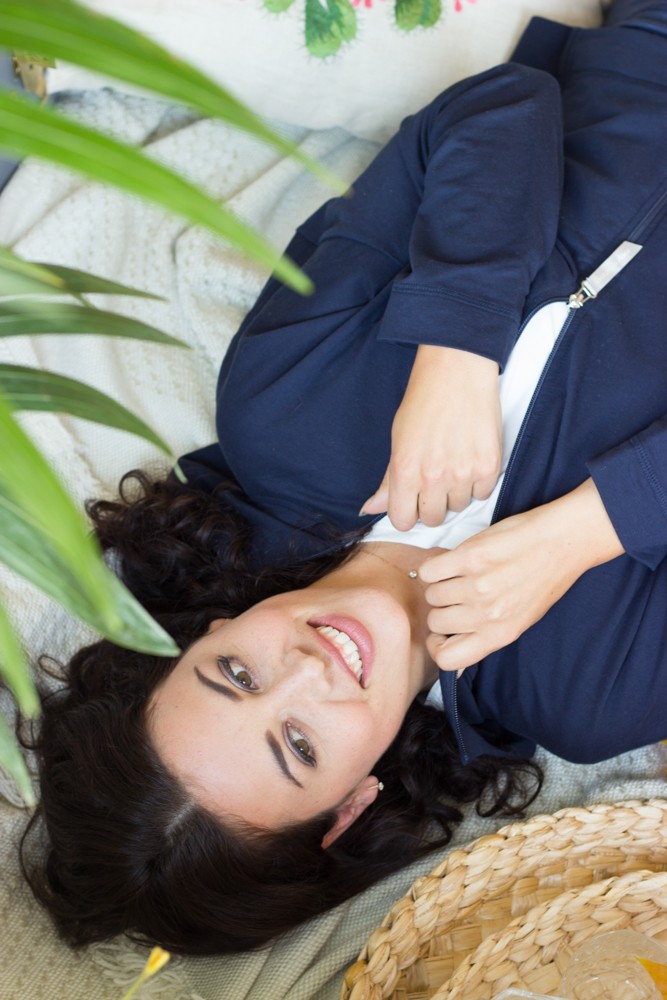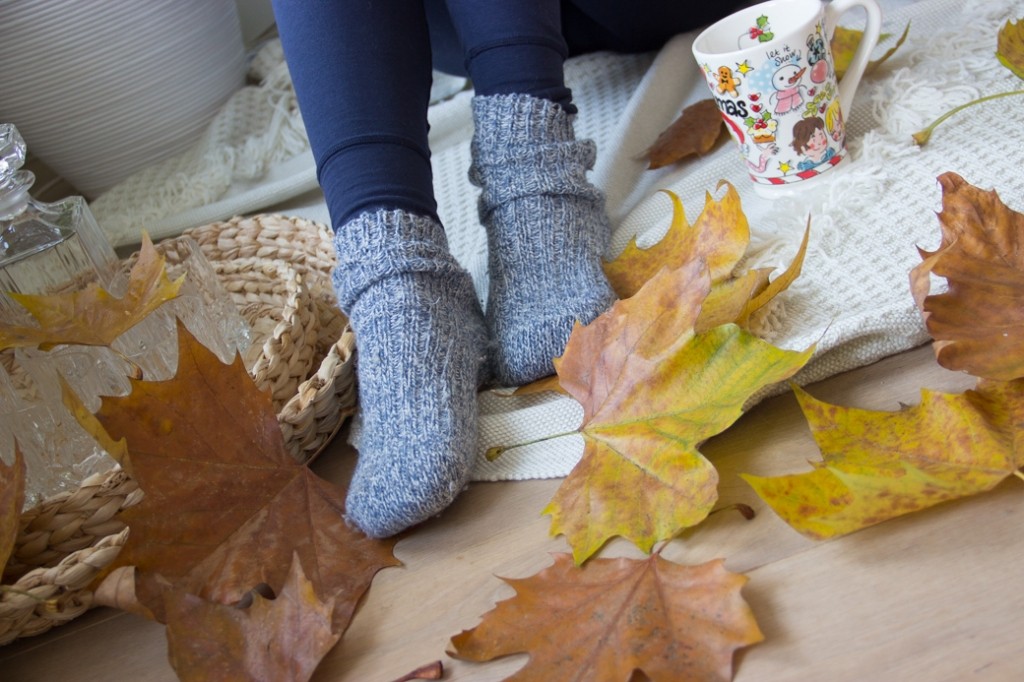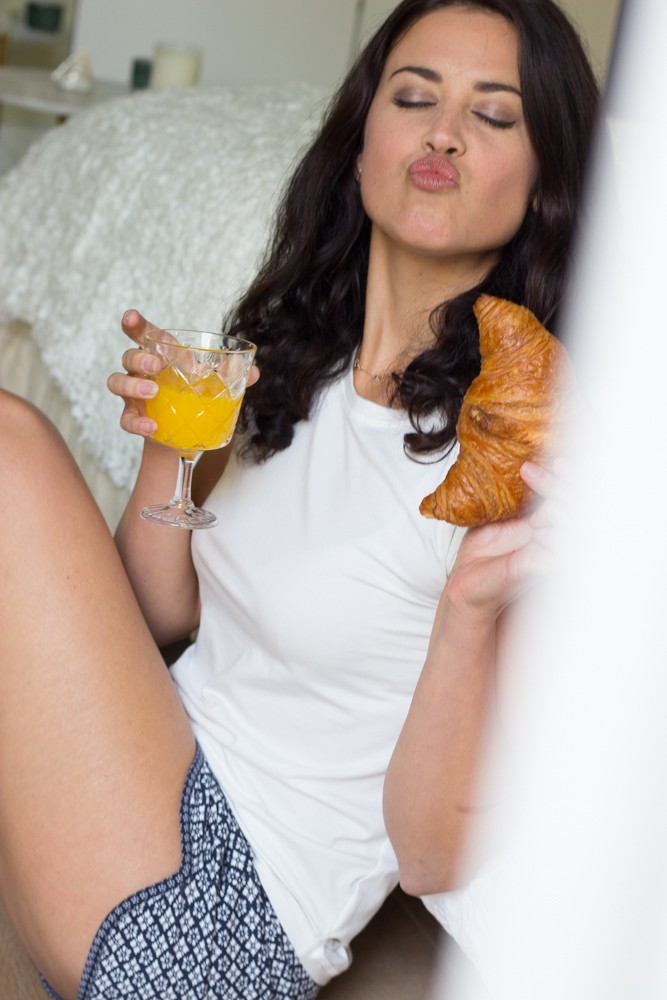 What I'm Wearing: Mey hoodieMey shirtMey Leggings, Mey shorts
Photographer: Tatiane Kozijn | Instagram: @tatianekozijn
Location: Amsterdam, the Netherlands