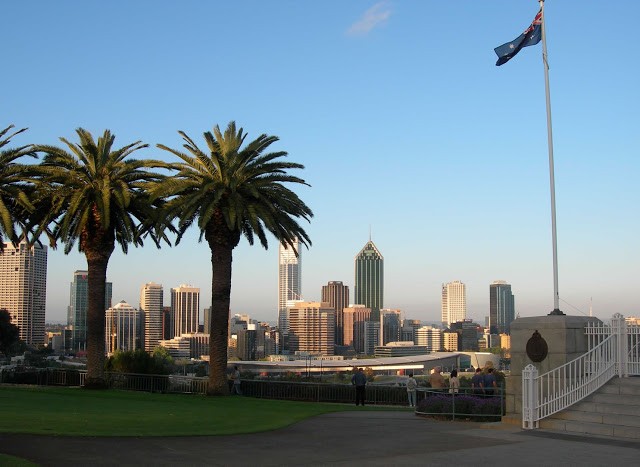 First of all, I'm sorry for the absence on the blog. I was so terribly occupied with Uni, it really drove me crazy and I felt like I had to isolate myself from everything (including the blog).
To make a long story short: I had to rewrite some stuff and I've been struggling with that a lot. I'm still a bit frightened to say it out loud, (I have this stupid superstition that I fear saying things out loud which I'm over the moon happy with, because I think it will be taken away from me) BUT: I have my bachelor degree in Law. Yay!
Some other breaking news: In exactly a week from now I'll be on my flight to Perth, to be reunited with my boyfriend who I didn't see for 5(!!) months. He got a job there and the plan was that I would come as soon as I finished Uni. You can imagine that this is a very exciting period for me, as my life will be changing completely next week. Moreover, I'm not sure yet what I'm going to do when I'm in Perth, so I have plenty of time to focus on my blog. Although I look forward to the big move, I also feel sad and confused to leave my loved ones and not see them for a long time.
I have an outfit post ready for tomorrow, so stay tuned.