The people who have been following my blog since I moved from Holland to Australia, know all about me whining about the fact that there's no Mango, Zara or H&M in Perth. Ofcourse I'm super excited that from the 23rd of february I'll be visiting three countries where they have my favorite chains (Halleluja!).
I'm preparing my shopping-sessions by browsing every little corner of the online stores to have an idea of what I would like to have. Especially Mango is favorite, in my point of view they do a better and better job every season. Isn't that trench coay just amazing, for example? Zara, on the other side heavily disappointed me. I would describe most of their new collection as granny and unflattering.
Take a look at the pictures underneath which are part of Zara's new collection, I'm sure you'll understand what I'm talking about. I'm also not very excited about the way they present the clothes at the online shop. Bad styling, unflattering combinations and the robot-ish face of the model doesn't do much good either. Oh well, that was enough critisising for today. I still have some hope that the collection will look better in real life than it looks on the website…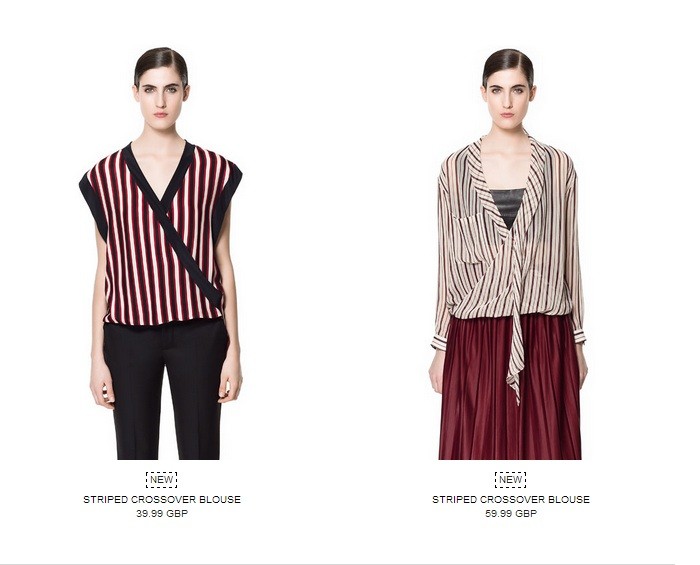 Unflattering and over the top granny isn't cool Zara!
Fashioncontainer is on: