Forget the Mallorca cliches of mass tourism and party island, it's so much more than that. We were super excited to be invited by Hotel Astoria Playa to get to know their beautiful hotel and island. To spill it a little: it totally exceeded all expectations. Read on!
Arrival
Hello Mallorca, Hello warm weather! Although we arrived early in the morning, it felt like summer already. We had to wait a while for our room to get ready, but it was lovely to chat to the wonderful staff at Astoria Playa and we received lots of great tips on what to do. After so much travelling over the past few years, I can never say often enough that it's wonderful to meet lovely people at our destination. It's a bit like having special welcome committee just for you 😉
The hotel
It's spacious, it's relaxing, with lots of white (I like!) and 2 pools on different sides of the hotel. There are many comfortable sunbeds and cozy lounges, so you can find a new favourite spot everyday. The room was spectacular, with a jacuzzi (I mean, hello!), a balcony overlooking the sea and just lots of space in general. Although I do have to admit that a jacuzzi in the middle of a room means very little privacy if you're travelling as friends instead of a couple 😉
Le food!
Oh yes, food at Astoria Playa is spectacular. The buffet at night is simply at another level, my favourite being the great choice of fresh fish available. Lots of rich saladas, fresh fruits, delicious! I like it when there are healthy choices available, because when I'm travelling I'm usually not able to eat healthy at all times.
To do in Mallorca: roadtrip time
Astoria Playa is located in Alcudia, a small town in Mallorca's north side. It's only a few minute walk from the beach (which by the way is absolutely wonderful and clean), and on an easy driving distance to many picturesque villages and stunning landscapes. We set out on 2 different roadtrips, one to Mallorca's south coast where we visited Es Pontas, Cala Santanyi (great spot for lunch) and Calo des Moro, all of which are absolutely mindblowing. But really. we made another road trip to Cap el Formentor which was just as spectacular. Not just the spot itself but also the rocky mountain road that leads to it… (more on instagram!)
Overall experience
Great weather, great location, great people! A fantastic hotel to come for some relaxation, especially in low season before the big summer hustle and bustle begins.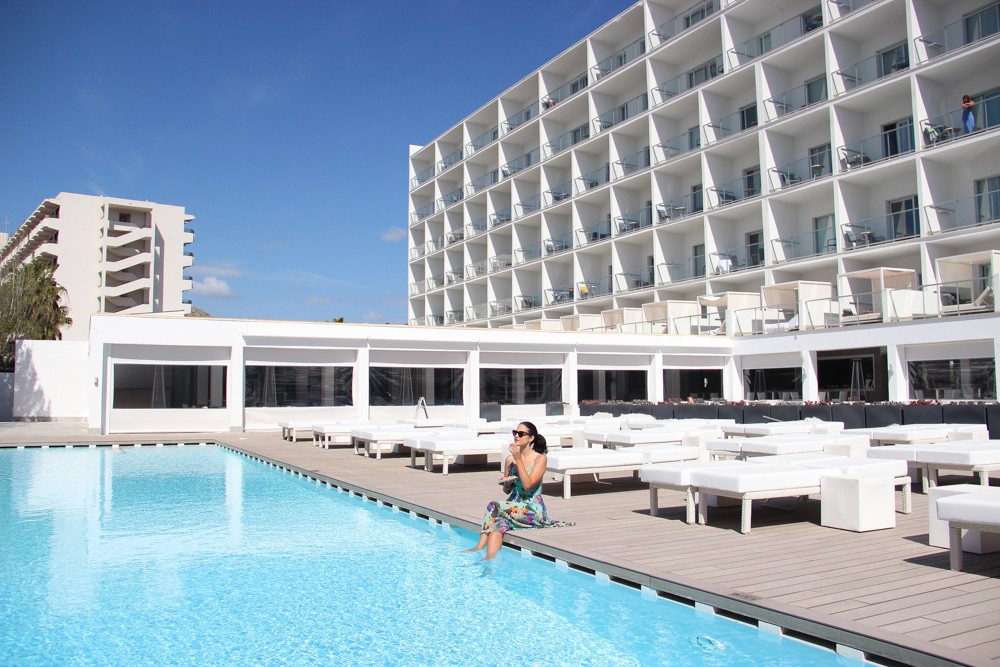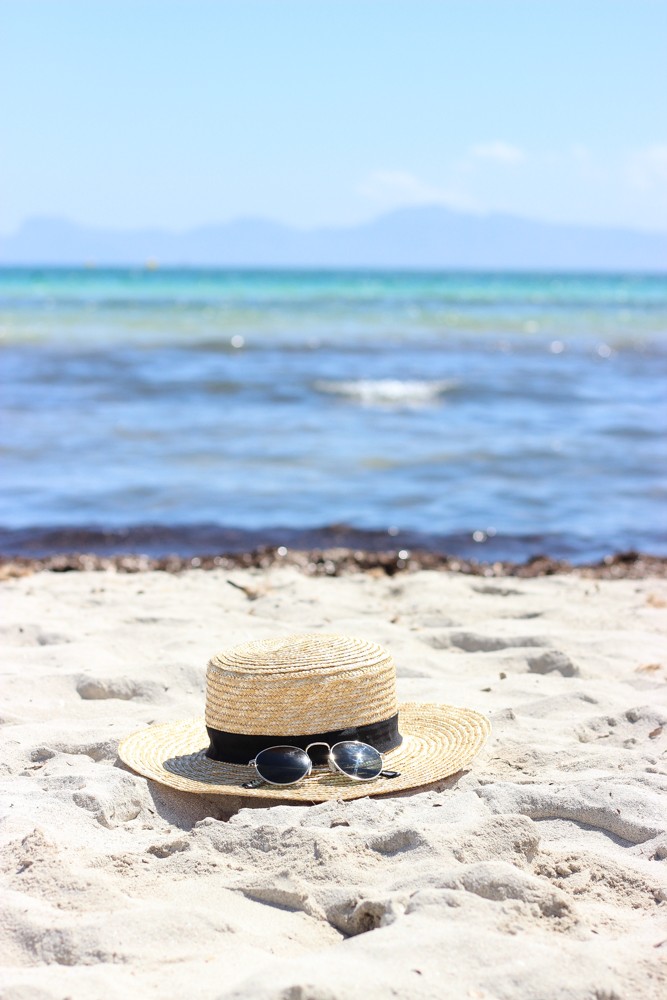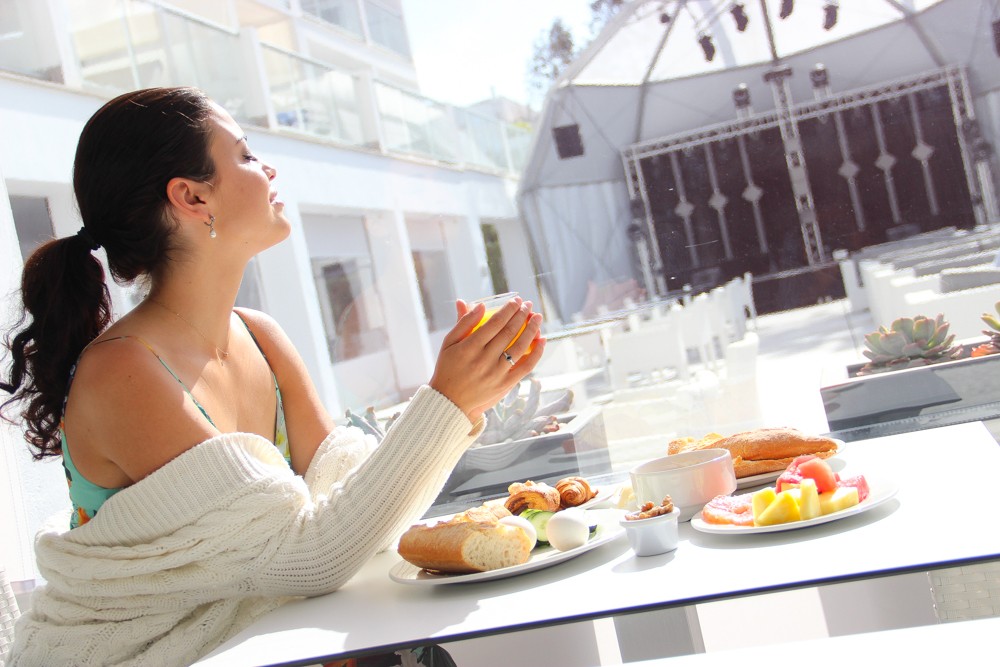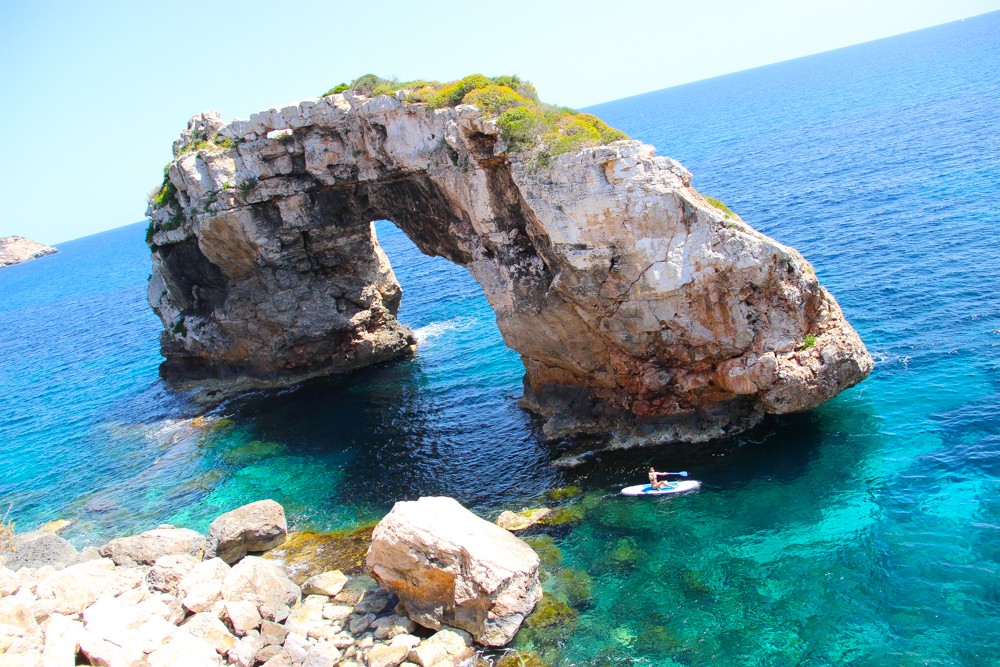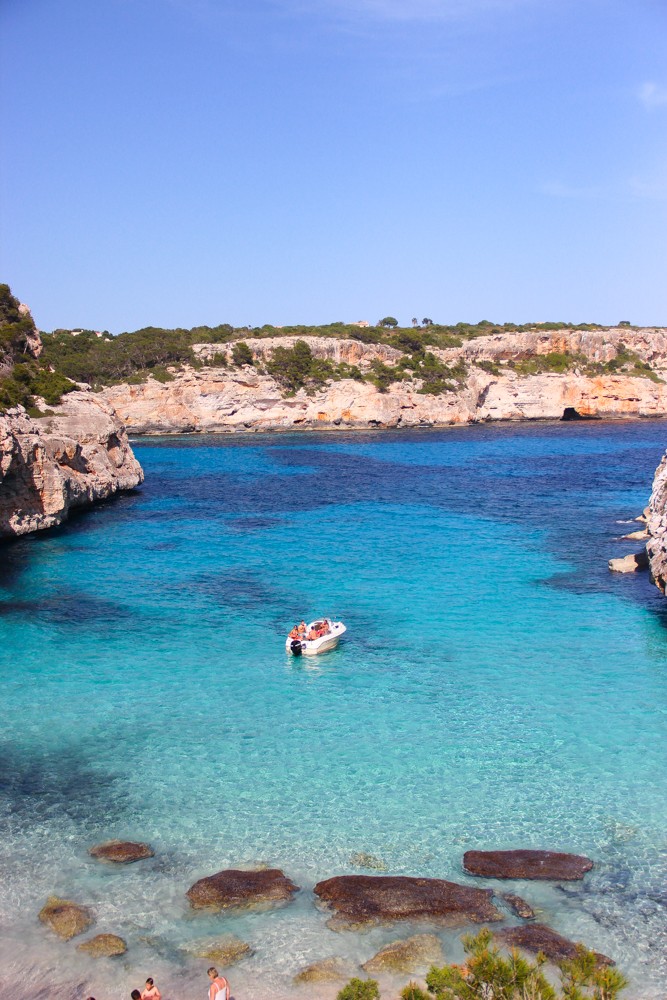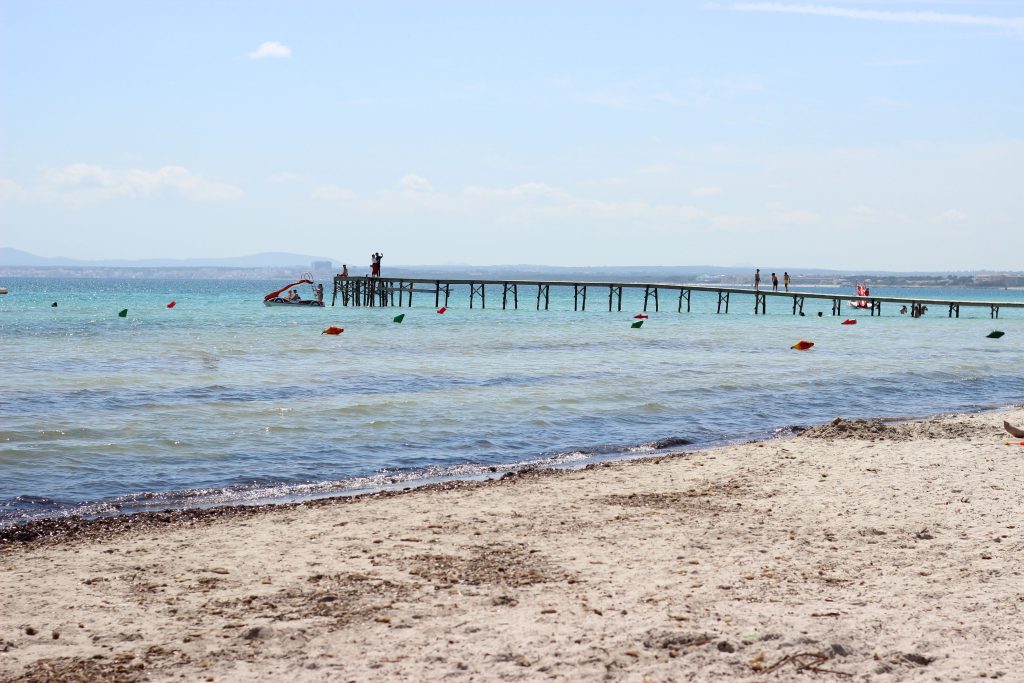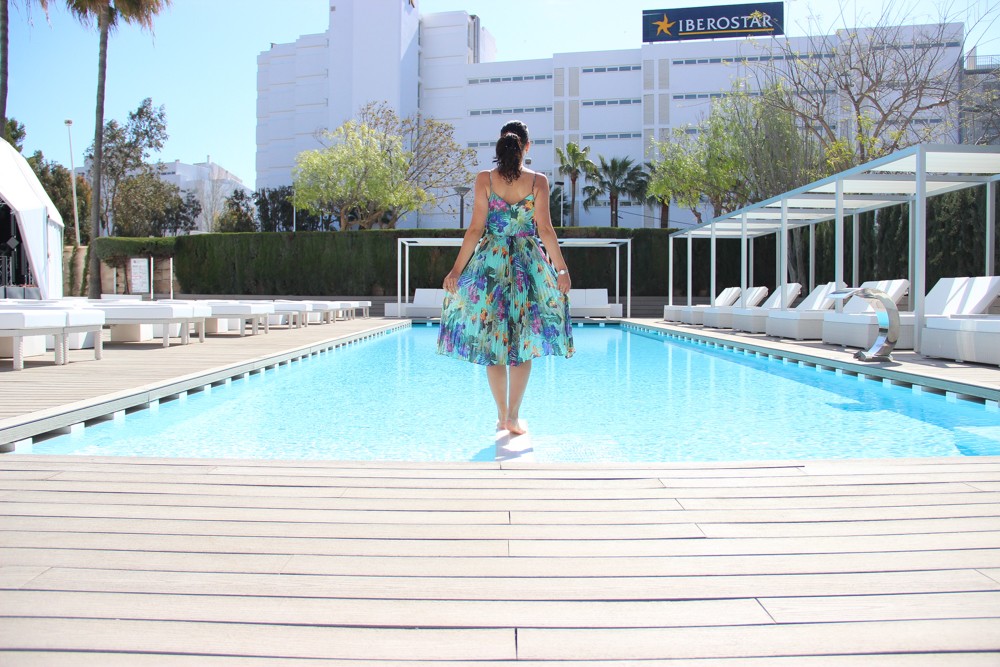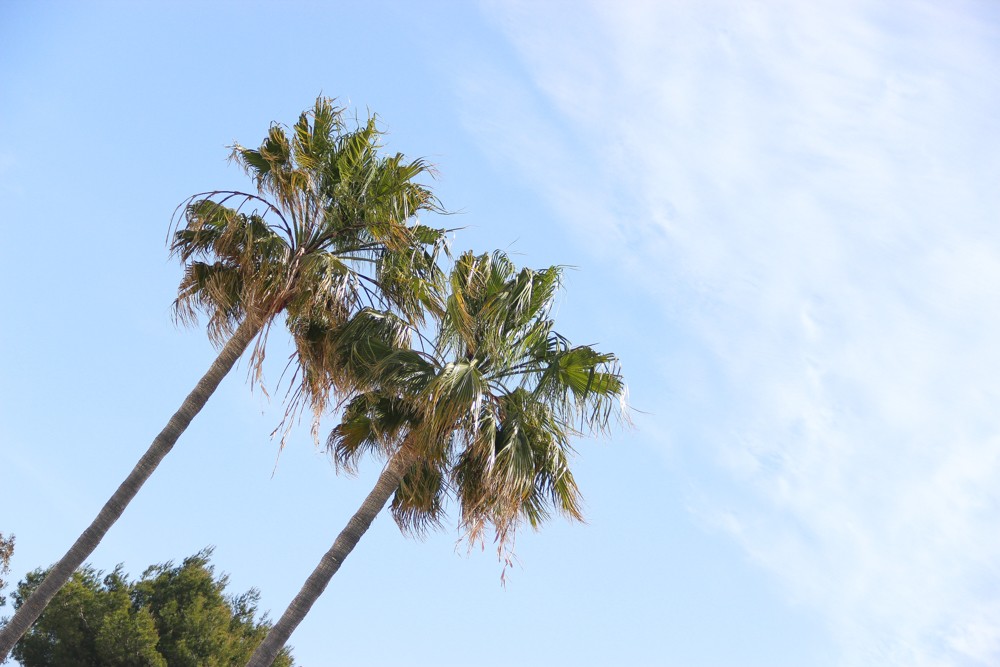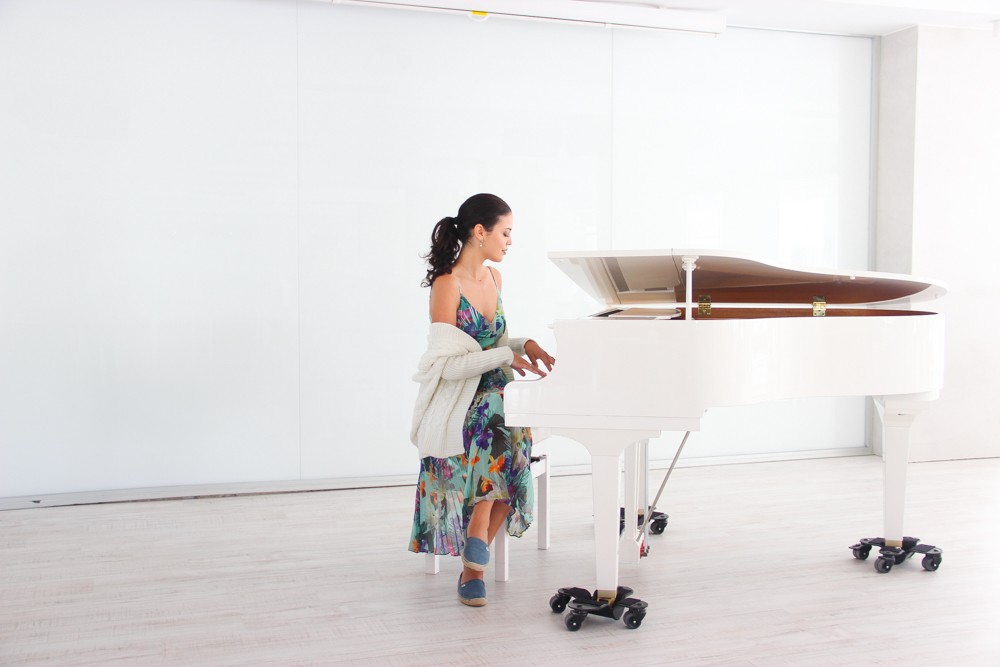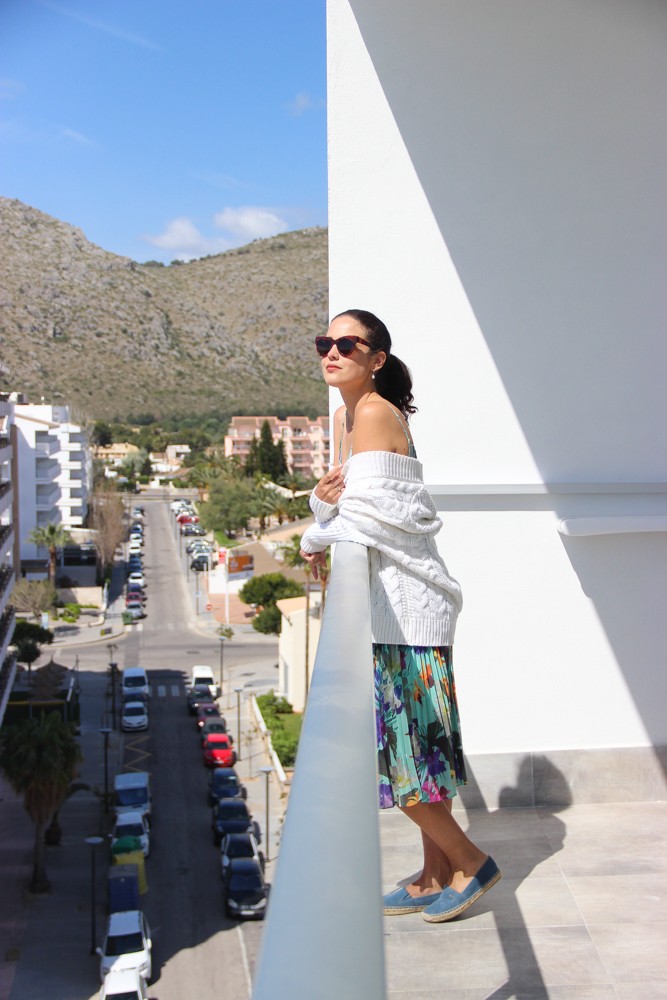 What I'm Wearing: Oasis tropical pleat dress, Jennyfer cardigan, Michael Kors espadrilles
Photographer: Tatiane Kozijn | Instagram: @tatianekozijn
Location: Mallorca, Spain