Sometimes nothing is better than being alone at home, doing some blogging work and enjoying a good cup of coffee.
When working at home, dressing up is obviously not required. I can sit around in my sweatpants the whole day if I would like. I never do that, though. I always stick to the good habit of dressing up. It makes me feel a lot more productive when I just dress nicely and do my makeup. Today I'm wearing a black and white bomber jacket and some cool patterned pants which I definitely should wear more often. I recently found the most awesome shade of matte red lipstick by the way. I'm wearing it in the pictures and it's the Rimmel 030 'Tell no one'. I can really recommend it, the colour is perfect and it lasts for hours.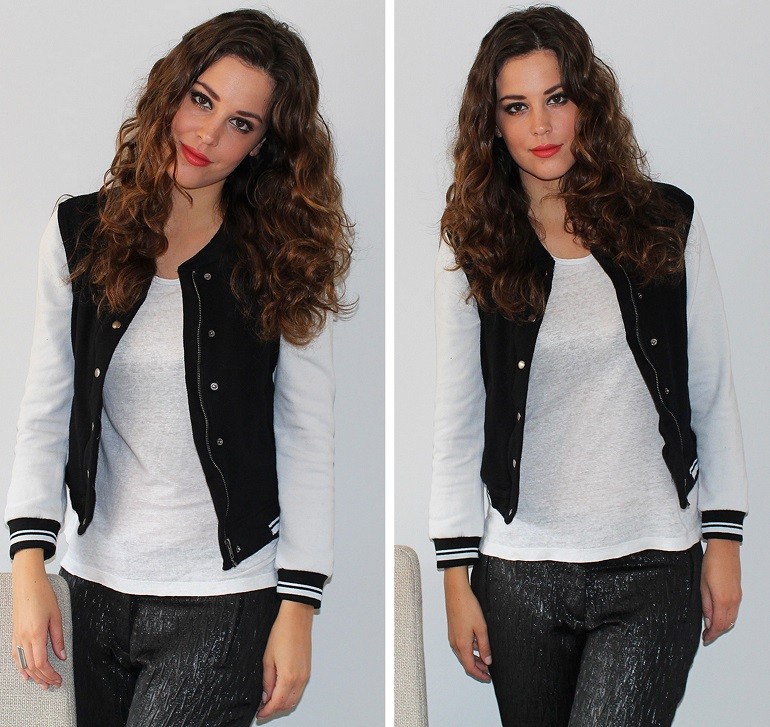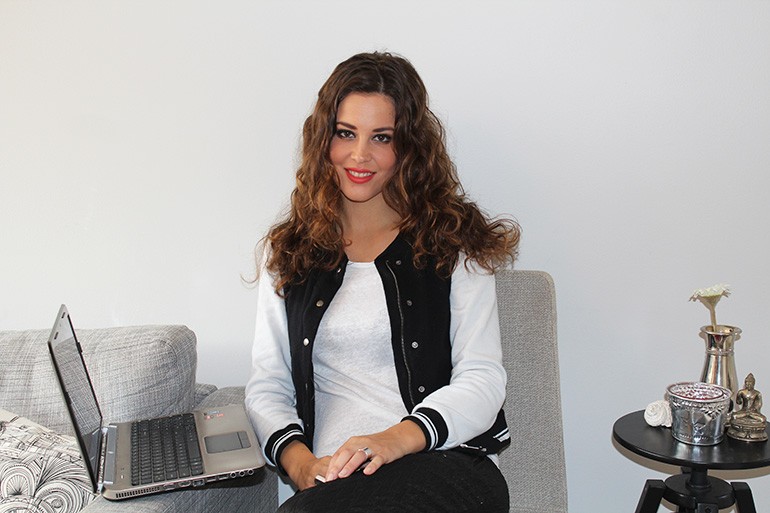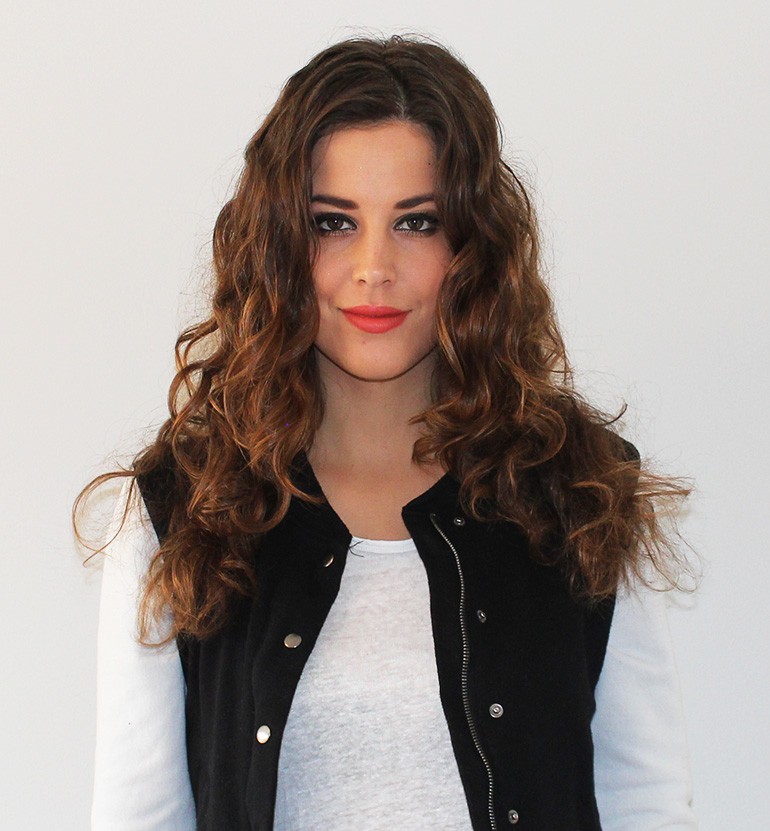 Kmart bomber jacket (similar here), Zara tshirt (similar here), Dotti patterned pants.
Fashioncontainer is on: