Wind in my hair, salty Caribbean air, standing high on the 15th floor deck of the cruiseship.
It's been a few weeks since I've returned home from the Caribbean, but this afternoon on the ship en route from Curacao to Bonaire is one to remember. I'm wearing an easy breezy outfit, with its highlight being the awesome loafers by HÖGL. Especially in summer time, I create my outfits around the shoes. These rose pink loafers with beautiful detailing ask for a refined outfit to be combined with, hence the choice for a neutral yet sophisticated ensemble. The colour palette of rose, camel and neutrals give me that nice summer feel!
The loafers are by HÖGL, an Austrian brand creating quality and on-trend footwear. You might have seen the brand come by on FashionContainer in this post, where I'm wearing the coolest metallic blue pointy loafers. A gem that I received so much positive feedback about. What I love most about the brand is that the styles they create can be worn everyday, yet there's always something different or special about the shoes. For these pink loafers, that would be the soft patterned velvet material. I find them an absolute win and that's why I'm going to share some fun ideas to wear them with below.
Styling loafers
1. Casual chic (this look)
Pair your rose pink loafers with a charming pantalon. If styled in summer, pick tones like camel, beige or white to match your loafers. All else that is required for the look is a fun, flowy top to match. I personally love this outfit because it combines different soft tones and it's both dressy and easy going.
2. Preppy
One of the most fun ways to wear loafers is with bare legs and a cute dress. With these loafers, white, pairing a navy or grey dress would be a great choice. To finish the look, combine it with a sophisticated hat and a leather tote bag.
3. Boy-ish cool
There's no more relaxed look than wearing loafers with a pair of ripped, slightly oversized jeans. For the most casual cool look, pair loafers with jeans and a simple t-shirt is a great choice. An easy fail-proof option to wear everyday, running errands or go for a quick lunch with your friend.
What is your favourite way to wear loafers?
What I'm Wearing: HÖGL loafers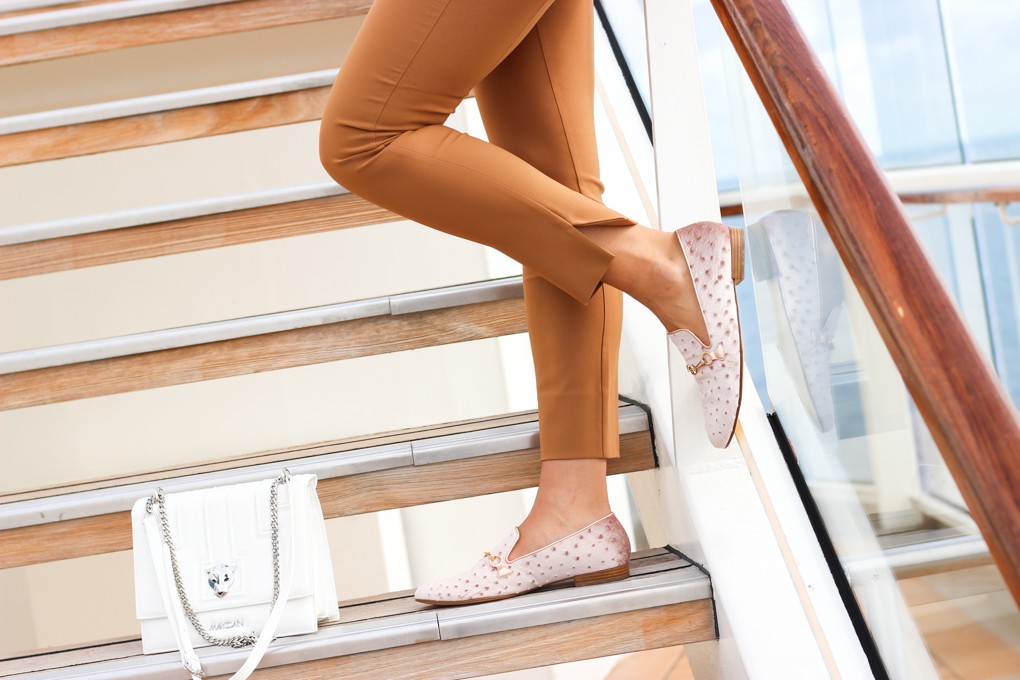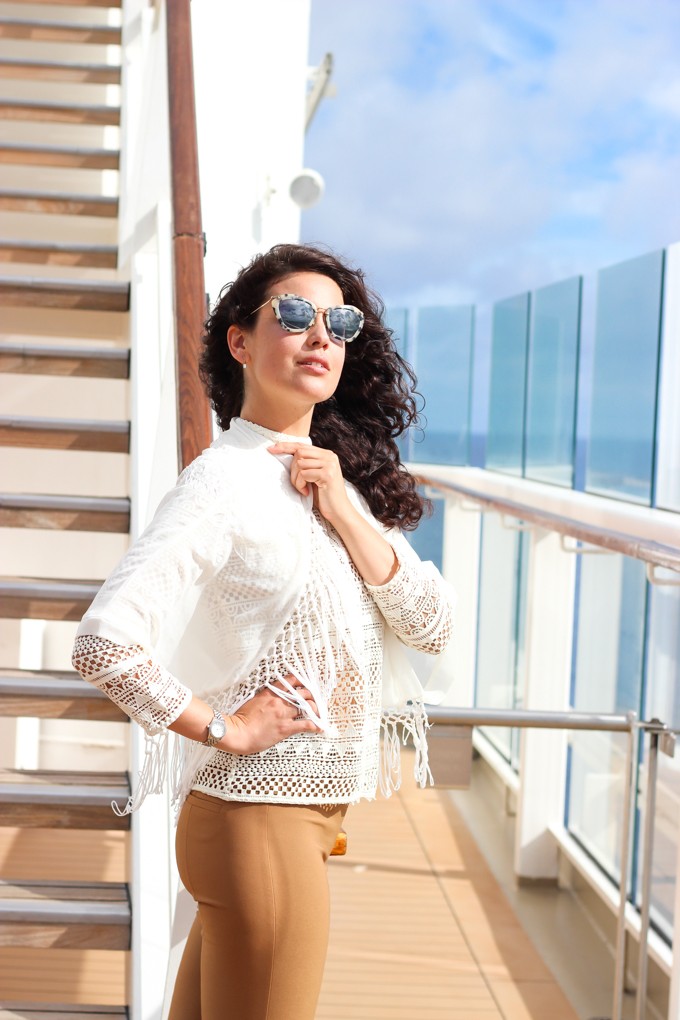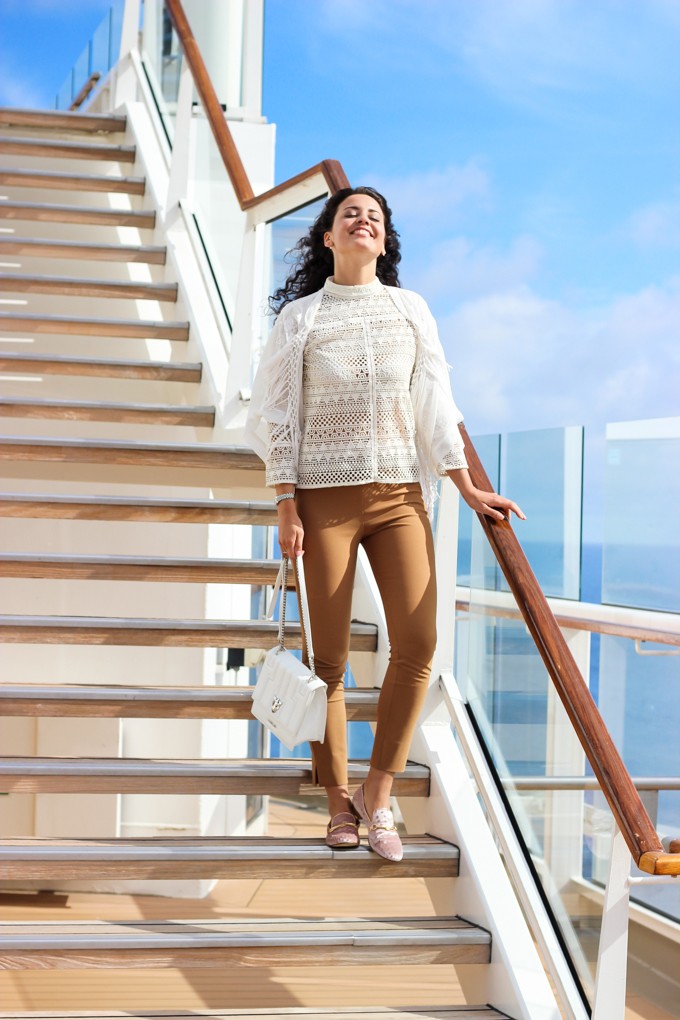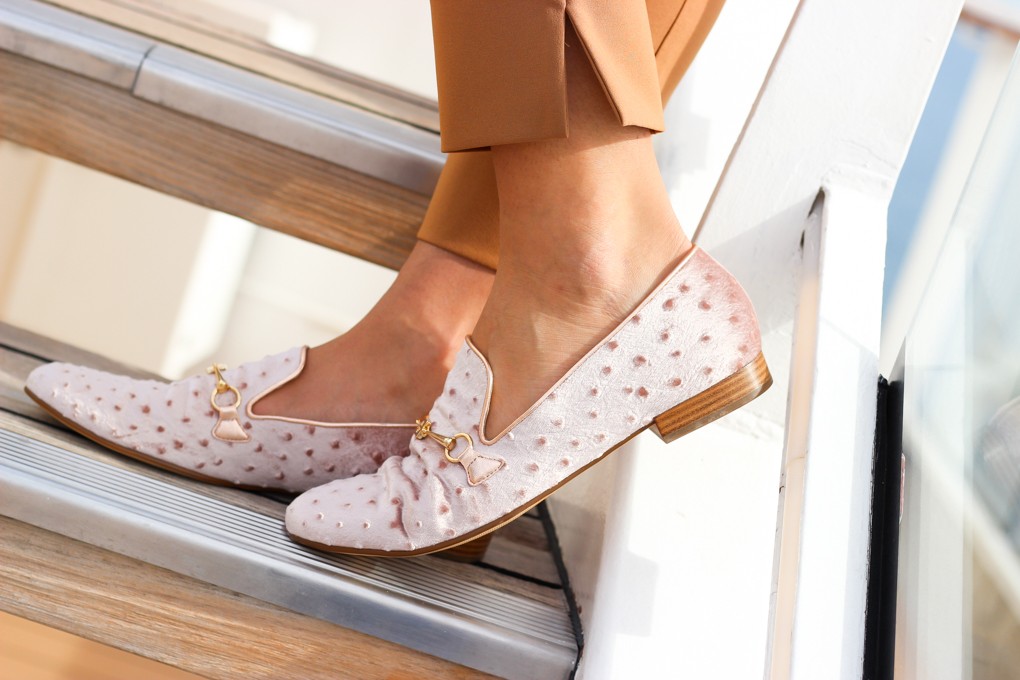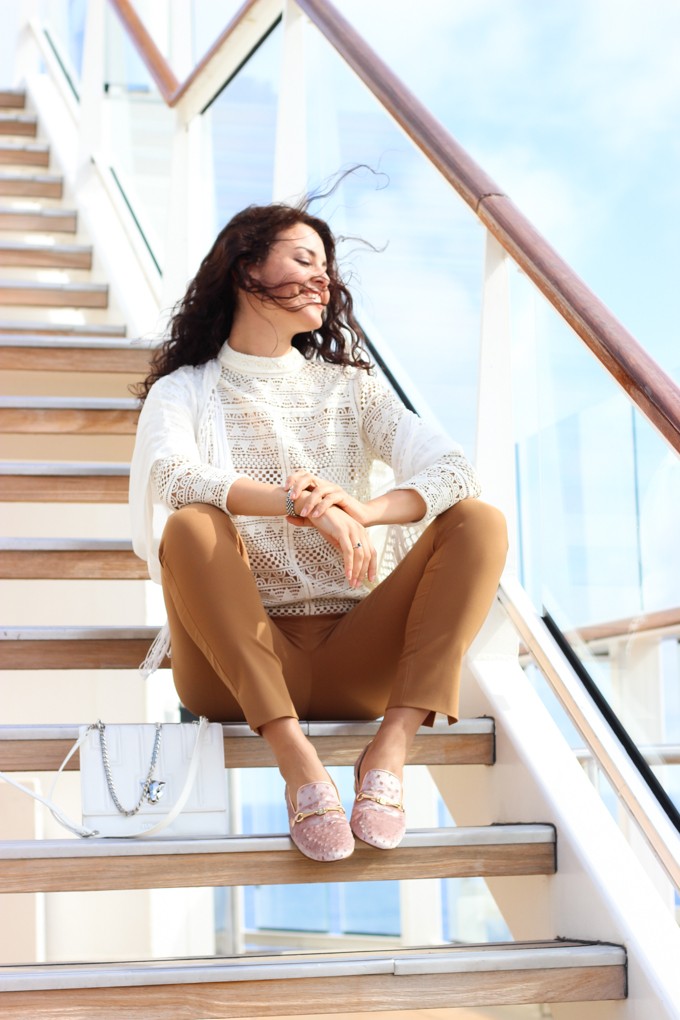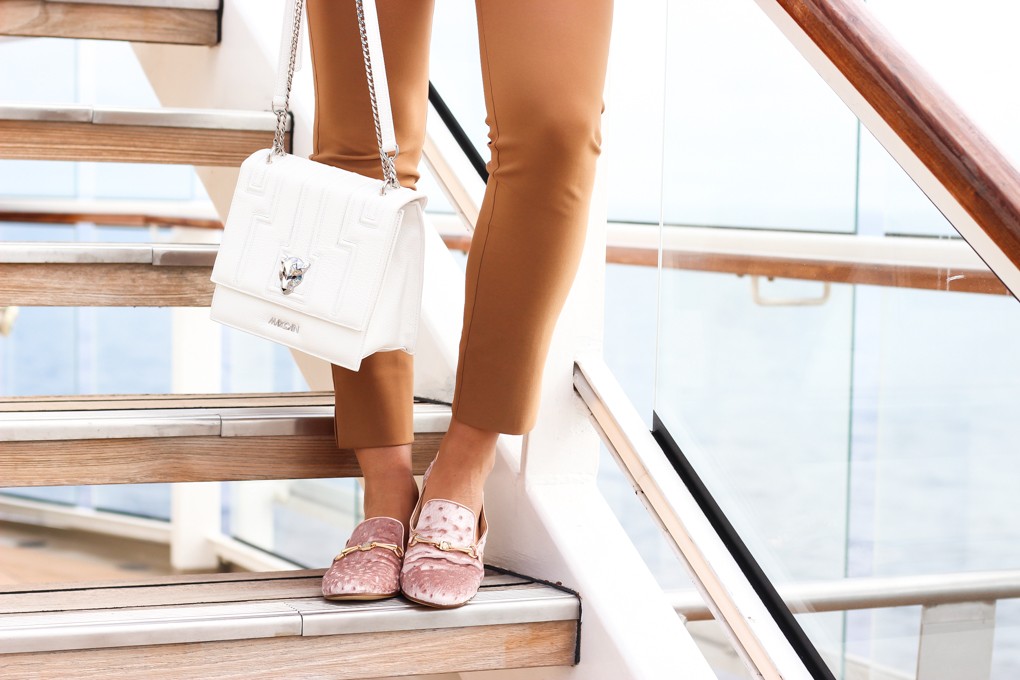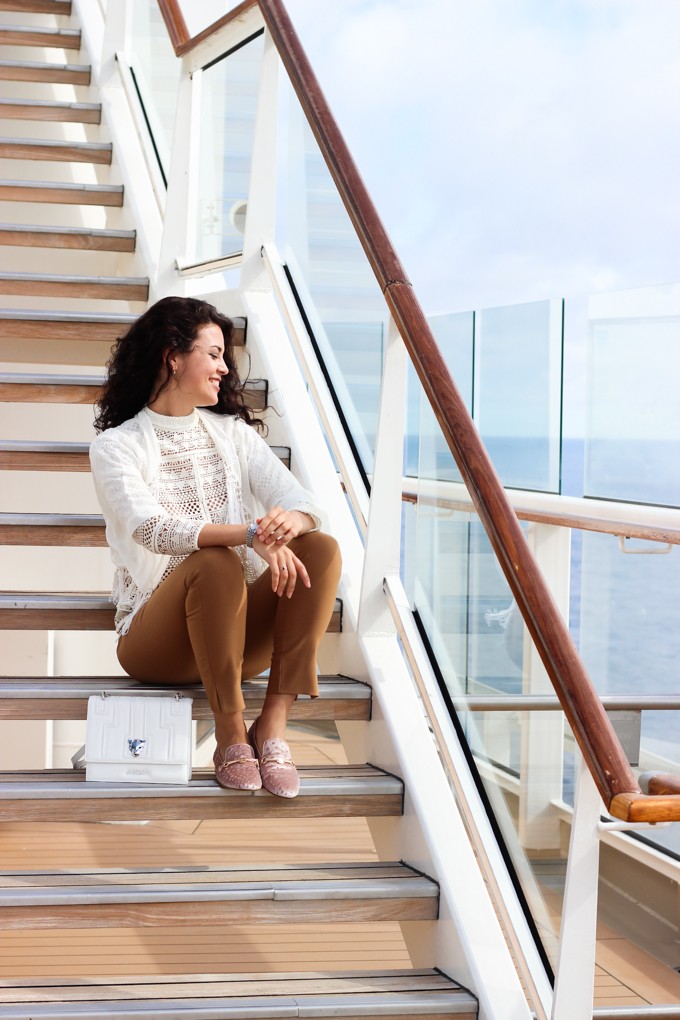 Photographer: Tatiane Kozijn | Instagram: @tatianekozijn
Location: the Caribbean