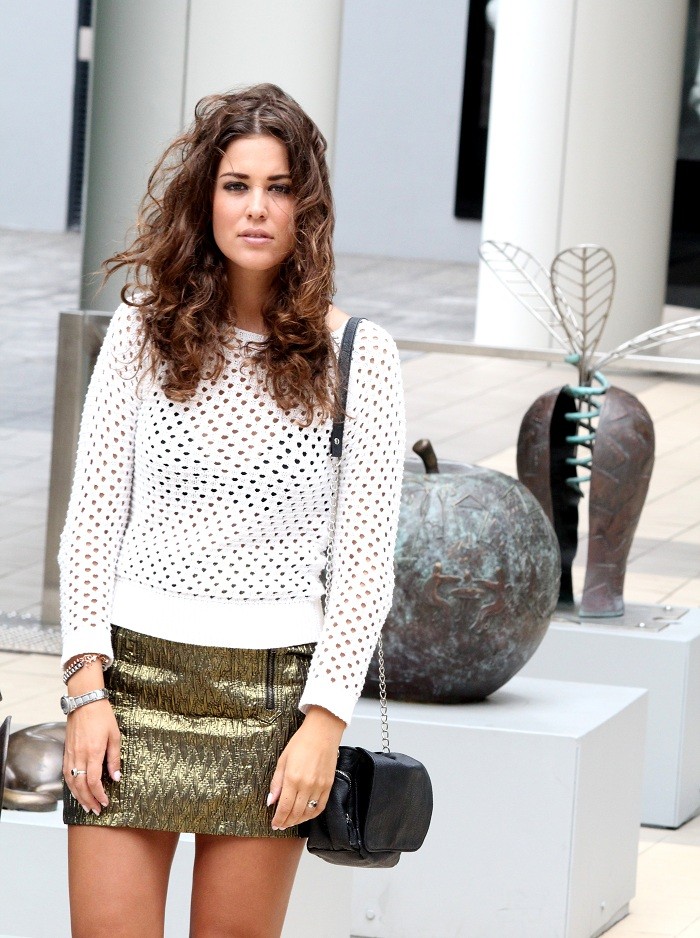 I hope you all had a great new years eve! My evening wasn't much spectacular but who cares? Next year better. I went to kingspark in the early evening for a picnic with friends and later at night I drove down to the beach with my boyfriend to have a walk.
At 12 o'clock we were actually back home, I was so tired! This hot weather the last days has really killed my energy. Because of the heat we're camping in the living room on airbeds at the moment. In our bedroom we don't have airconditioning, poor us. Today is actually the first day the heat is a little less (thank god) and I even think it will start raining very soon. Never expected myself to be excited about rain. I spend my first day in 2013 having breakfast with the most awesome view (Perth's skyline). Furthermore, we took these outfit pictures in the CBD this afternoon and unfortunately I had to find out that my millionairs dream failed once again (bought a new years lottery ticket yesterday).
One of my blog related new year's resolutions is to reach the 10.000 likes at facebook. Always dream big, right? If you want to help me to accomplish that, you know what to do ;). Click here to go to the Fashioncontainer facebook page.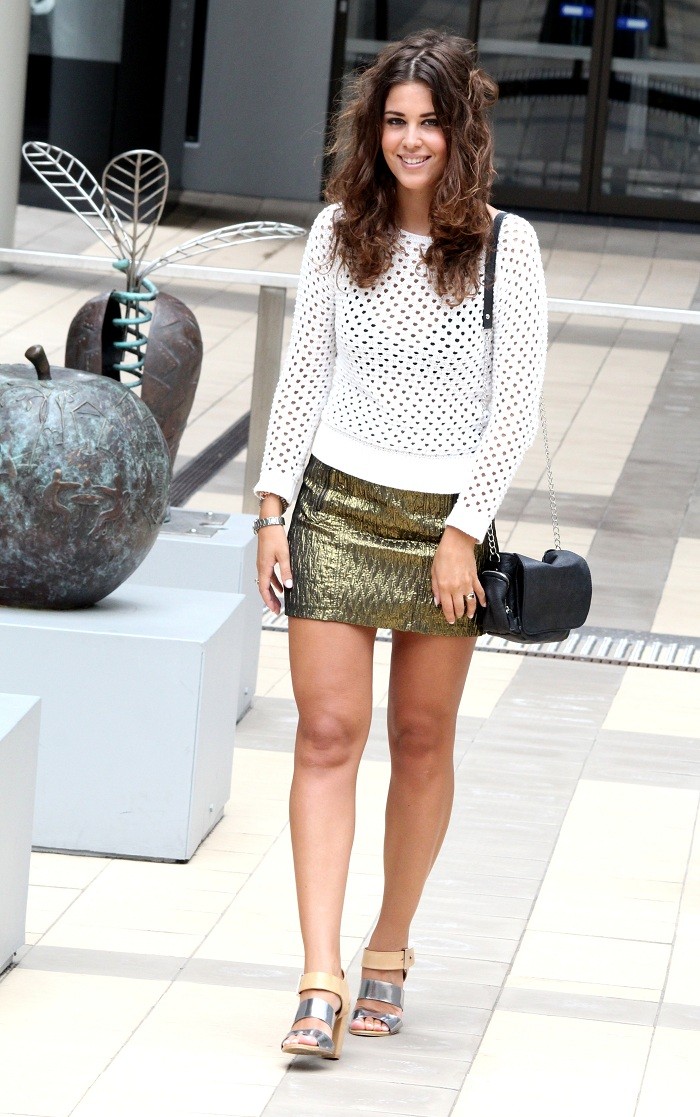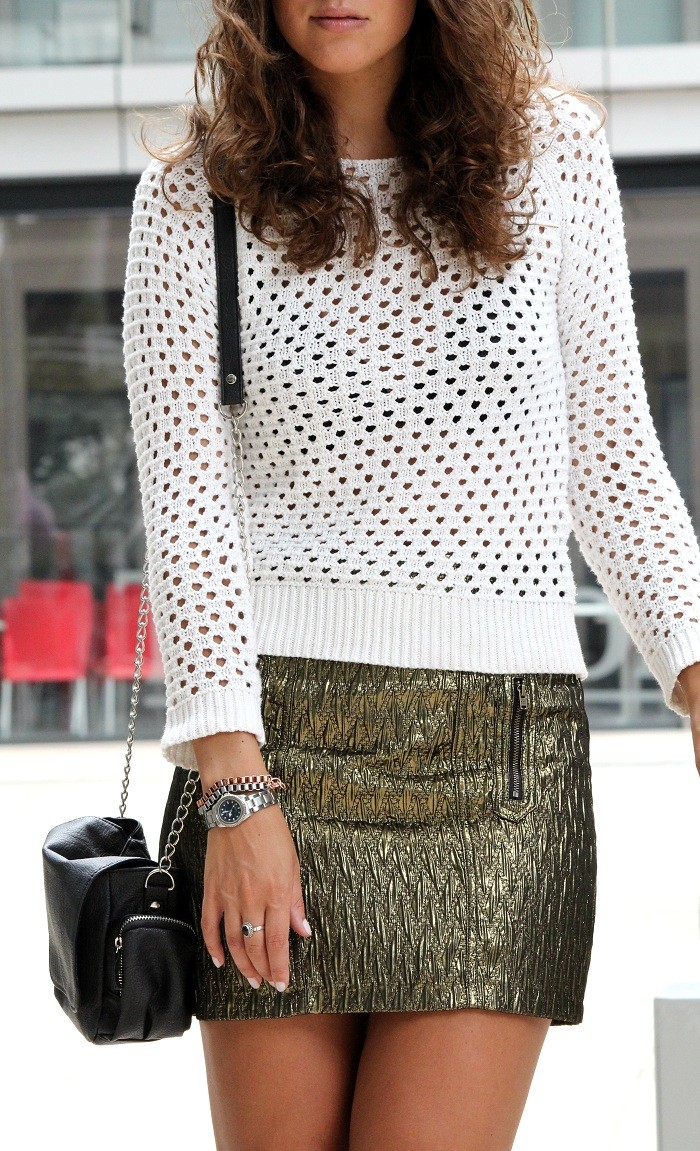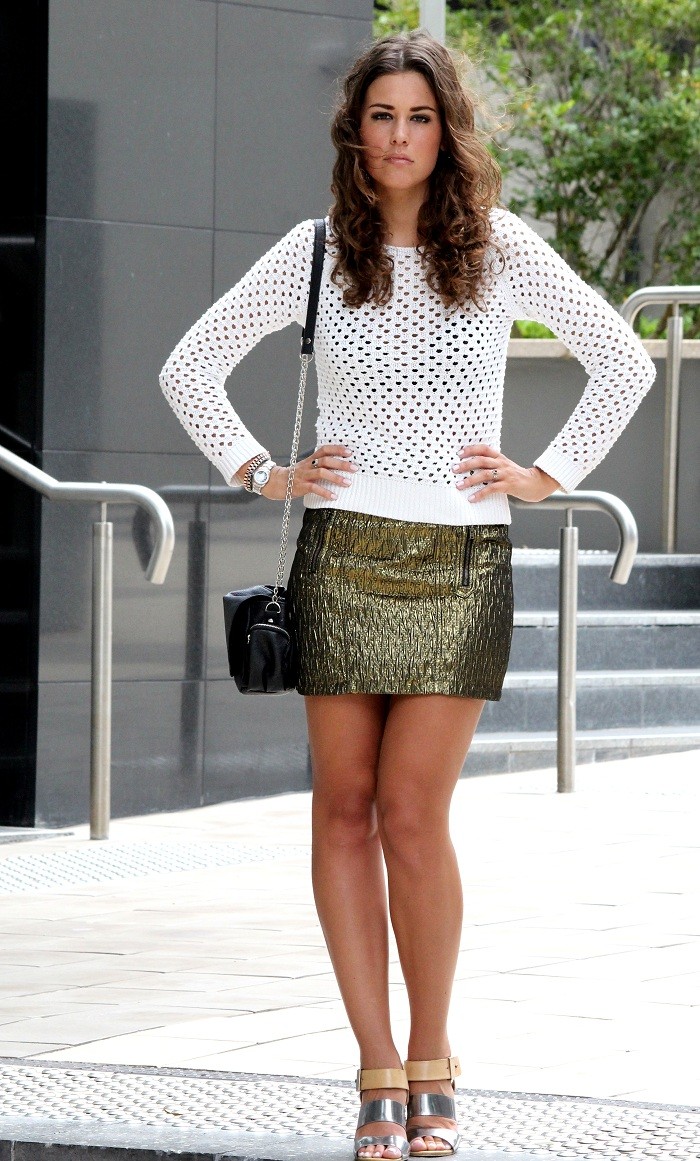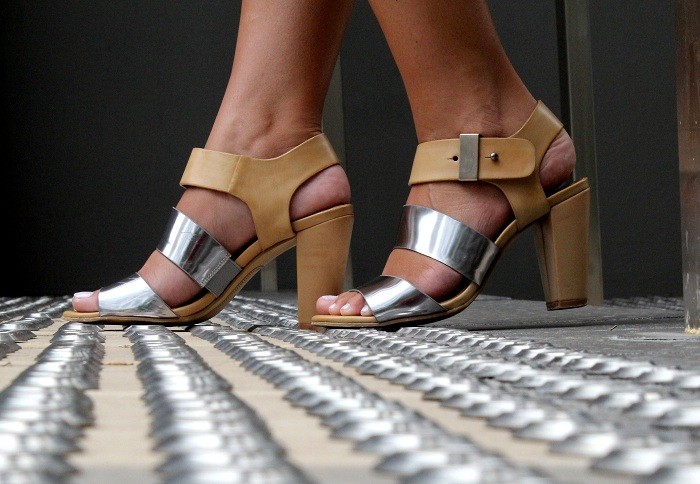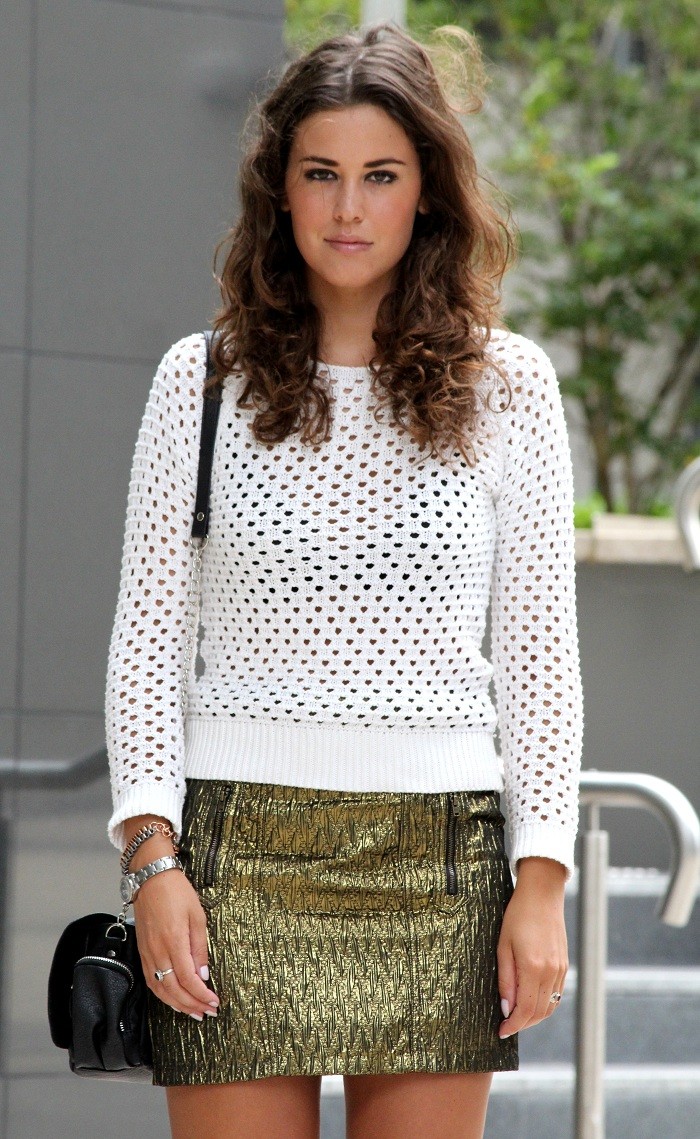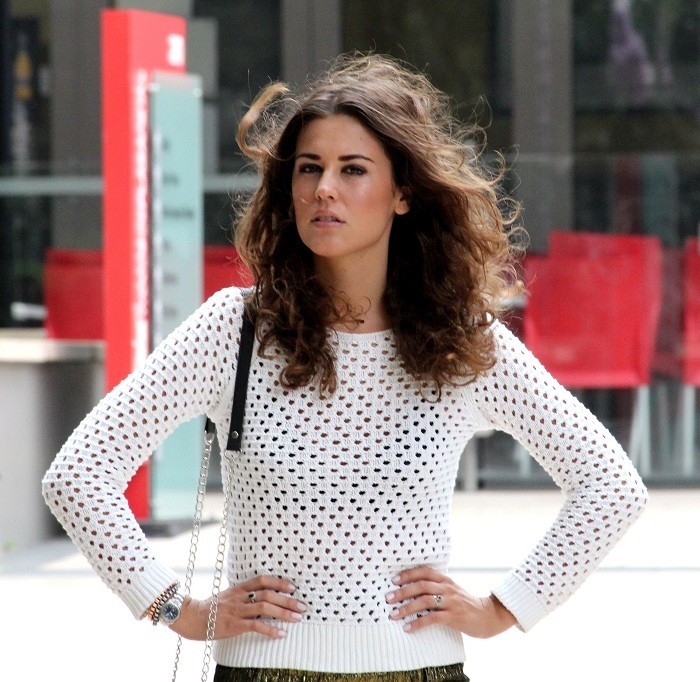 Pictures by H. Mounzer
Dotti skirt and sweater
Sportsgirl heels and bag
Live bracelet
Fashioncontainer is on: