The only thing to do when the words no longer come and the feelings are no longer felt is to express yourself. In fashion, in photos, in screaming, in running, in whatever pleases your soul!
It's been a while since I've talked real. Lately I've been feeling a bit low. Low in mood, high in self doubt, pain of the past, doubts for the future. Is this something they call a quarter life crisis?
So what to do when you're feeling low? Chase the light. Surround yourself with people that you love. Try to see things with new eyes. And always be reminded that "this too shall pass"…
– – –
Contrary to what you probably think, I'm not wearing a dress but it's actually a top and skirt! I love the playful combo of the different lace combo's and how the look is feminine, elegant, modest and chic all at the same time. Scroll all the way down for the outfit details.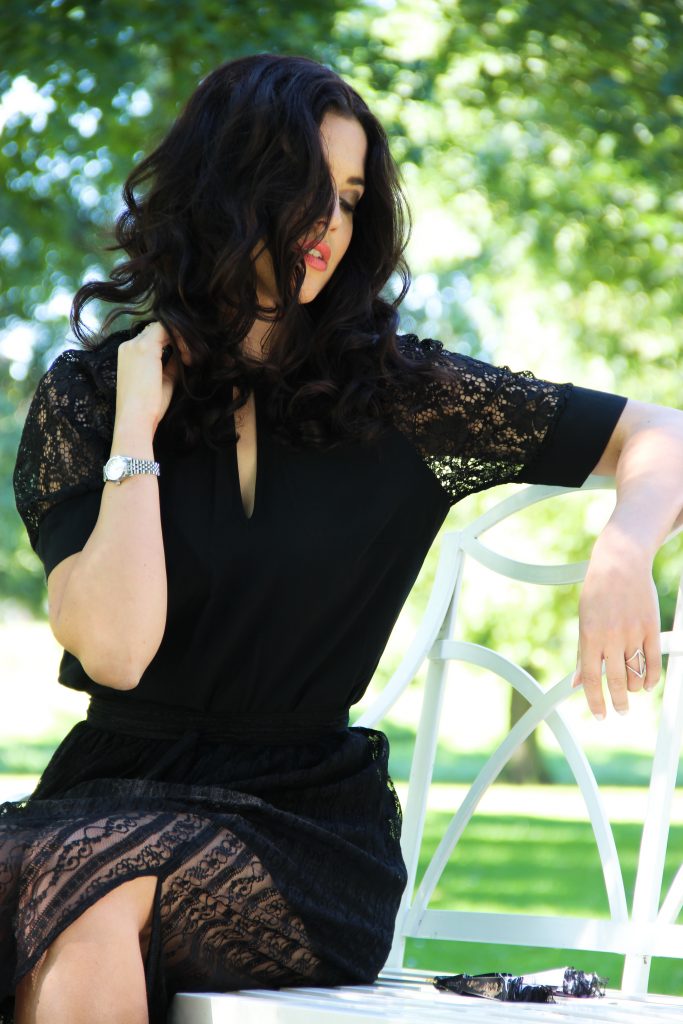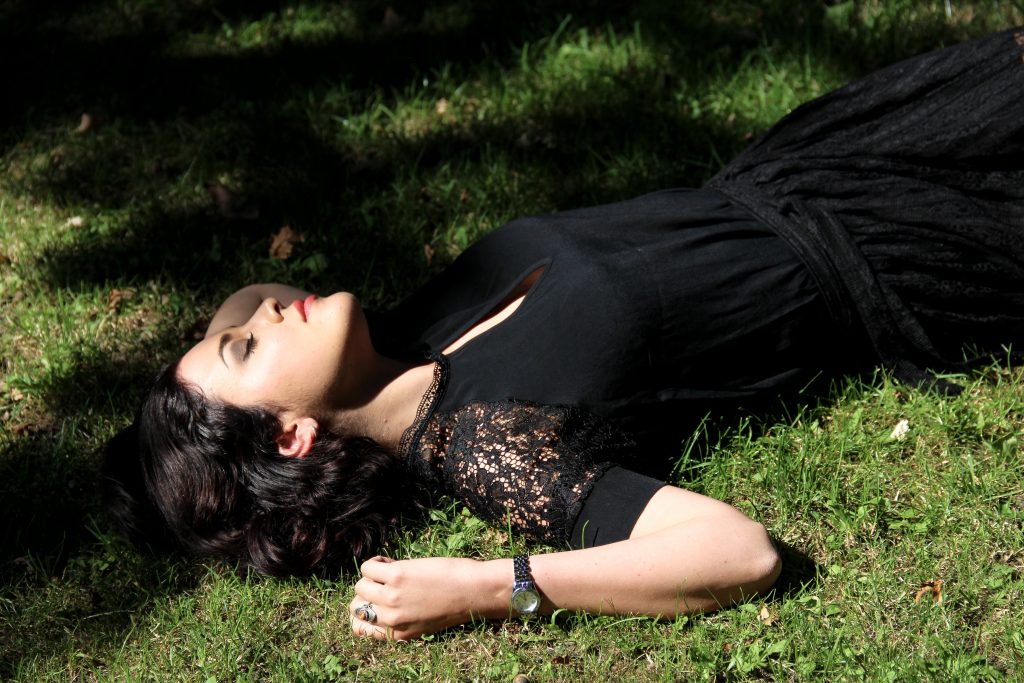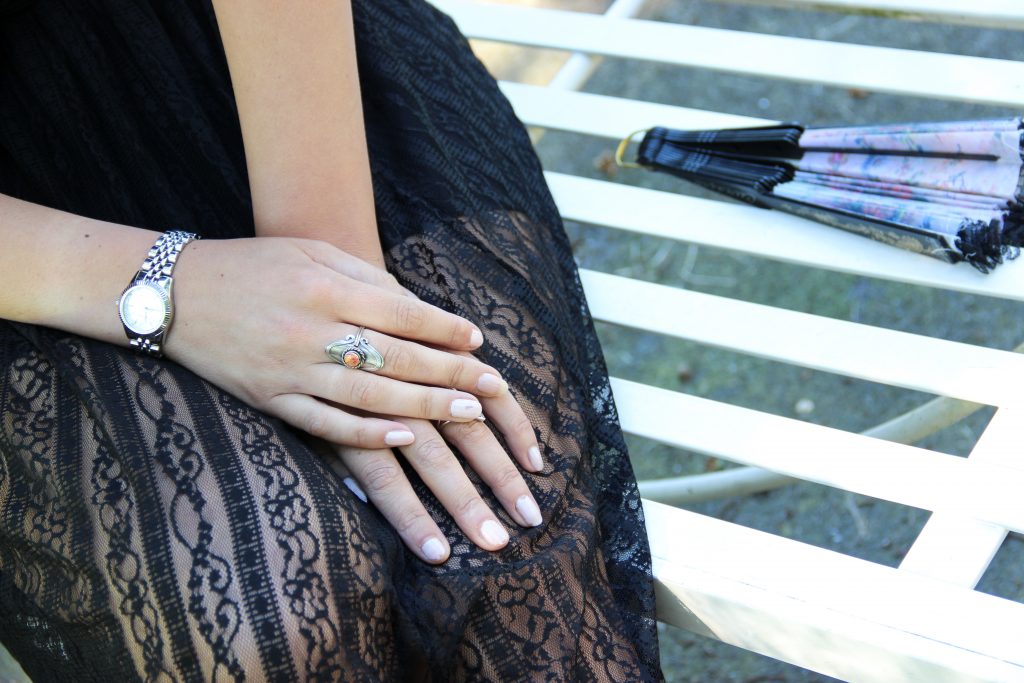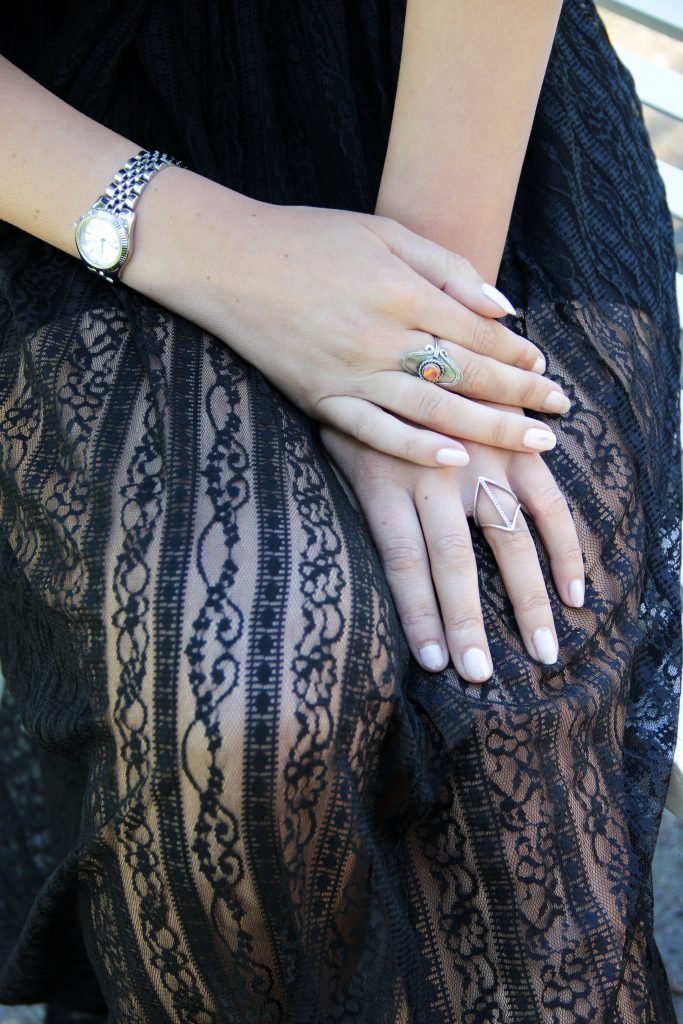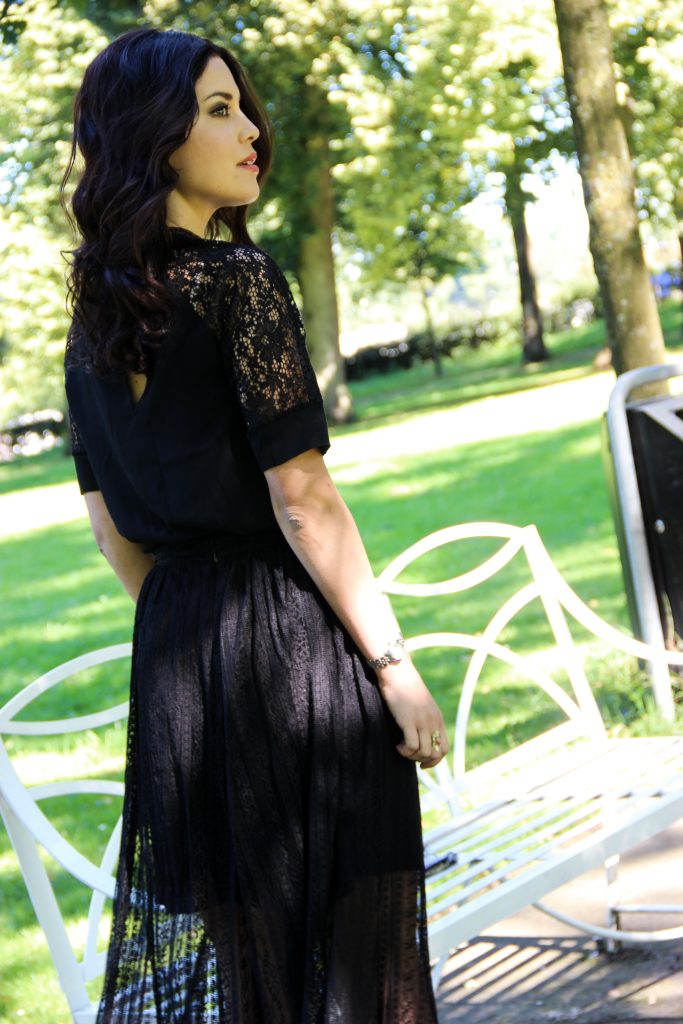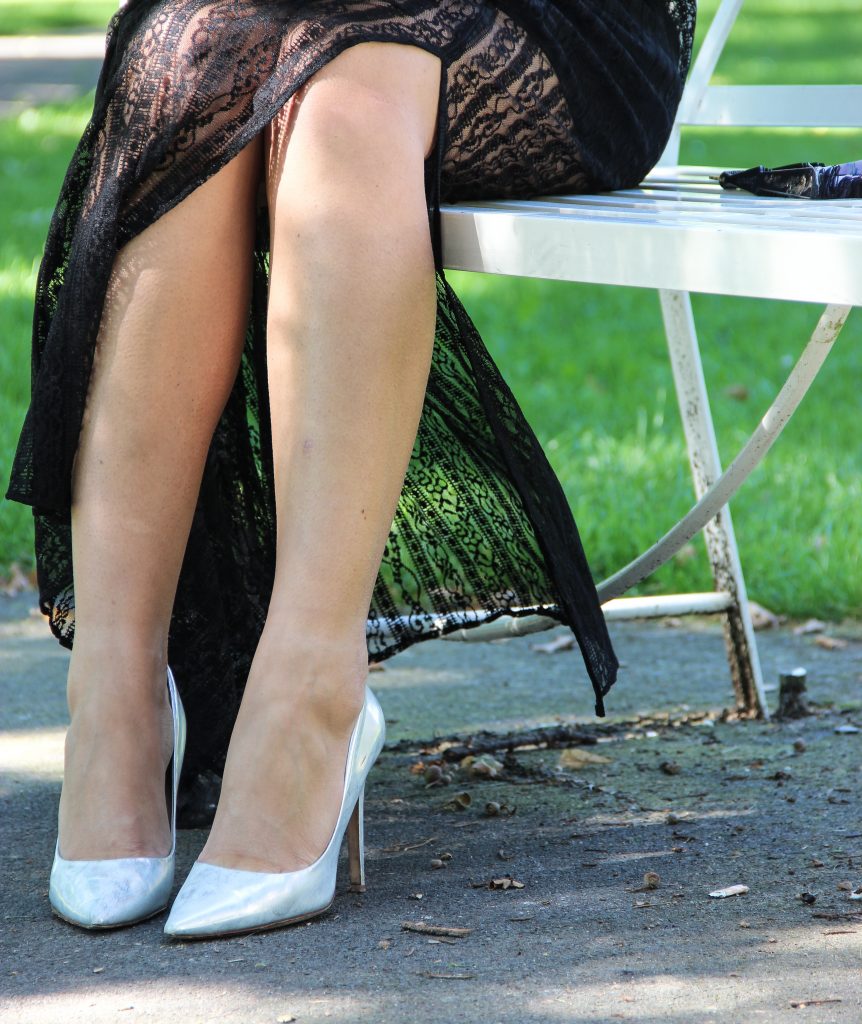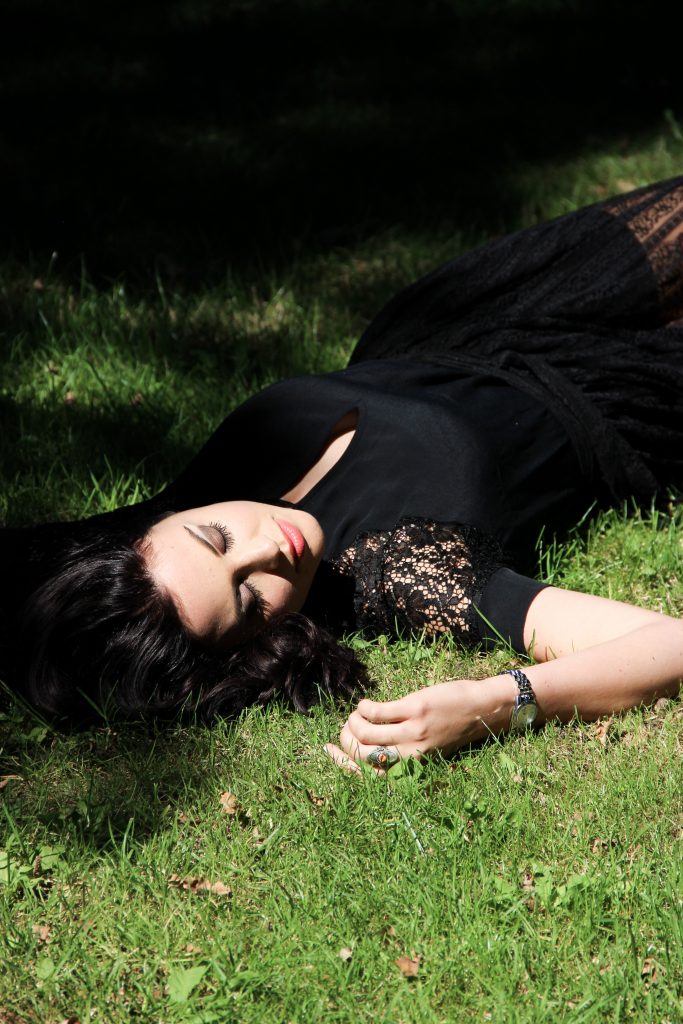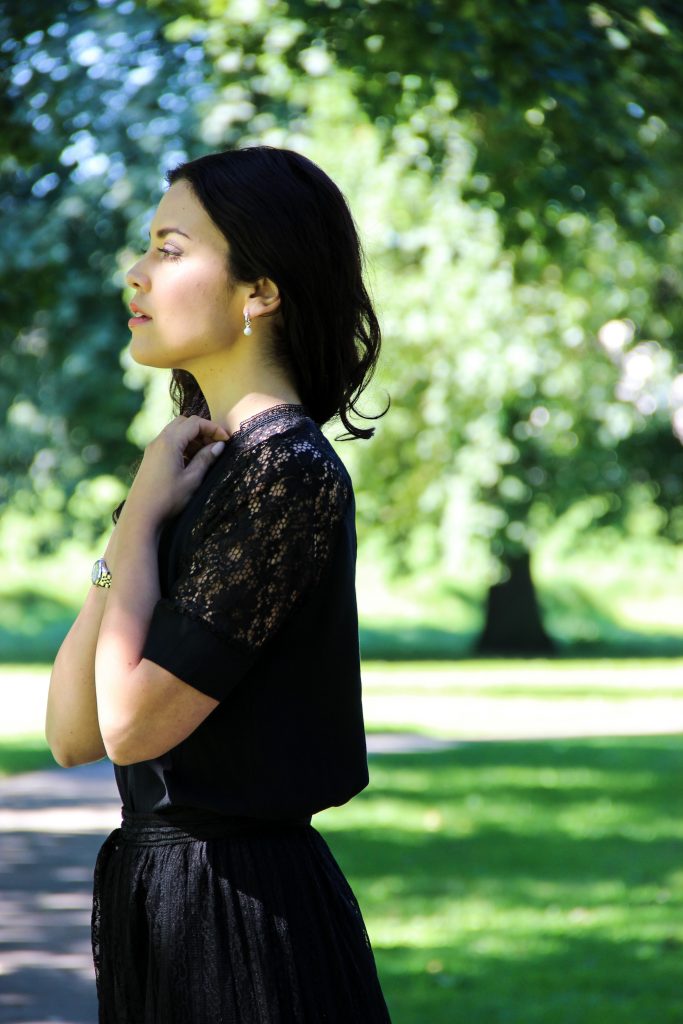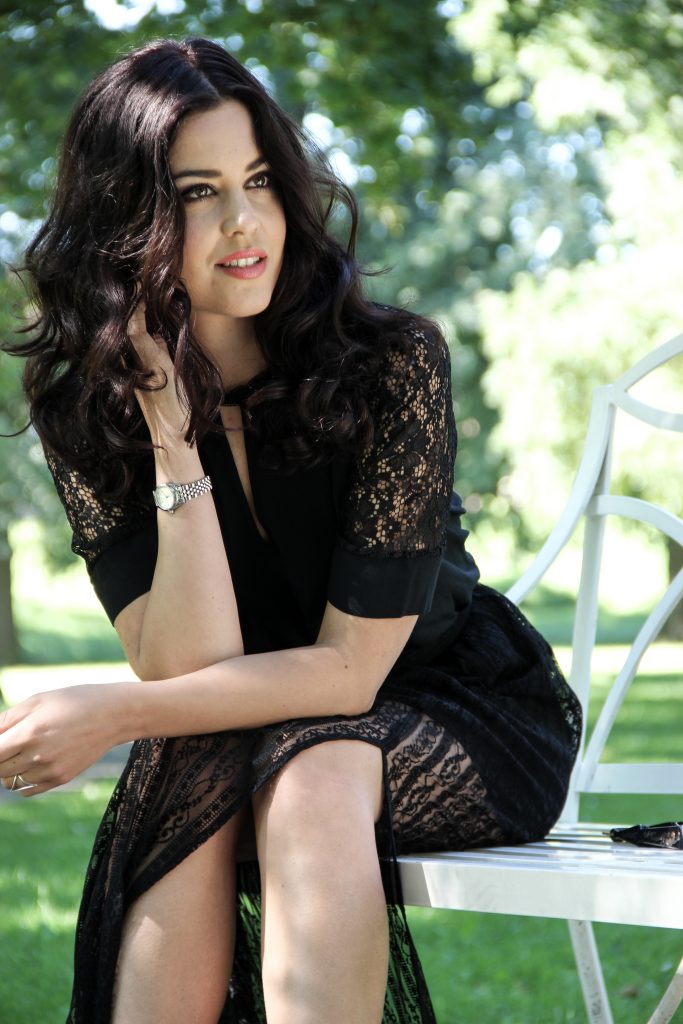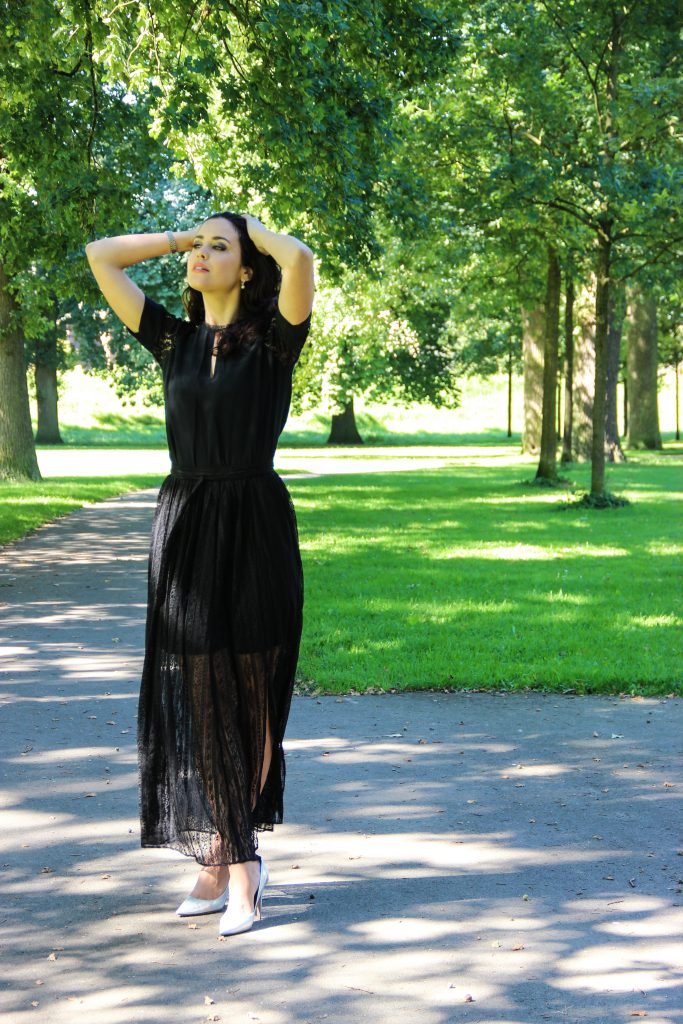 What I'm Wearing: Marks & Spencer top, Marks & Spencer lace skirt, DVF heels, Michael Kors watch, silver rings purchased in Costa Rica
Photographer: Tatiane Kozijn | Instagram: @tatianekozijn
Location: the Netherlands