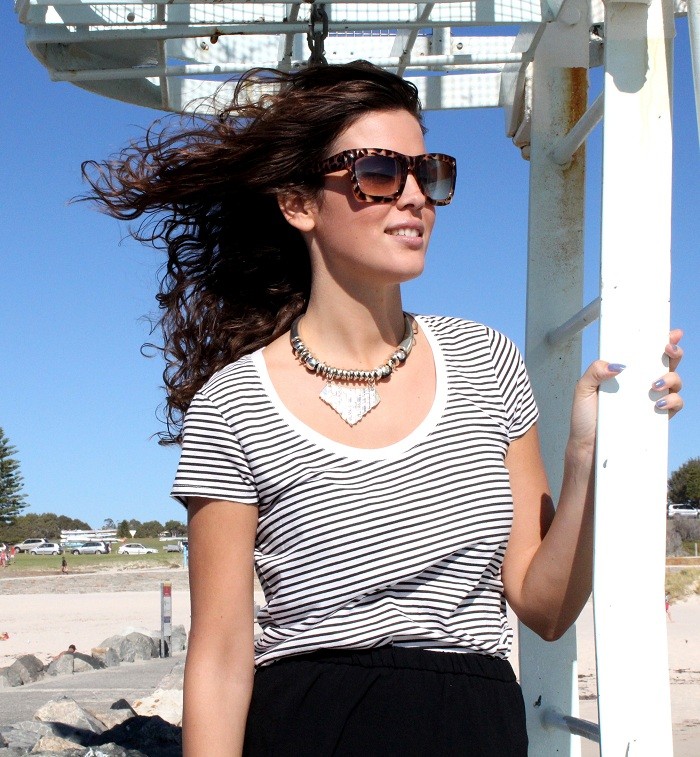 These are some pictures we took at the beach last saturday. As my hair shows: it was very windy that day, haha. I wore a simple and comfy outfit consisting of a loose shirt, a floaty skirt and a pair of sandals. The perfect outfit for walks at the beach I'd say.
Right now I'm working at the store, but as it's quiet I have enough time to write a blog post. Yesterday we had this christmas party of my boyfriends work and later in the afternoon his cousin came over from Dubai (he works for an airline). We showed him around in Perth, went to the beach and had drinks. He brought us a shisha and the best ever baklava from Lebanon. Happy! Still one more hour to go at the store and then I'm going to town to have dinner with friends.
Please guys, support me and my blog by liking my facebook page HERE.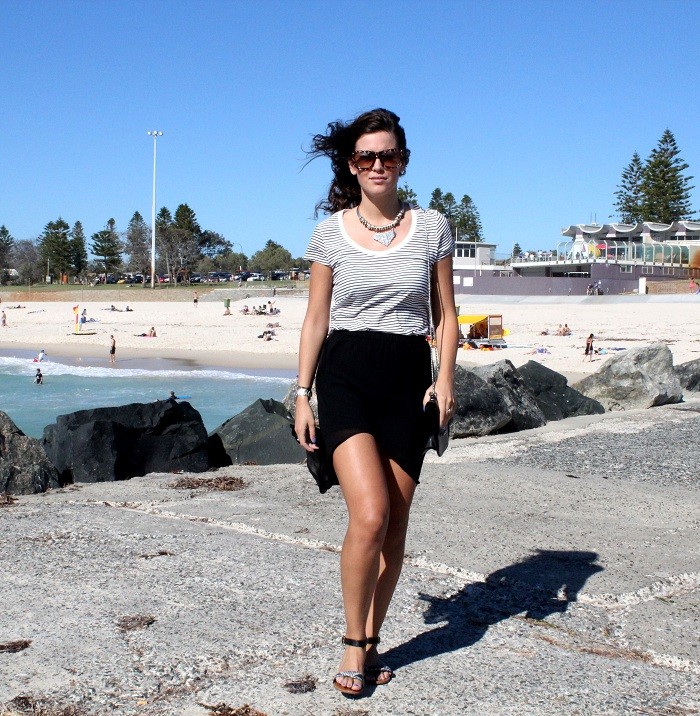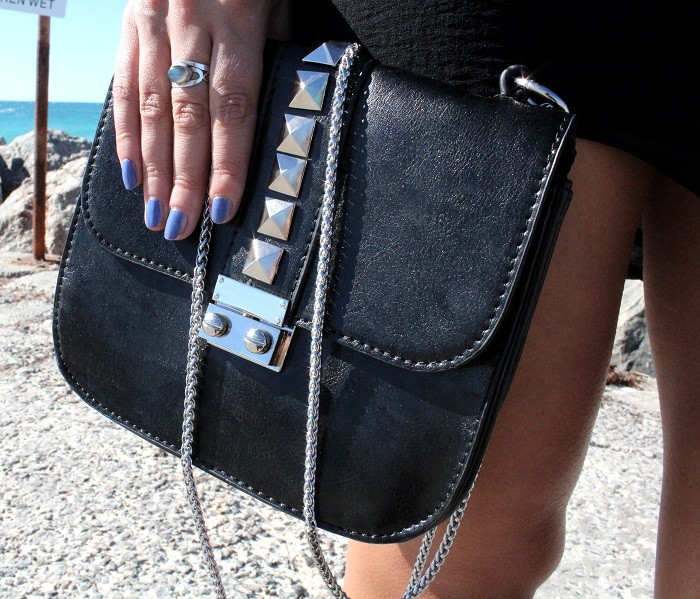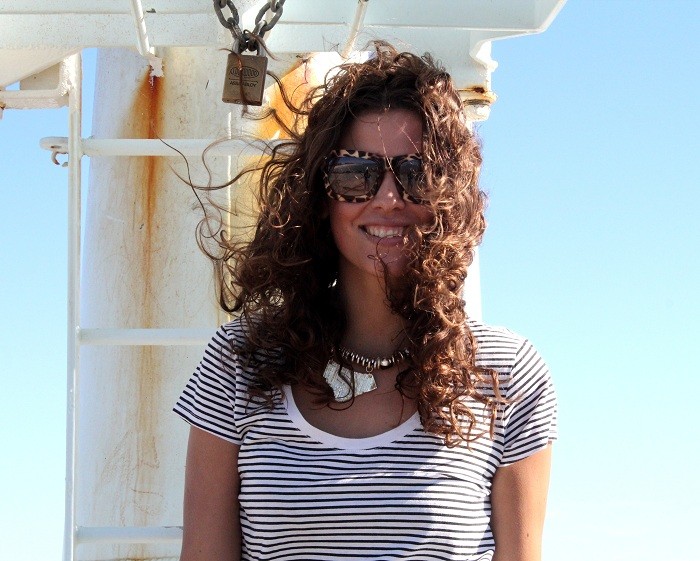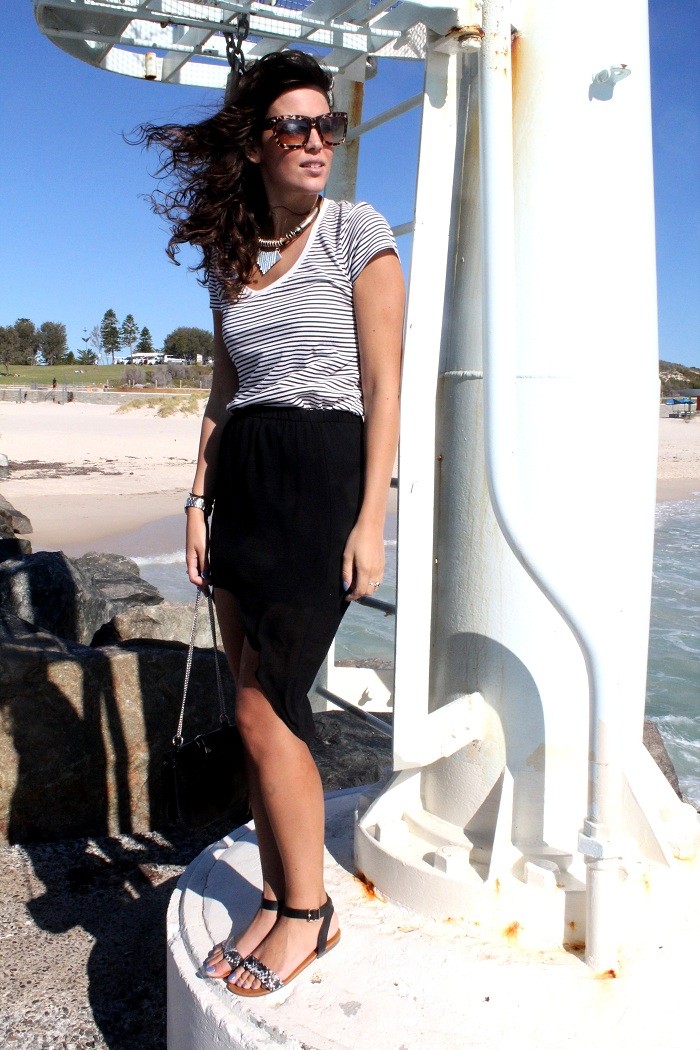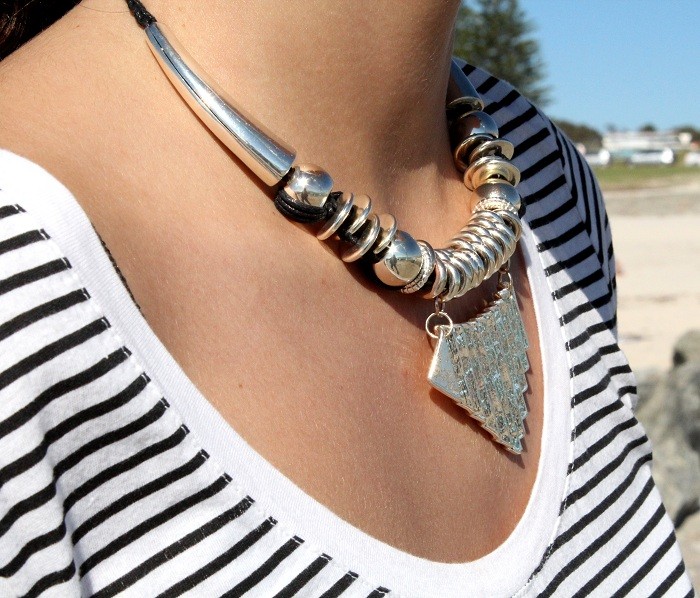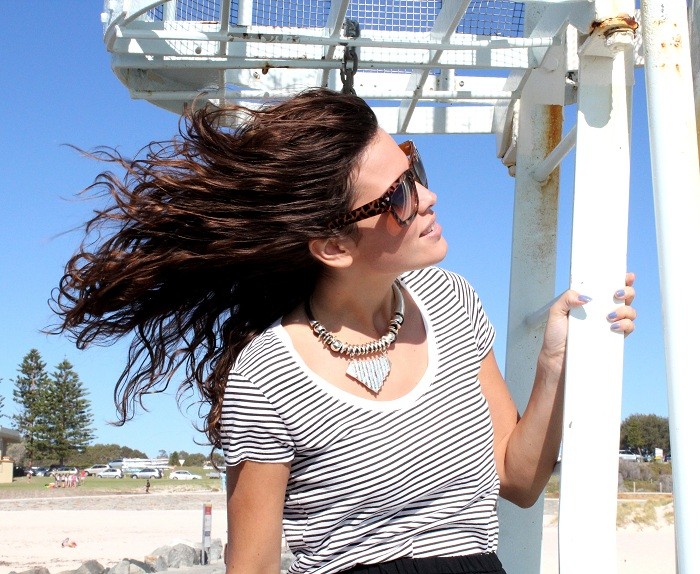 Pictures by H. Mounzer
Dotti shirt
Zara skirt
H&M sandals
Valley Girl necklace
Love Couture sunglasses
Target bag
Fashioncontainer is on: