The most wonderful time of the year is here! Who doesn't like receiving gifts 😉 Haha. Other than the December month being great to spend with our loved ones, there's a lot of pressure involved to buy the right gifts. Are you clueless on what to buy for 'her'? Don't worry! Here are a couple of fail-proof gifting tips that will make any girl happy!
Gift card
This might sound like the biggest cliché, but a carefully chosen gift card is great to give and receive. Think of nice home décor stores, perfumeries or that little boutique in town that she loves so much.
Sunglasses
To me, a pair of brand new sunglasses is one of the best gifts I can receive. I always need one and I can never have too many! Visiondirect has a wonderful selection,  plus you can easily select styles by face-shape, colour and style. Still clueless on which one to pick? The classics never go out of style.
Diamonds are forever.
Have a lot of money to spend? Then a cute personalized bracelet or necklace is a fantastic choice. To play safe, choose a style that is both subtle and timeless.
Spa treatment
I've never met a girl who doesn't like a Spa treatment, young or old, this gift is always a hit. Starting the new year in the most relaxed manner, who doesn't want that?
Ticket for the ballet, musical or opera
Do something a little different and gift one of your female family members or friends a ticket for something cultural like the ballet or opera. A new out-of-the-box experience is a priceless gift!
What would you buy for  'her'? If you have any great gifting suggestions, please share in the comments below!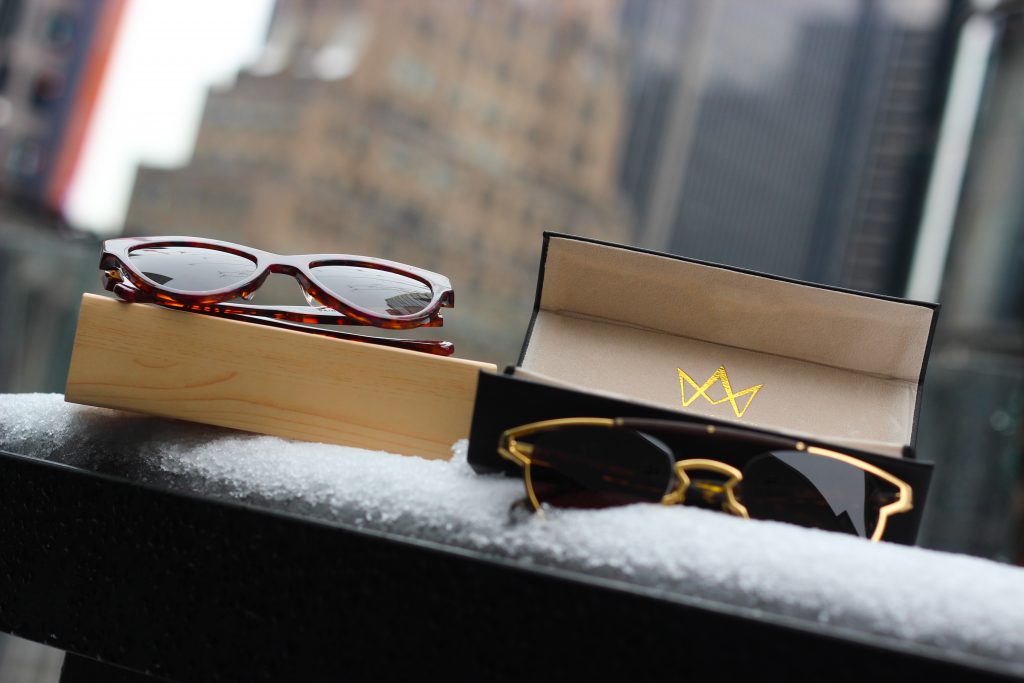 Photographer: Tatiane Kozijn | Instagram: @tatianekozijn
Location: New York, USA