The one piece to make an outfit more interesting: a statement necklace. I wear them with many different looks: from casual to classy, boho or for a special occasion. Today I'm showing you a couple of ideas how to style a statement necklace!
Shop Statement Necklaces
1. Party
Let's be fair, the metallic skirt is pretty party proof. But a silver statement necklace is the finishing touch.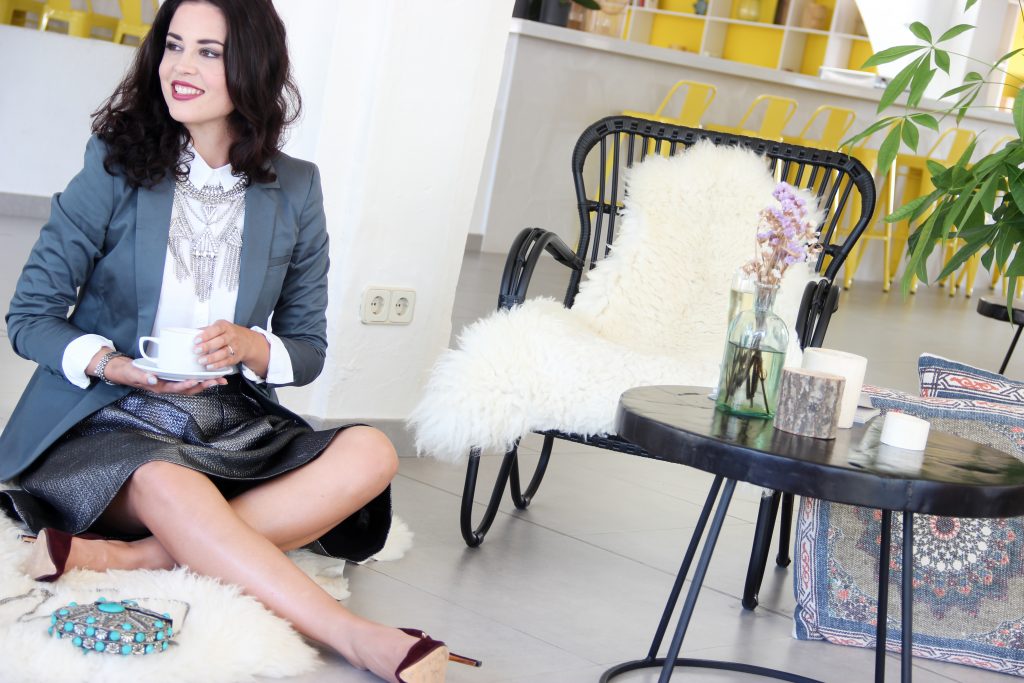 2. Dressy Formal
The best few words to describe this look would be somewhere along the lines of dressy, playful and chic. I love wearing a chunky, layered statement necklace with a turtleneck. It instantly turns a conservative look into something playful and fun.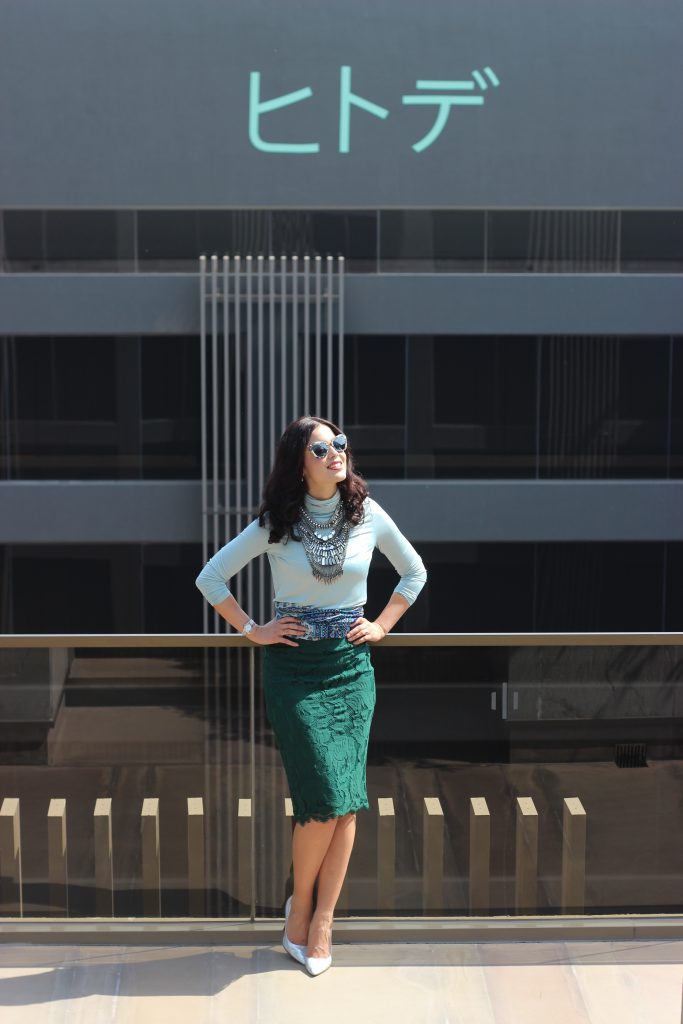 3. Boho feel
Bright up a colourful outfit even more by adding a stack of necklaces. I love layering my favourite statement necklace for the ultimate boho feel.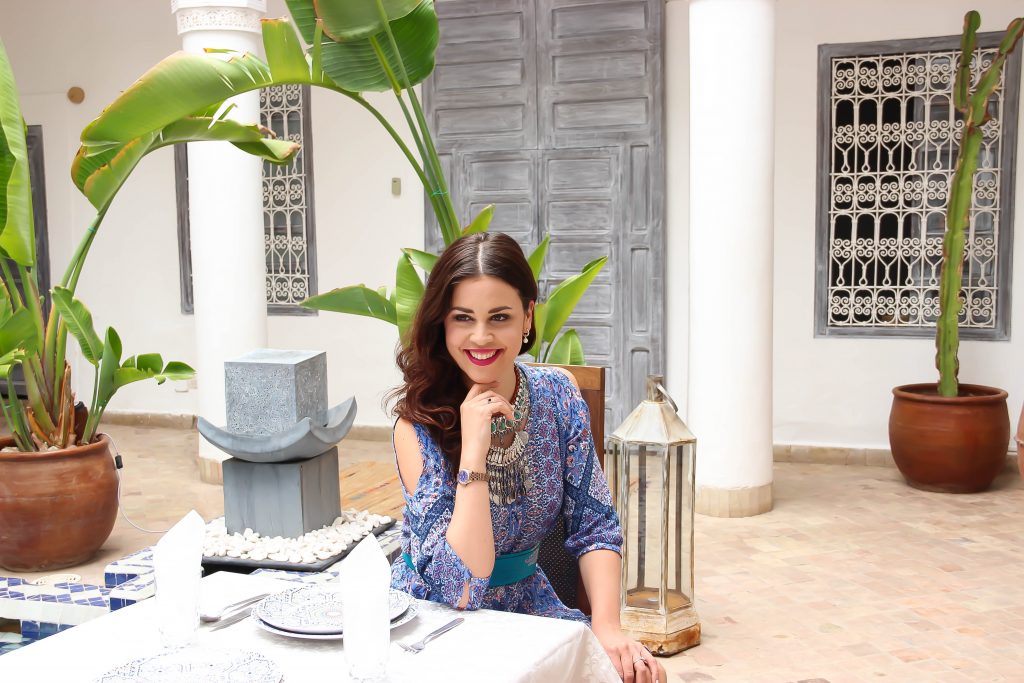 4. Bright up the basic
Anoter reason why statement necklaces are a must-have: to spice up basic outfits.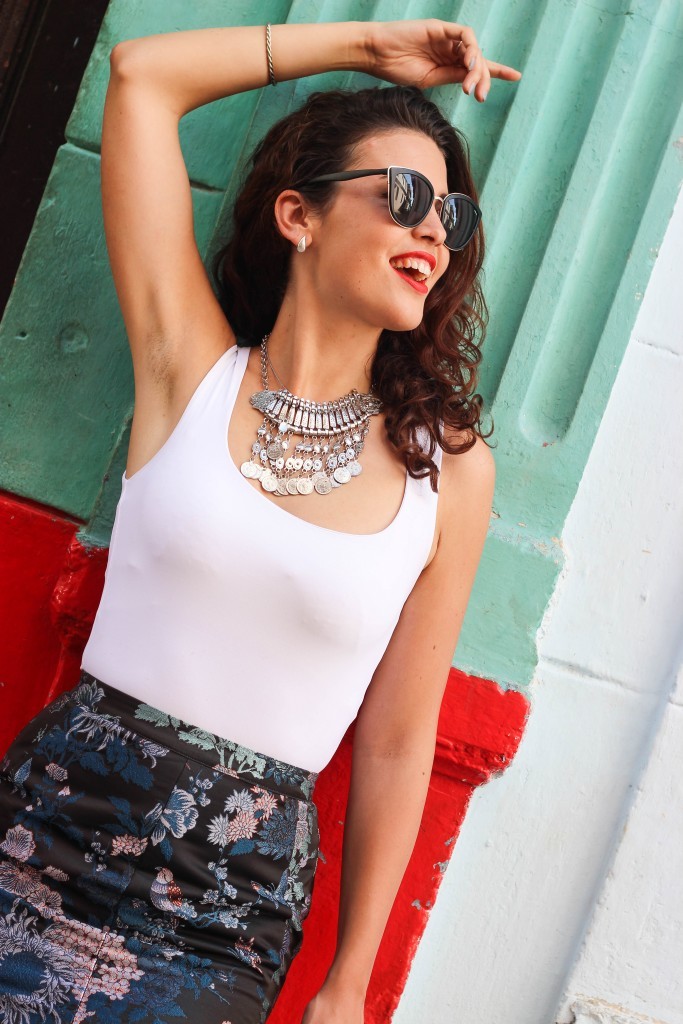 5. Oriental style
Colours, an overload of jewelry, fringe, prints: it can never be oriental enough when in Morocco!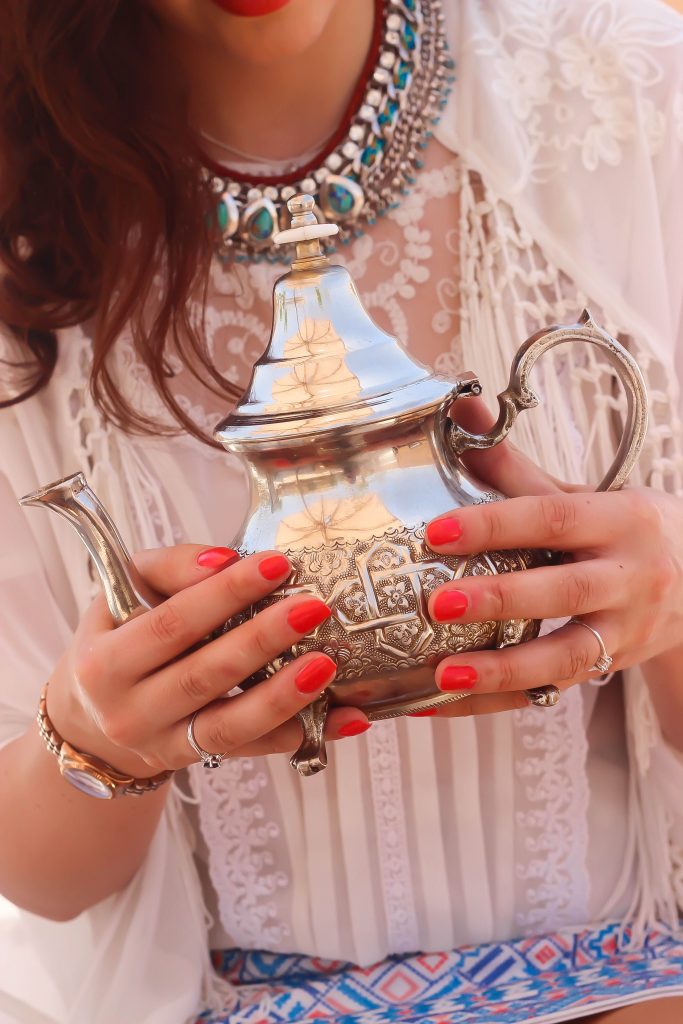 Locations: Ibiza, Delhi, Marrakech, Cuba
Photographer: Tatiane Kozijn | Instagram: @tatianekozijn