The fun thing about coats for spring is that you can go for styles that are just a little more colourful, bold or funky. Ofcourse you can do that throughout the year if you like, but I personally feel like spring is the time to go a little coat-crazy!
Here are my 5 favourite coats to wear in Spring.
CLICK on the image to view the full post
1. Animal print
Standout prints are a thing this season! That's why a leopard print coat is not a bad idea at all. Good thing about this black/white print is that it's still super versatile in the sense that it looks great with almost every colour you pair it with.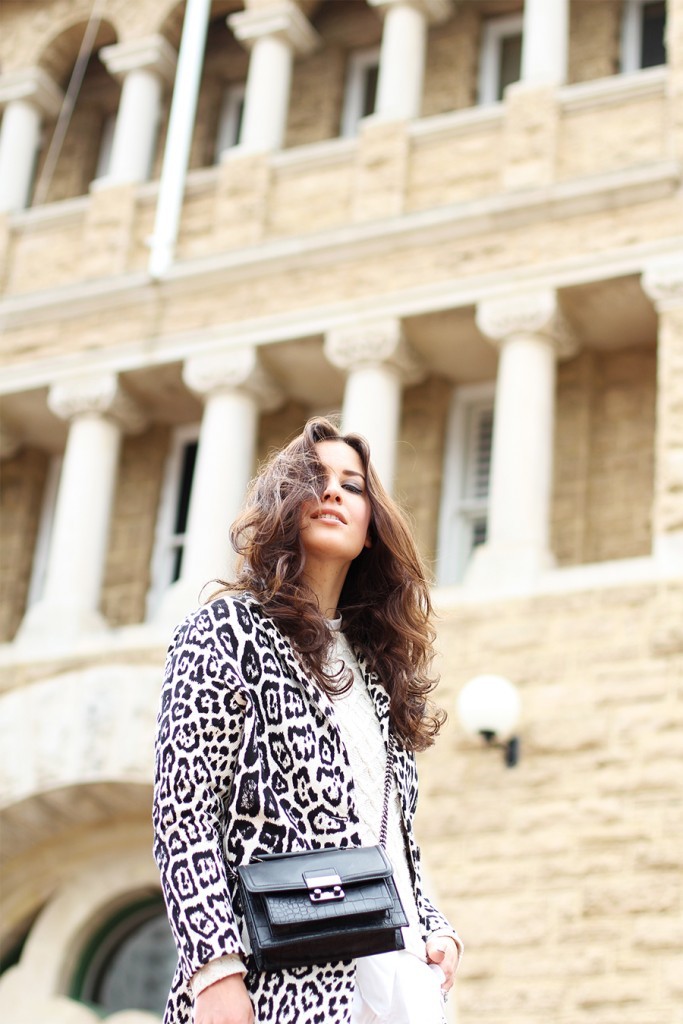 2. Pastel
Go for a powder pink or baby blue hue! Great to create some fun colour block outfits like below or simply make the pastel coat your outfit's stand out piece by combining it with only neutrals.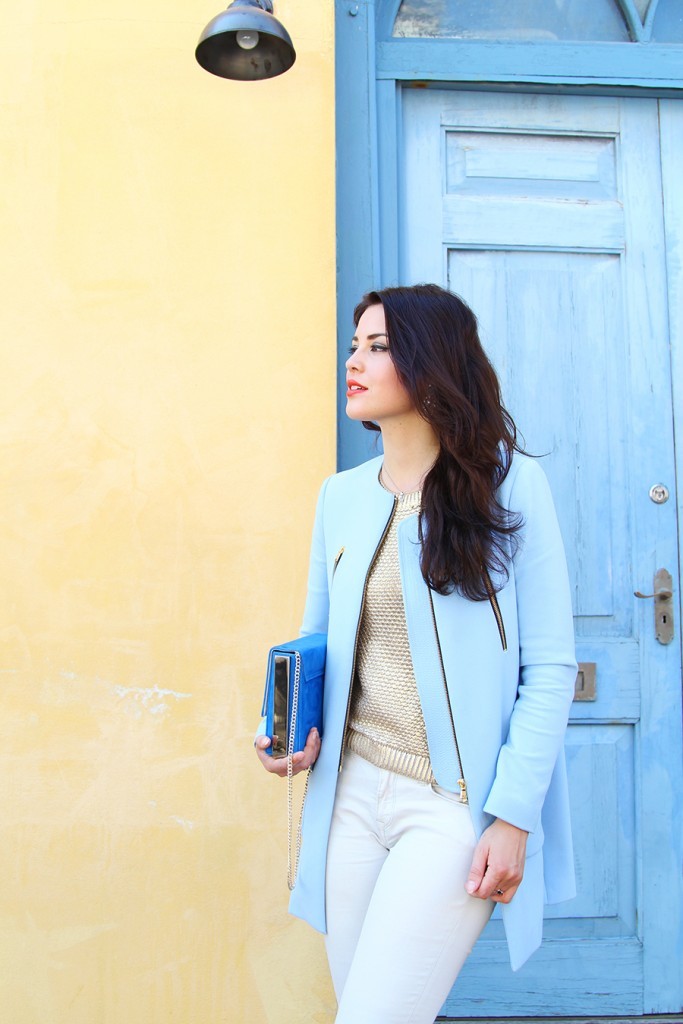 3. Breezy beige
Whether it's a trench coat or an oversized blazer type coat like this one; beige is always a win in spring. And for everyone who feels it's an 'oldfashioned' colour I say: it all depends how you wear it. I personally feel like it such a great colour and piece for feminine outfits!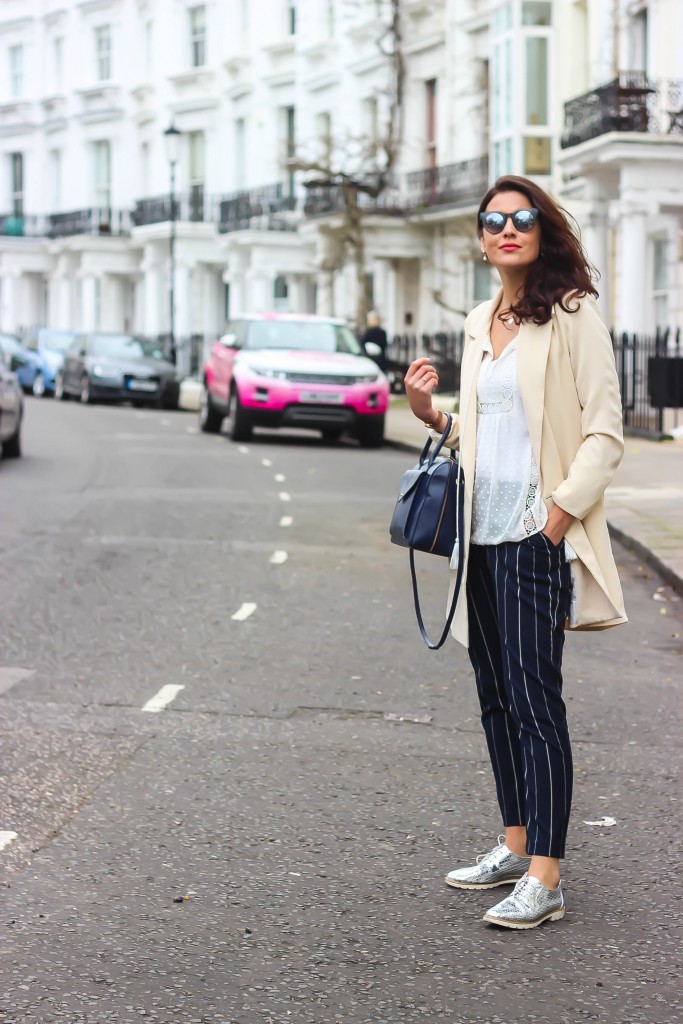 4. Houndstooth
Such a versatile, easy-to-wear but fun print, don't you think? Maybe not the most ultimate spring coat, but I at least love this one for its black and white combo.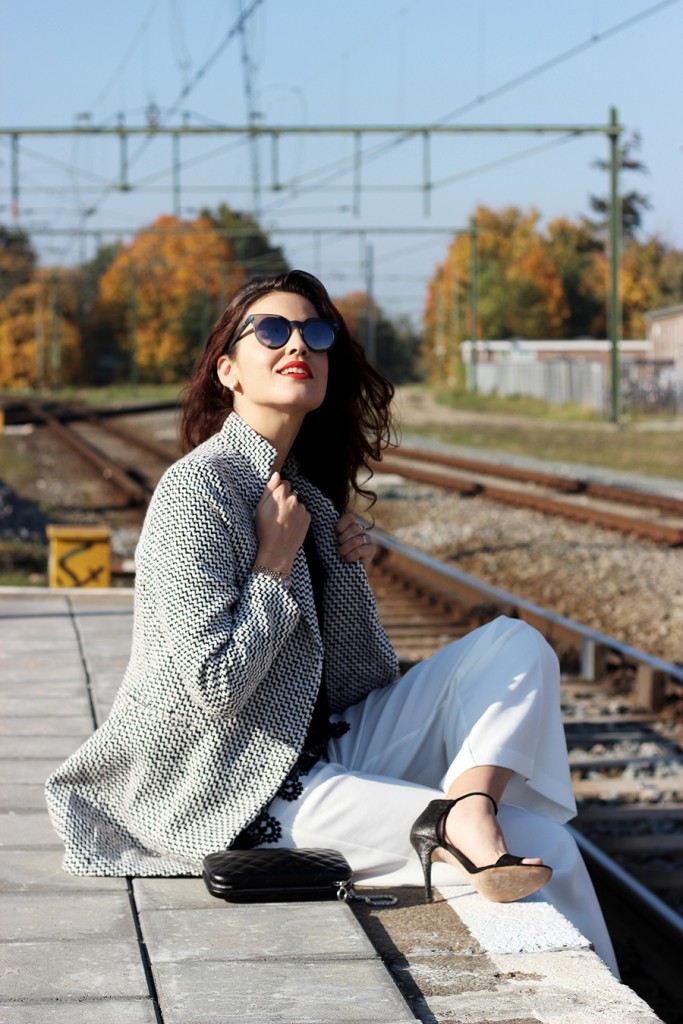 5. Suede biker
Spring isn't just about sweet colours! It's also about the coats and jackets that you didn't get a chance to wear in winter because they aren't warm enough. This suede biker has been a favourite of mine for years and is always the first piece to be pulled out when the warmer weather kicks in. I love wearing it with super feminine lace tops.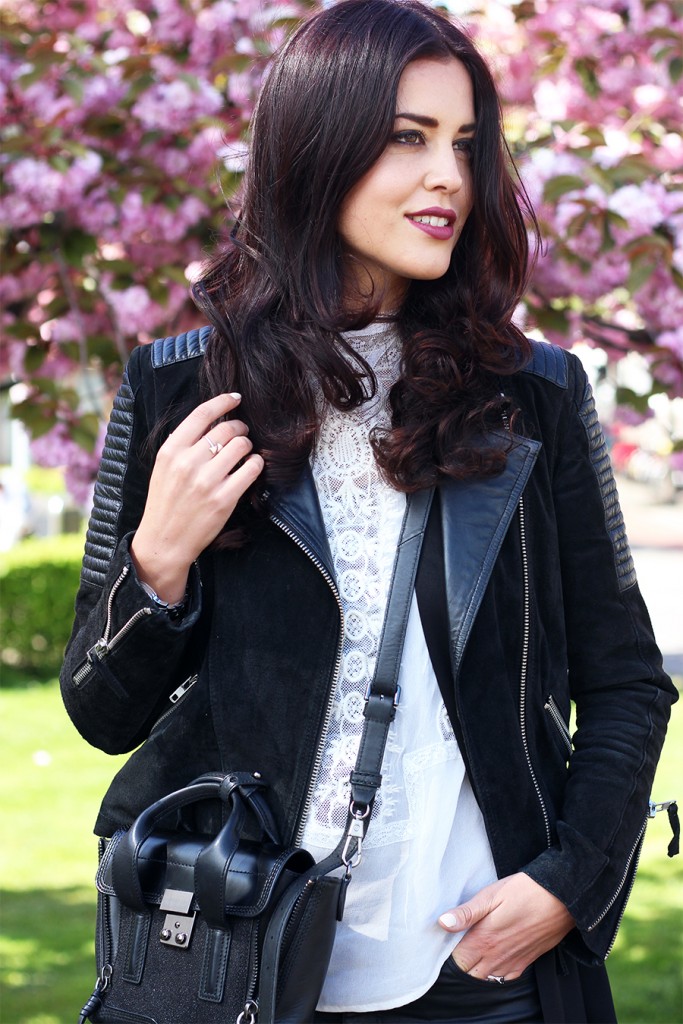 My favourite Spring coats:
[show_shopthepost_widget id="1552563″]
Photographer: Tatiane Kozijn | Instagram: @tatianekozijn