I naturally gravitate towards flared and midi length dresses and skirts. Not only because the silhouette is classic and timeless, but because you can wear them without putting much thought in it. As a busy girl, It's those items that I always fall back on when I'm a hurry to get dressed. Win win, I say!
Wearing: Stfrock polkadot blouse (similar here), White flare skirt (Witchery), Sam Edelman sandals, 3.1 Phillip Lim mini satchel, Statememt necklace (H&M)
[show_shopthepost_widget id="272151″]
I wore this white flared skirt paired with a pretty polka dot blouse on a laid back morning in Fremantle, my go-to place during the weekends. It's the only place around Perth where I get a bit of the Europe vibe that I miss so much. With its cute alleyways, cafes and old buildings, it's something completely different than Perth city centre. The first weeks of spring in Australia always make me feel great, when the sun is still enjoyable and the days start super early. Birds go crazy here in Spring though, besides them being aggressive (remember that I got attacked and pecked on the head by one a few weeks ago), they start singing and screaming from midnight until the early morning. How does that even make sense? A different world when I compare it to my home country.
Speaking of home, I'm super excited that I'll probably visit my family in the Netherlands in a few months. The distance from Dubai to home is a lot closer and tickets a lot more affordable. Can't wait.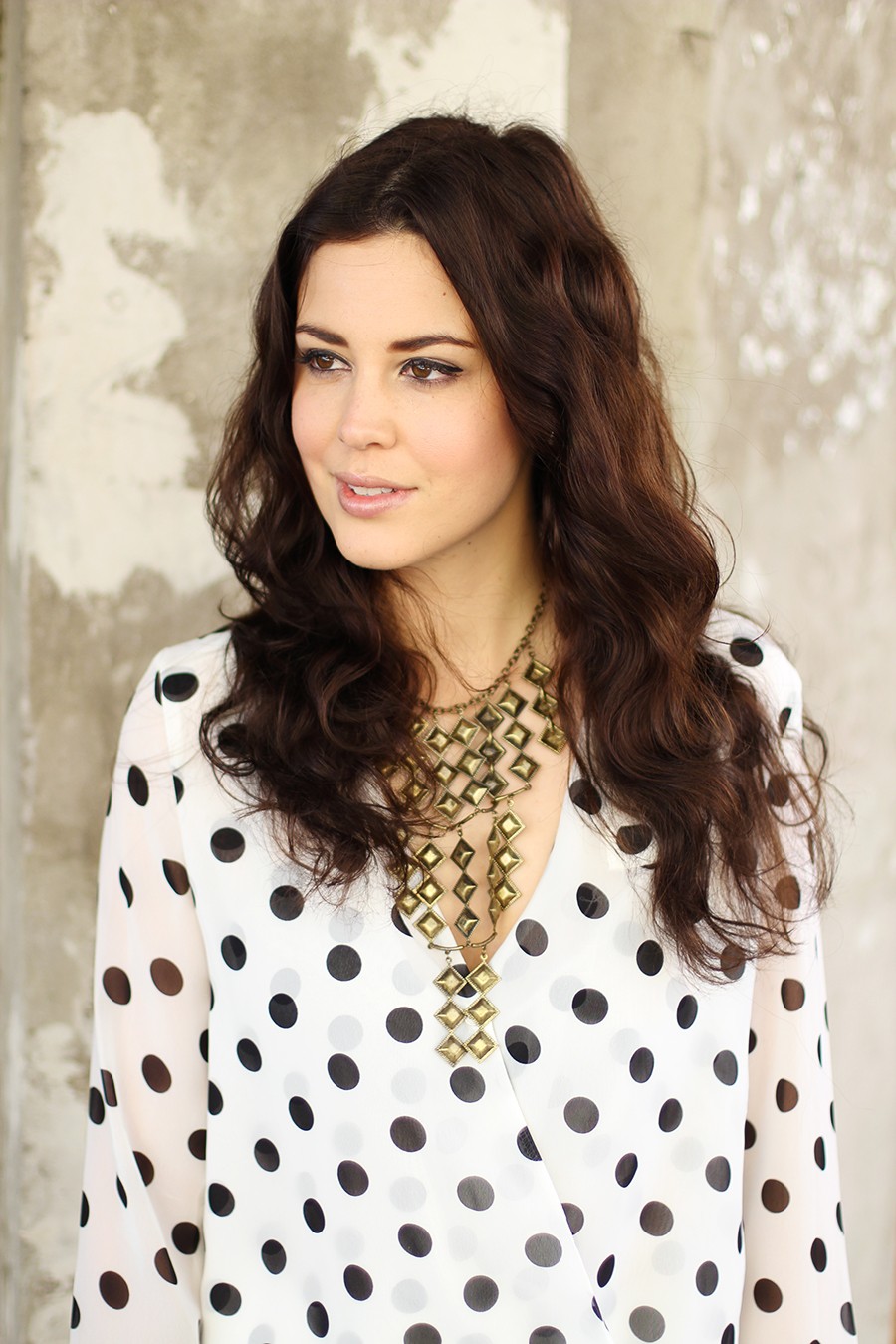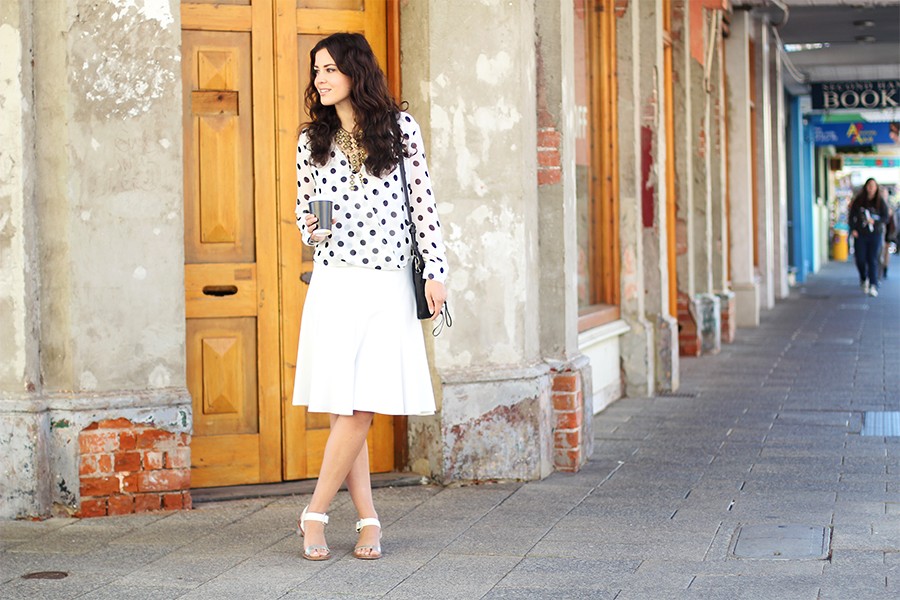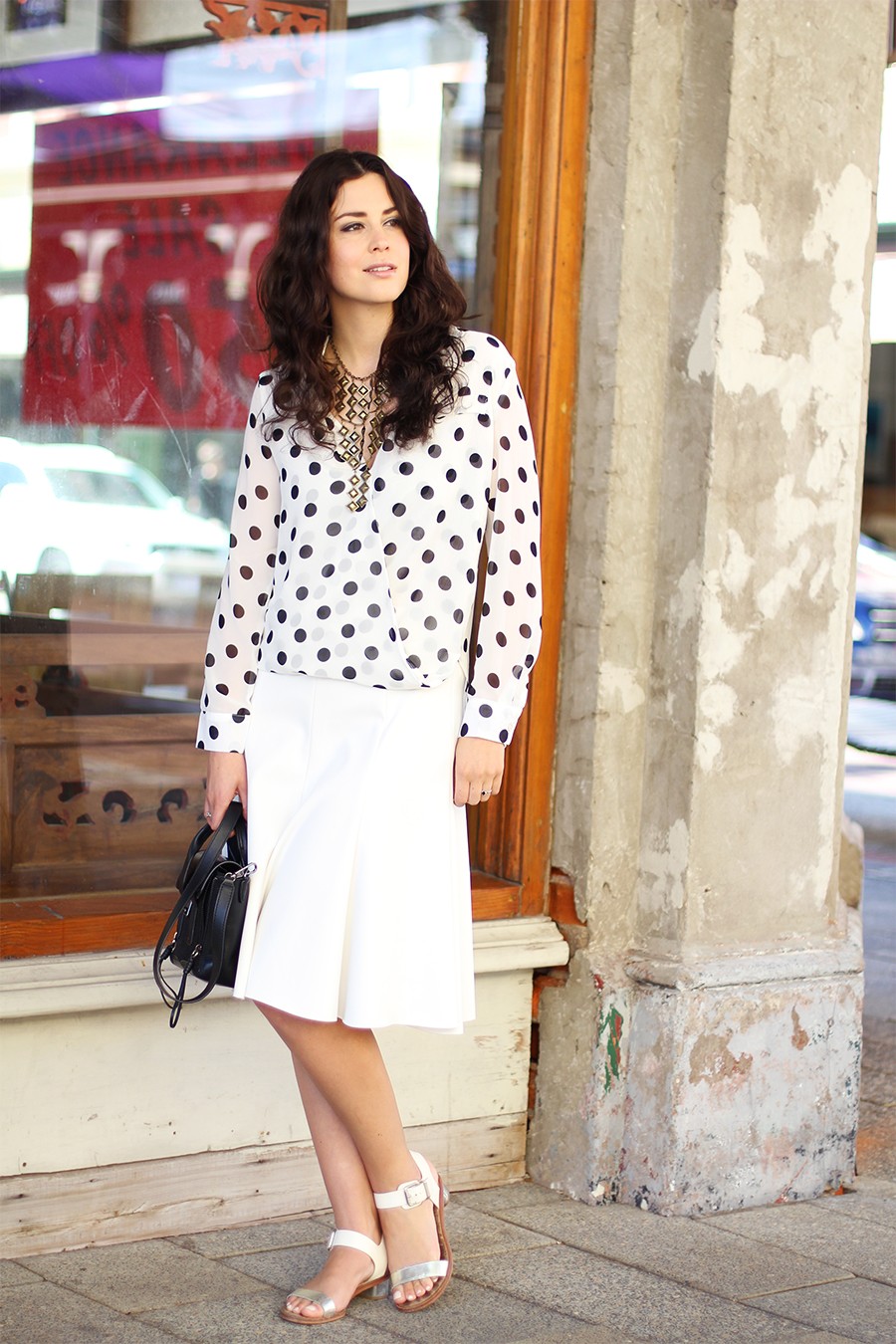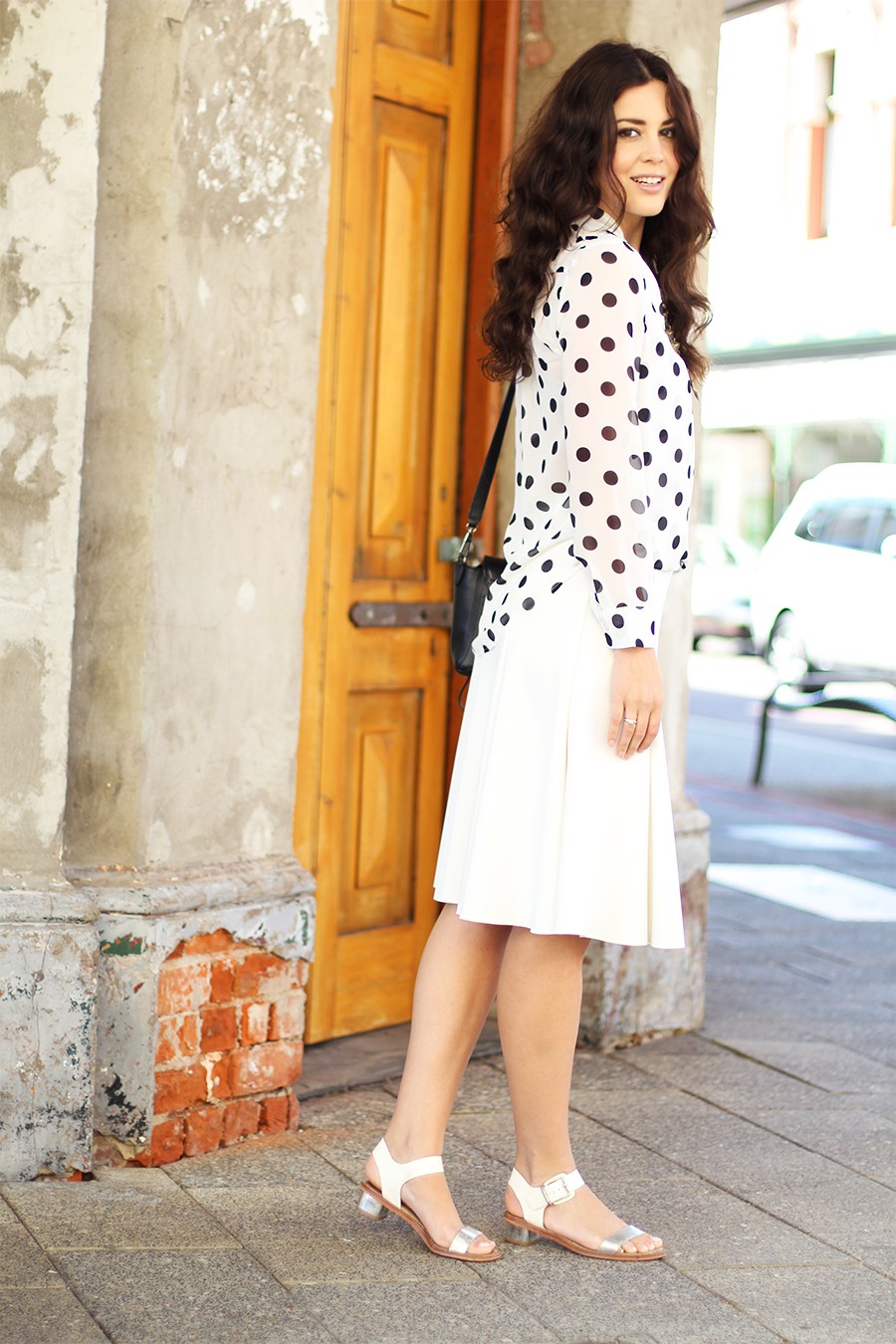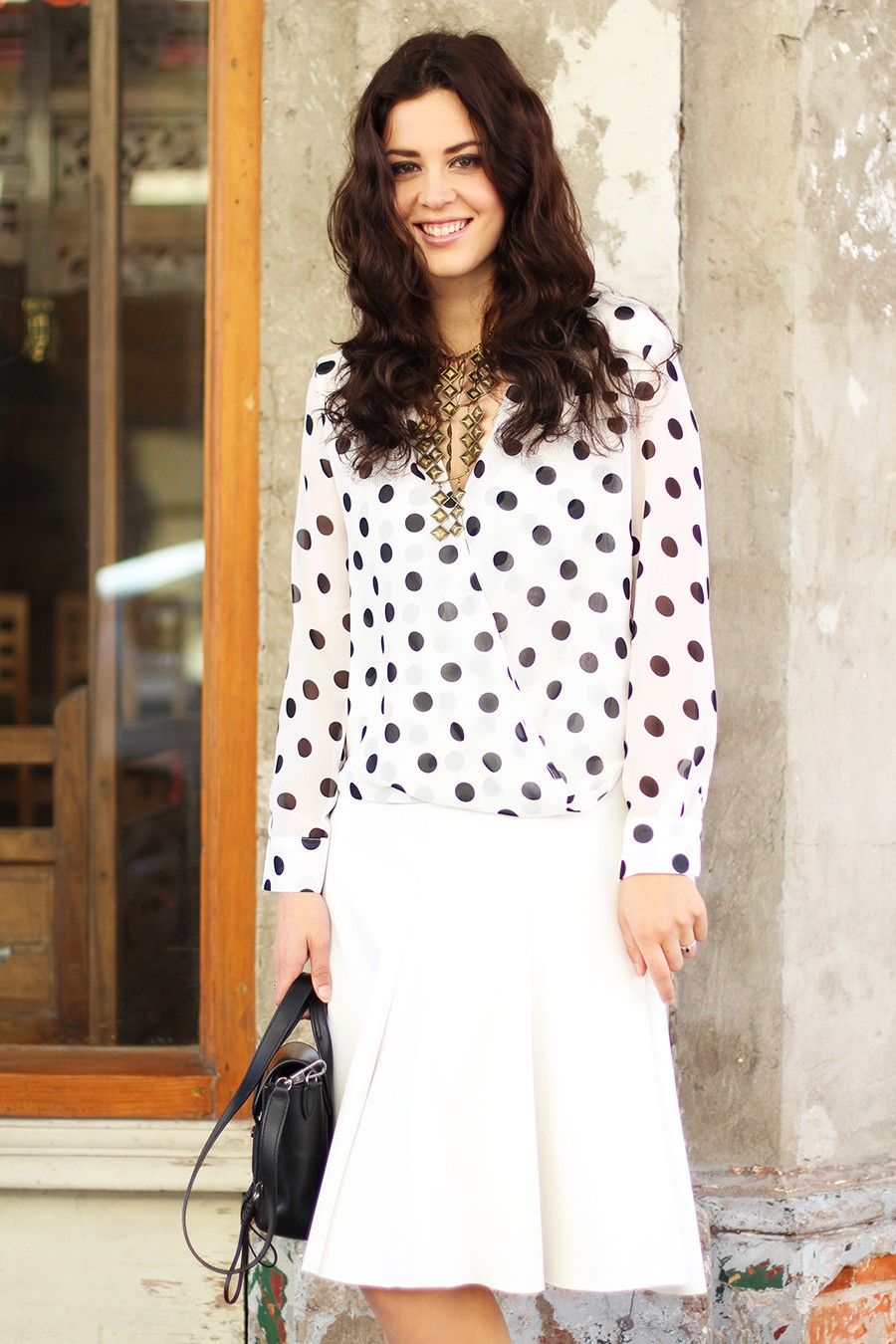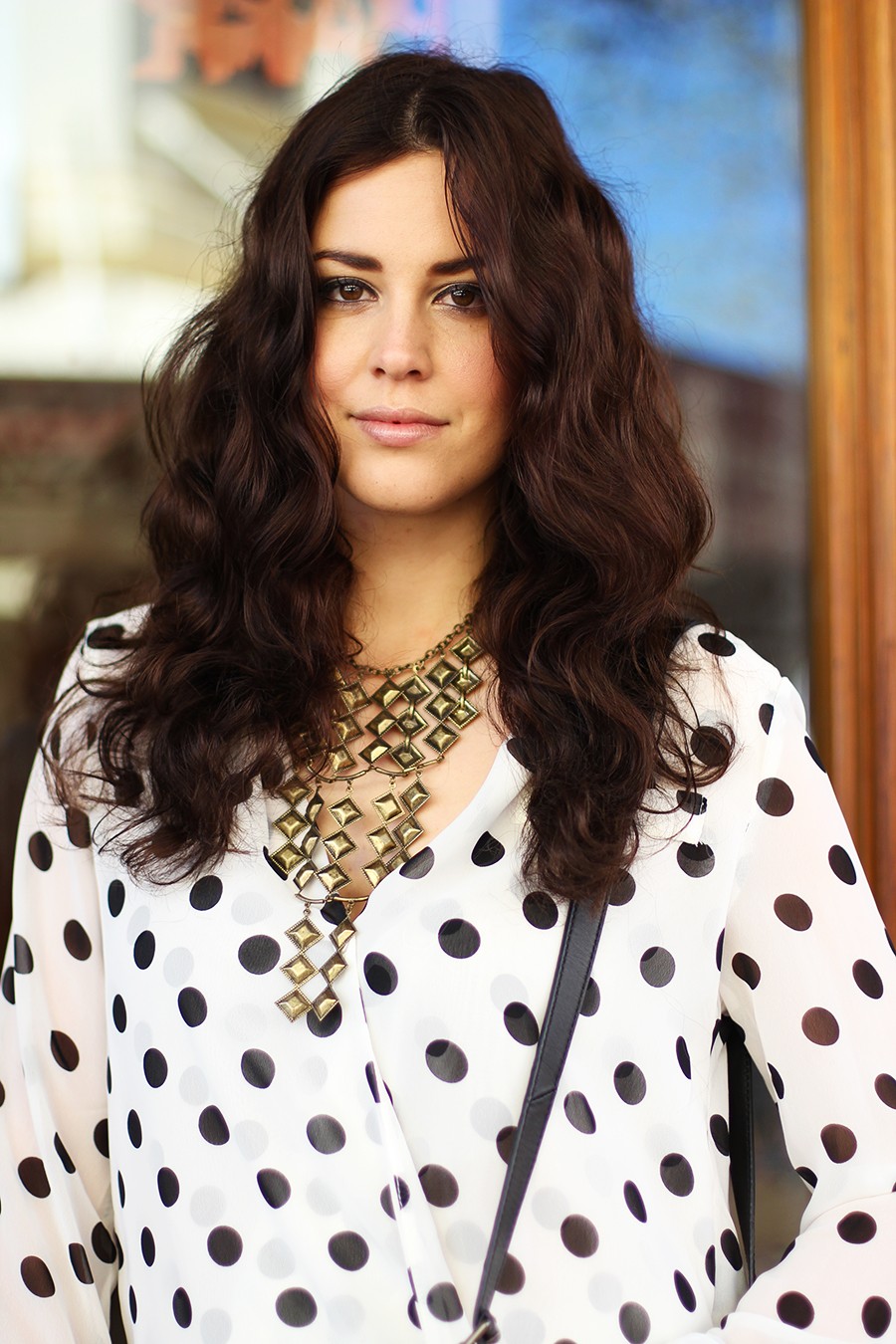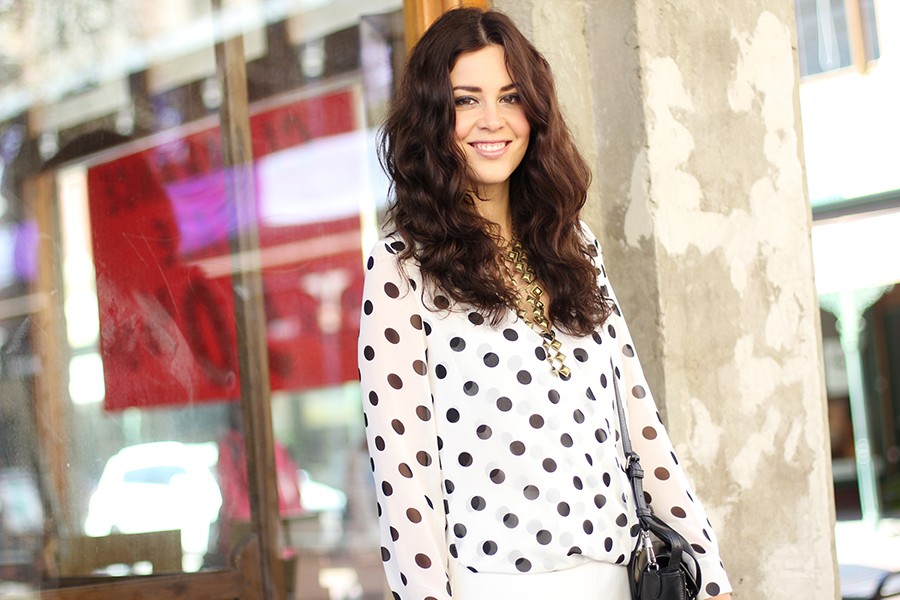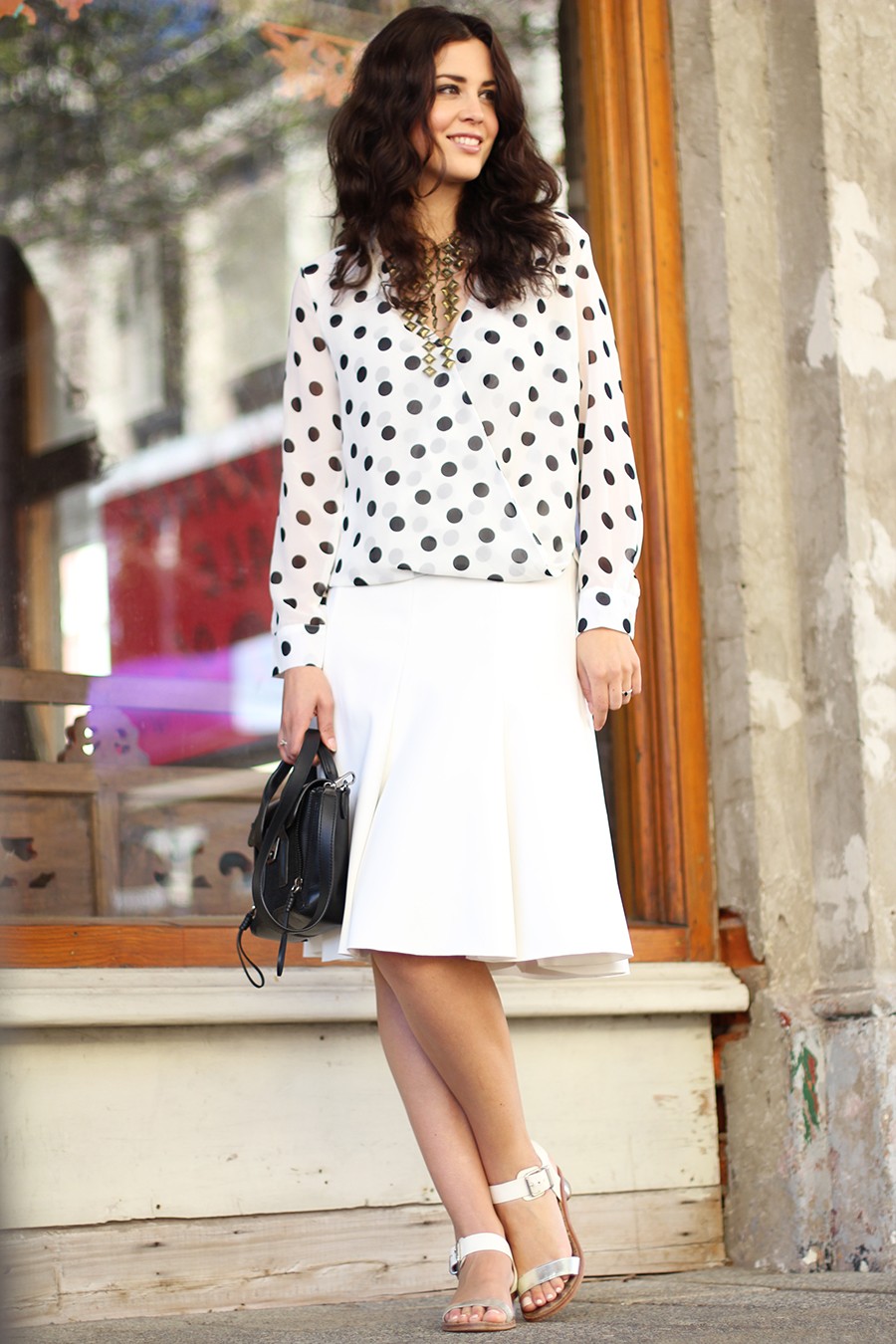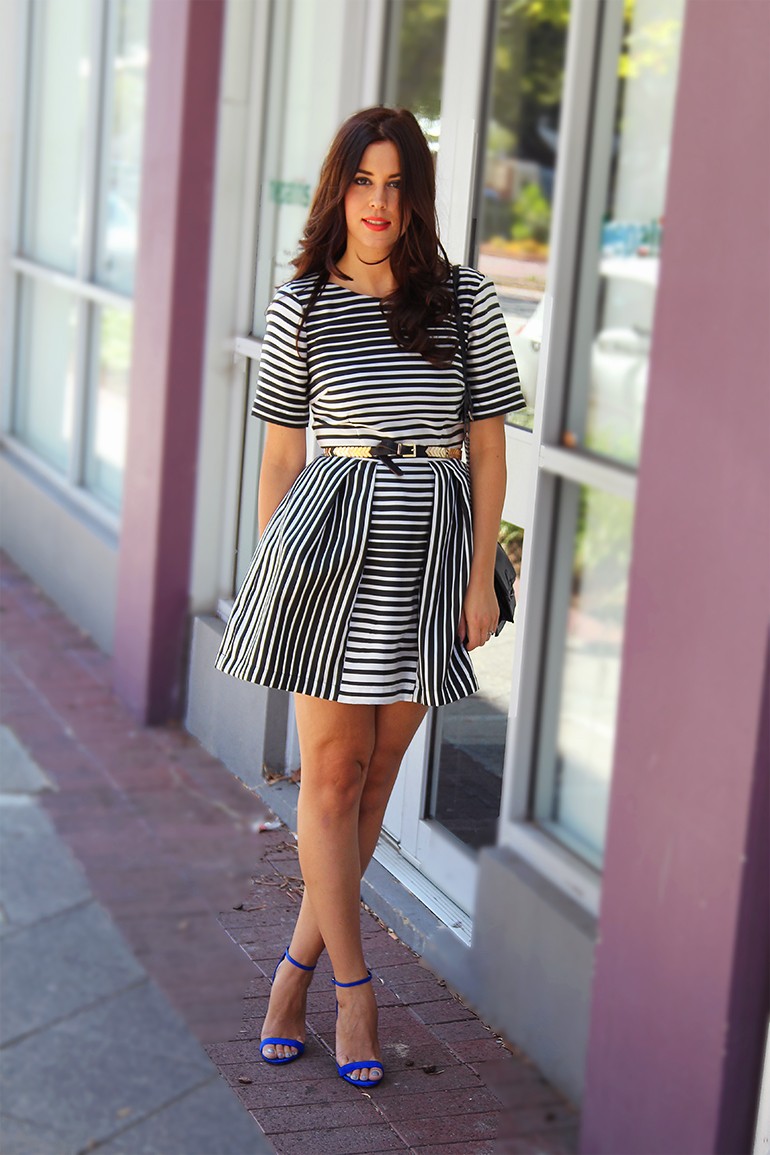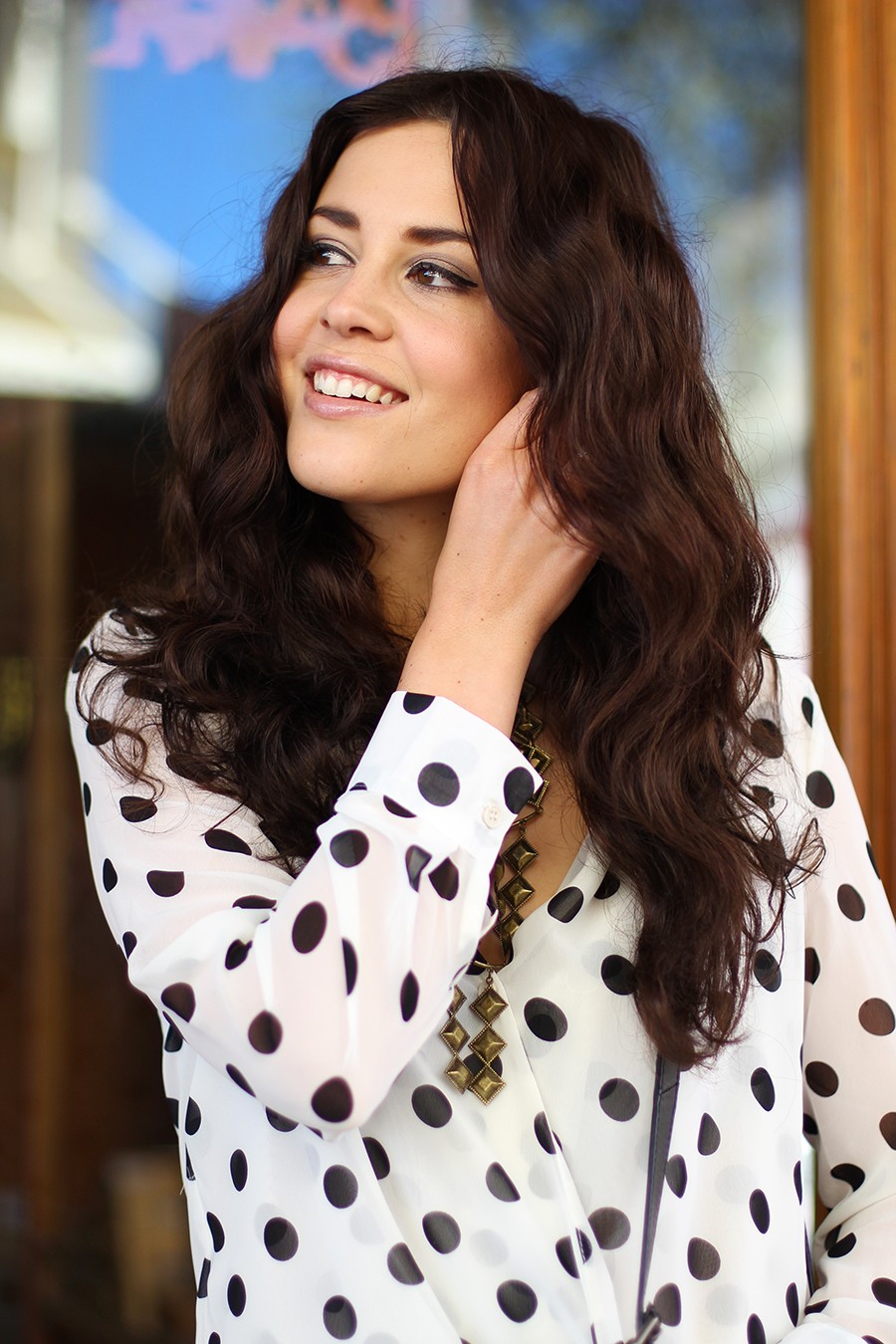 Wearing: Stfrock polkadot blouse (similar here), White flare skirt (Witchery), Sam Edelman sandals, 3.1 Phillip Lim mini satchel, Statememt necklace (H&M)
[show_shopthepost_widget id="272151″]