Hello from my photogenic home town, Amsterdam! Injecting a pop of True Colours in my wardrobe with pieces of the Marc Cain fall/winter collection.
Let me first get this straight: yes, I admit it's a little early to wear fall/winter when summer hasn't begun yet! But hey, on the other hand it's pretty cool to be ahead of the times, right? One of the things I love about fashion is how dynamic it is, the new inspiration, new colours and styles simply never stop. The True Colours collection, like the name already spills, strongly evolves around vibrant colours. You can find tones of red and pink, along with neutrals and navy. Bold colours and prints: the perfect ingredients for a sophisticated outfit.
I'm wearing a wool/cashmere coat made from the finest quality, along with a fluted sleeve sweater and a polkadot skirt. I love how it all works together, especially with those cool lace-up heels as cherry on the top. Marc Cain's True Colours collection is all about making an understated fashion statement and I couldn't think of a better fit with my personal style and the FashionContainer aesthetic.
What I'm Wearing: Marc Cain red coat, Marc Cain flute sleeve sweater, Marc Cain polkadot skirt, Marc Cain heels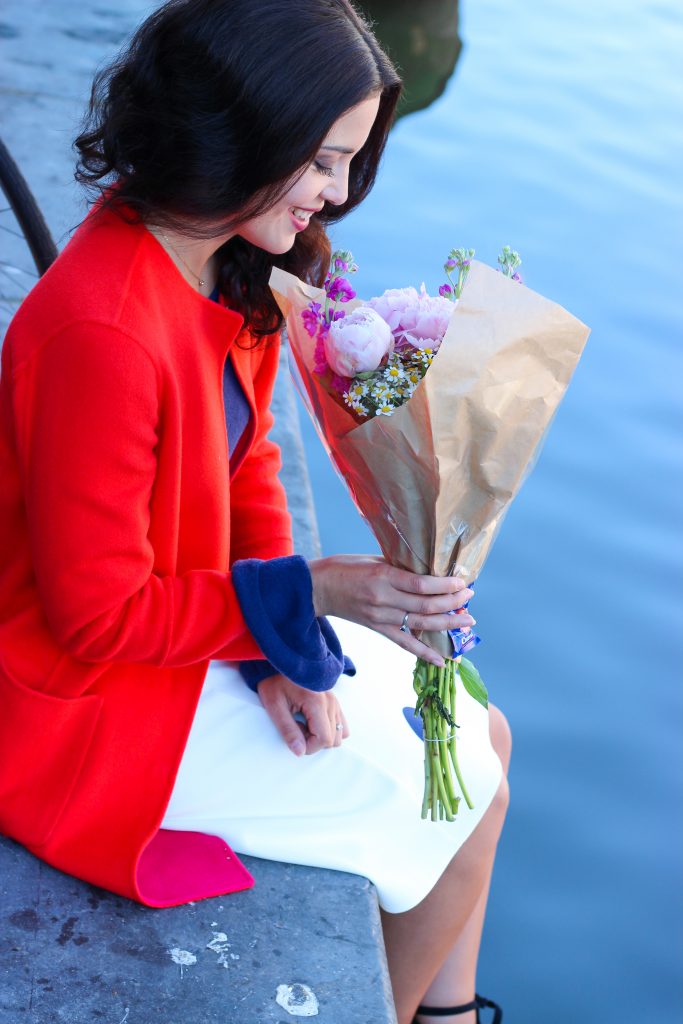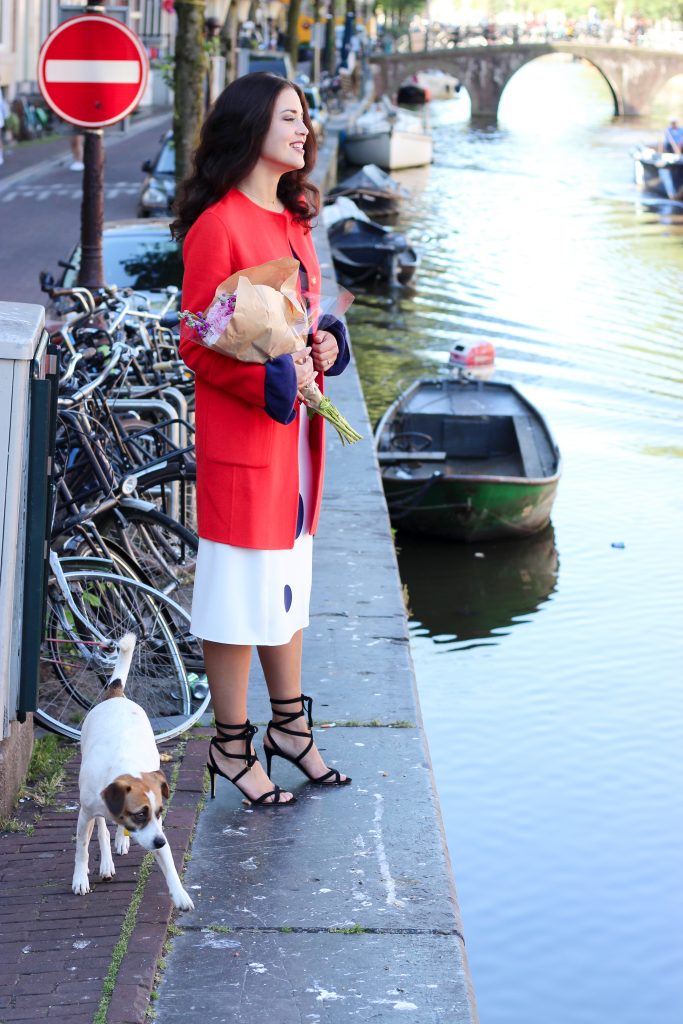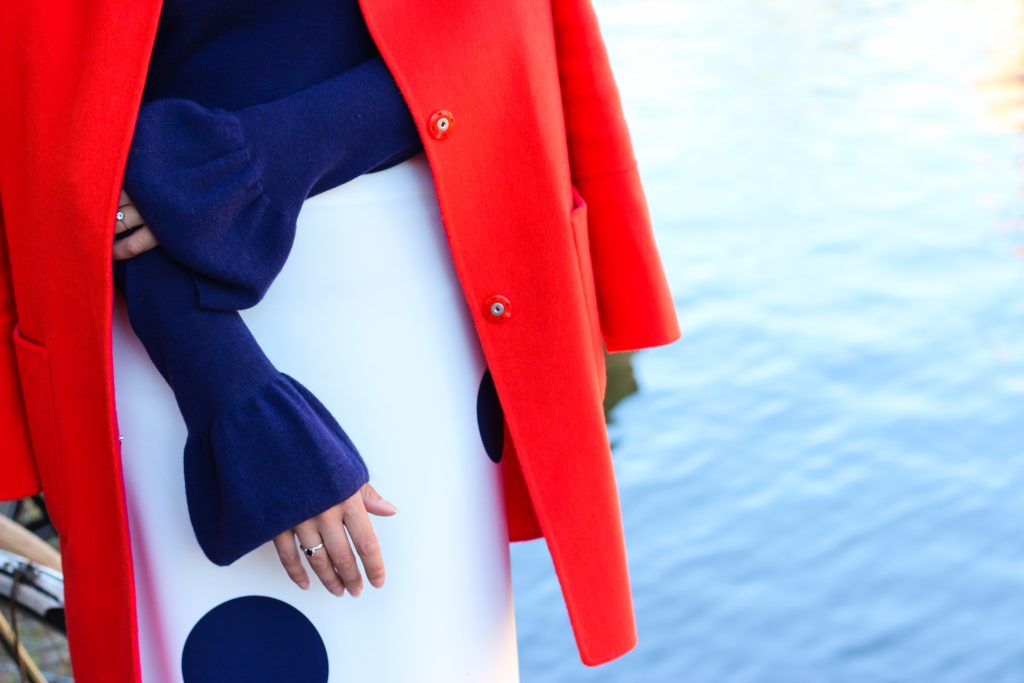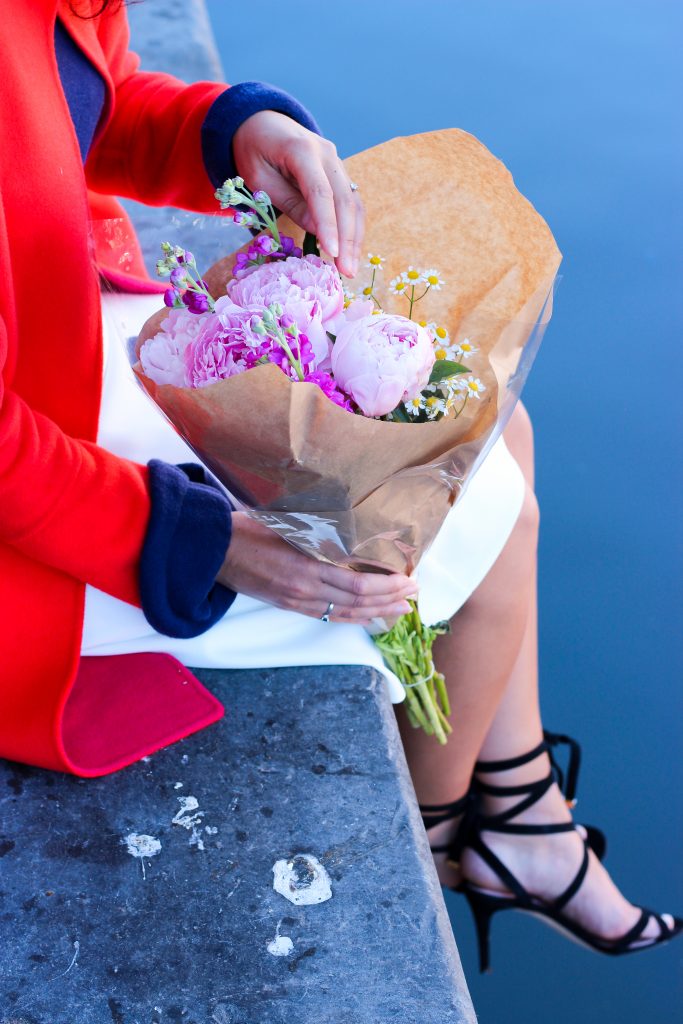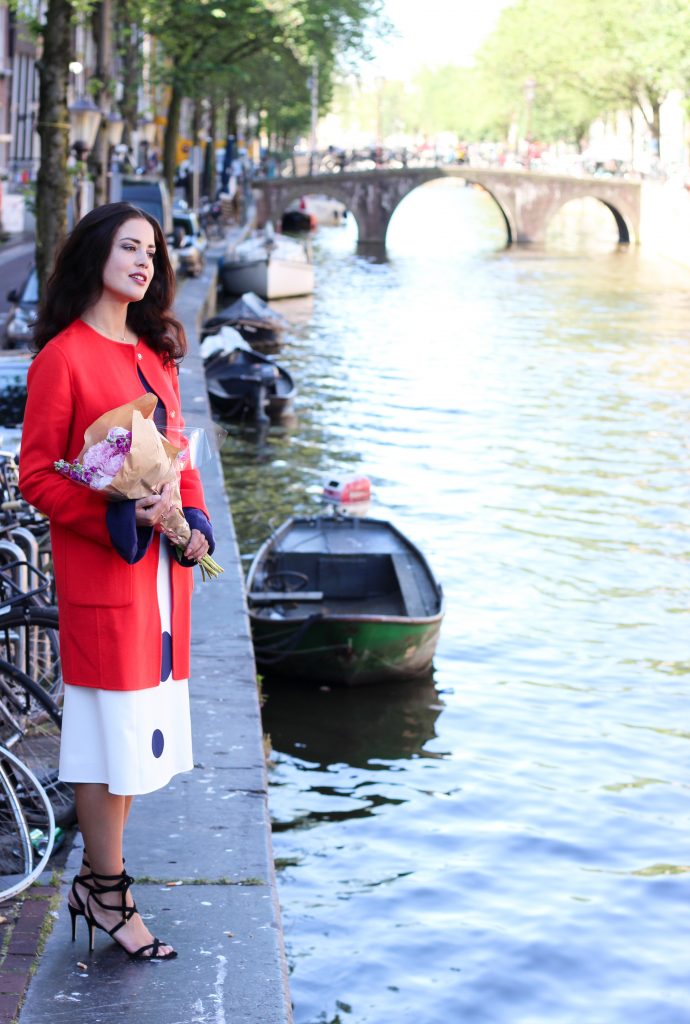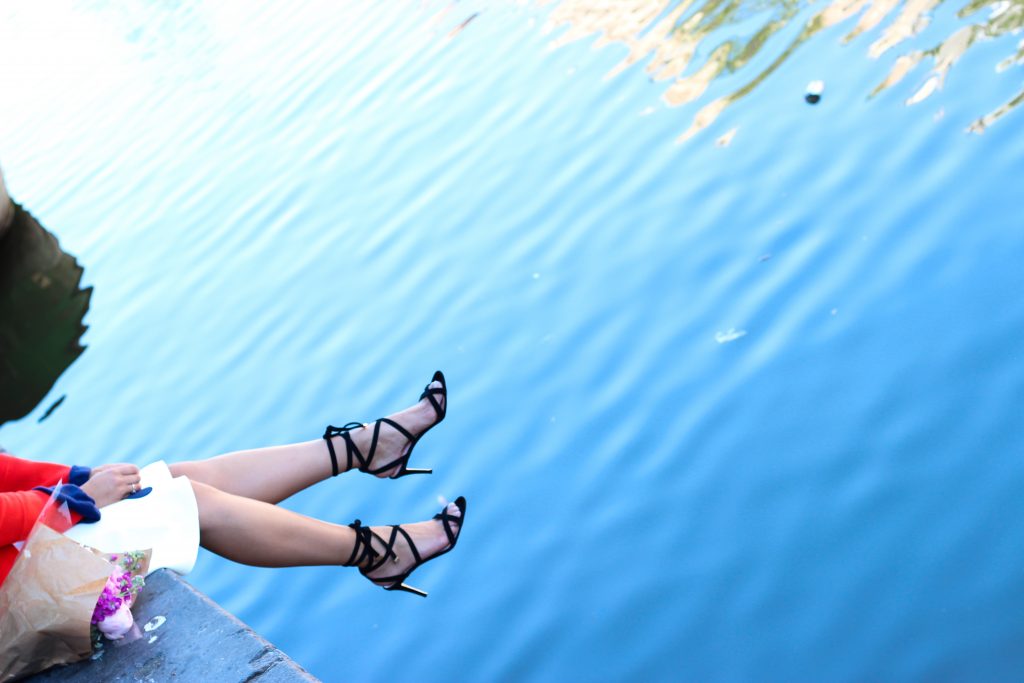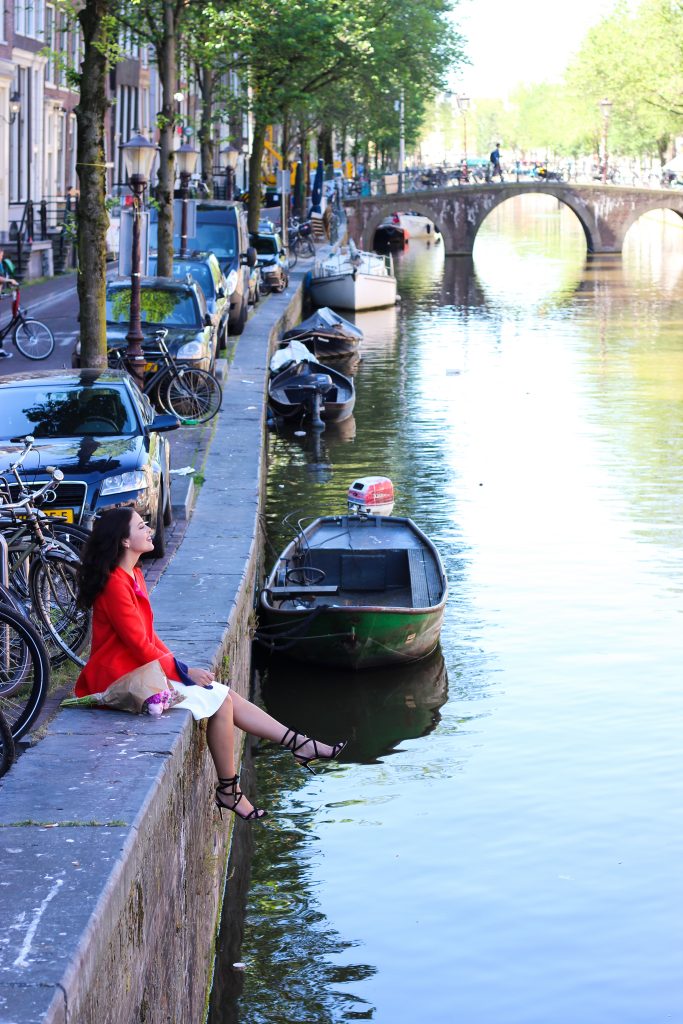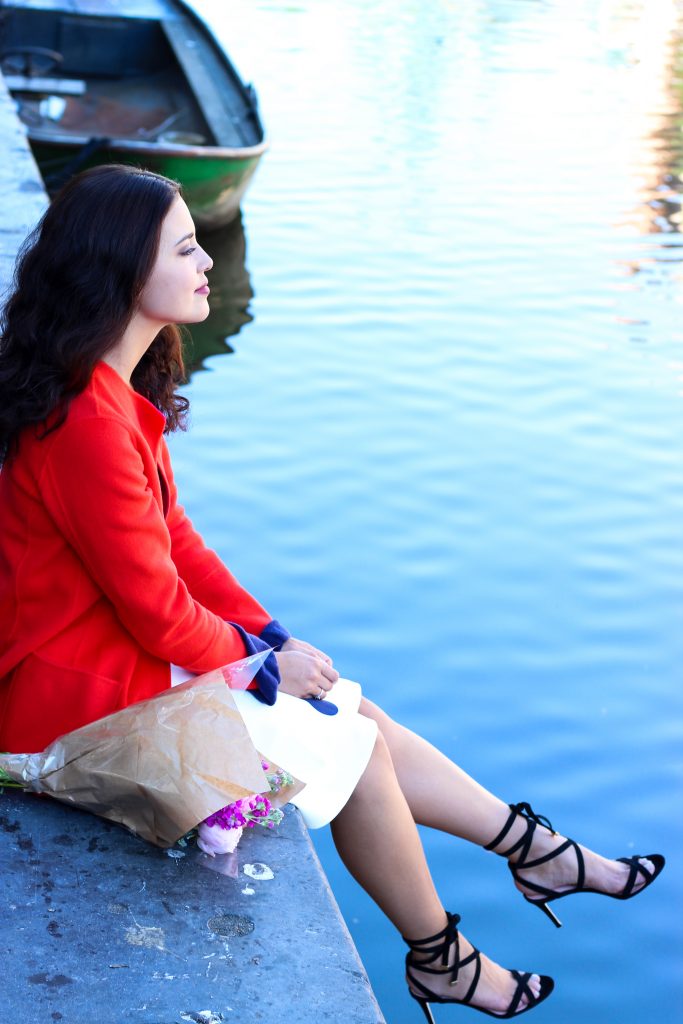 What I'm Wearing: Marc Cain red coat, Marc Cain flute sleeve sweater, Marc Cain polkadot skirt, Marc Cain heels
Photographer: Tatiane Kozijn | Instagram: @tatianekozijn
Location: Amsterdam, the Netherlands