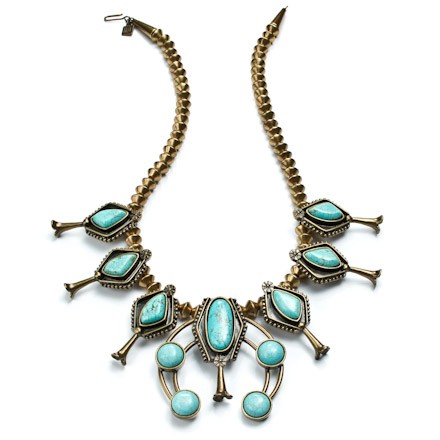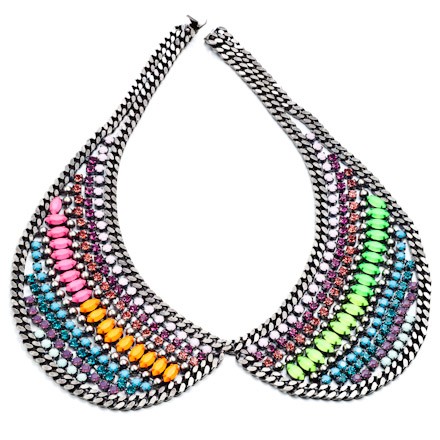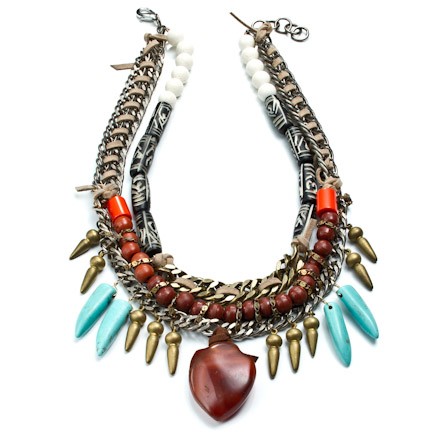 Don't you just love these necklaces? I recently ran into this webshop with the most amazing jewellery ever, called
www.dannijo.com
. I have to say that I absolutely love every single piece they sell.
Unfortunately, it's a little bit – a lot – over my budget. I would really love to own one of these necklaces, I'm sure they will bright up every outfit. Lately, strolling around at webshops has become my pleasant daily break from studying. Seriously, it's just so boring to sit at home every single day and spend all your time with writing a thesis and going through the most complicated information. (Why the hell did I chose to study law?!). Sometimes I really think I will go insane. I'm sure I'm not the only one who feels like this while studying, It's just part of the deal I guess. With two weeks left for my deadlines, I really need to speed things up.
I hate stressful times!