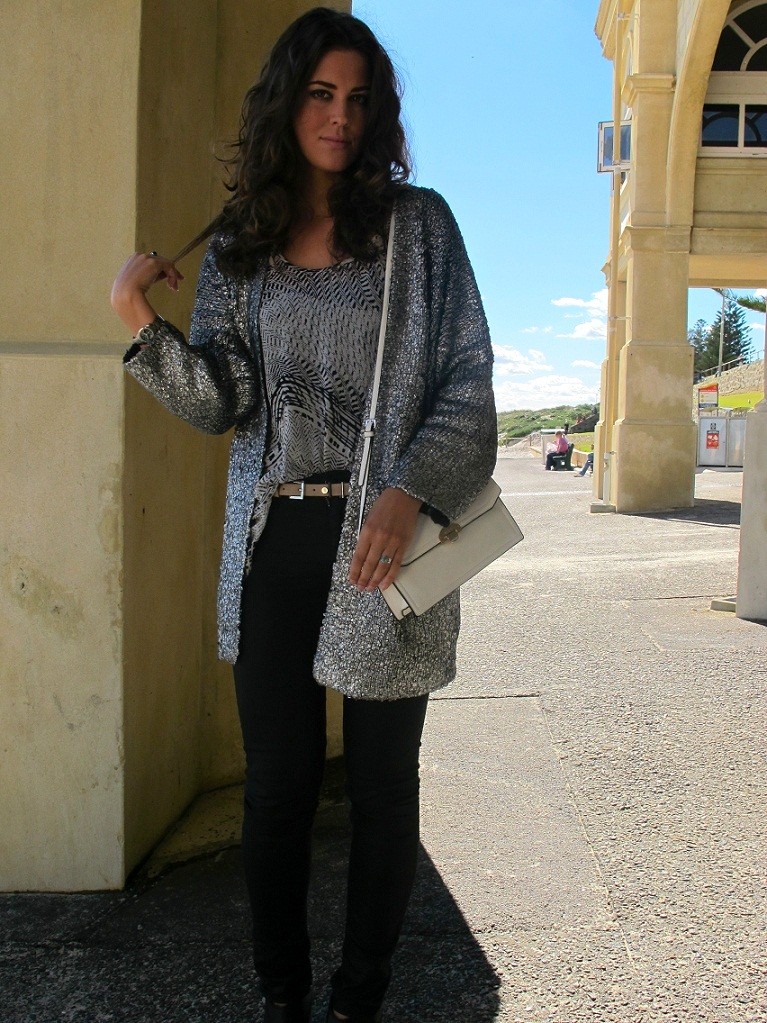 Good news. We found an apartement! And not just an apartement: we seriously couldn't wish for any better. It's a great space, beautiful rooms and we don't have to do anything about it -like painting-, because everything is well finished off.
Moreover, the apartement is at our dream location (the neighbourhood where we are currently living), where we thought it would be impossible to find something in our price range. What is so good about the location? It's in the middle of shopping streets, restaurants and bars and 10 minutes from the beach. Our only job left is furnishing the house which we planned on doing next weekend, so today I'll check out the Ikea website to gain some ideas about furnishing the house…
Fashion speaking: Like the outfit with my silver cardigan? It's something a bit different than I normally wear, but I think it looks really good. The top I bought last week in Sale here in town, it's asymetrical and I think the print is fun.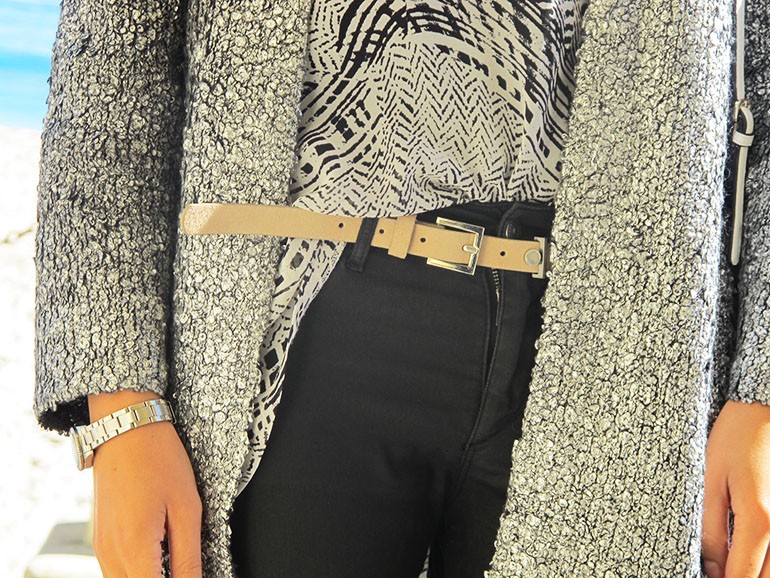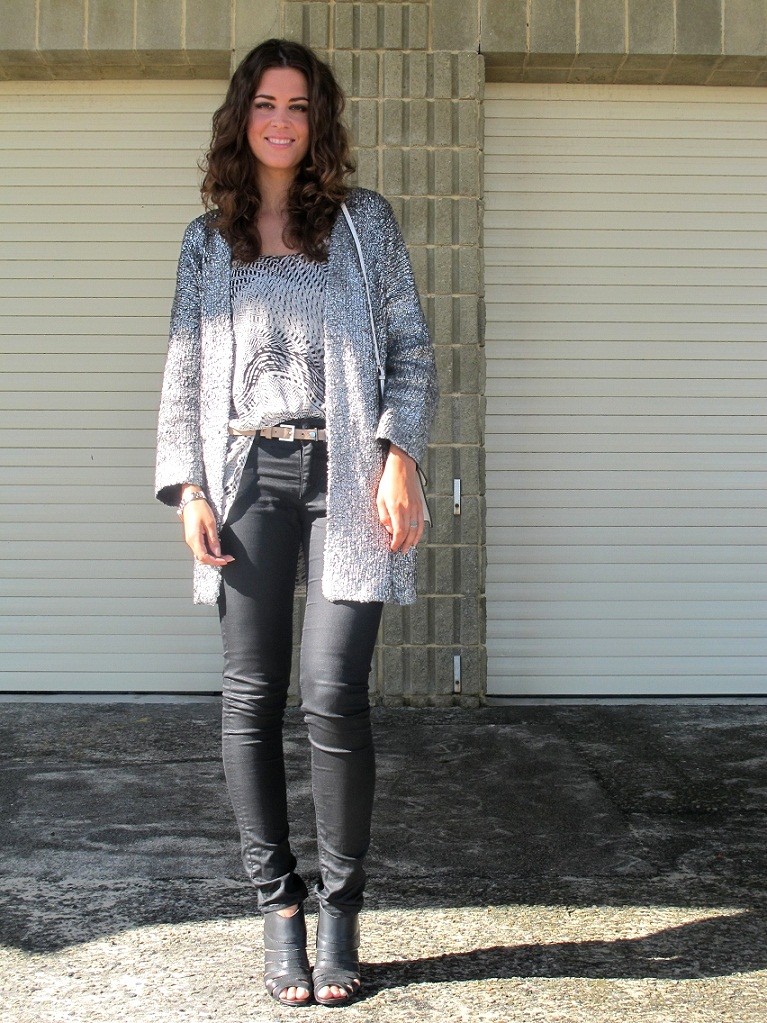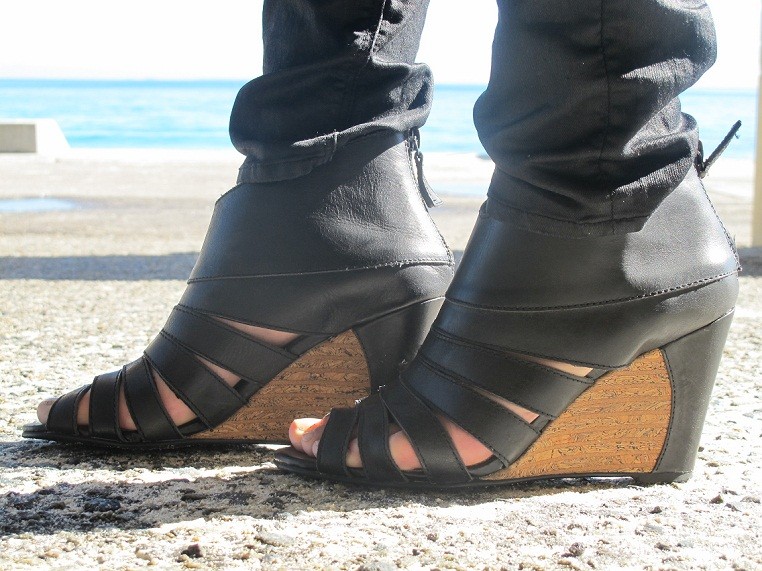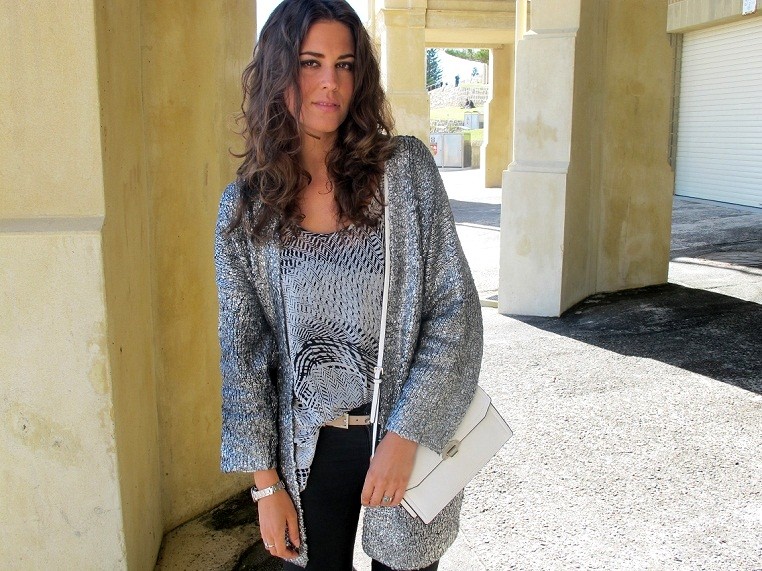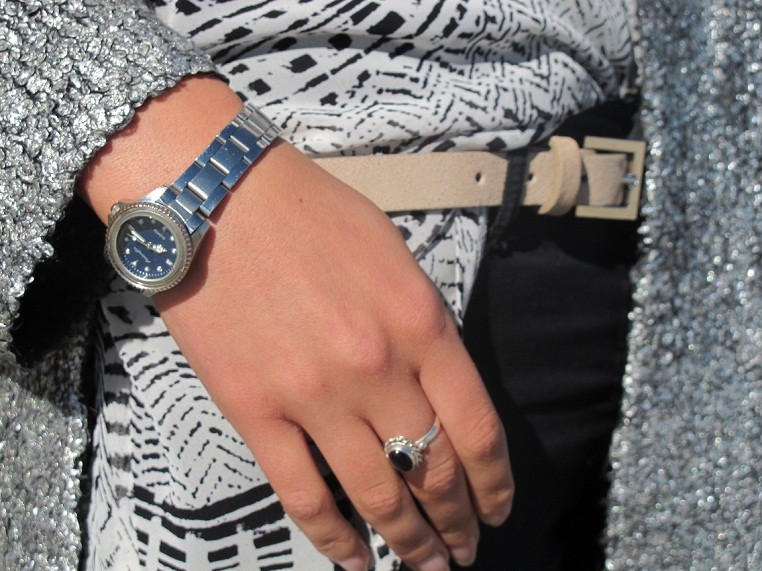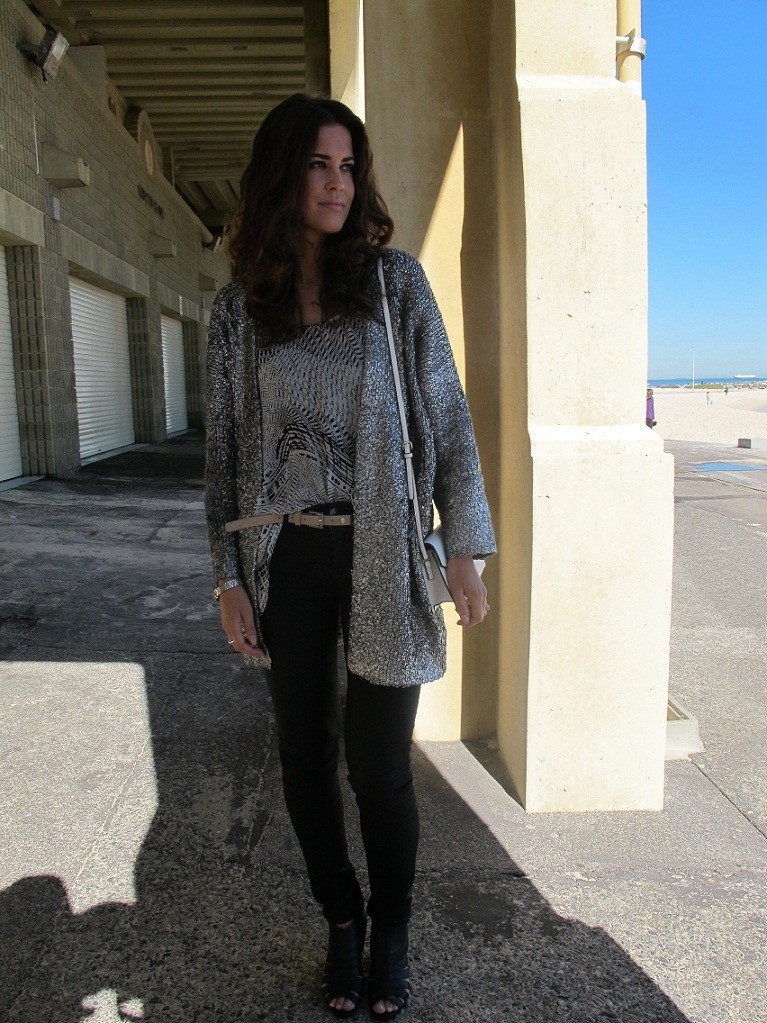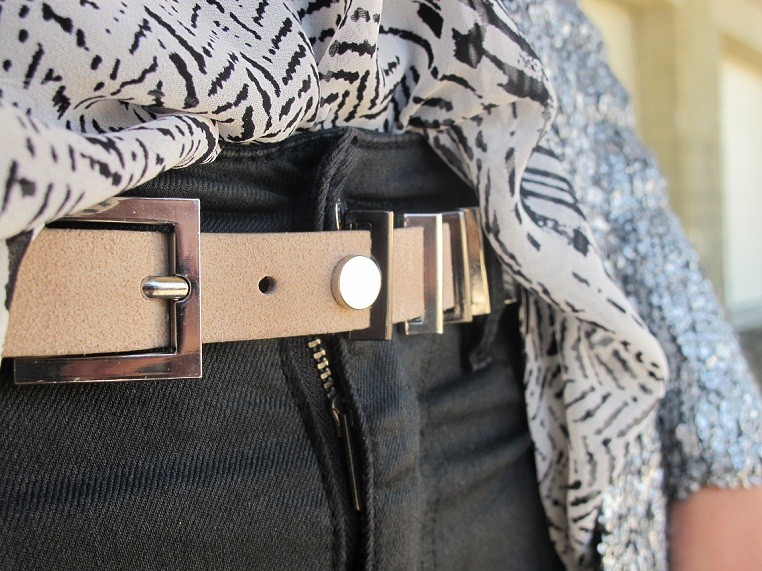 Ph. H. Mounzer
Cardigan H&M Trend
Top Supré
Jeans H&M
Belt Mango
Wedges Men at Work
Bag Mango