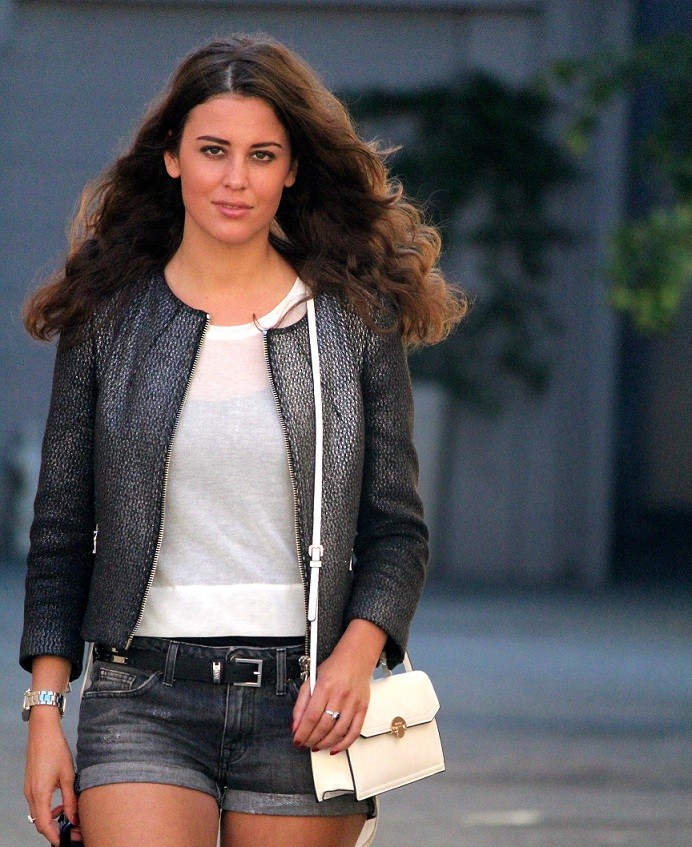 Sitting at the dinner table in my living room with a cup of coffee and my laptop feels like heaven after a busy morning. I cleaned the house -which was a huge mess- and I went to pick up a bike which was offered for sale online.
In Holland my bike was my main way of transportation, so I really missed having a bike here. Now I just have to adjust the saddle, because it's too low. Woohoo, can't wait to cruise around at my bike, it will be amazing to go biking at the shore or in Kingspark.
This is what I wore last sunday, a comfy yet stylish outfit. A pair of denim shorts paired with a nice jacket is a combination where I can never get enough from. What do you think?
I'm going to meet a friend for a coffee in a little while and afterwards I have to do some grocery shopping, because we're pretty much out of everything, haha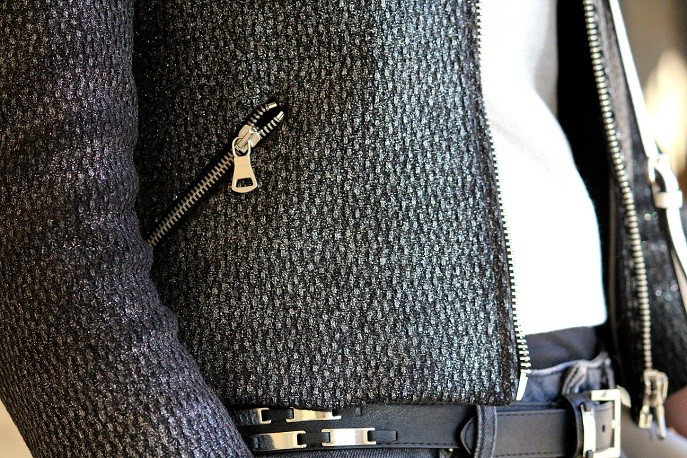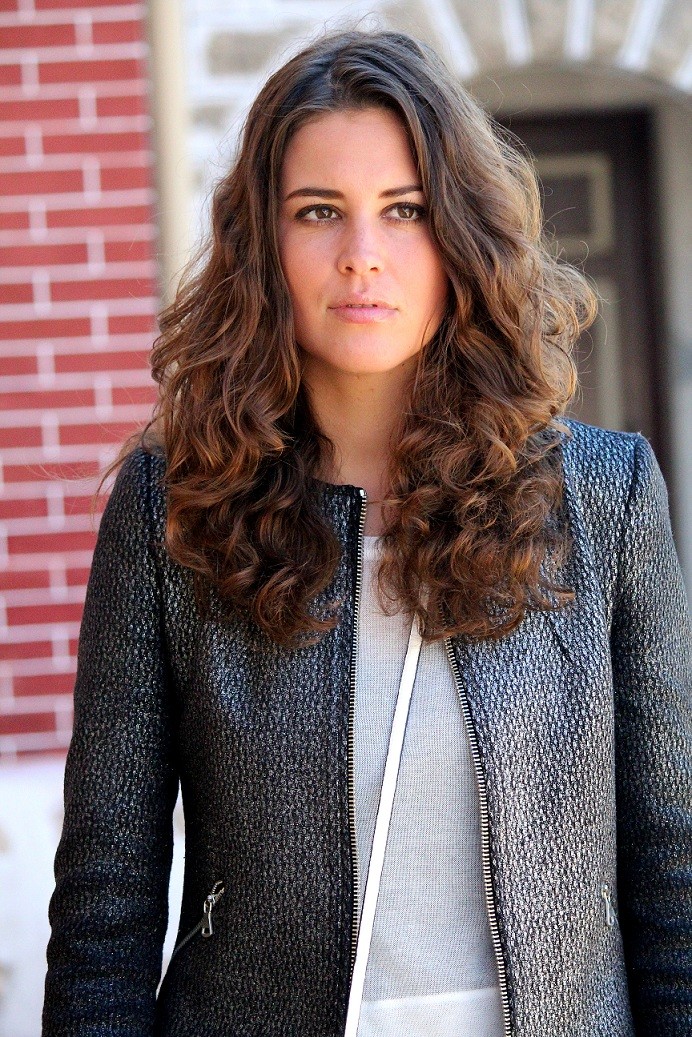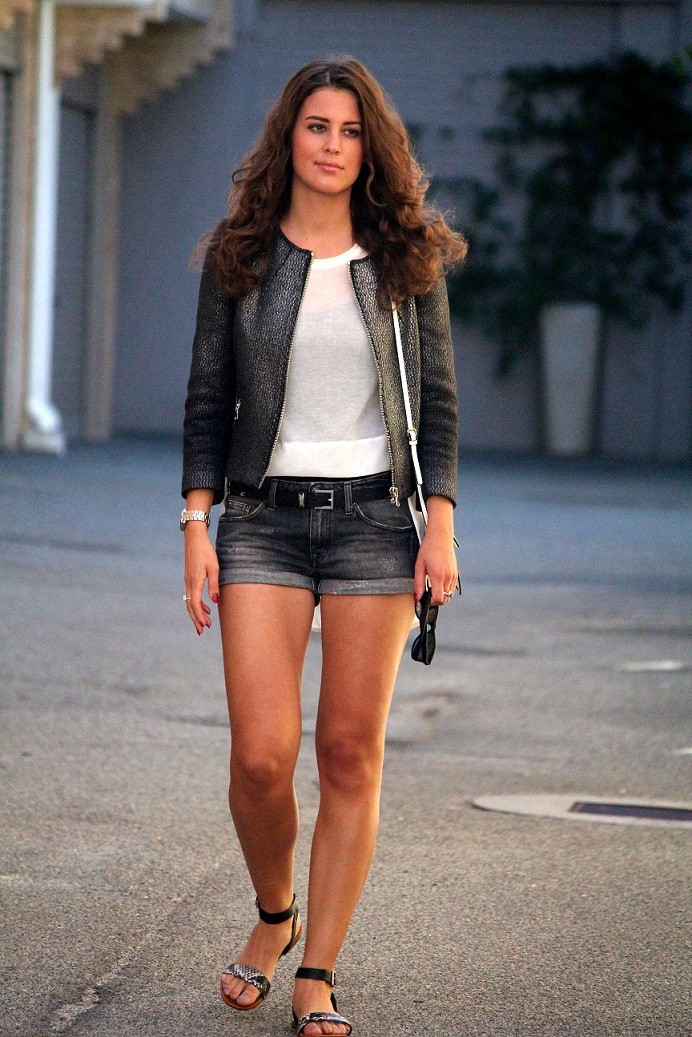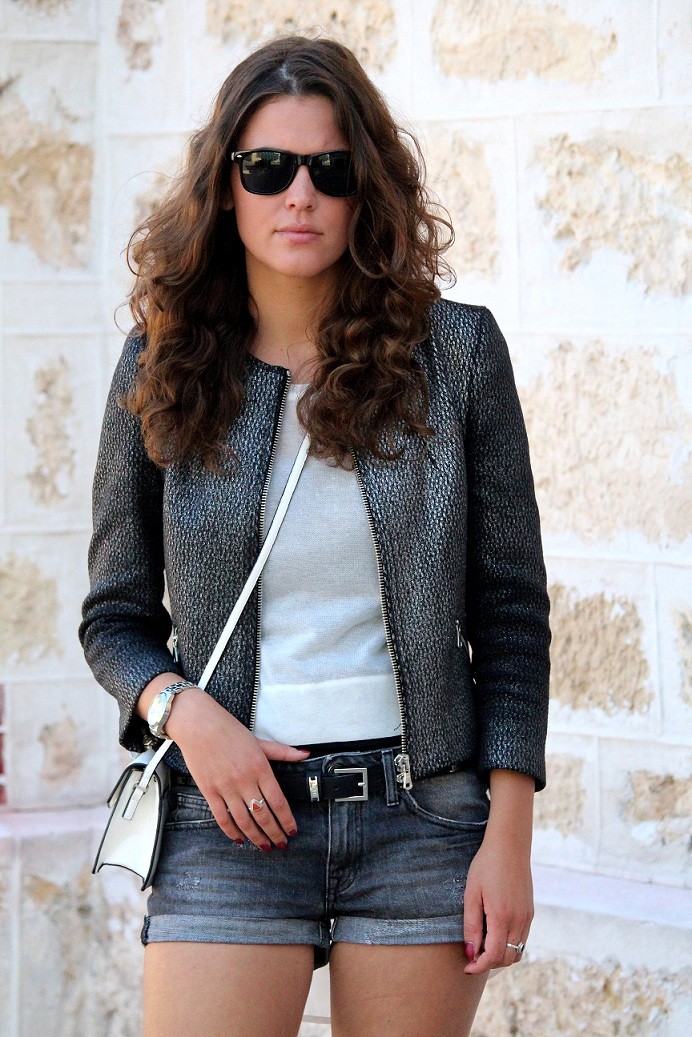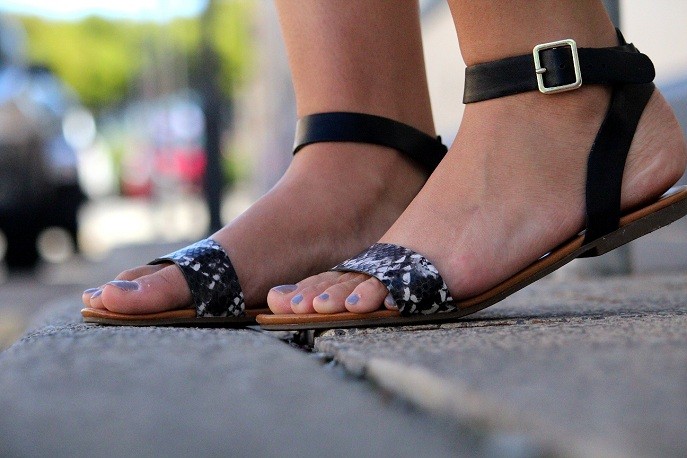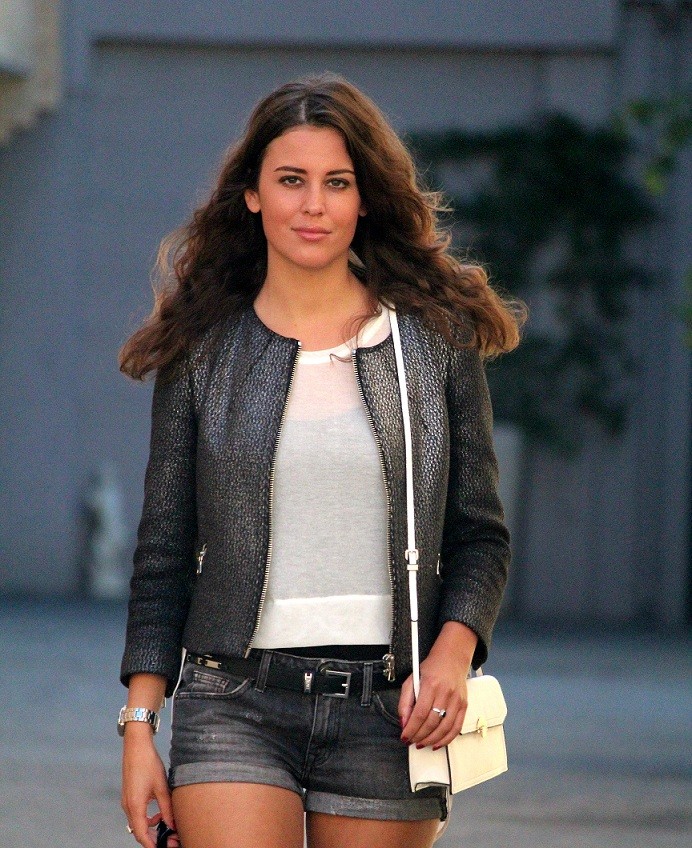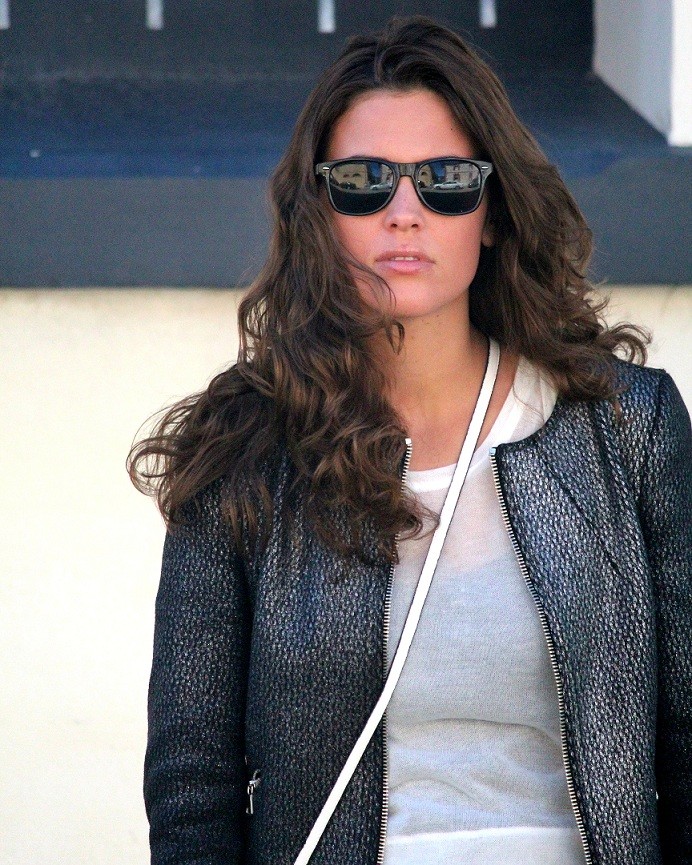 Pictures by H. Mounzer
Zara metallic jacket
Dotti asymetric shirt
H&M shorts and sandals
Mango bag and belt
Diva watch