Move over, $20 Michael Kors look-a-like watch. I've finally got the real one now!
I've seriously been craving this watch for years, but every month when I got my salary I had the choice: purchase
one
watch or get new clothes? I always chose the last option, because spending an entire month of salary (note: a student salary) on a watch didn't seem the best thing to do. Thanks to my latest collaboration with 
ASOS
 on their 'State of Fashion' campaign, I had the chance to pick quite a few items and ofcourse I couldn't let the chance pass by to finally purchase my long desired silver Michael Kors watch.
Do you know that this watch is the most expensive item I've ever owned? (speaking of fashion, ofcourse).
Besides the fact that this watch is just super awesomely beautiful, it also has a symbolic meaning to me. Wondering what? A new chapter of my life! Bring on the adventure.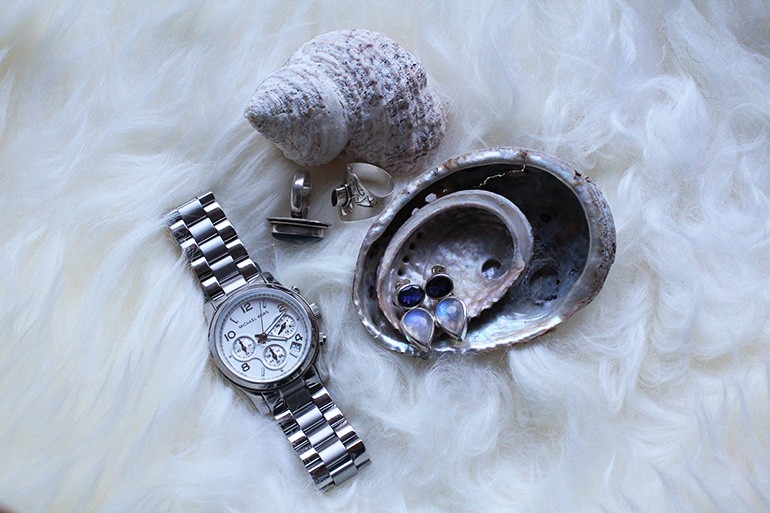 Pictures by me
Follow Fashioncontainer on: