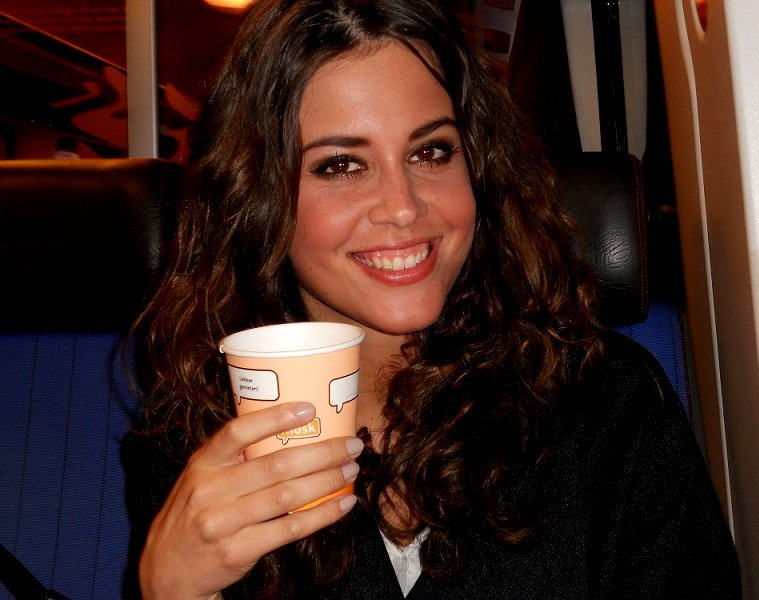 Here a little picture diary of the last couple of days, hope you like it!
1. On my way to Amsterdam with my friend, drinking wine from coffee cups 😉
2. A girl's night with lots of good food and watching E Entertainment
3. At the restaurant where we work
4. We accidently ordered an alcohol free Mojito, it tasted good though!
5. Went to a bar with my friends