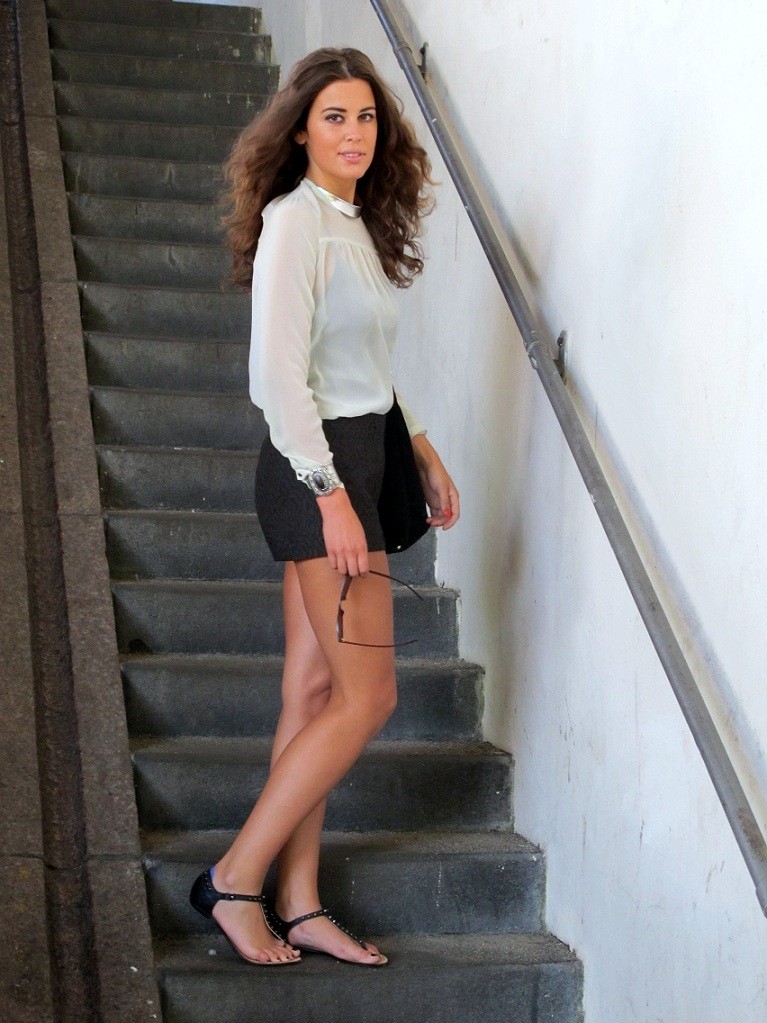 Unfortunately I cannot say that I'm enjoying the hot weather last days. Actually, I hate it.
I've exactly one month left to to finish my Bachelor Thesis, but I'm not able to study well last days because of this extremely suffocating and sultry weather. I never expected myself to say this but: Please, let it rain!
Anyway, these pictures I took yesterday when I allowed myself out of the house for a couple of hours to meet up with friends for some drinks in town. Very simple outfit, but that's exactly what I need with this weather.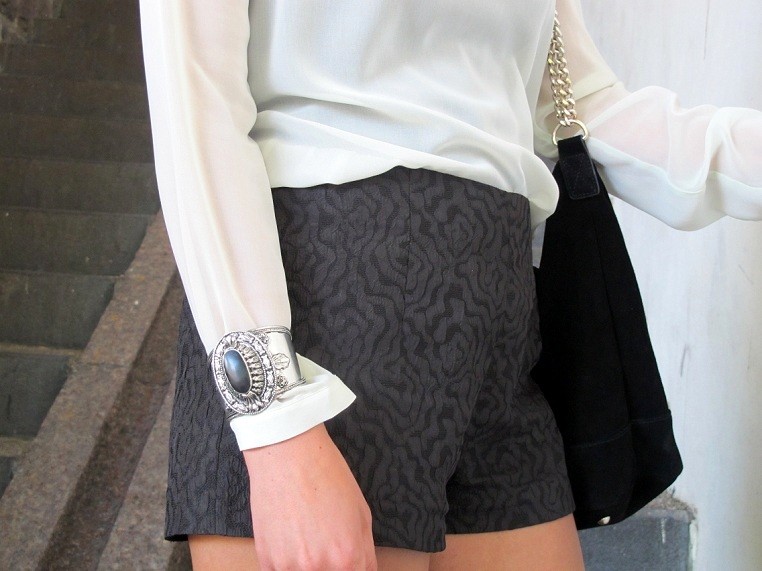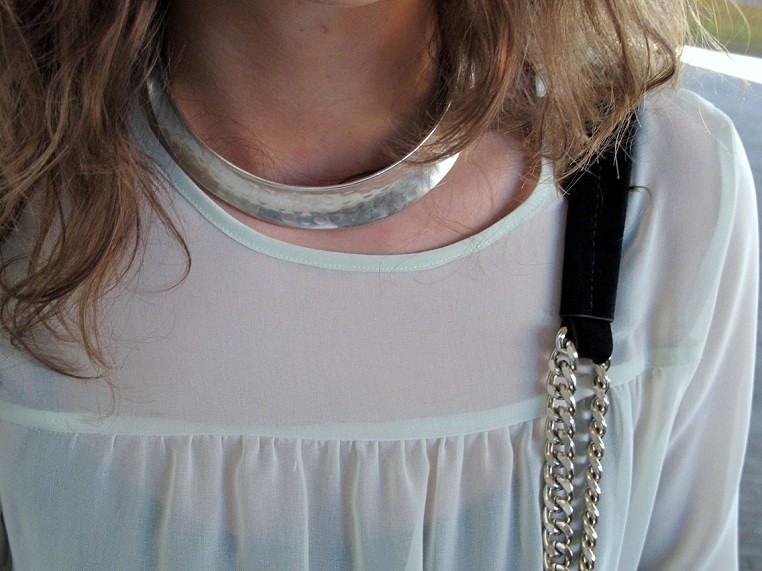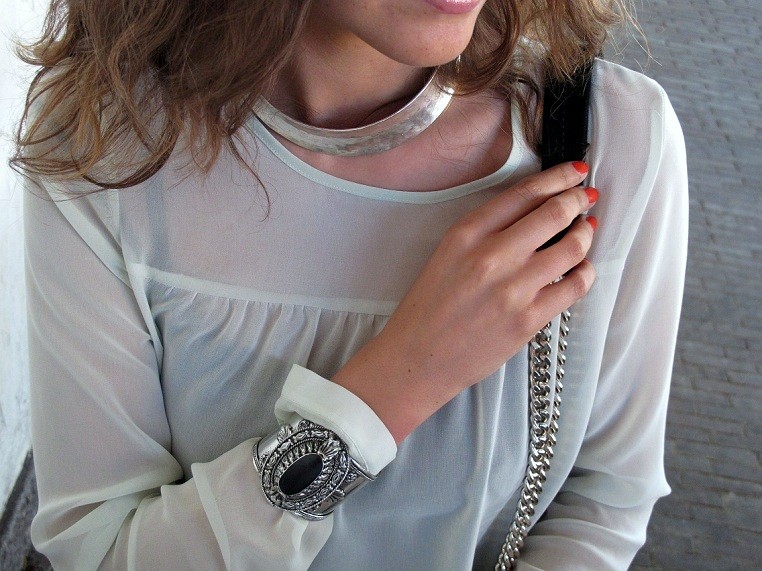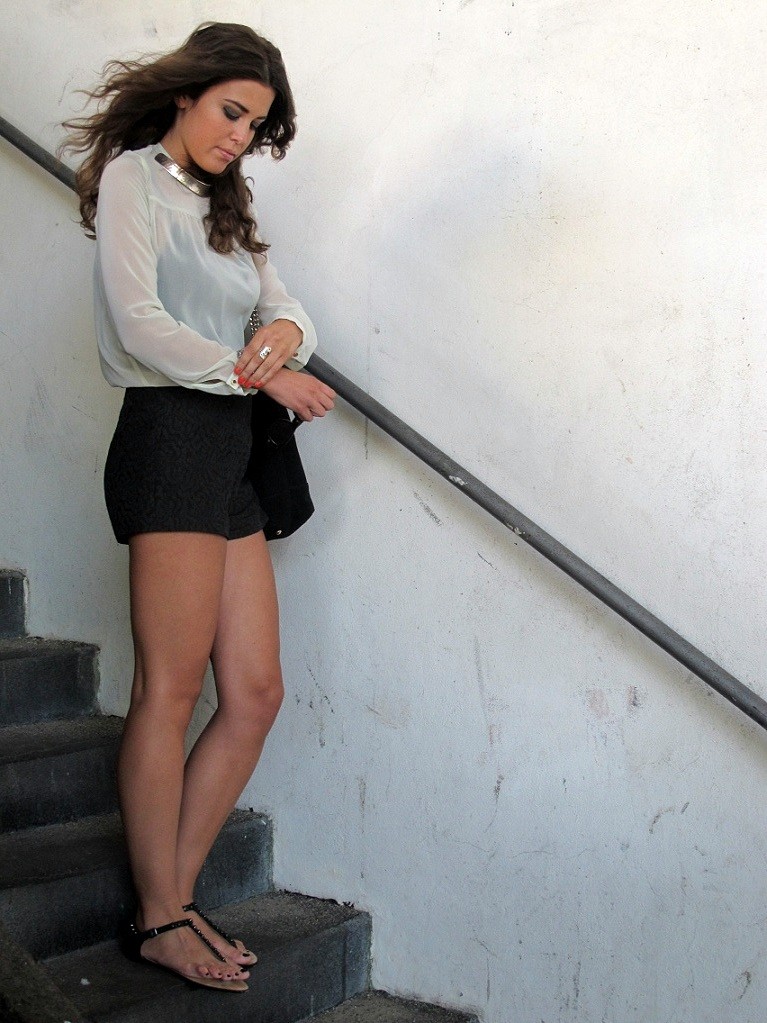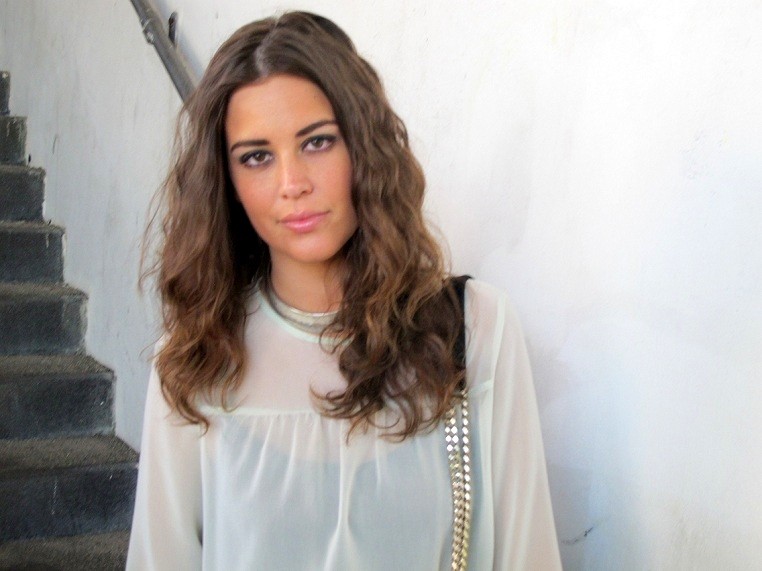 Outfit All Zara
Necklace Bijou Brigitte
Cuff Pieces