Welcome to 2014! Today is the first blank page of a 365 page book. I'm going to try my best to make this one the most exciting an amazing one yet.
I'm someone who usually gets nervous when a year ends or when my birthday is approaching. I always wonder if I could have done more, if I did the right thing and if I have achieved enough of my goals. I'm pretty tough on myself, that's why a beginning of a
new year
is often a moment of reflection which results in being mad at myself.
OK, that doesn't sound too positive to start a new year with, I know. I have all the reasons to believe that 2014 is going to be super exciting, starting with moving to a new house next weekend! I'm a little bit stressed out these days, my home is full with packed boxes and there's just so many thing to do before the big move on Saturday. Blog wise 2014 starts fresh as well. A complete re-design of FashionContainer is in progress, which has taken quite some time and thought lately, but it's SO worth it.
I wish you all a great 2014, may all your dreams come true!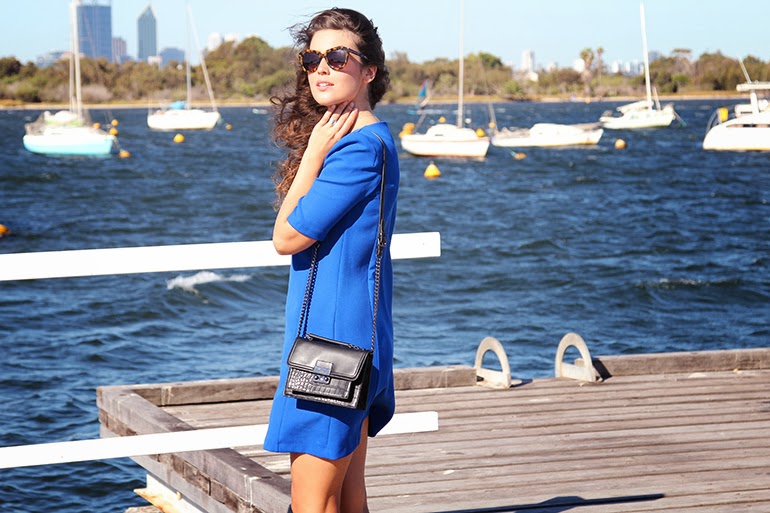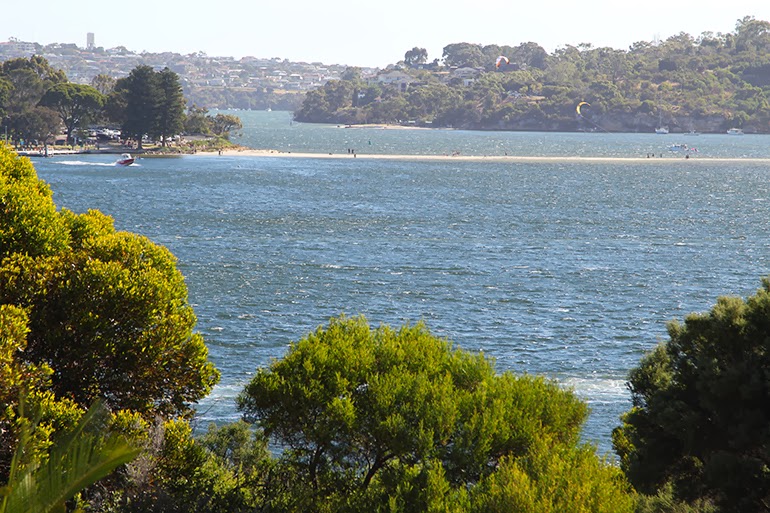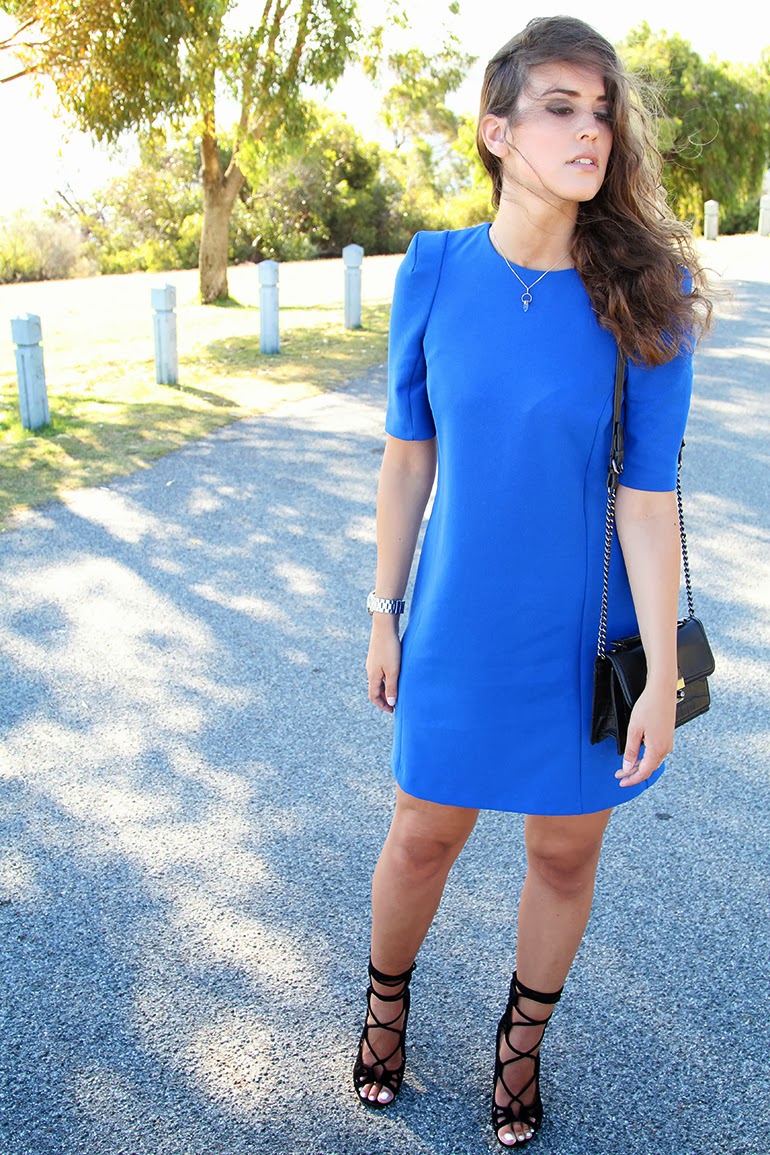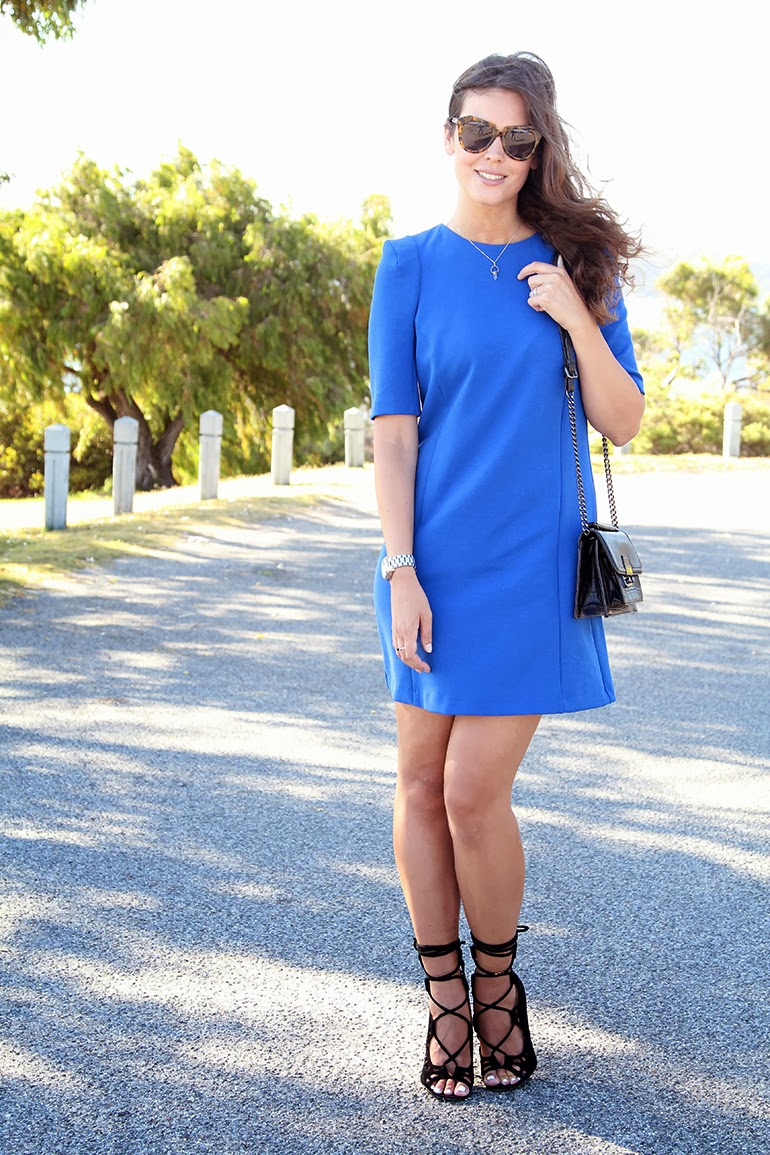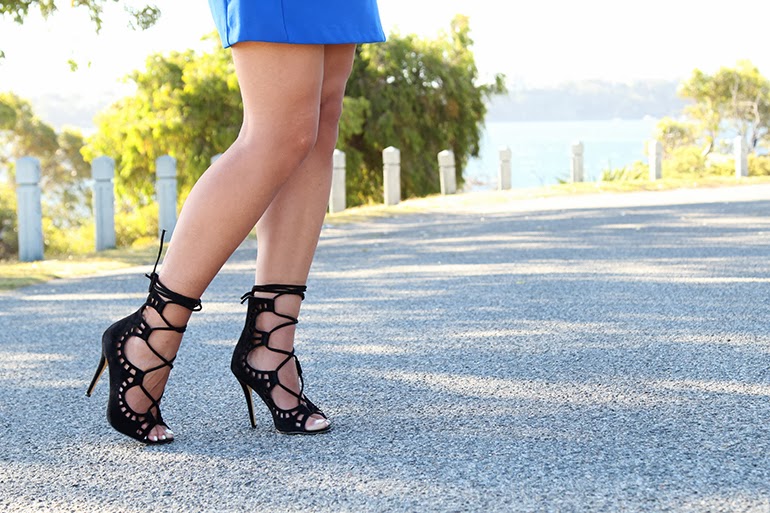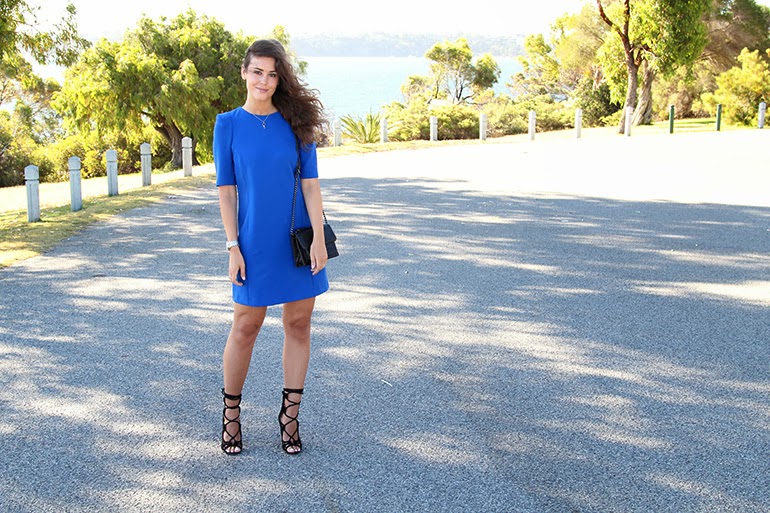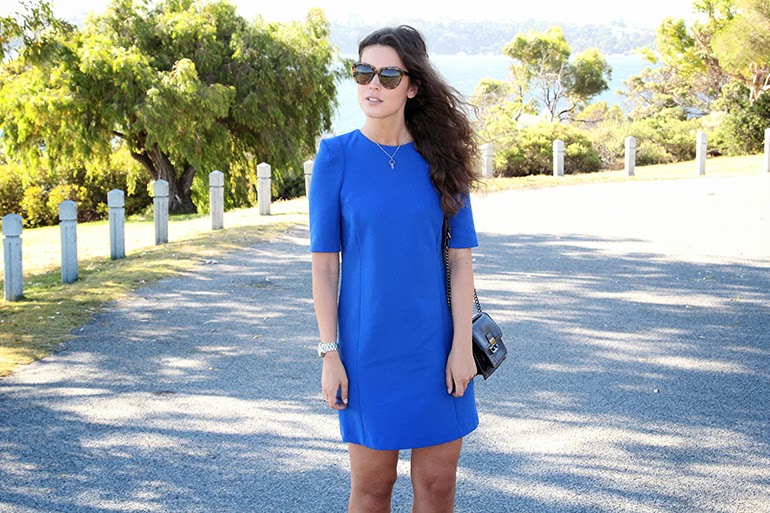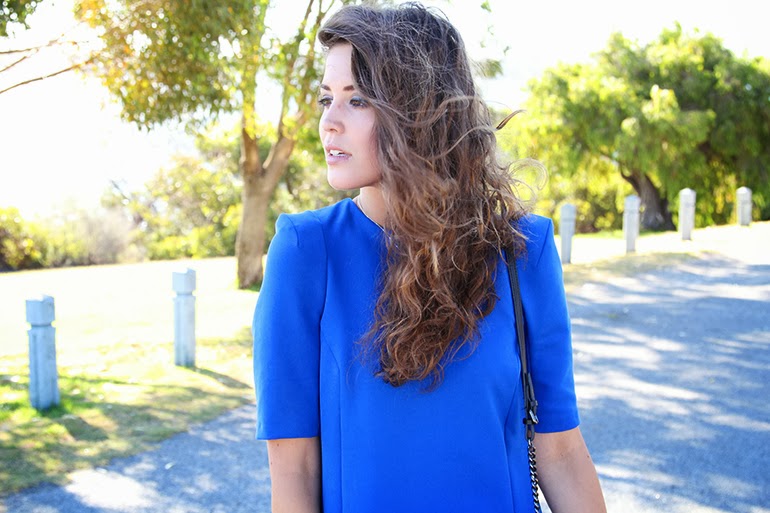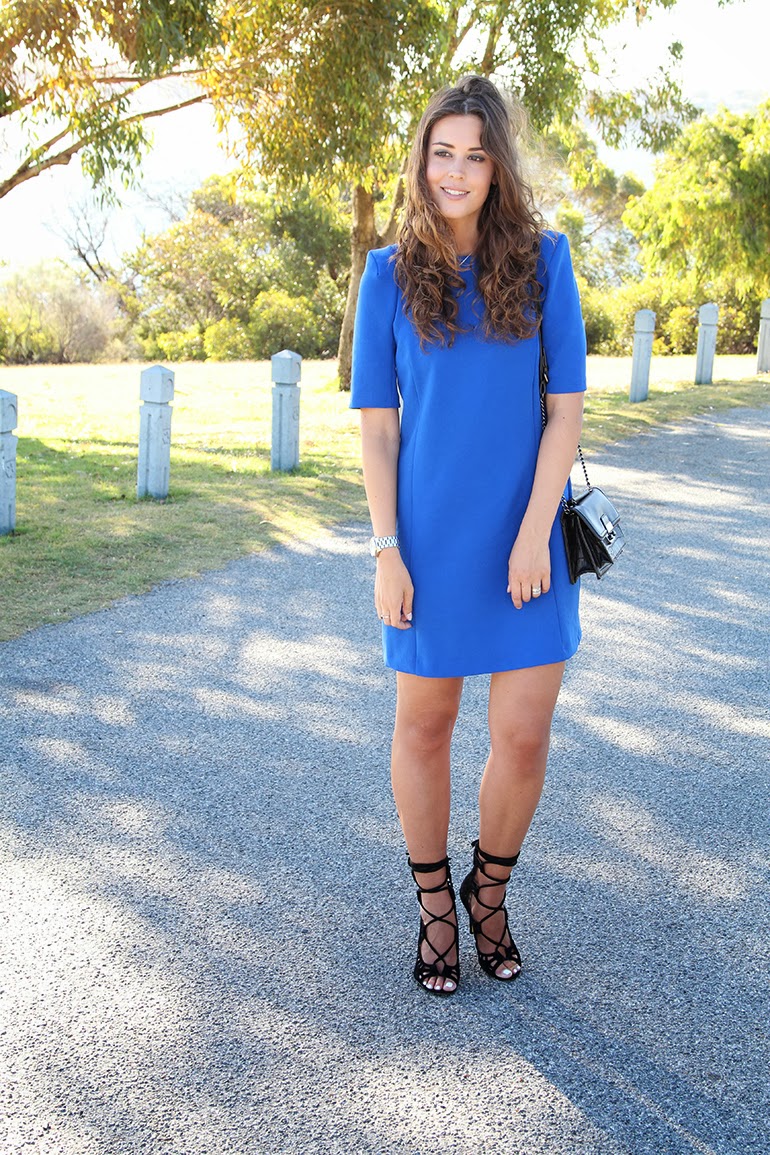 Pictures by Hassan Mounzer
Wearing: River Island shift dress, Windsor Smith lace up heels, Mango bag, Michael Kors watch, Karen Walker sunglasses