Can something be called a tradition if it's only the second time we do it? while in New York this December, we escaped to the countryside of the Hamptons once again and it was a wonderful time. Today sharing with you the Baker House 1650 experience!
The 'villa' and living area
From the outside, the Baker House appears more like your luxurious residential villa instead of a hotel or bed & breakfast. Which in my opinion is a big plus, because it adds to the uniqueness of the place. What first pops in mind when entering inside, is the wonderful feeling of coziness. Especially the living room area (see last picture) with fire place, cushiony sofa's and comforting colour palette is just that ultimate 'I'm coming home' ambiance. A feeling that couldn't come at a better time, because it was 2 days before Christmas and we were both having the worst flu. Worst timing, I know…
Up up we go
One of my favourite things in the villa is the wooden colonial staircase that leads to the rooms. It reminded me of one of those old movies from the 20s. Anyway, upstairs. We stayed in a room, or perhaps suite is a more suitable word, called 'the Hedges'. As you can sense from the picture below the room has some wonderful authentic charm with its wooden panels, neutral colour palette and fire place.
Explore
As you can imagine, a place like this with SO many cute, unexpected nooks and corners is a true treat to photograph. There is so much to discover! In the basement of the Baker House house is the Spa, with a pool, sauna and to have a massage. The latter which we did and it was the best massage I've had in a long time. The therapists were very knowledgeable and great at what they do. For us, it was the perfect last day at the Baker House. Something else to love at this place is breakfast time, with great new choices on the menu every day and what you want made to order. Coffee or hot chocolate is available throughout the day, the perfect way to end your day with a cuppa in front of the fire place. That's how we spend all our evenings. in case you were wondering!
What I'm wearing
I'm wearing a navy, short sleeve jumpsuit from Marks & Spencer, which I've styled with a belt around the waist and simple black pumps. Timelessly flattering and effortlessly trendy. What do you think?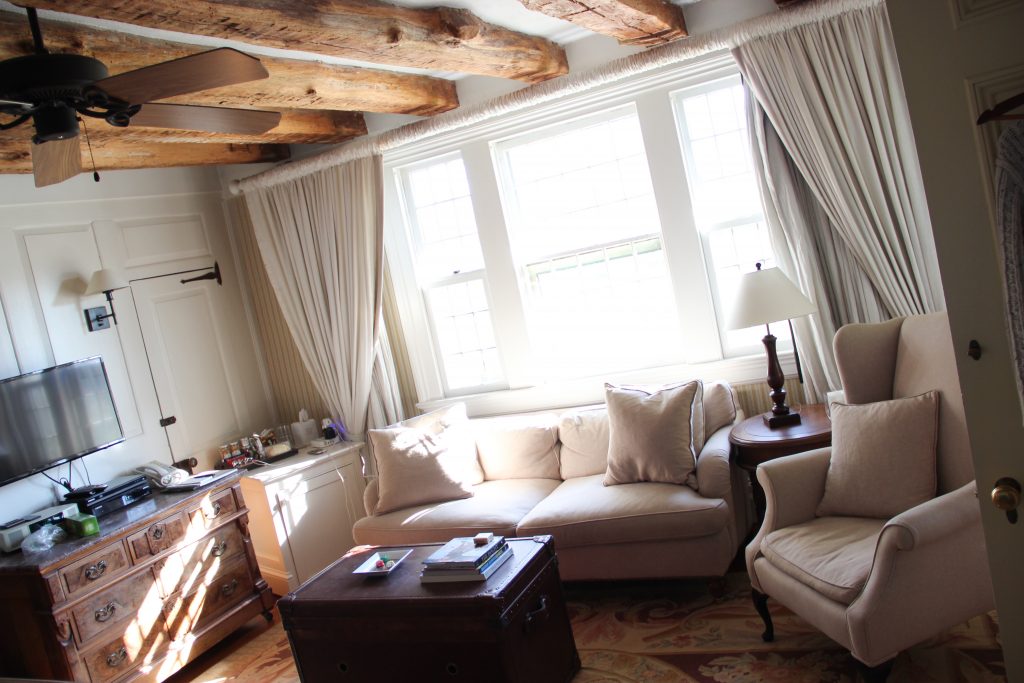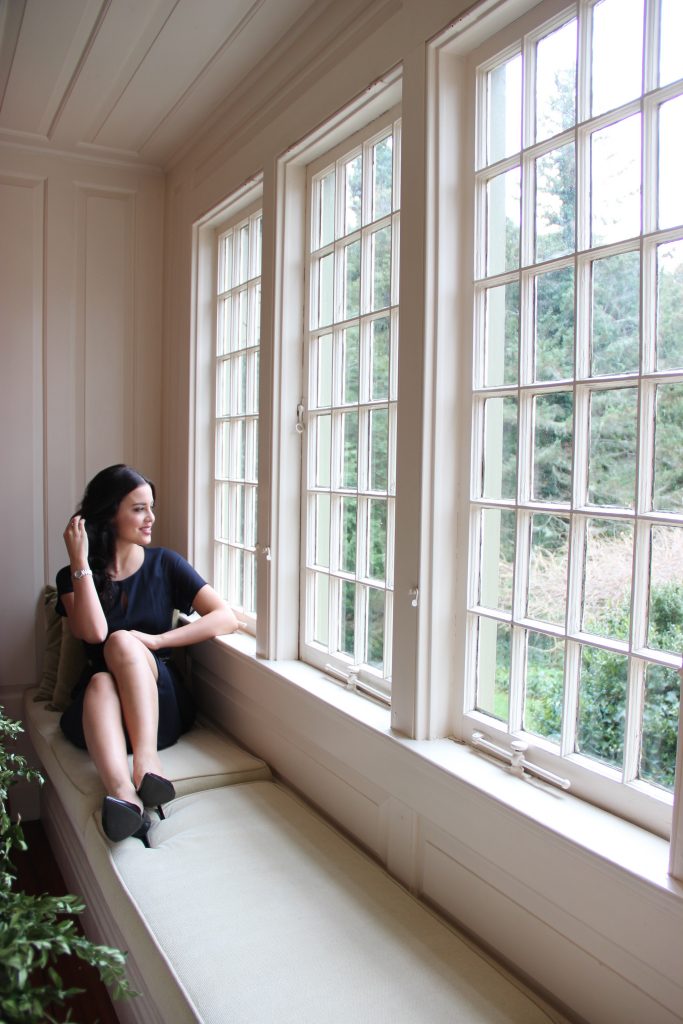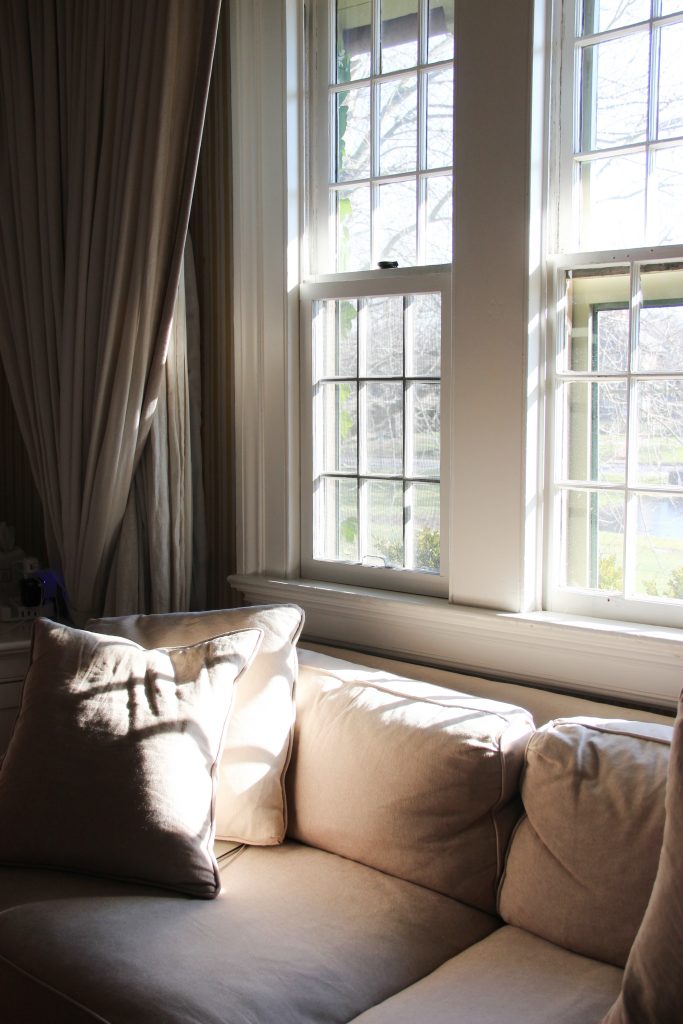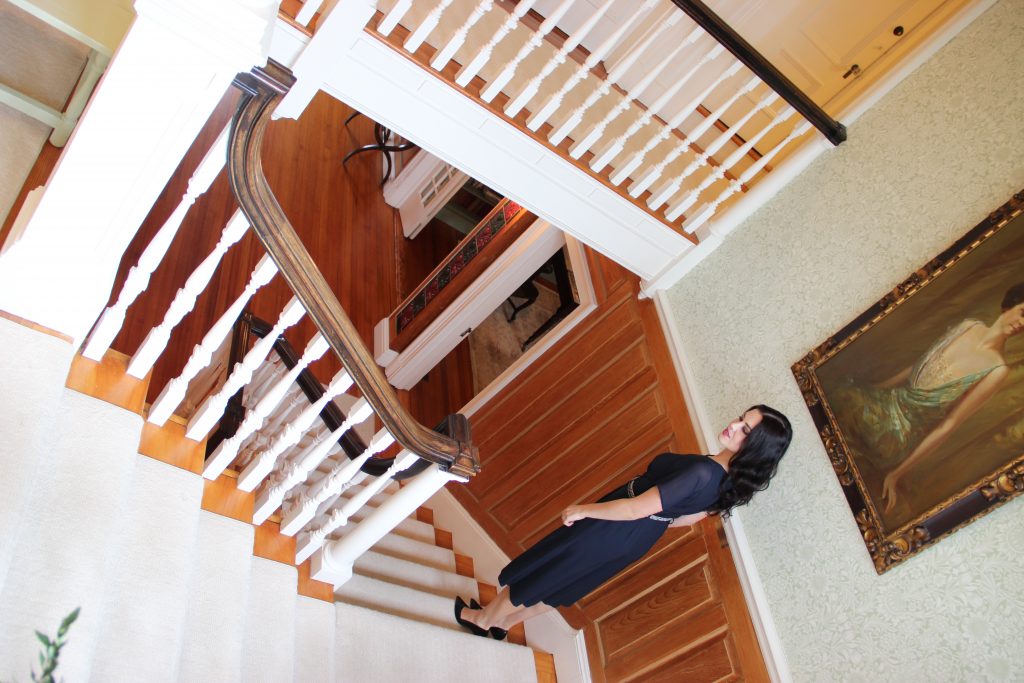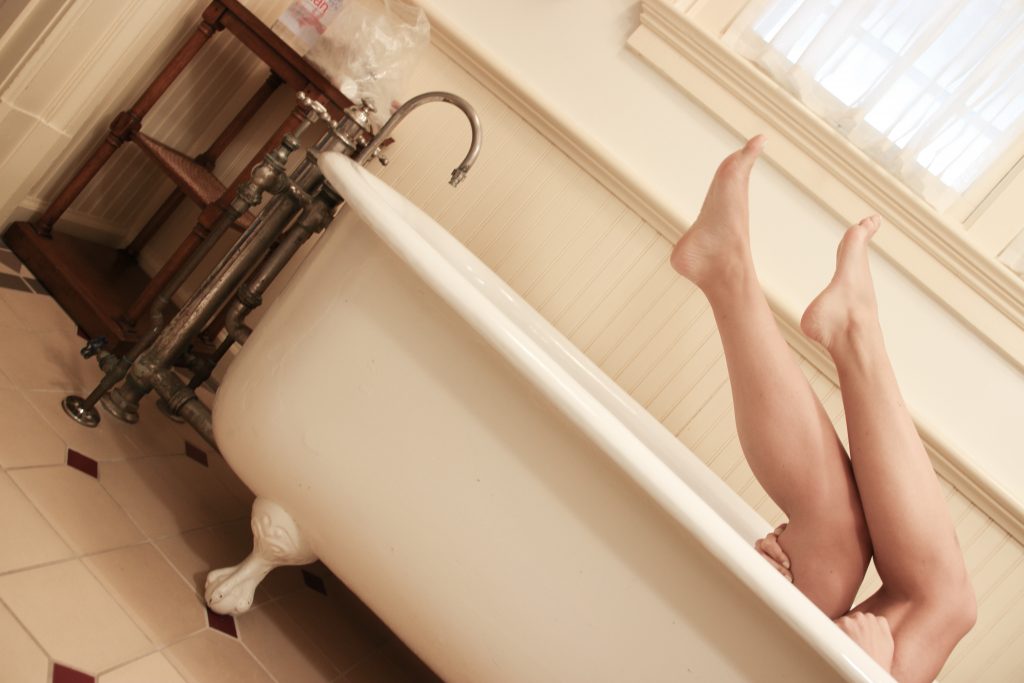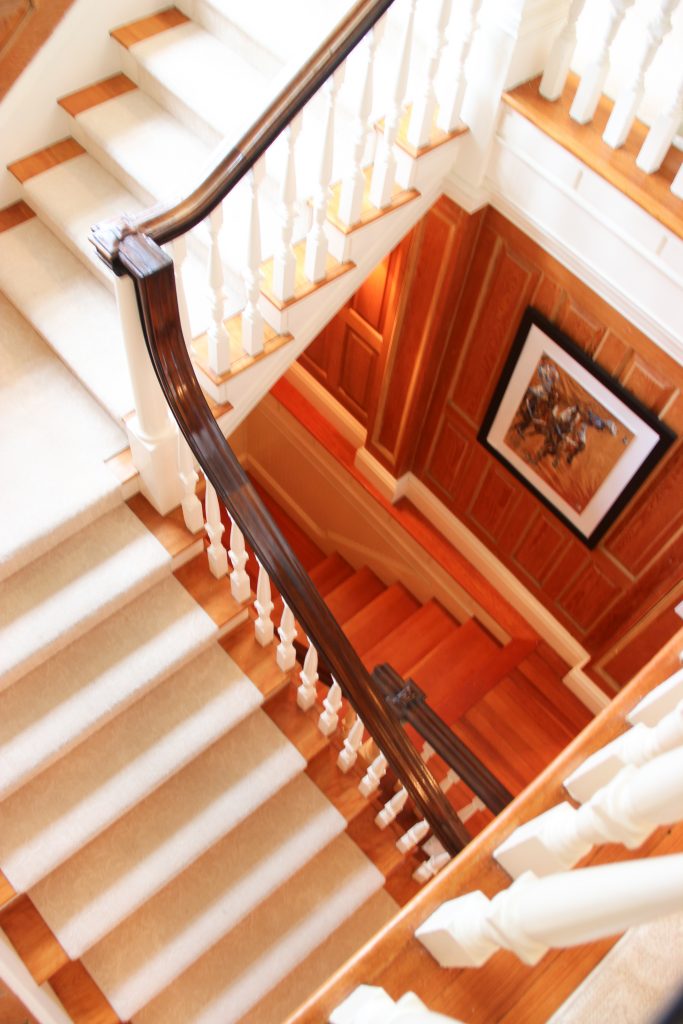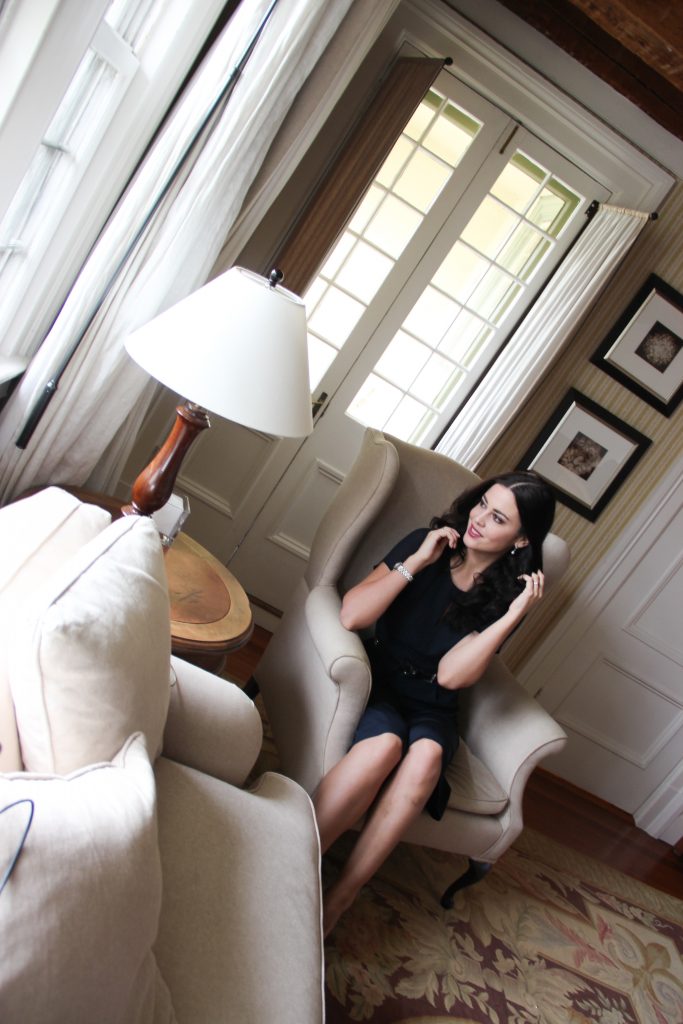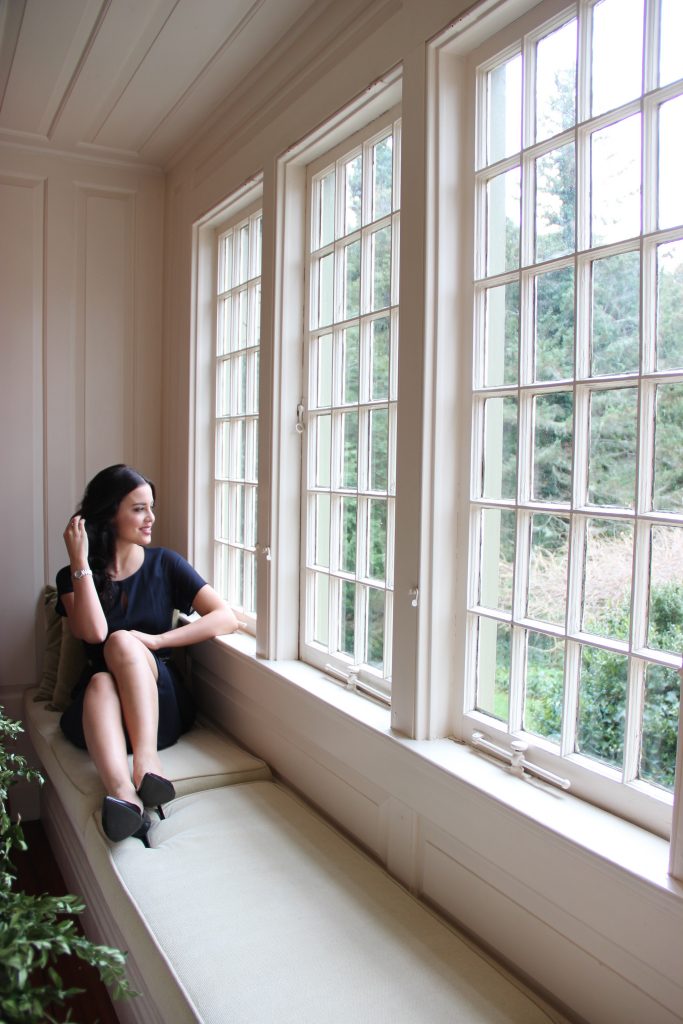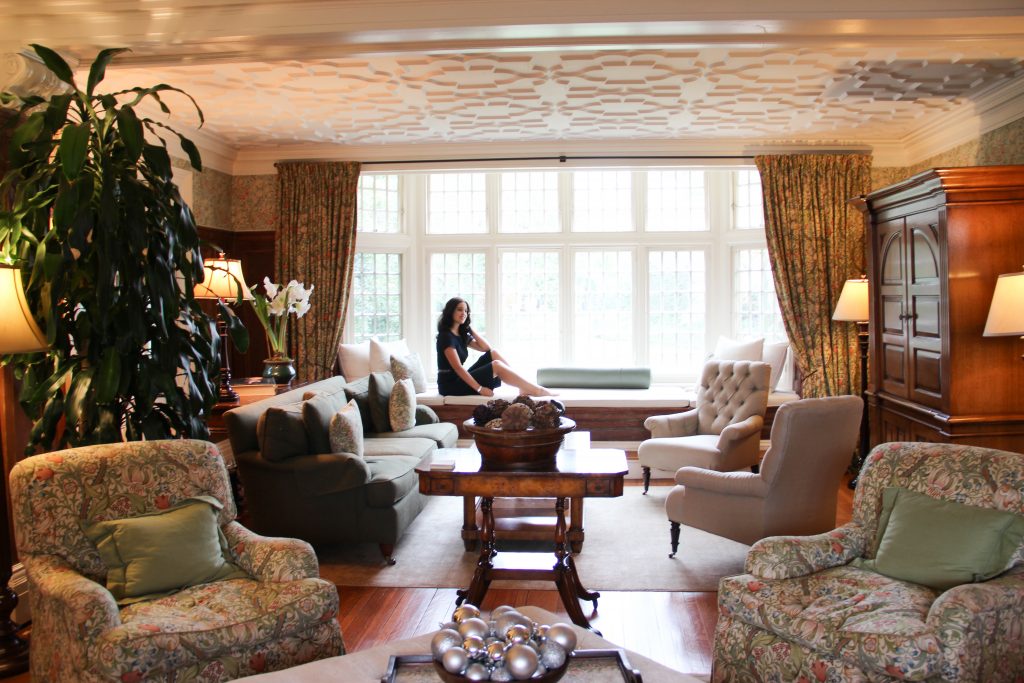 What I'm Wearing: Marks & Spencer jumpsuit, Zara heels, Mango belt

Photographer: Tatiane Kozijn | Instagram: @tatianekozijn
Location: the Hamptons, USA