My beauty routine is simple and I usually use to the same colour palette for face and lips. Once you know what works, better stick to it! One thing I do like to vary with in my beauty routine, is the colour of my lipstick.
Below are my favourites (all by MAC, but this is not a sponsored post!) which I love using for different looks and occasions.
Click on the pictures to view the full post
1. MAC Satin Amorous
My favourite at the moment! A really poppin' colour, very classy and also a great shade to wear in fall and winter. I personally think this colour looks best on brunettes and easily come across to harsh on blondes.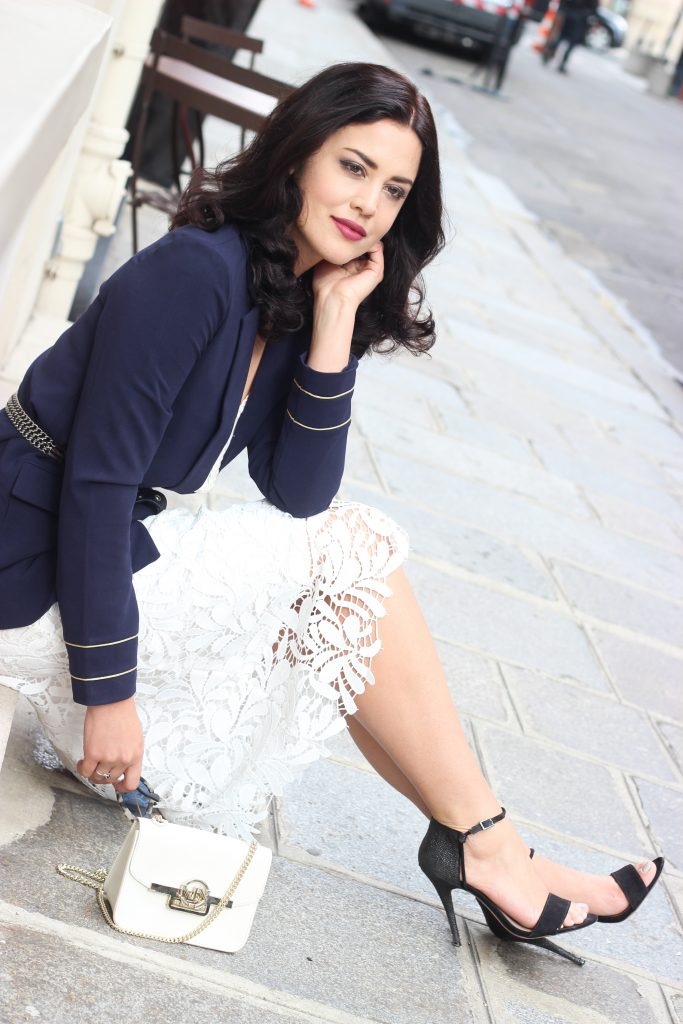 2. MAC Flat out Fabulous
I don't wear pink lipstick often, but with some outfits and in some settings, it just feels right! Like here in Morocco. I personally feel that pink lipstick especially looks great when you're wearing an outfit with bright colours for a playful look.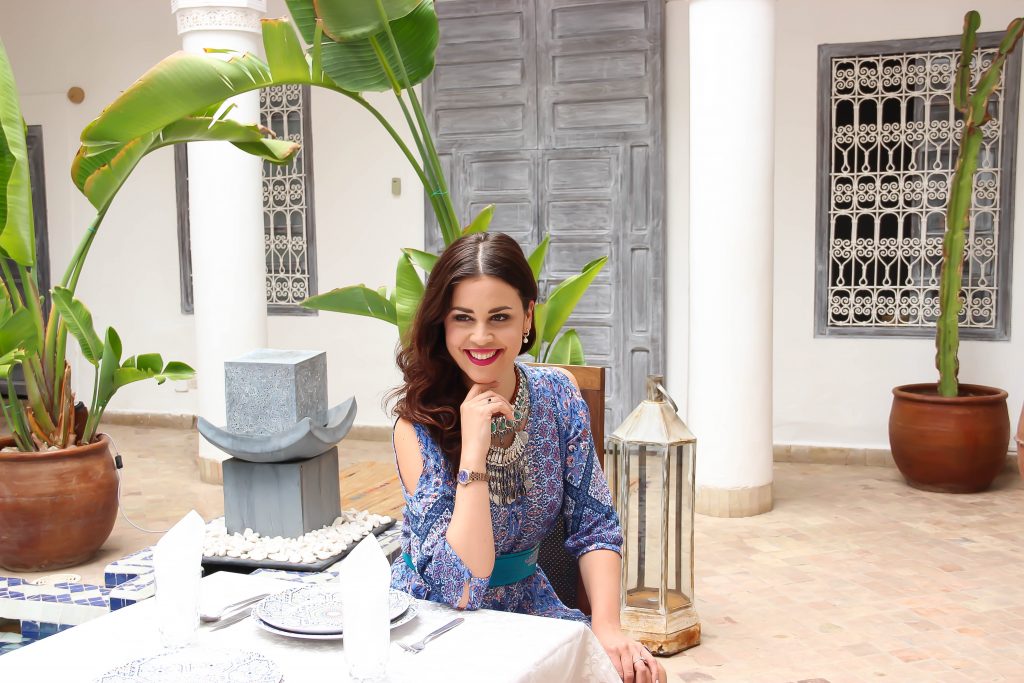 3. MAC Vegas Volt
My first ever MAC lipstick! I remember having a little heart attack when I splurged 20 euros on a lipstick back in my student days. Anyway. I often gravitate towards this coral, girly shade when I look tired and my face needs a little wake-up call. Perfect in spring time. Ps. How cool is this picture we shot for the Keds X Oasis campaign?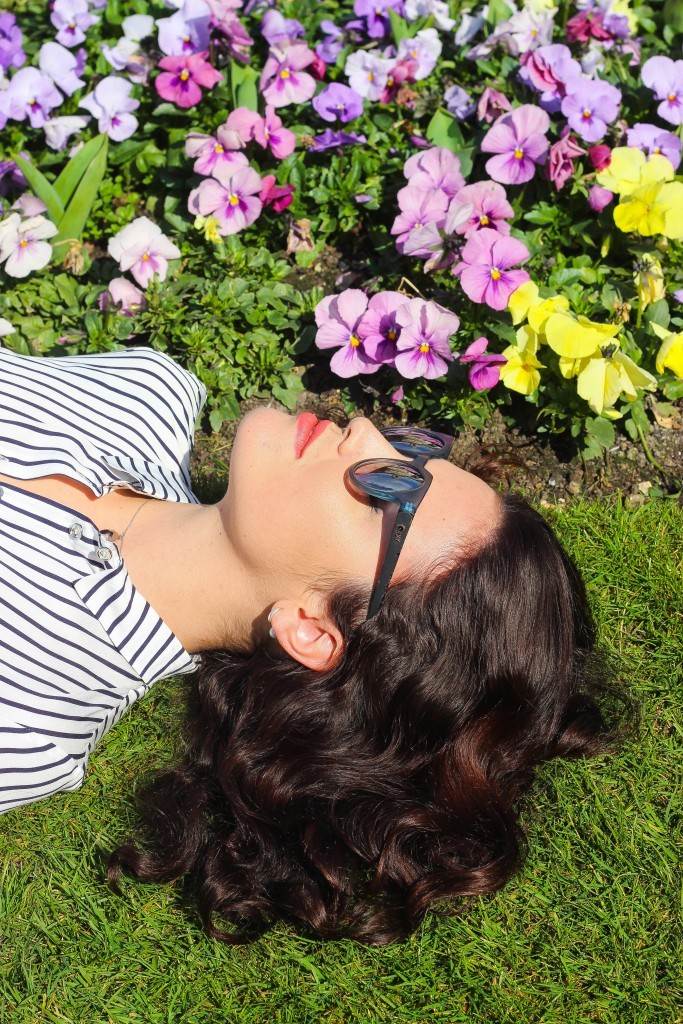 4. MAC Lady Danger
The shade I've been wearing most here on FashionContainer! This orange-red shade is KILLER and easily takes any look from 1 to a 10. The matte finish and seductive colour say it all. Love, love, love! I'm wearing this one regardless of the season, mood, occasion or outfit.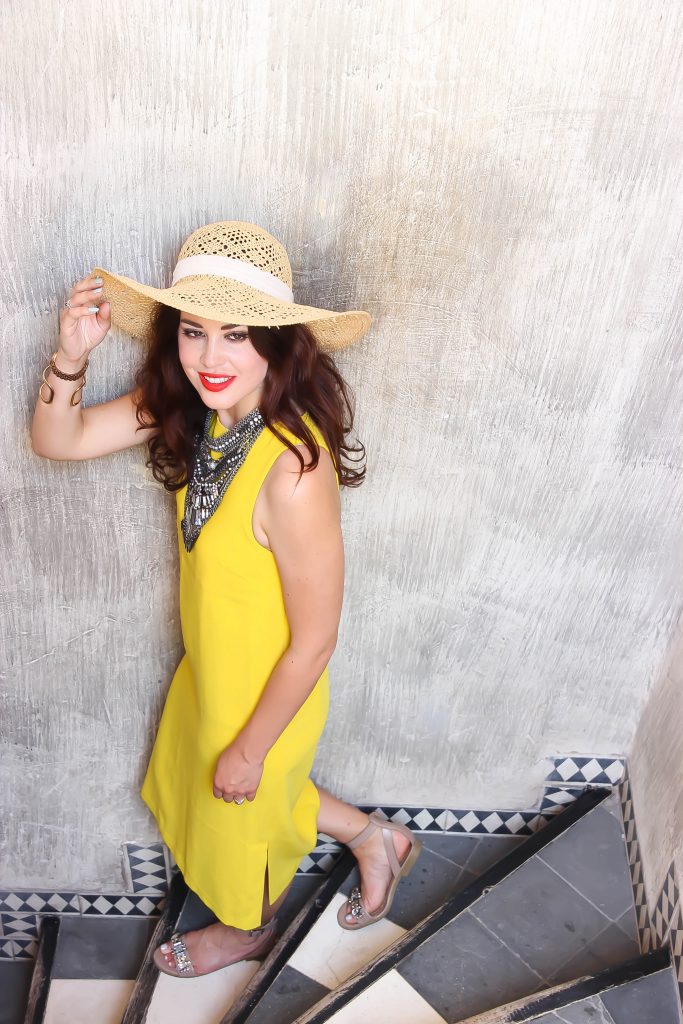 5. MAC Persistence
The perfect every day brown-ish colour. This one is great if you have natural pale lips (me!) and want to achieve a neutral yet polished look. Finished this one in 3 months, which in my case means I'm really loving it!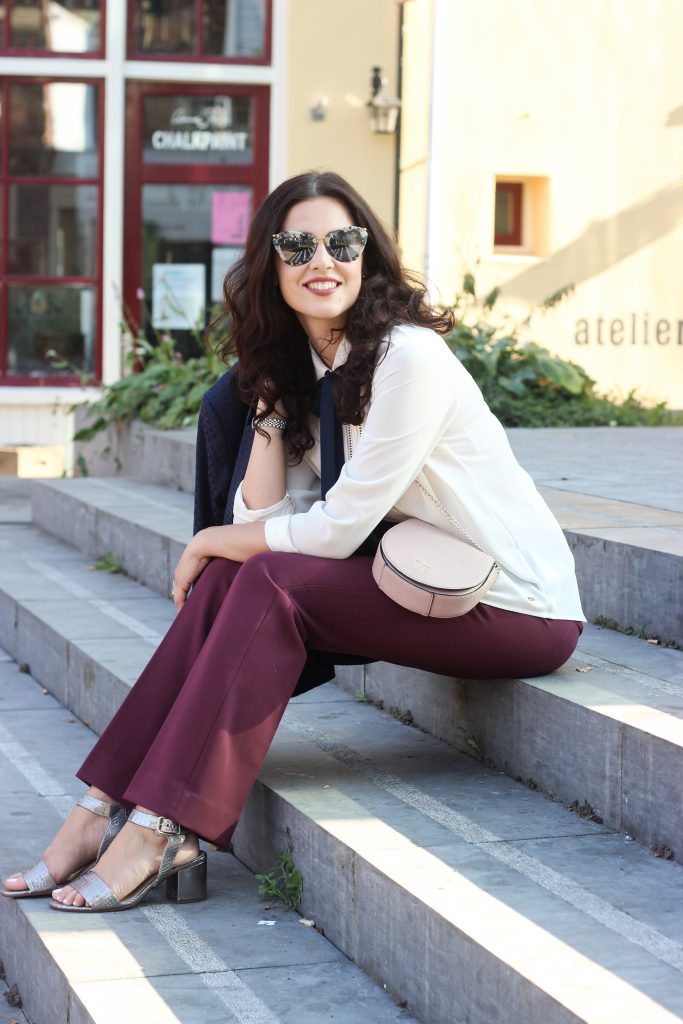 6. MAC Morange
Morange, baby! This is such a playful, fun shade. I have my up and downs with it in the sense that sometimes I wear it a lot and sometimes I don't at all. But in summer I like it a lot! It looks great with white and neutral colours.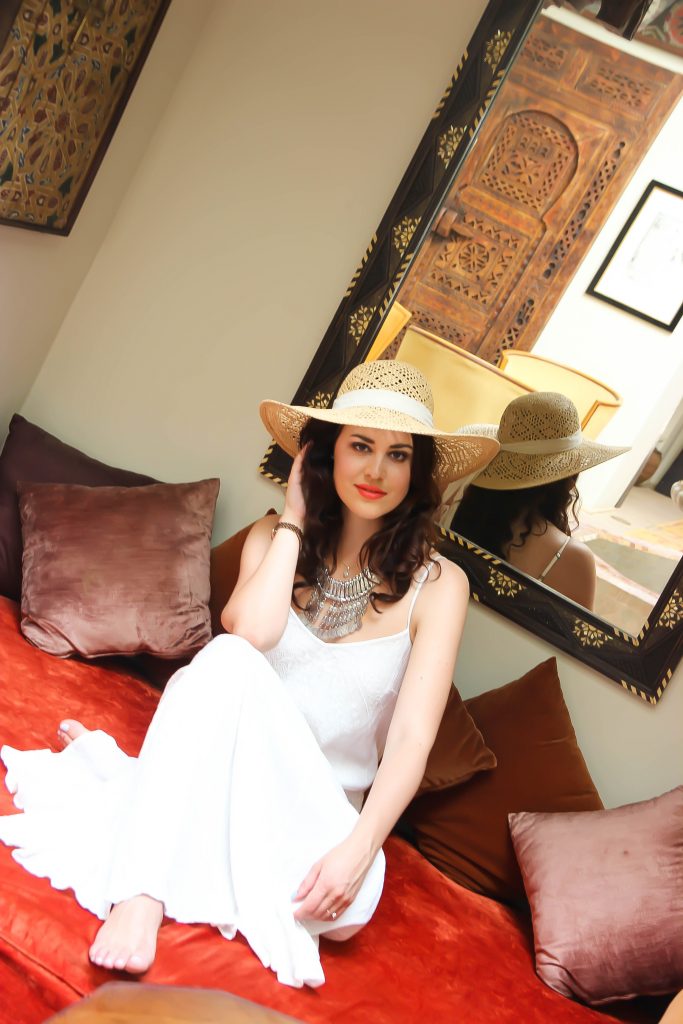 Photographer: Tatiane Kozijn | Instagram: @tatianekozijn
Locations: Paris, Marrakech, London, Amsterdam