Sorry to break it to you, but….. winter is coming! 😉 So to get prepared, here are 5 favourite looks with different winter coats!
1. The classic black
Let's begin with the most versatile one of all! The classic, chic, black coat. This one by Oasis looks great with everything and is lightweight. Which was great for our 2 months of journey that began in New York, but was continued in the Caribbean and Central America. And who needs a chunky winter coat there!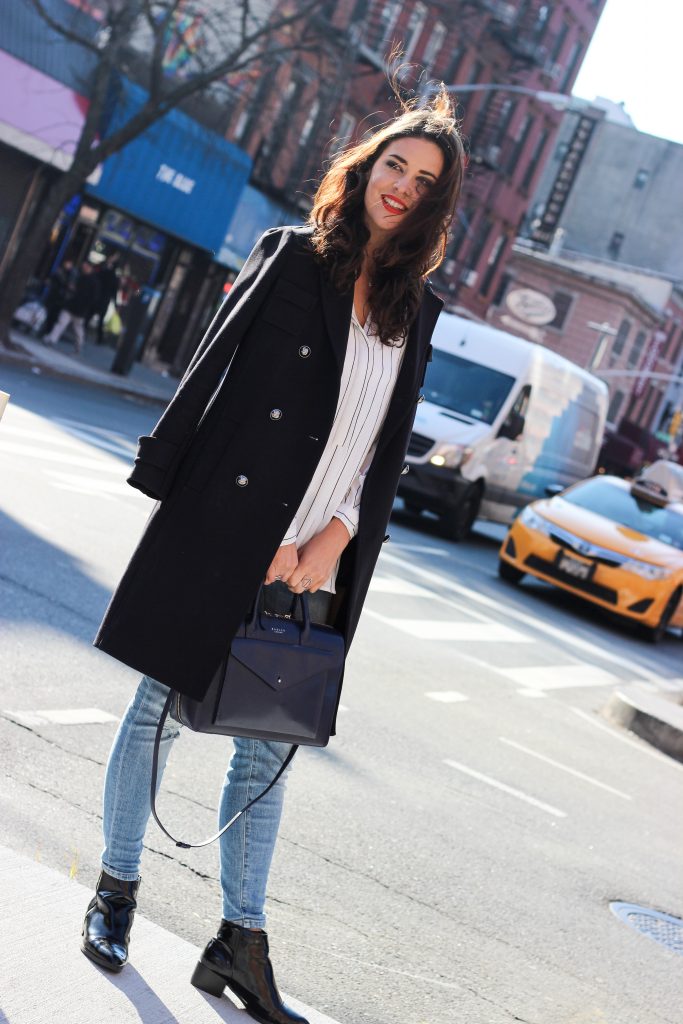 2. Statement coat
OK, let's get one thing straight: this coat isn't your standard winter coat in the sense that it will keep you very warm. BUT! Coats like this are great for layering. So throw on that cute wool jumper, oversized shirts, scarfs and anything else. Winter shouldn't stop us from varying a little.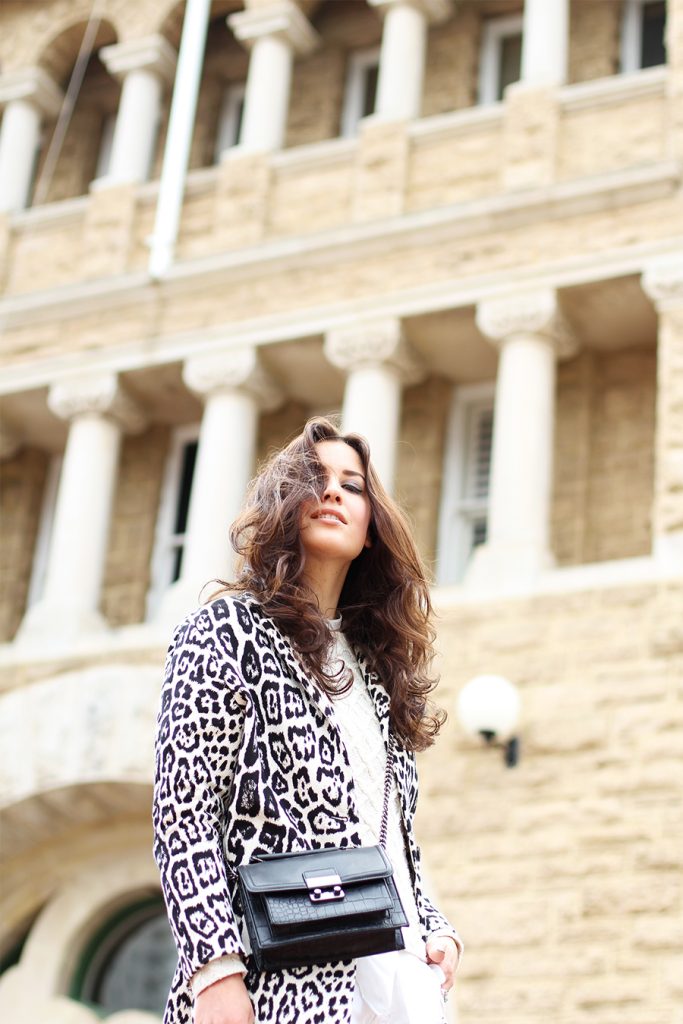 3. The parka
The ultimate winter armour: the parka with fluffy hoodie! This is the coziest coat I own, for sure. I love this one on more casual days with sneakers and jeans.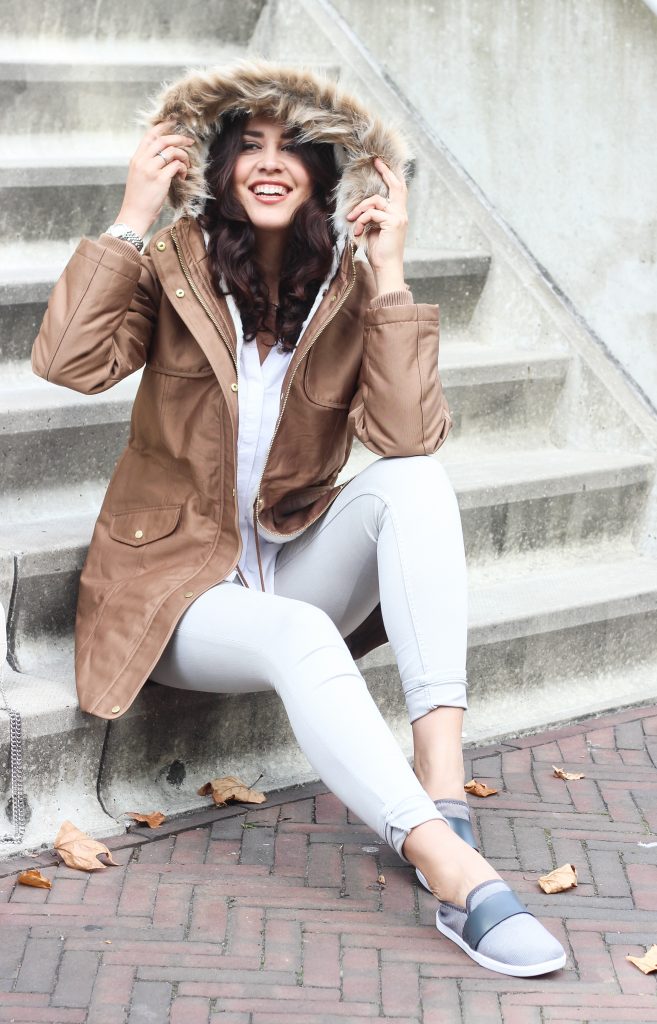 4. Bomber style
Casual all the way! A grey coat is really nice to have in your closet because I love how it looks with denim and white. And yes, even in winter!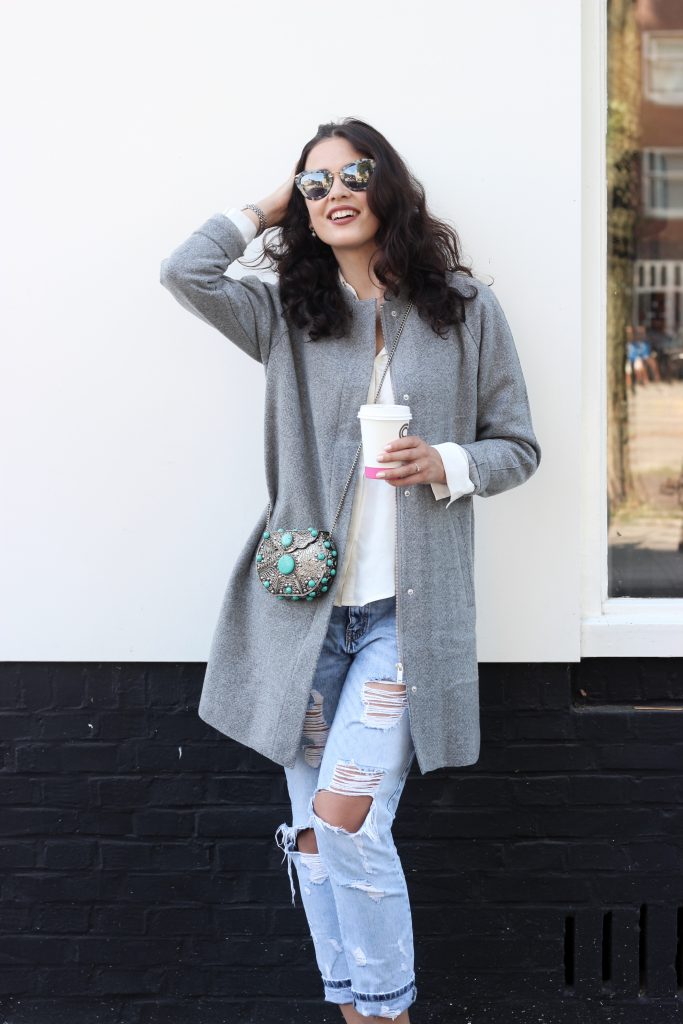 5. Camel coat
The coat every woman should have in her closet! To break up the overdose of black, to look sophisticated and also…to keep warm. Especially the long, belted camel coats look super chic and really up your dressing game in winter.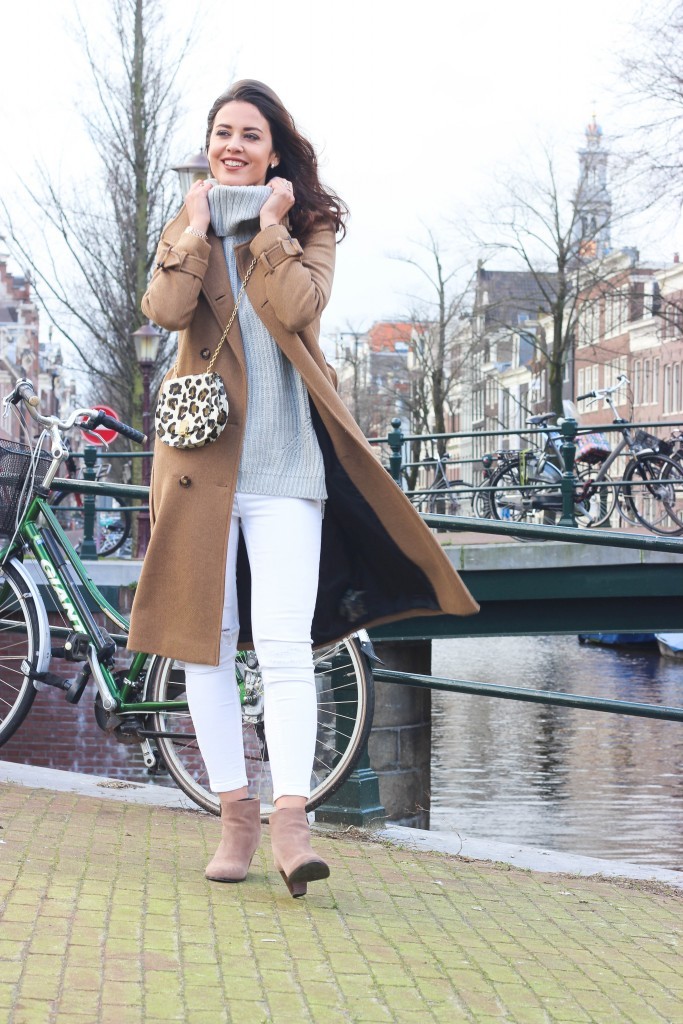 Photographer: Tatiane Kozijn | Instagram: @tatianekozijn
Locations: New York, Perth, Amsterdam