Modern interior design at a great central location in Warsaw and a breakfast delivered to your apartment every day. Sounds good? We totally agree! For our stay in Warsaw we had the pleasure of making Warsaw Design Apartments our temporary home and we're very excited to share the experience with you!

Arriving at night…

Another trip, another challenge. We arrived in Warsaw after dark so we were in for yet another fun game of "find the hotel" or apartment in this case. Lucky for us, the Polish people are extremely friendly and speak English well, so with the help of at least 10 kind strangers we eventually made our way to our apartment! It's very centrally located, so it's actually a little strange that it took us so long to find. Anyway. End good all good. We were hungry so after dropping our luggage we went straight to a little Italian place around the corner.
Apartment vs. Hotel

Sure, hotels are fun. But you know what's even nicer at times? Having an entire apartment for yourself! The Warsaw Design Apartments each have their own style yet all have this modern, clean look that you could probably figure out by the name 'design apartments'. Quirky wall paintings, a fun touch of colour here and there and cool arty details. We spend our first night with our take away pasta and wine from around the corner on our balcony so call it a success! As you can see on the pictures, we chose a cool, minimalistic black and white apartment, because we had already planned on what we wanted to shoot for FashionContainer while there: this incredibly gorgeously detailed gown from Australian designer When Freddie Met Lilly. How insanely gorgeous are the details?
Where are we?

It was so funny to see Warsaw by day light from our apartment the next day. At night we truly didn't have a clue about our whereabouts, where now it suddenly made sense. There's a little park in front of the apartment building and in the near distance you see Warsaw's skyscrapers pop up in the scenery. Surprisingly modern of what we expected Warsaw to be! The location of the apartment is very convenient we found out in the next days of exploring. It's an easy walking distance from the city centre, trams to transport you all over town are a 5 minute walk away and if you're in the mood, you can get to a lot of places by foot. Nice! We walked home quite late most nights and have not felt unsafe for one moment.
Breakfast

The Warsaw design apartments have one main advantage: they deliver breakfast to your room at whatever time you want. The night before you can shoot an email to inform staff about which of the three options you want and it's delivered fresh to your room. We personally loved the smoked salmon baguettes! The rooms each have their own coffee and tea facilities, kitchen, fridge and microwave so even making breakfast yourself is easy.
Concluding…

A really great home base for exploring Warsaw! The independence, privacy and home-feeling of your own apartment yet with enough services available to have the hotel-like pampering you sometimes need. There's security present 24/7 and during the day you can always head to reception to talk with staff for tips on sightseeing or questions about the apartment. The best of both worlds, we say….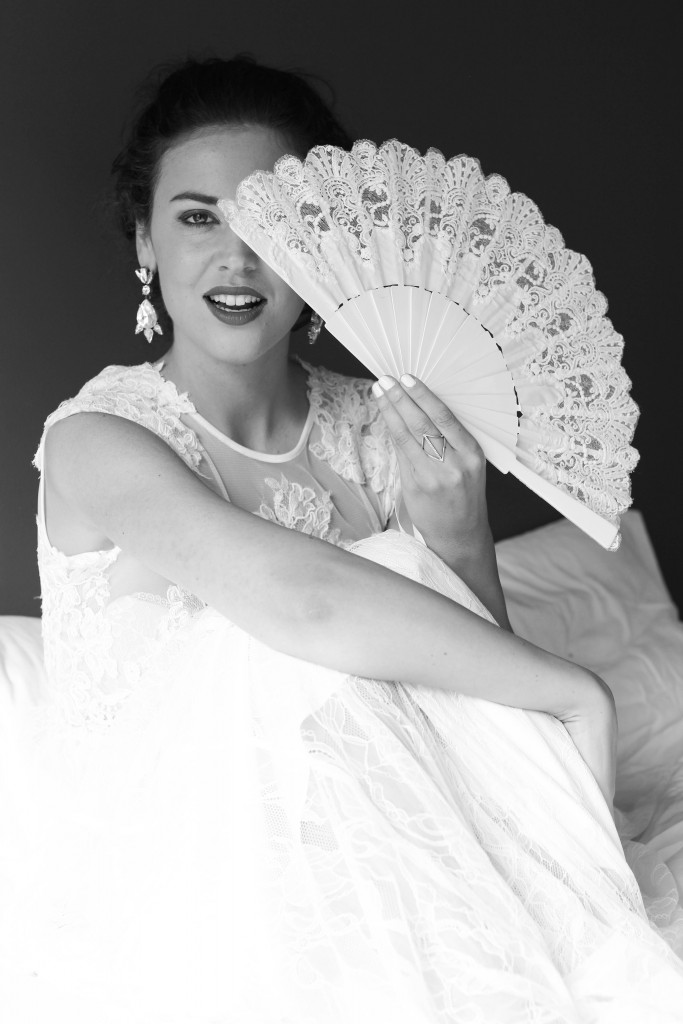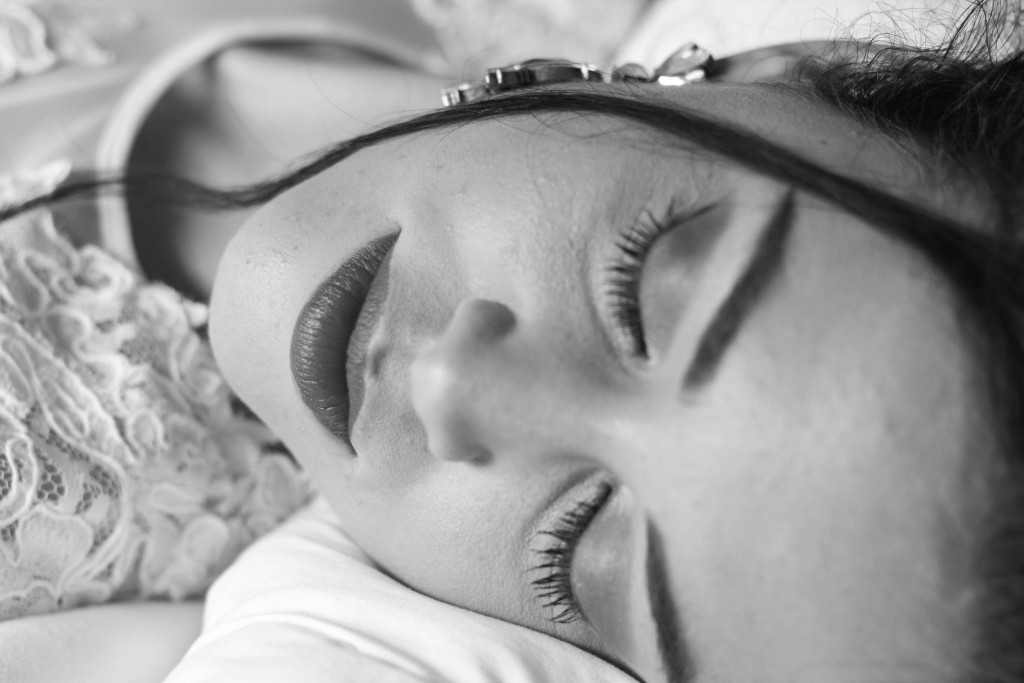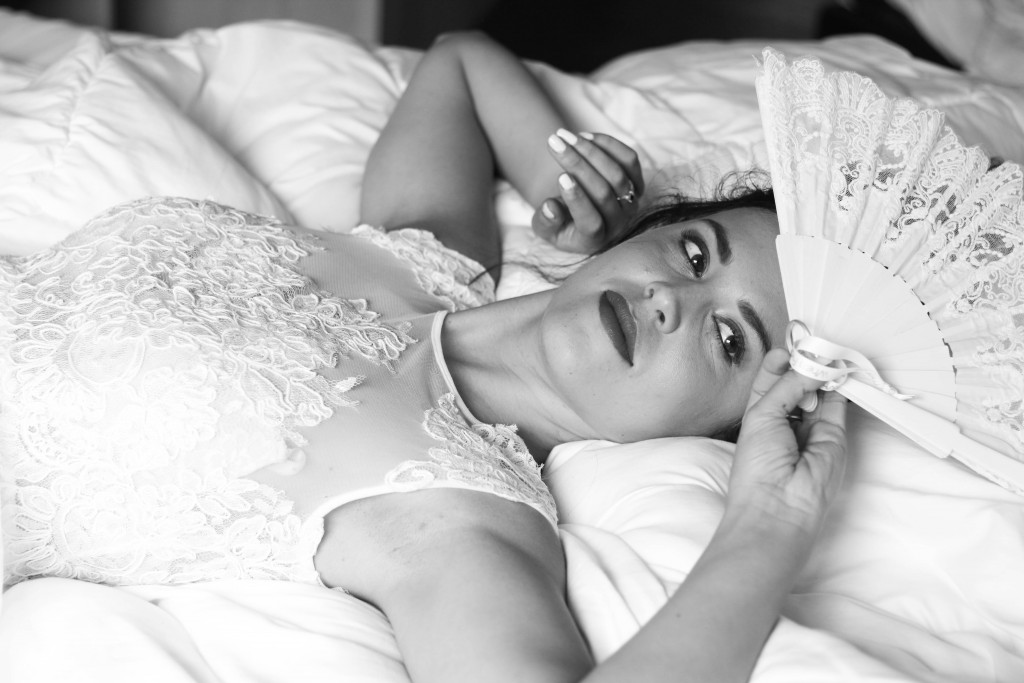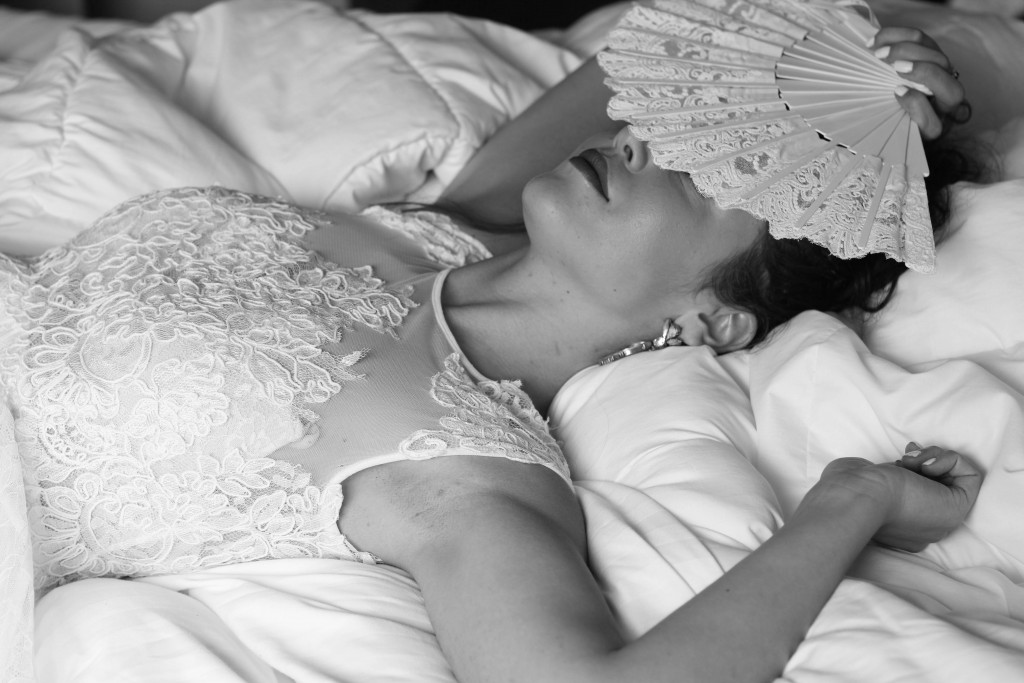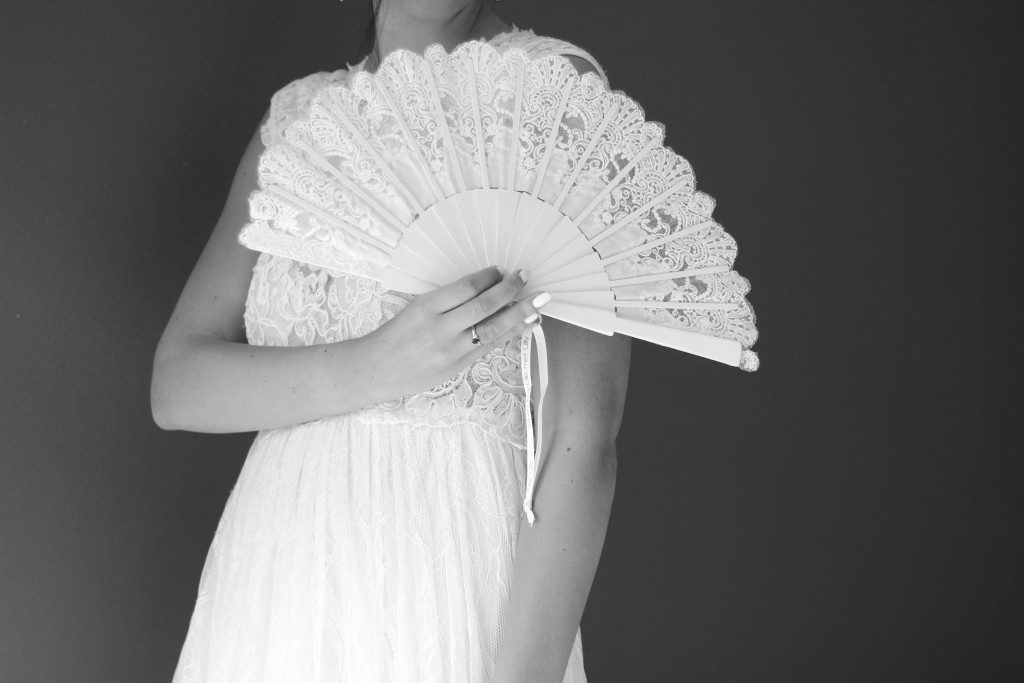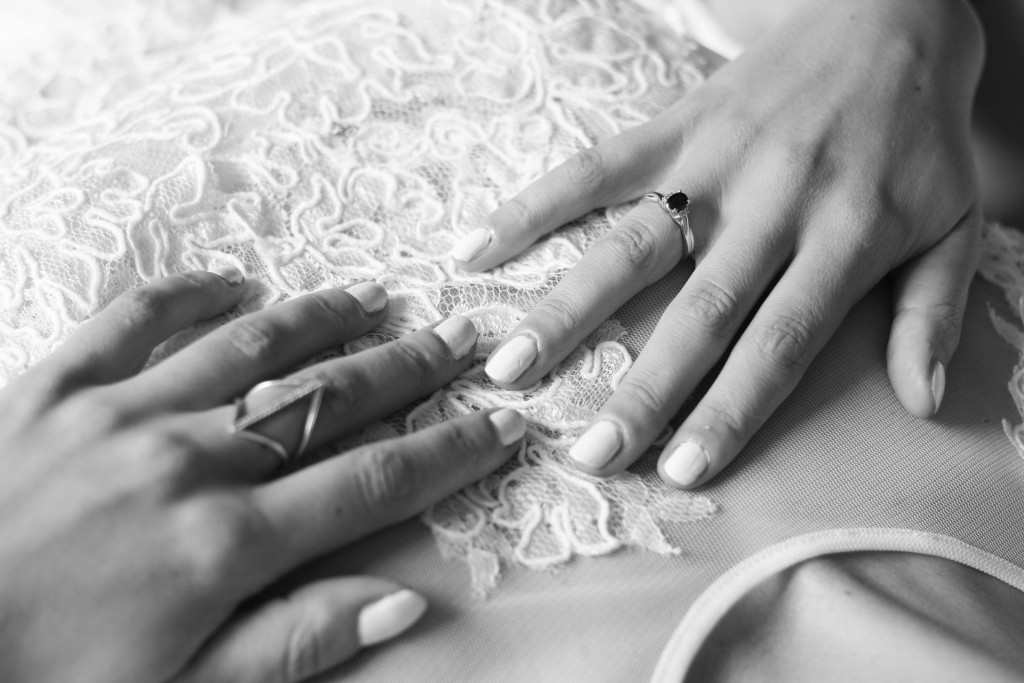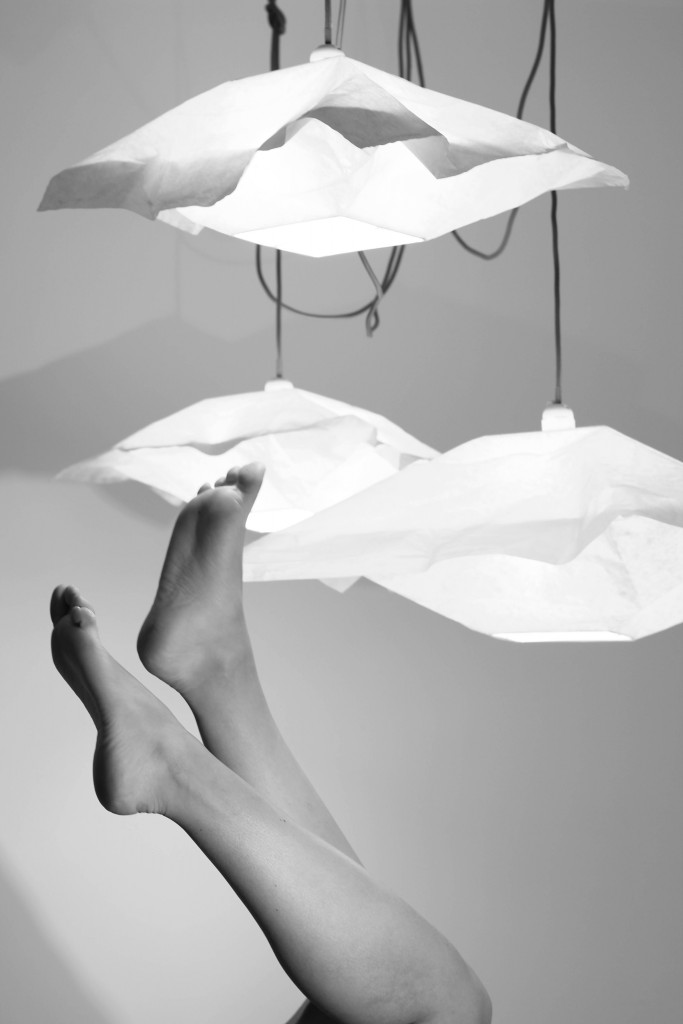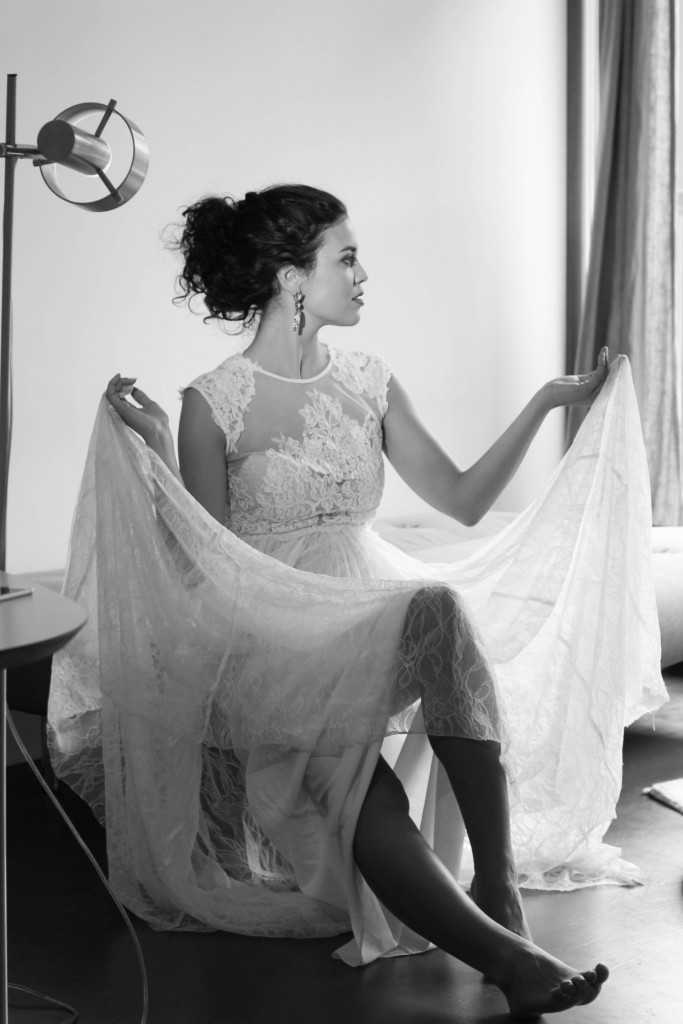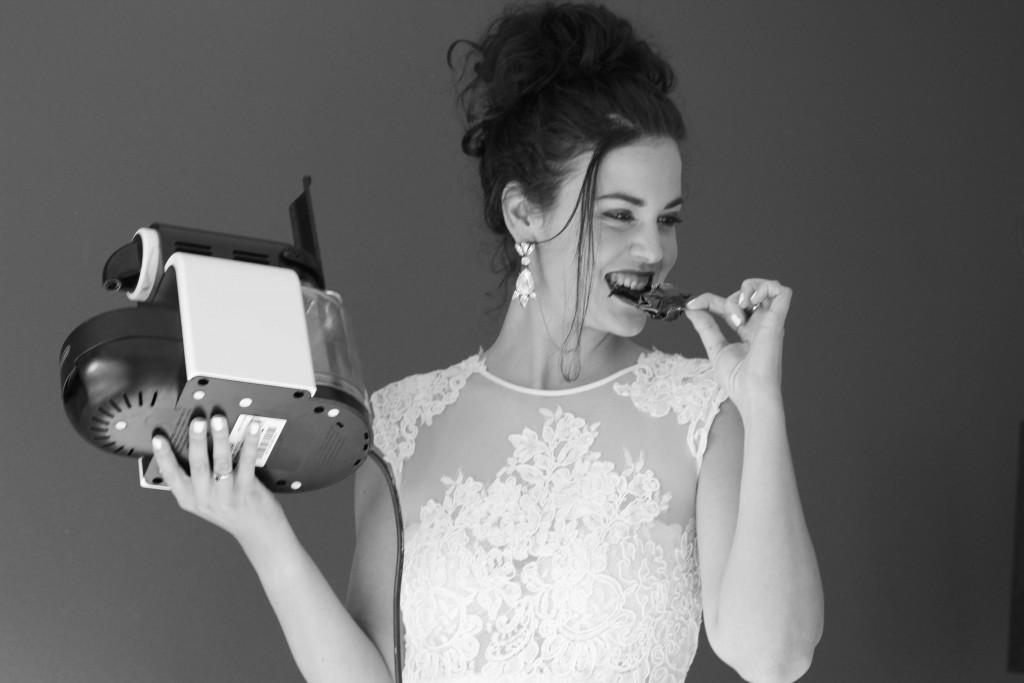 Wearing: Freddie met Lilly Portia Gown, Unknown earrings (similar here)
Photographer: Tatiane Kozijn | Instagram: @tatianekozijn
Location: Warsaw, Poland