A comfy yet stylish outfit during my shopping spree yesterday. I didn't plan on buying a lot, as I don't have much space left in my suitcase, but I couldn't resist buying a couple of things at Zara sale, such as a stylish silver biker jacket.
Right now I'm extremely occupied with packing and it's causing a lot of stress and the thought of leaving also makes me feel kinda sad. The last couple of weeks I went trough 22 years of stuff that I collected like pictures, papers, accessories, clothes and everything else you can imagine a girl to have.
Have a good day, I'm off packing again and later tonight I'll meet up with my sister for some drinks.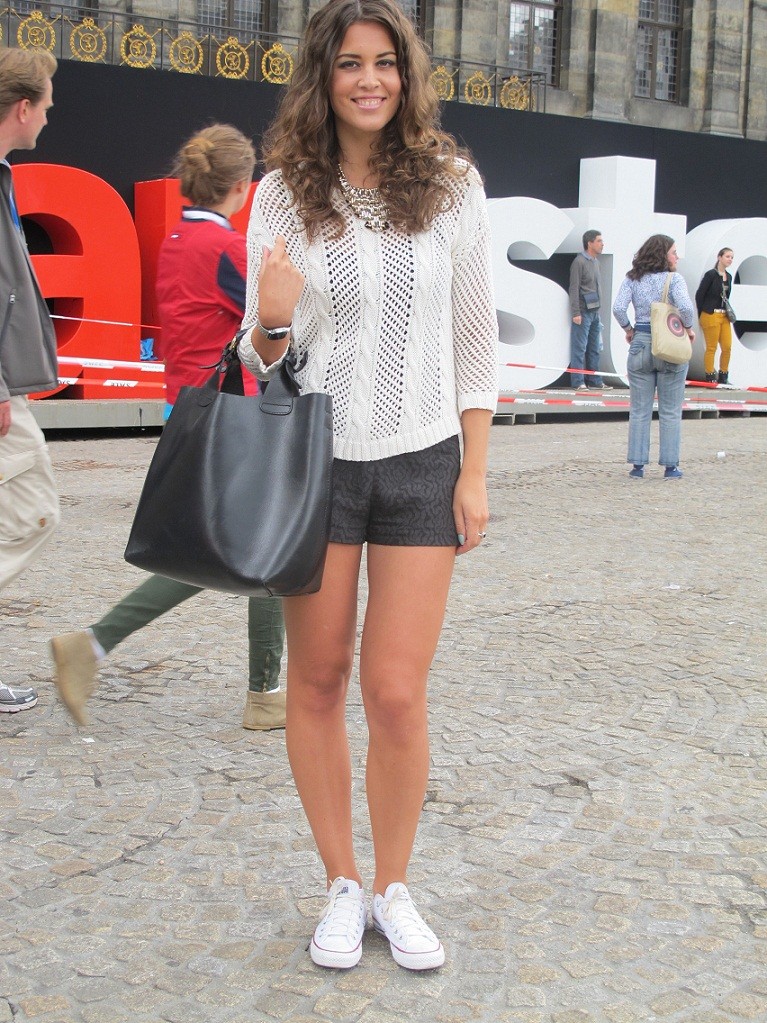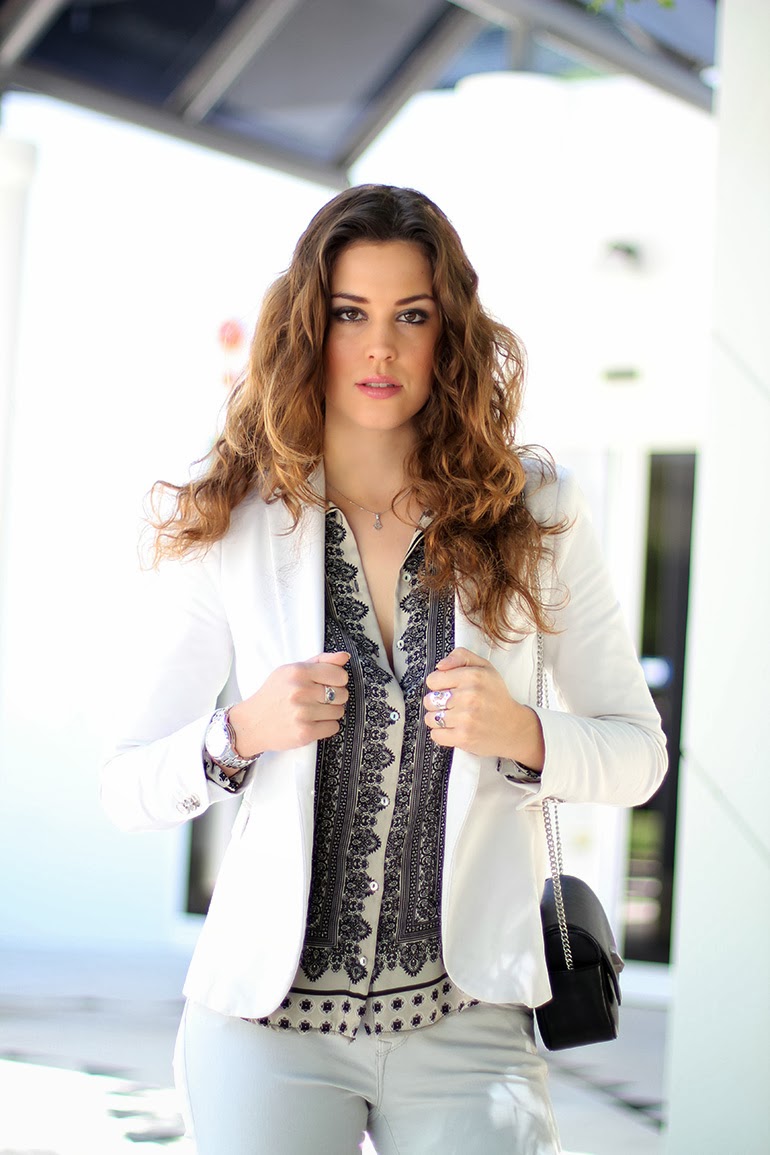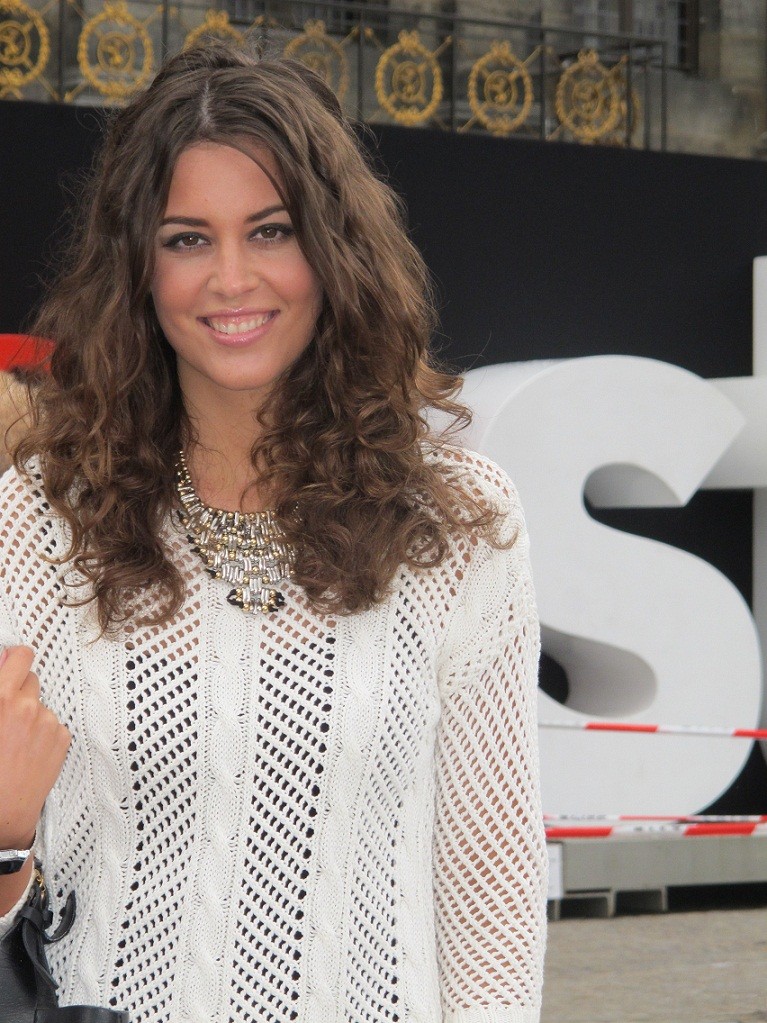 Jumper Mango
Shorts Zara
Shoes Converse
Bag Zara
Necklace H&M