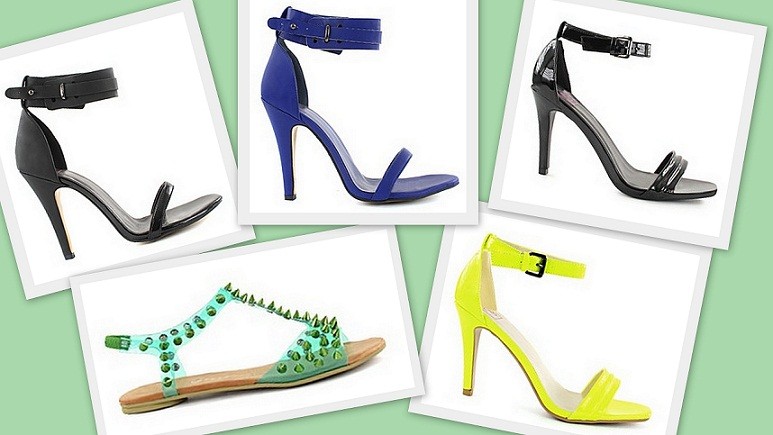 Sharing my current Nelly Shoe favorites with you. You might find me boring, choosing four pair of similar heels, but for me the ideal model of heels is a simple model with two straps, simply because they go with everything. I'm not rich, so when buying stuff I will always first consider its versatility. You know I already own a pair of black two straps heels from Zara, see for example
here
, but when I was still in Holland, I went to a festival in town and screwed up the heel. Shit. So, it's definitely time for a replacement. As you might remember, I joined the Nelly Blog Contest,
see here
, and a couple of days ago they sent me an email saying that the winner will be announced soon and while waiting, I have a voucher worth €100 to spend at
Nelly.com
 How awesome and generous is that! Will let you know my choices as soon as I placed the order.   Today I'm going to town by myself for the first time and explore the shops to the fullest. Yay!