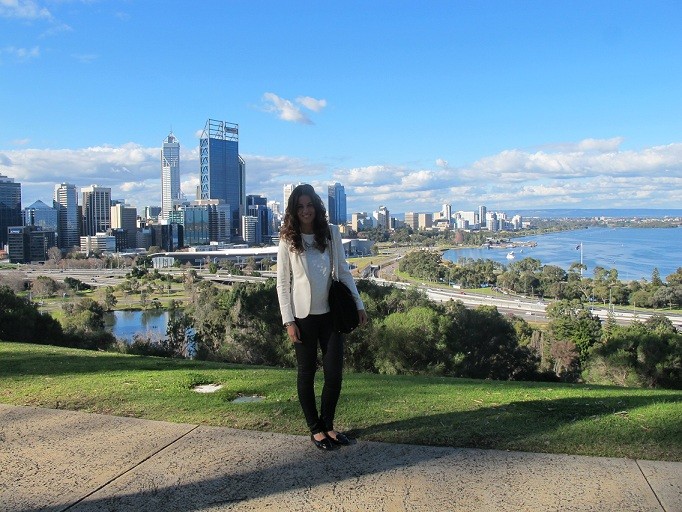 I really feel the need to express myself and what is a better place to do that than on my blog? A little over a month ago I was having probably the most stressful time of my life. I screwed up a paper which was going to determine whether I would have my Bachelor degree or not. Luckily, I just got enough points for the paper to have my degree.
I can remember being 100% convinced that I never wanted to study again after having my Bachelor degree, because I was mentally exhausted. The thought of having no obligations at all when moving to Australia, like work or studies, seemed to me like heaven. Now I'm here for a month and I actually start to miss a structure in my life; things that you have to do, deadlines and strict schedules. It's funny how the human mind works: I have the life I was waiting and wishing for but now I finally have it, it doesn't seem so attractive anymore. My lesson: be happy anytime, don't tell yourself: Oh, I will happy when my life is like this and like that. This story might sound depressing, but it's not that dramatic at all, it's just me being honest with myself. I think all beginnings are supposed to be like that, you have to adapt yourself to a new kind of life and a new routine. In general, I'm very happy to finally be living with my boyfriend and to have the chance to live in a beautiful country like Australia with good weather all year. The point is, wherever you go, you always take yourself and you're always the one that has to provide in your own happiness. Simply moving to another country or another enviroment doesn't change your state of happiness.
 Enough philosofical talking, let me tell you what's going on with the new house. My boyfriend and me have been busy the last two days with assembling the Ikea furniture, – or no, let's be honest: my boyfriend has been assembling, I've been watching – and we're proceeding pretty good because right now we have a bed, a couch, a coffee table and a dinner table. Tonight the most important thing is going to be assembled: my closet. Haha. Also bought a clothing rack, because I like to have my favorite clothes to be exposed. Ofcourse I will show you pictures of my new house as soon as everything is done and I will show you some pictures later to give a general impression what our house is going to look like.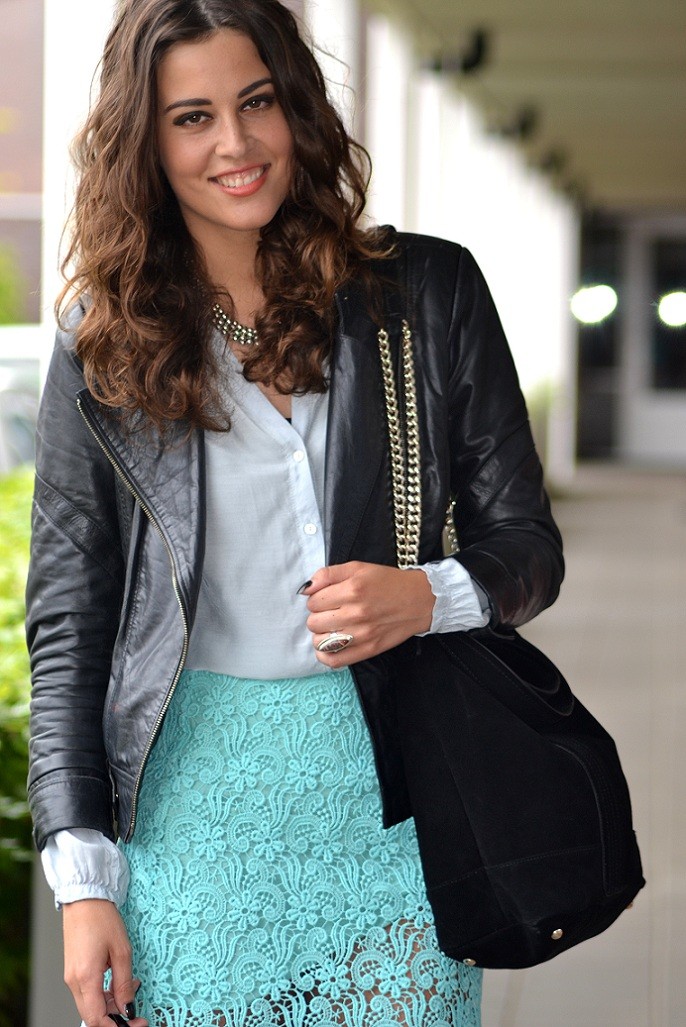 Ph. 1: A couple of weeks ago in Kingspark
Ph. 2:
Old outfitshot taken by my friend and photographer Tatiane Kozijn, see full outfitpost 
here
.