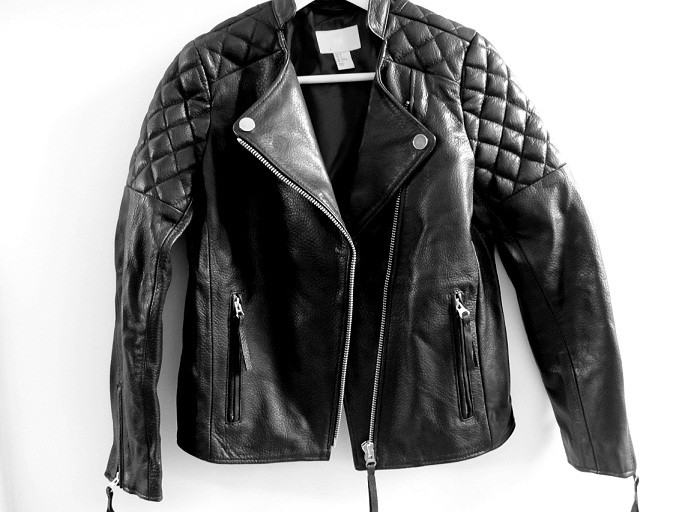 Made you curious when I said my dream jacket arrived yesterday? Ofcourse I couldn't wait to show it off at the blog. Isn't it just perfect? A couple of weeks ago I was browsing through the H&M online shop and when I saw this leather jacket I completely freaked out.
I've been looking for a new leather jacket for a long time, but I could never find the perfect one with beautiful details that I was looking for. Because items from H&M – especially when it's from the Trend department – are sometimes sold out in a second, I immediately ordered it to my adress in Holland and asked my mom to send it over to Australia.
I have to say I really start to miss H&M and Zara, especially when I see the beautiful new collection online. Why oh why is there no H&M or Zara in Perth?